Gorgeous architecture, rich history, exciting museums and of course, Primark! It's hard to not love London and all that she has to offer. But there's more to the United Kingdom than just the Buckingham Palace and the London Eye.

Muslim travellers have to leave London and uncover the natural beauty awaiting you in other English cities. Spruce up your Muslim-friendly UK itinerary with these fun day trips you can take from London!
1. Bath (2 hours 40 minutes, via train)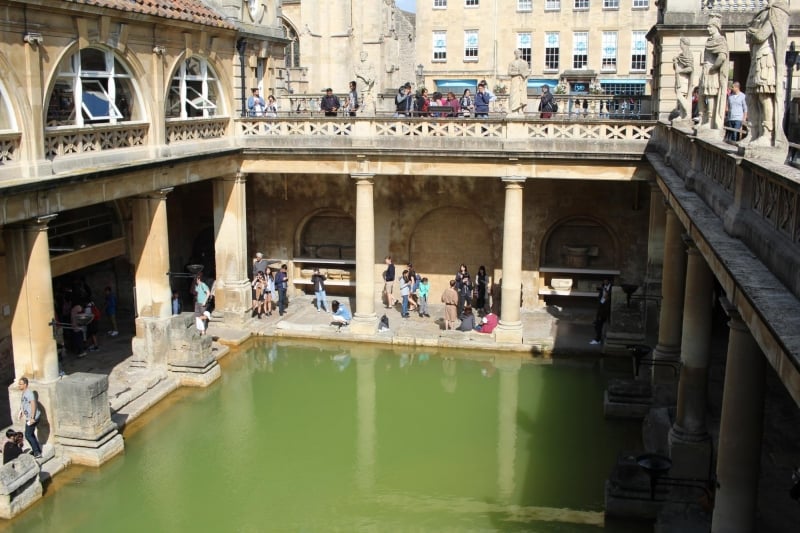 As its name suggests, this English city is well-known for its thermal water hot springs which date back to Roman times. Although you can't soak in the thermal spa, Muslim travellers should explore the Roman Baths to learn about this thermal spa.

After that, take your time to explore the city when you appreciate the honey-coloured Gregorian architecture at The Circus and The Royal Crescent. Trust us, you'll be enthralled by the beauty of Bath which is straight out of a Jane Austen novel.
2. Stonehenge (1 hour 30 minutes, via train)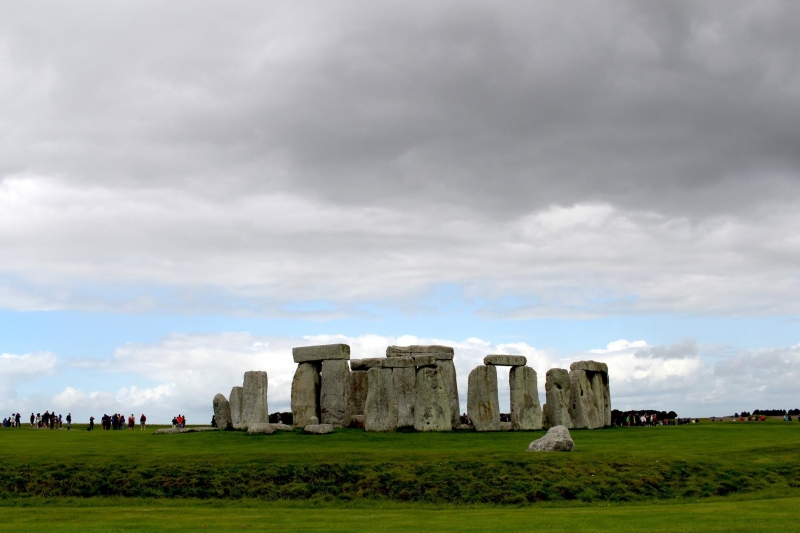 Most Muslim travellers will combine a trip to Stonehenge and Bath together especially if you're planning to drive. Otherwise, a day trip to Stonehenge alone is still worth it. Located in Wiltshire, this famed prehistoric monument is hard to miss with its outstanding structure.

You'll be able to spot these standing stones in a circle around 13 feet high. Be sure to pick up an audio guide as you explore the grounds of Stonehenge. Besides observing the structures, you can also explore the museum and neolithic houses to uncover the mysteries behind this iconic monument.
Also Read: Visit Muslim-Friendly London: Where to Eat, Explore and Stay!
#HZtip: Please purchase your tickets online in advance as there are limited slots each day. Also, you should allocate sufficient time in case of traffic congestions for those planning to drive.
3. Warwick (1 hour 30 minutes, via train)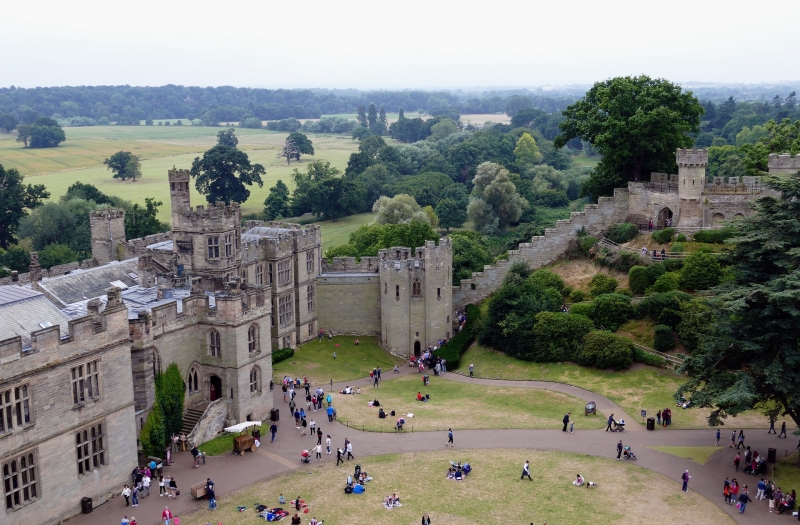 In the West Midland's region, you'll find the quaint town of Warwick. Those who've visited this city often described it as where old meets new. The best-known attraction here is, of course, the Warwick Castle which was founded by William Conqueror.

This English city is home to many multiple historical landmarks such as Lord Leycester Hospital and Master's Garden, a 200-year building. Moreover, Muslim travellers who enjoy books might want to take note of the various literary festivals held in Warwick.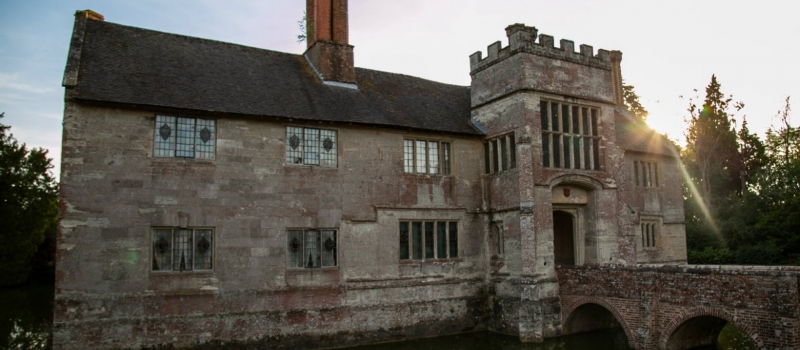 #HZtip: If you're travelling via car, you would also want to visit the Baddesley Clinton, located near Warwick. This moated manor house is a great spot for families. Besides the 500-year-old house full of history, Muslim families can take a stroll around the Forest of Arden.
4. Cambridge (1 hour 17 minutes, via train)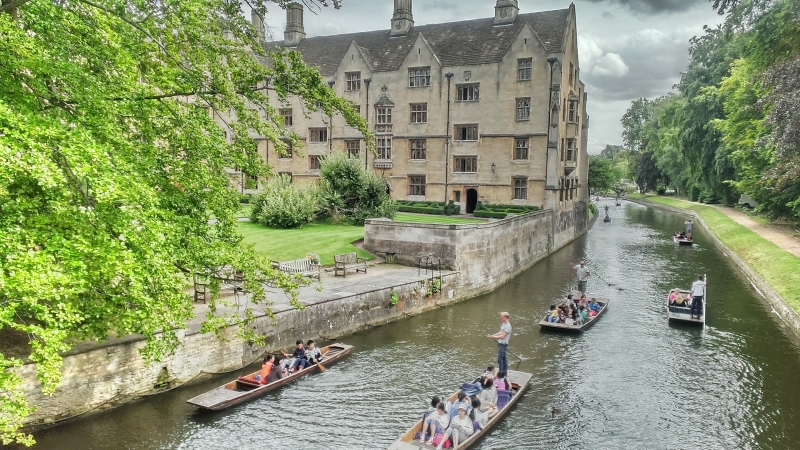 You might recognise this Muslim-friendly English city as it's home to one of the top universities in the world. However, there's more to Cambridge than just its famous collegiate institution. Once there, hop on a boat where the punter will take you along the River Cam. Or simply have a quiet picnic at the Botanic Gardens of Cambridge University on a summer day. Muslim culture buffs should head to the Fitzwilliam Museum where you'll find an extensive collection of antiques and modern art.
5. Brighton (1 hour 22 minutes, via train)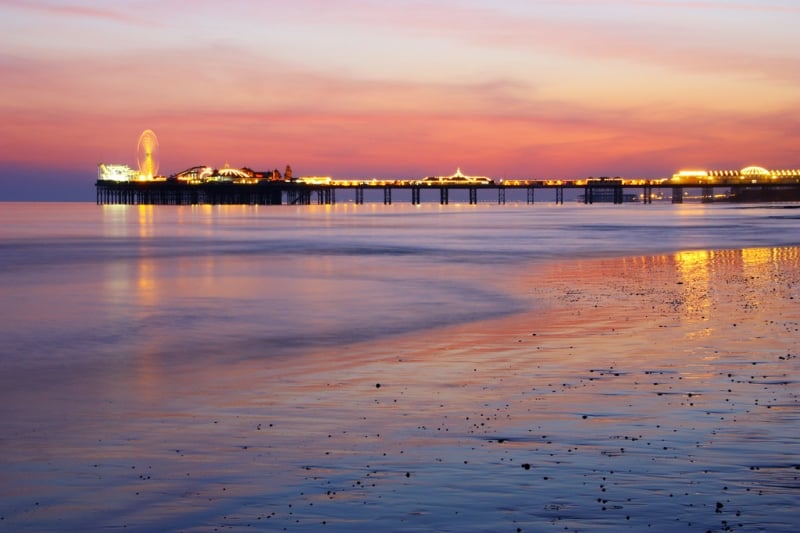 If you're looking to leave the city life of London and enjoy nature, then Brighton is the perfect Muslim-friendly city for you. This seaside resort is a must-visit especially if you're visiting in the summer season. Grab yourself some fish and chips while chilling by the water.

While you're there, make a pit stop at the iconic Brighton Palace Pier to appreciate the unique structure and unparalleled views of the coast.  If you haven't had enough of history, visit the Royal Pavillion and Brighton Dome.
Also Read: Mosques in London: Here's Where to Pray