This week, Qatar is set to unveil its first-ever underground railway system to the public. As this Gulf nation prepares to host the World Cup in 2022, Qatar started its major transportation project six years ago.
The railway system is aimed to run more than 75 trains through 37 stations by the year 2020. The trains have been imported all the way from Japan and travel up to 100 kilometres per hour. Qatar hopes that this brand new metro system will reduce road congestion and introduce budget-friendly transportation alternatives.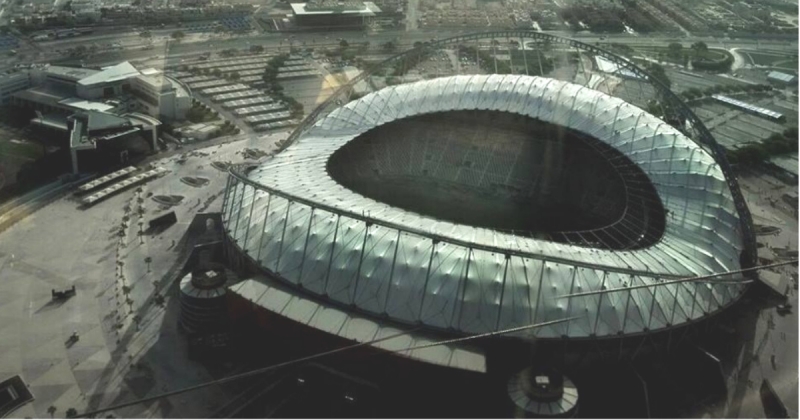 Currently, the Doha Metro Red Line commenced partial operations on Wednesday. It runs from the al-Qassar district in Doha to al-Wakrah, which takes about 35 minutes. The city of al-Wakrah is home to one of the eight football stadiums that will host the 2022 World Cup. The stadium will be officially inaugurated on 16 May 2019 and could sit over 40,000 football fans.
Also read: Souq Waqif: The Iconic Qatar Market That Sells Everything From Spices to Falcons