The Philippines is a popular destination for travellers exploring Southeast Asia, but Muslims have avoided it to some degree because of one reason – it's hard to find halal food in Manila, let alone the whole country!
After some digging, we found eight perfect outlets for Muslims to eat in peace – here are our set of places to visit when you're hungry in Manila.
1. Warung sa Kapitolyo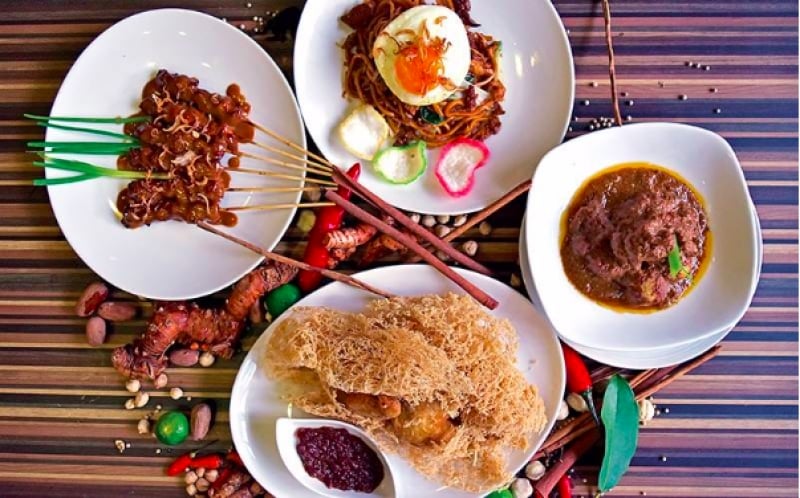 First opened in 2016, Warung sa Kapitolyo is one of the most popular halal restaurants in Manila. Specialising in Asian and Indonesian cuisine, this food spot will surely satisfy your craving for spicy Indonesian food.

With its surroundings mimicking an old house, the atmosphere while eating at this restaurant will surely compliment the food you are consuming. Spacious and tastefully decorated, Warung sa Kapitolyo also boasts some of the best menu, which includes beef rendang, satay, oxtail soup and chendol!
Address: 83 East Capitol Drive, Brgy. Kapitolyo Pasig
2. Mister Kabab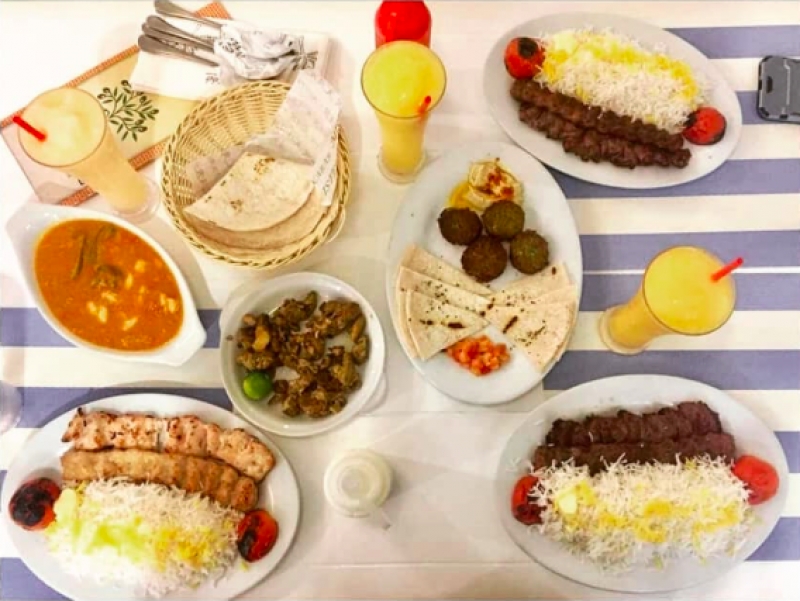 With its low price range, Mister Kabab offers affordable halal meals in their restaurant. They offer Mediterranean, Middle Eastern and Persian cuisines amongst others. For diners, there is an abundance of options here as well. Even though this eatery has been here for a very long time, the quality of food sold is continuously applaudable!
They are famous for their kebabs which is further complemented by their in-house garlic sauce. Many of their regulars also dubbed their yoghurt shake as a 'must-try'!
Address: 31 West Avenue, Nayong Kanluran, Quezon City, Philippines
Also Read: Islamic Food: 6 Sunnah Food You Should Add To Your Diet
3. Martabak Cafe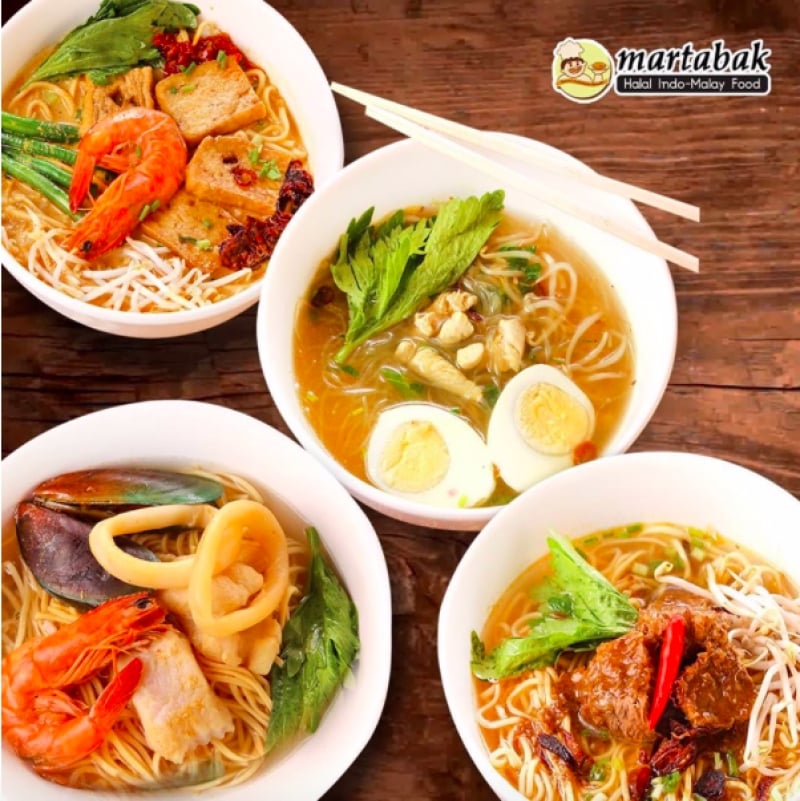 Located on the ground floor at the SM Mall, the Martabak Cafe is the only halal-certified eatery in the SM Mall of Asia. Most of the food offered in this cafe are Malaysian, Indonesian or Singaporean – perfect for those who are missing the taste of home while exploring this city.
Some of their famous dishes include Nasi Goreng and Beef Curry. Since this is a martabak (crepe) cafe, you would be missing out if you do not give their crepes a try. It is best paired with their Indonesian coffee, which comes with a cinnamon-flavoured stirrer.
Address: Ground Floor, 131 North Parking Building, SM Mall of Asia, Bay Boulevard 1308, Philippines
4. Gilak by Hossein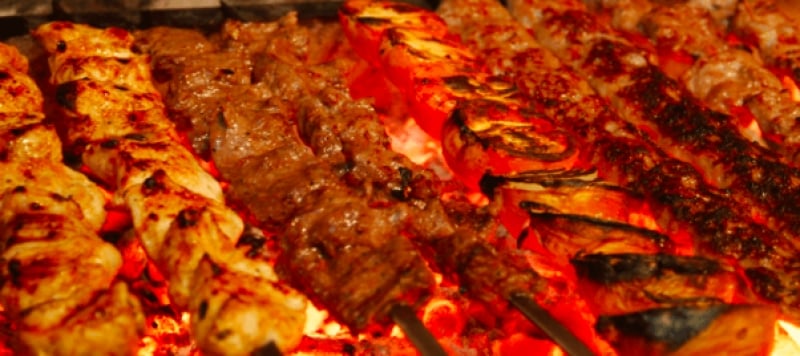 Located at Greenbelt shopping centre, Gilak by Hossein offers a wide variety of halal food under one roof. This includes Arabic, Persian, Turkey, Indian and Malay!

The more popular menu choices include the grilled platter and their mixed kebab, which comes with rice of your choice – briyani and saffron amongst others. The meals are also affordable, large-portioned and halal-certified! For those who love yoghurt drinks, give their lassi a try.

Address: 2nd Level Greenbelt 3, on top of Starbucks, Ayala Center, Makati Avenue. Philippines
5. The Chicken Rice Shop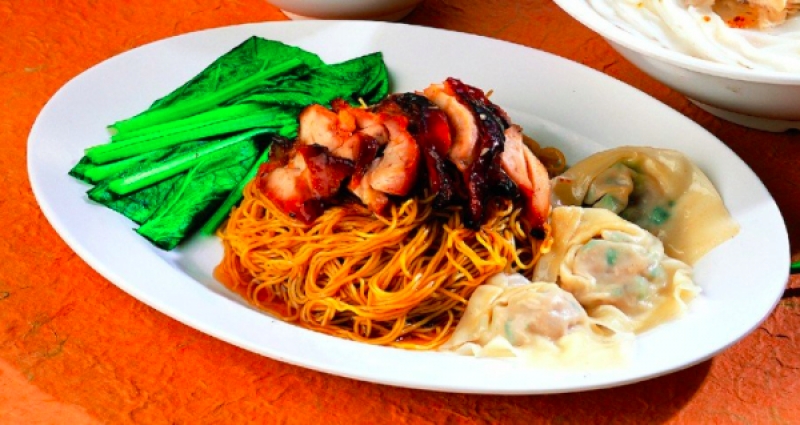 The Chicken Rice Shop is a halal-certified restaurant which offers a huge variety of Malaysian cuisine. With chains in Singapore and Malaysia, this eatery is well known in the Malay archipelago.
Serving fragrant chicken rice with roasted or steamed chicken meat, the sauces are also spot on. For those exploring the city and are in need of a quick chicken rice fix, this is your go-to!
Apart from chicken rice, this eatery also offers noodle dishes like wanton noodles, an Asian favourite. There are also dessert options such as Ais Belanda on the menu!
Address: Sampaloc G/F, Multi Deck Parking Building, UST Campus, Sampaloc, Manila, Philippines
6. Dulang Halal Restaurant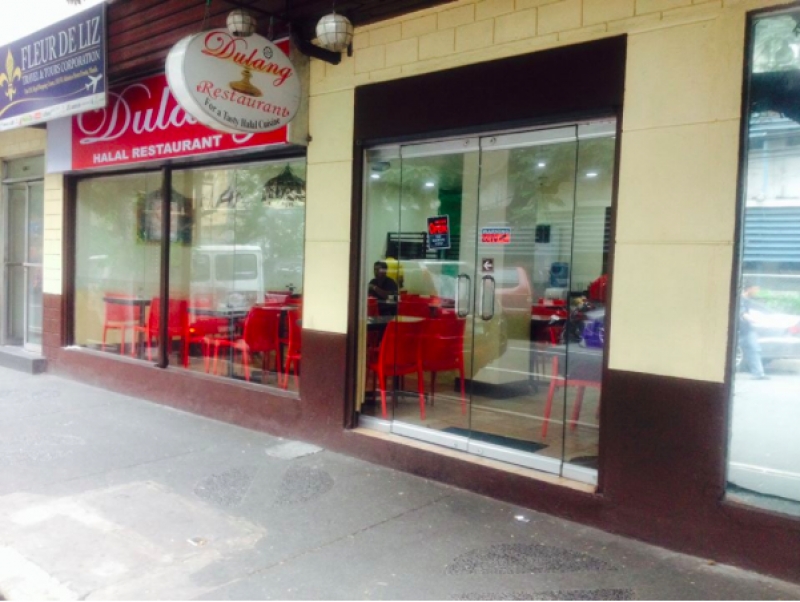 If you are looking for authentic Filipino food while in Manila, but aren't sure which is halal, do not fret. Dulang Halal Restaurant located in Ermita, Manila is the best choice for you.
Initially a catering service, it is now a halal-certified restaurant owned by a Muslim family. Situated near Robinson Mall, meals sold here are cheap and delicious. This restaurant is also a self-service one, which will allow you to experience a typical local roadside joint.
For those who are on a tight budget, this eatery also offers discounted 'Budget Meals' which include a cup of rice, one meat (either chicken or beef) and a vegetable side dish with free soup.
One of their favourite orders is their native coffee or Tausug Kahawa, which is usually paired with the hot and tasty Tausug delicacies like wadjit and apam amongst others.
Address: 1313 M. Adriatico St. cor Padre Faura, Ermita, Manila 
Also Read: Xi'an Muslim Street: Halal Food & Things to Buy
7. Pamanganan Restaurant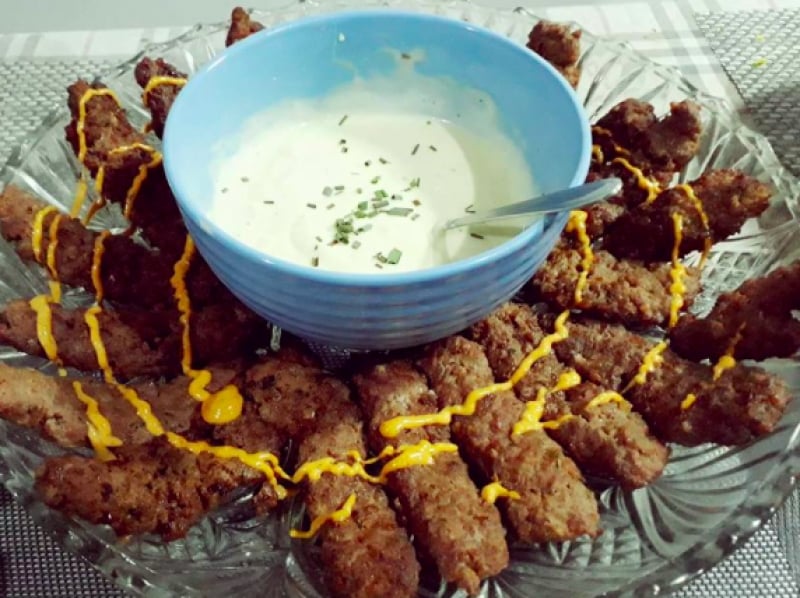 Offering largely Malaysian cuisines, Pamanganan Restaurant is a halal-certified eatery located in the district of Quiapo. With generous portions, the must-try items include biryanis, sizzling beef and pizzas.

With a 90-pax capacity, this fine-dining restaurant is spacious enough for all to dine comfortably. Other popular dishes include Nasi Goreng and their Mee Kari Special, which comes with a spicy disclaimer!
Address: 310-D, Saimah II Hotel Elizondo Street, Manila Musilim Town, Quiapo, Manila
8. Kite Kebab Bar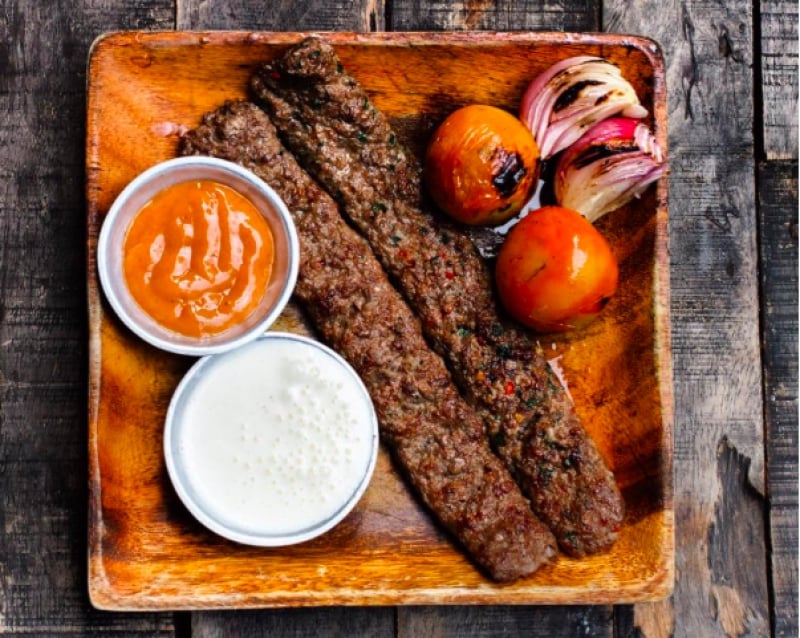 Located in the hip and trendy Poblacion neighbourhood, Kite Kebab Bar is the place to be for the adventurous Muslim traveller. Once a part of the city's controversial Red Light District, Poblacion is now a food hub filled with unique restaurants.
If you are craving for Mediterranean cuisine, then Kite Kebab is the restaurant for you. For something new, consider trying the Fatoush – a Middle Eastern salad that is topped with zesty lime, vinaigrette, sumac and crunchy pita chips. The Shrimp Tandoori and Biryani are also some of the more famous dishes offered to diners.

Address: 5772 Ebro, Brgy. Poblacion Makati City