As the highly-anticipated newest addition to Singapore's world-acclaimed Changi Airport, Jewel is the place to be right now. From the breathtaking Rain Vortex to the countless retail shops, Jewel enchants both locals and travellers alike. The best part is that it boasts a myriad of halal food. Look out for these halal eateries on your next visit!
Note: These eateries are newly opened therefore their respective MUIS halal certifications are still pending. If you're unsure, feel free to verify the halal status at the food establishment itself.
1. A&W Restaurant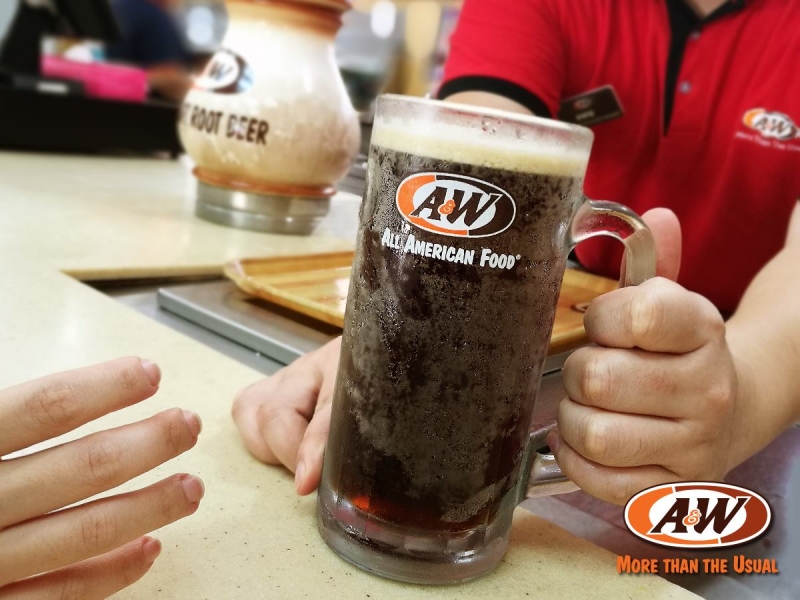 Making a comeback after 16 years, A&W is back in business in Singapore. Many fanatics have anticipated for their return as they serve up classic curly fries, coney dogs and frothy root beer. Be prepared to join the snaking queue just to place your orders here. Please do note that currently, their menu is based on no pork and lard while their halal certification is being processed.
Where: #B2-209
Hours: Daily, 24 hours
2. El Fuego by Collins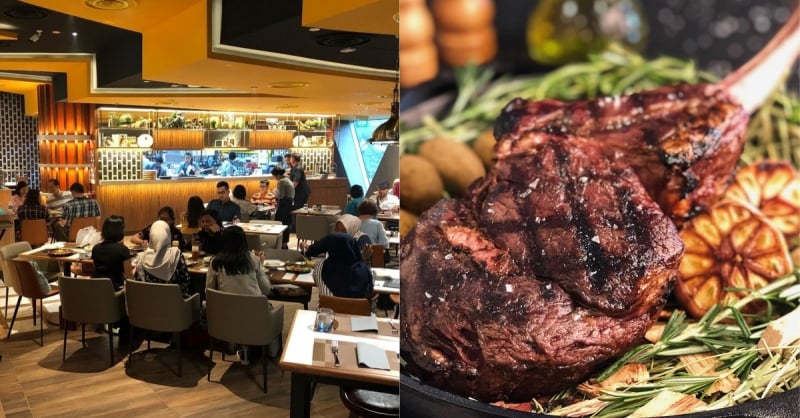 El Feugo by Collins serves contemporary halal European cuisine. Muslim patrons should definitely try their highly-raved Charcoal Grilled Australian Grain-fed Angus Tomahawk Steak, amongst other specially curated dishes by the head chef, a young Singaporean. The stunning interior and equally visually pleasing dishes will make your dining experience here a special one.
Where: #02-216
Hours: Daily, 10am – 10pm
3. Saap Saap Thai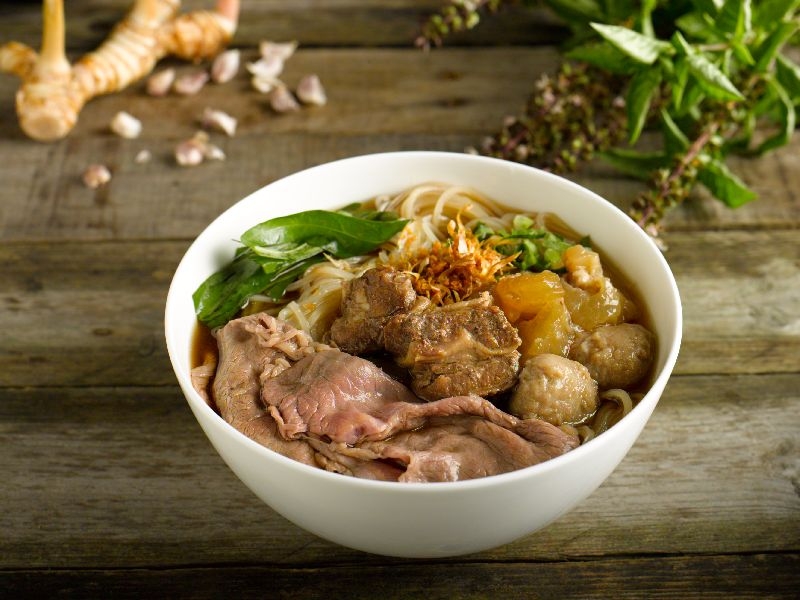 As one of the few halal Thai eateries in Singapore, Saap Saap Thai is definitely making its mark among the local Muslims. They use only authentic Thai sauces, herbs, spices and other ingredients in all their dishes. You are surely guaranteed delectable and quality food when you dine here. From their signature beef noodles to their mango sticky rice, there's bound to be a dish here which reminds you of your latest Thai adventure.
Where: #B1-299
Hours: Daily, 10am – 10pm
4. Commons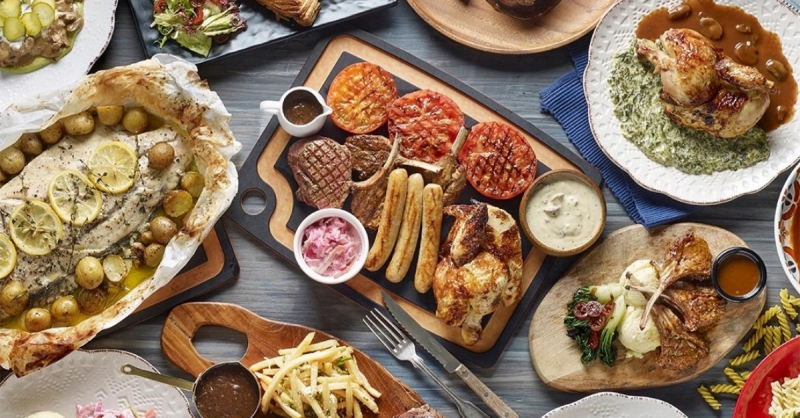 Since it's opening in 2016, Commons has steadily risen to become a hot favourite halal restaurant in Singapore. This halal restaurant is a great budget-friendly option as Muslim diners can expect a hearty meal at affordable prices. Plus, their comprehensive selection of sandwiches, steaks, pasta and desserts will leave you spoilt for choice.
Where: #B2-289/290
Hours: Daily, 10am – 10pm
5. Jinjja Chicken
Jinjja Chicken will definitely be a go-to spot for many fans of Korean cuisine. This halal fast food chain does not only serve the glorious Korean fried chicken, but also the rarely halal jjajangmyeon (black bean noodles). You'll be able to enjoy your favourite Kpop music videos while indulging in a delicious bowl of bingsu too!
Where: #B1-247
Hours: Daily, 10am – 10pm
6. Earle Swensen's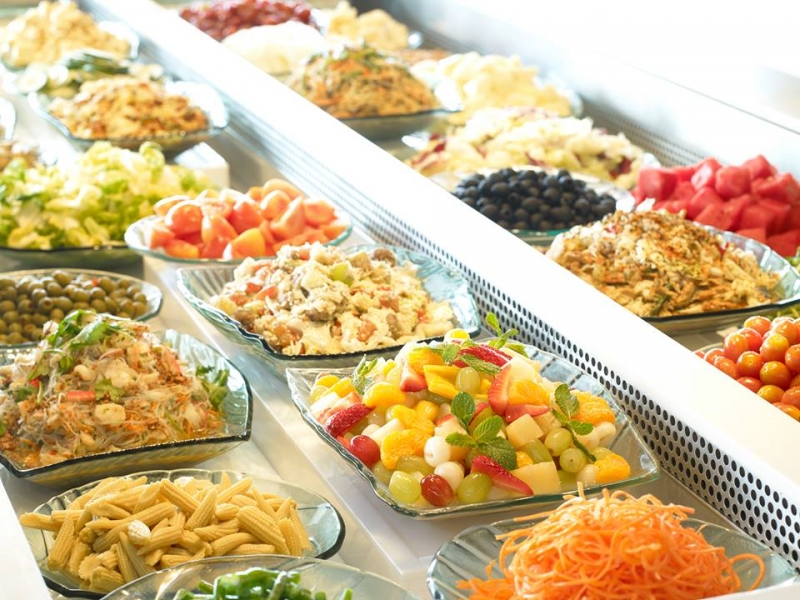 Earle Swensen's is a sister restaurant of the family-favourite, Swensen's. It serves classic dishes dating back to its San Francisco beginning but with a healthier twist. With a buffet salad bar and more health-conscious dishes to choose from, this might be the next best place where you and your friends can feast without worrying.
Where: #03-219
Hours: Daily, 10am – 10pm
7. So Pho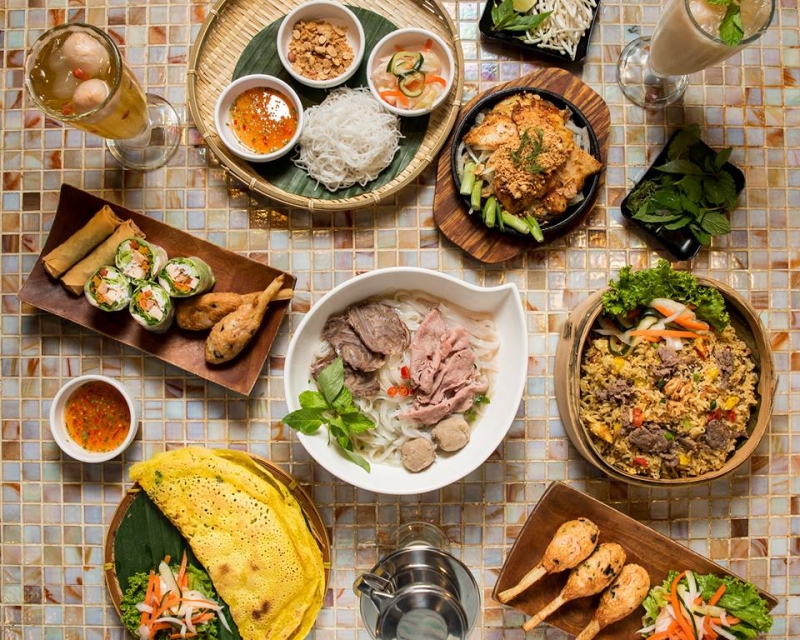 Everyone's favourite halal Vietnamese noodle store, So Pho, can also be found in Jewel! You wouldn't need to transverse all the way to Vietnam to get a taste of real Vietnamese cuisine. The fresh ingredients found here are as good as the real deal. Trust us, you'll be raving about their classic brisket noodle pho-sure. Be sure to top off your meal with their Vietnamese drip coffee.
Where: #B1-248
Hours: Daily, 10am – 10pm
8. Sama Sama by Tok Tok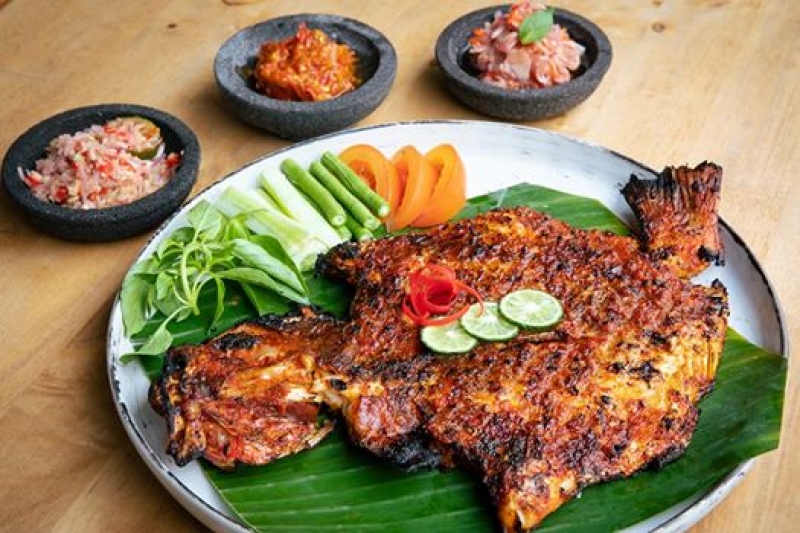 The menu here doesn't just feature your usual Indonesian fare. This Indonesian halal restaurant focuses more on Balinese-inspired dishes. Daging Nyat Nyat, Kakap Merah Bakar Jimbaran and Ayam Bakar Taliwang are just some of the delectable Balinese dishes you can expect here. The mix of spice with juicy chicken will definitely send you into a frenzy.
Where: #03-225/226
Hours: Daily, 10am – 10pm
9. O'tah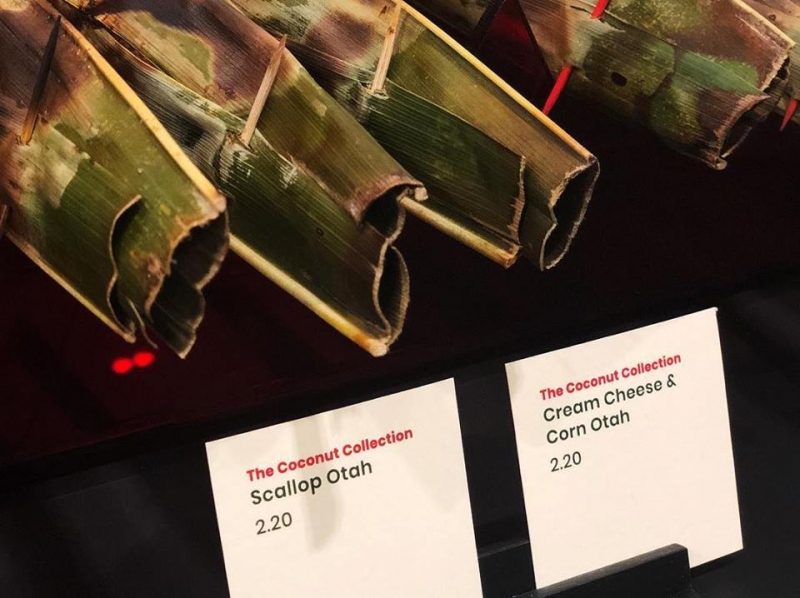 From the popular nasi lemak takeaway, Lee Wee Brothers have now ventured out into a different kind of speciality: otahs! They have concocted some quirky new flavours which put a unique spin onto the classic otah. Be on the lookout for their special flavours such as pink salmon, scallop, petai and anchovies with cream cheese! If that's not enough, bite into their tah-co (otah taco). Or savour Ben's Burger, which is an otah burger!
Besides the newer and notable halal restaurants, there are also plenty of old favourites such as fast food restaurants and kiosks available at Jewel which are listed below.
10. KFC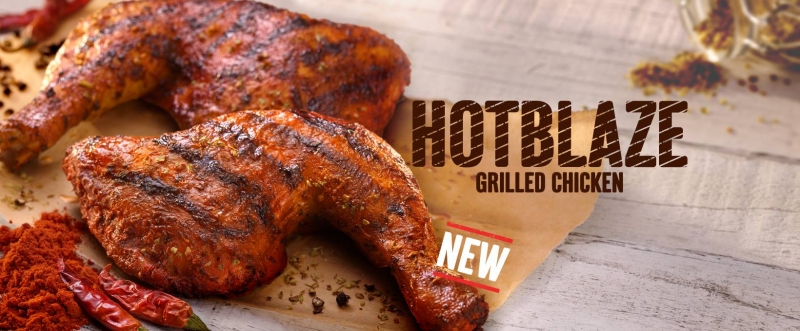 Where: #B2-275/276/277
Hours: Daily, 7am – 12am
11. Burger King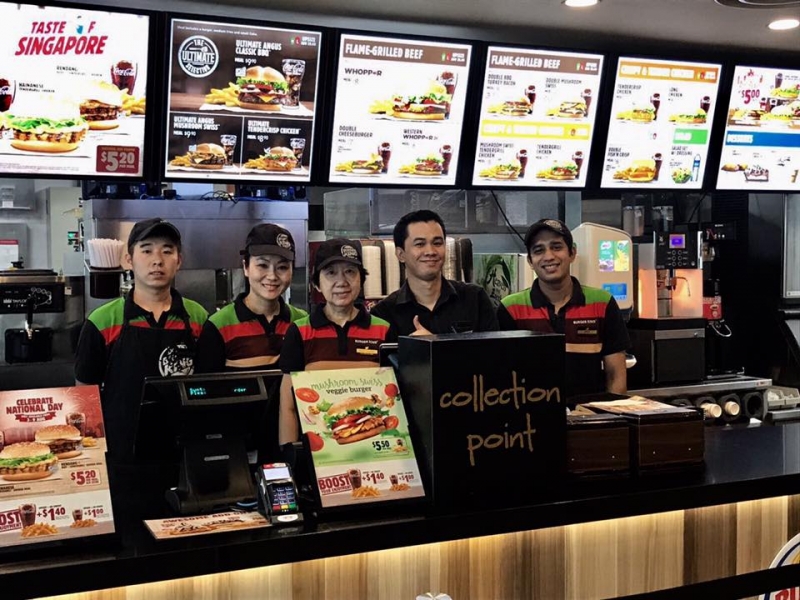 Where: #B2-235/236
Hours: Daily, 24 hours
12. Old Chang Kee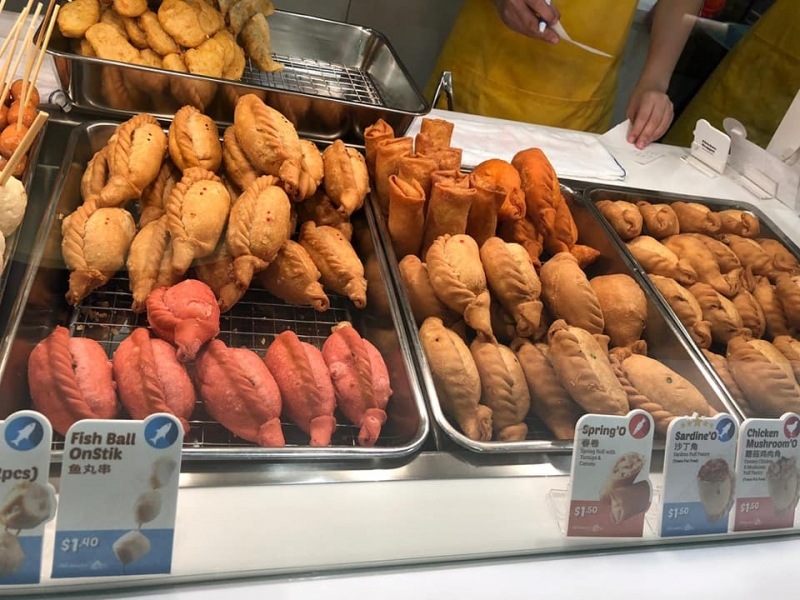 Where: #B2-247
Hours: Daily, 24 hours
13. Subway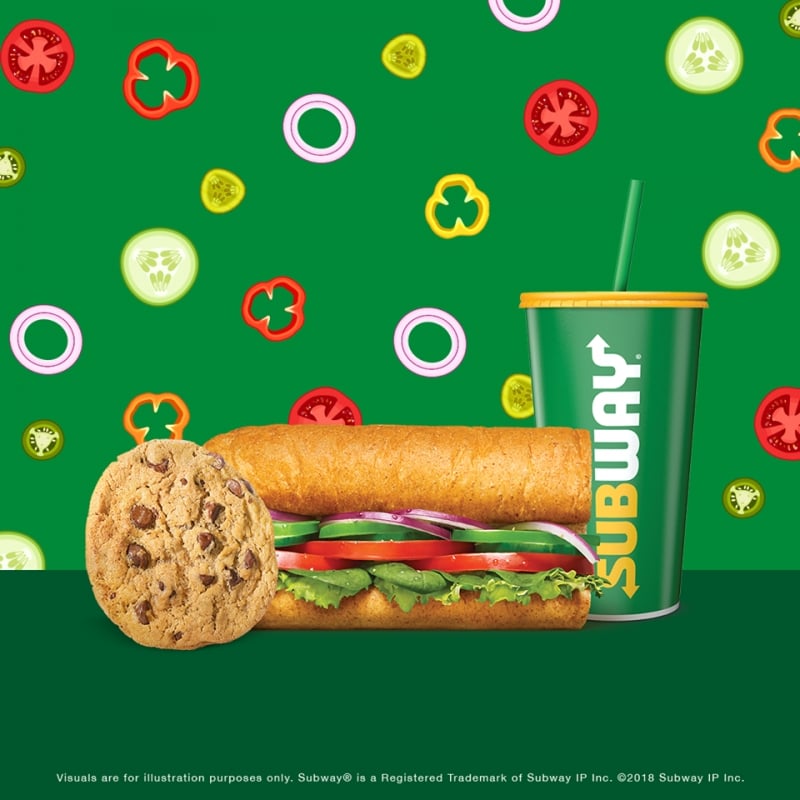 Where: #B2-223
Hours: Daily, 10am – 10pm
14. Project Pizza (by Pezzo)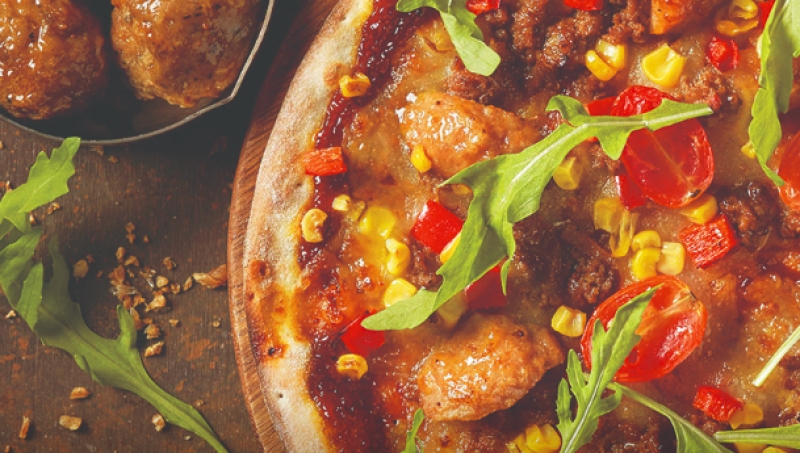 Where: B2-260
Hours: Daily, 24 hours
15. Stuff'd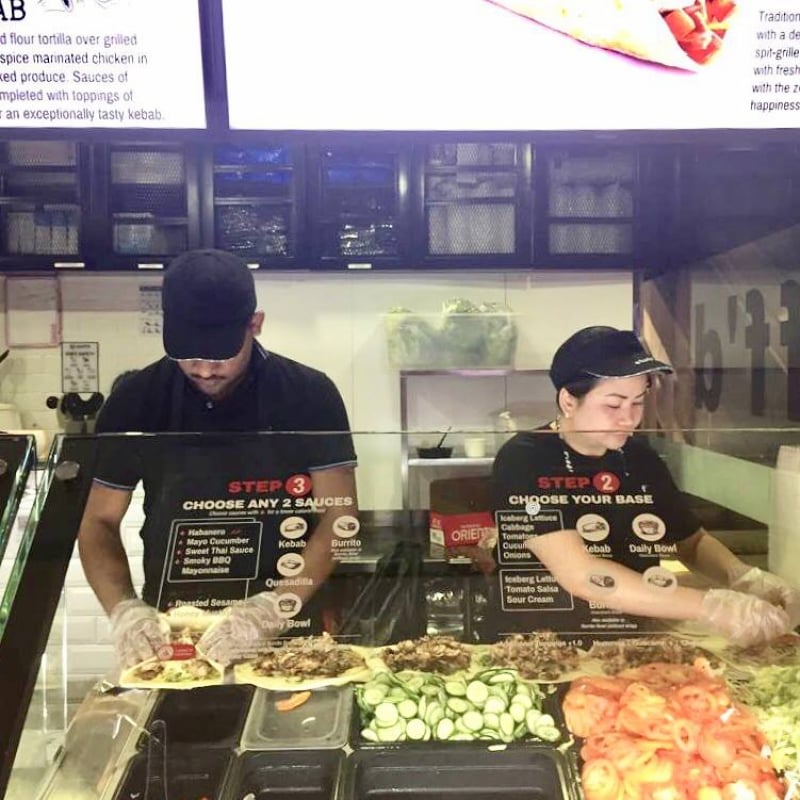 Where: #B2-256
Hours: Daily, 24 hours