Brisbane is the capital of Queensland and home to over 2.5 million people. With a plethora of sophisticated galleries, cool-climate vineyards and green spaces, Brisbane is a city on the rise. There is also a flourishing live music community and annual festivals that accommodate and thwarts local talents into bigger audiences. Whatever your interest may be, there is always something for you! While you explore this charming city, why not stop by at one of these eight halal restaurants? Here are a list of the best places you can consider satisfying your cravings at!
Dapur Dahlia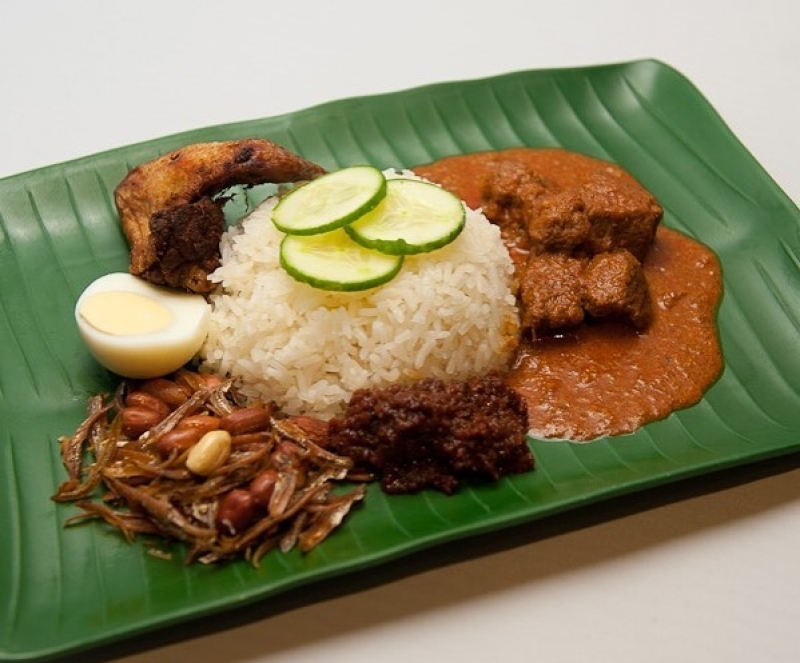 Dapur Dahlia is a hole-in the wall kitchen, devoted to showcase authentic Malaysian cuisine and delights at an affordable price while staying true to the quality of their menu. With dishes like rendang, nasi goreng, laksa and more, you can surely find something that fit your taste buds.
Address: Shop 7, 250 Ipswich Rd, Woolloongabba, QLD 4102
Opening hours: Mon & Tue, 11am – 2.30pm; Wed – Sat, 11am – 2.30pm, 5pm – 9pm; Sun & PH, closed
Contact:  +61 7 3148 6554
Sultan's Turkish Family Restaurant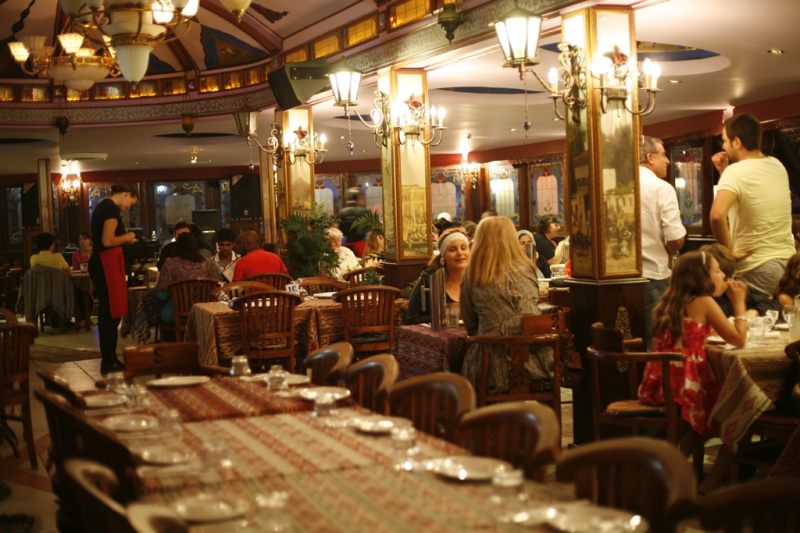 Committed to serving authentic Turkish cuisine in a beautifully decorated environment, Sultan's Turkish Family Restaurant is a halal-certified eatery perfect for a meal with family. There are a plethora of dishes offered here; with such an extensive menu, you would be spoilt for choice! Take your pick from Sultan's Chargrilled main meals to Turkish gourmet dishes.
You can also enjoy the live belly dancing performance in the restaurant at 8.30pm every Friday and Saturday night!
Address: 2125 Sandgate Road, Boondall, QLF 4034
Opening hours: Tue – Sun, 10am till late; Mon, closed
Contact: 07 3265 3558
Black Hide Steakhouse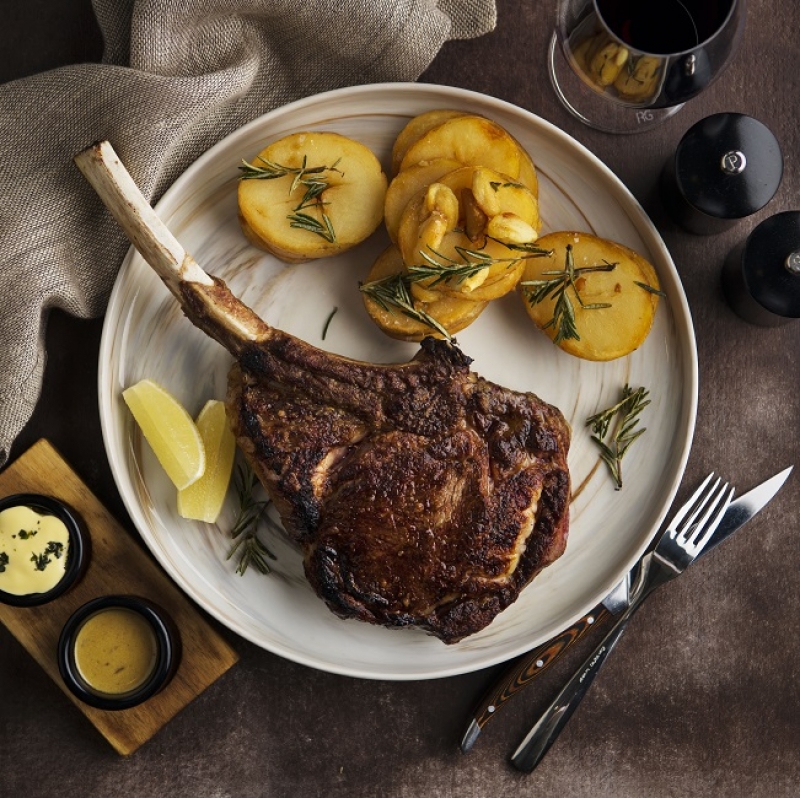 Showcasing the very best in fresh local produce, Black Hide Steakhouse is the only restaurant in Queensland that serves an exclusive selection of world-class steak cuts sourced from Stanbroke Beef – Australia's most esteemed beef breeder and producer offering one of the most extensive selections of Prime Angus, Wagyu and Organic steak cuts. There are also various sharing plates, making this a perfect restaurant for a meal with your loved ones.
Address: 36 Caxton Street, Petrie Terrace, Brisband, Queensland 4000
Opening hours: Tue – Fri, 11.30am – late; Sun, 5.30pm – late; Mon & Sun, closed 
Contact: +61 7 3369 9500
Mecca Bah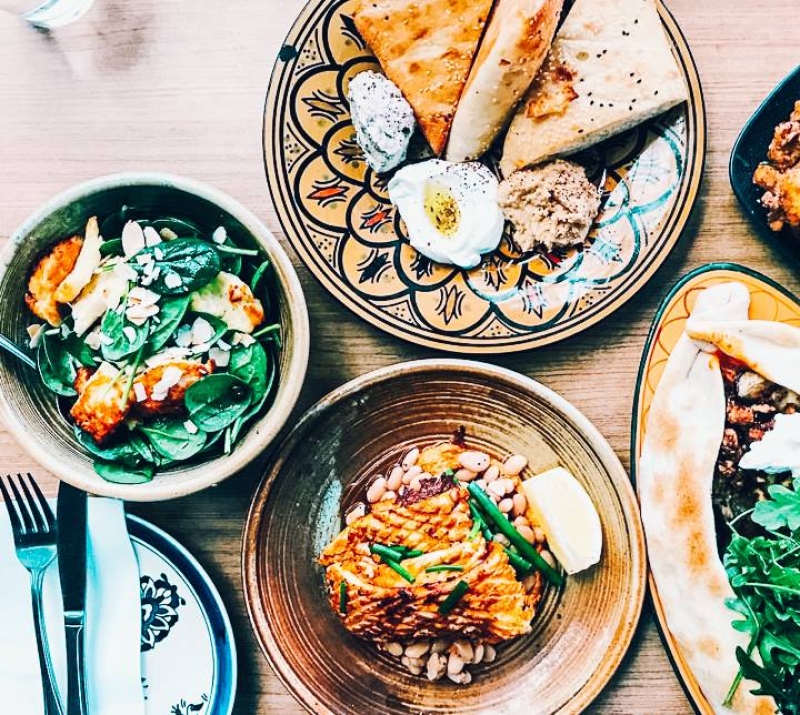 Serving a modern twist to Moroccan and Middle Eastern cuisine, Mecca Bah offers a range of exciting flavours. The menu includes award-winning Turkish pizzas such as roast pumpkin, chilli, and more. The restaurant is also beautifully decorated, featuring an open-air design and deep banquette lounges perfect for all to enjoy their meal in a refreshing setting.
Address: Tenancy 5/6, Ground Level Gasworks Plaza, Brisbane, Queensland 4006
Opening hours: Mon – Wed, 11am – 3pm, 5pm – 10pm; Thu, 9am – 10pm; Fri & Sat, 11am – 11pm; Sun, 11am – 10pm
Mado Turkish Restaurant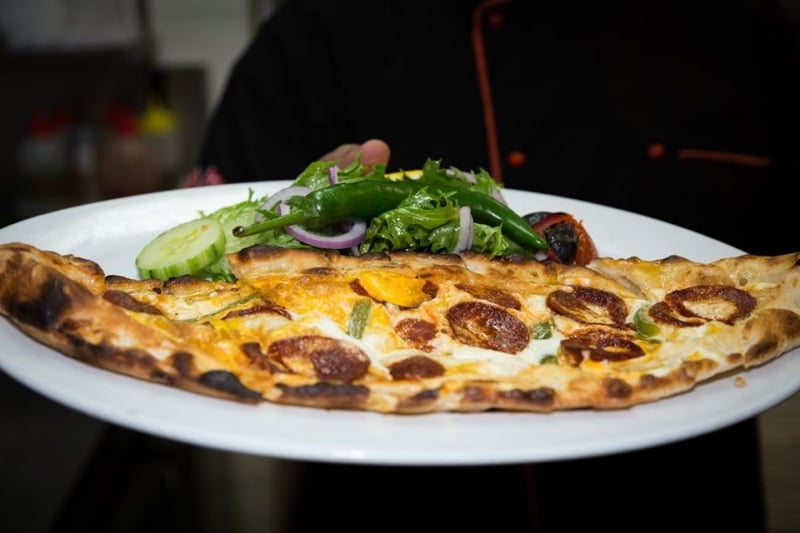 Mado Turkish Restaurant hopes to serve traditional dishes that have been handed down through generations. The traditional menu features local produce and authentic flavours which was made with sophisticated Turkish and Ottoman technique. The dishes include a variety of Ottoman cuisine and Charcoal and Wood Fired grills.
Address: Shop 1-3, The Galleria Apartments, 15 Tribune St., South Brisbane Qld, 4101
Opening hours: Mon – Thu, 11.30am till late; Fri & Sat, 11.30am till late; Sun, 11.30am till late
Contact: 07 3844 7111
Mu-ooz
Mu'ooz is an African not-for-profit social enterprise and restaurant situated in the culturally diverse West End. Serving exclusive North-East African cuisine, they use local and imported African ingredients to provide quality dishes. Over 160 refugee women have received work experience, training and employment here in the last 7 years, with 97% of them still in employment! Enjoy good food while helping a great cause!
Address: 54 Mollison Street West End, West End
Opening hours: Mon – Sat, 11.30am – 3pm, 5.30pm – 10pm; Sun, closed
Closed: +61 7 3844 8378
Ahmet's Turkish Restaurant
Image credit: Ahmet's Turkish Restaurant
Ahmet's Turkish Restaurant serves authentic Turkish meals in Brisbane. The decor is also impeccable. With its vibrant rugs and lanterns adorning the walls to the jangling Turkish music, you'll feel as though you've been transported to another place.
Address: 164 Grey St, Brisbane, Queensland 4101
Opening hours: Mon – Wed, 11.30am – 9pm; Thu, 11.30am – 9.30pm; 11.30am – 10pm
Contact: +61 7 3846 6699
Lemon Chillies Indian Restaurant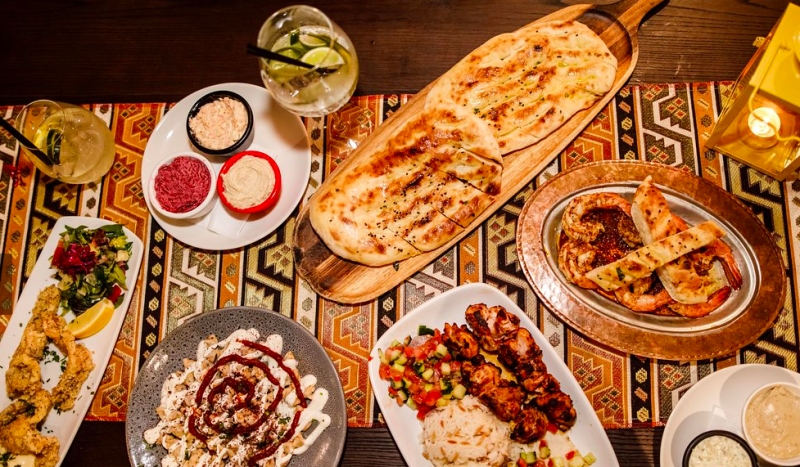 Lemon Chillies focuses on serving authentic Indian food. With ingredients that are locally produced and freshly sourced, this restaurant provides a unique dining experience with the backing of highly experienced chefs. Some of the popular dishes here includes Chicken Tikka Briyani, Lamb Cutlets and more. They also offer gluten and dairy free options!
Address: 66 Condamine Street, Shop 1, Brisbane, Queensland 4113 
Opening hours: Mon – Sun, 11am – 2.30pm, 5pm – 9.30pm