As a Muslim, travelling far away from home surely must have brought upon certain challenges: What are the local prayer times? Which direction to pray towards? Are there mosques nearby? Is the food Halal?
Surely, now that we have smartphones and various apps available, these problems can be easily addressed! To start you out, here are some apps that will make the lives of Muslim travellers easier.
1. Muslim Pro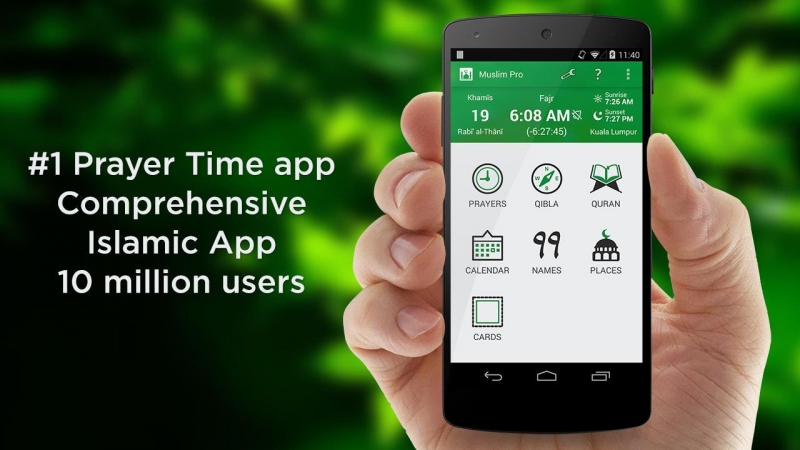 This is one of the most popular apps in the Muslim community. It is currently used by millions of Muslims around the world. One of the most useful features is its ability to show the Qiblah, which is the direction of the Kabah. But it can do more than that. Not sure about the local prayer times? This app will list out the local prayer times based on your current location, so you will never be unsure again. A real lifesaver indeed!
2. Zabiha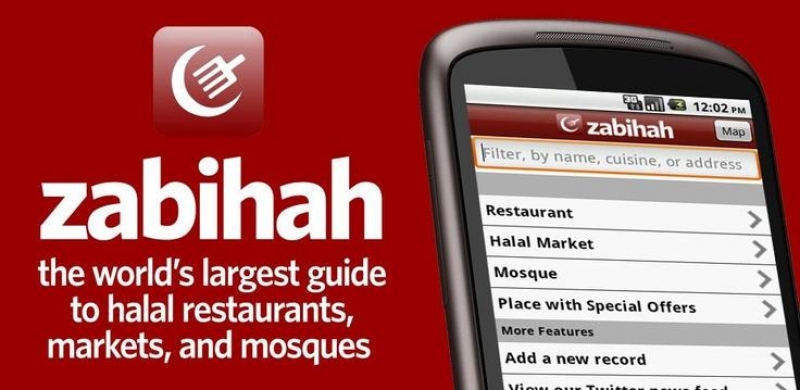 This app features a large database of Halal restaurants generated by its users. Get this to your phone right away so you can access a list of Halal restaurants in popular travel destinations. What's more, this app makes suggestions for the nearest mosques too. It even goes to the extent of sharing whether there's a separate room for the ladies to pray, making it an extremely informative app.
3. Halal-Navi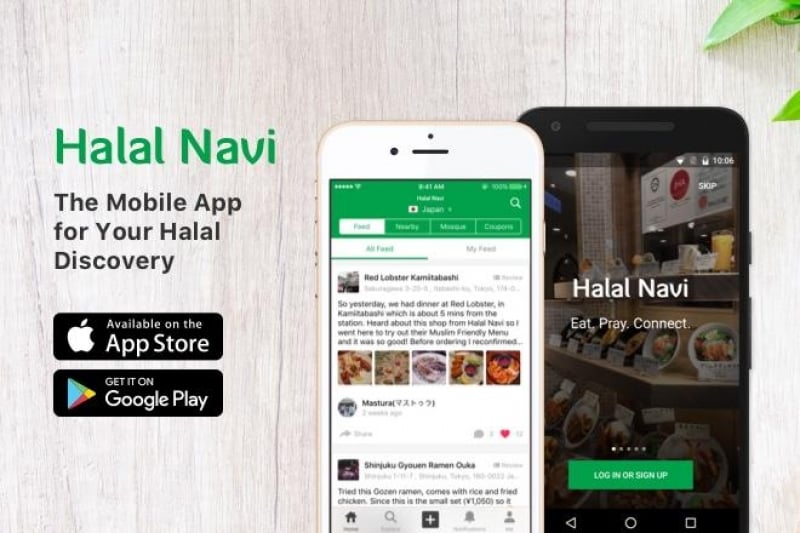 This all-in-one app has a variety of information that Muslim travellers could possibly need, from Halal restaurants to prayer rooms and also Muslim-friendly hotels. It depends on its users to contribute recommendations and review places. As it is a fairly recent addition to the market, it is still growing its base of information. The community that is active on Halal-Navi is more concentrated in the Asian regions and it is therefore mostly recommended when you are travelling around Asia.
4. Ayah-a-day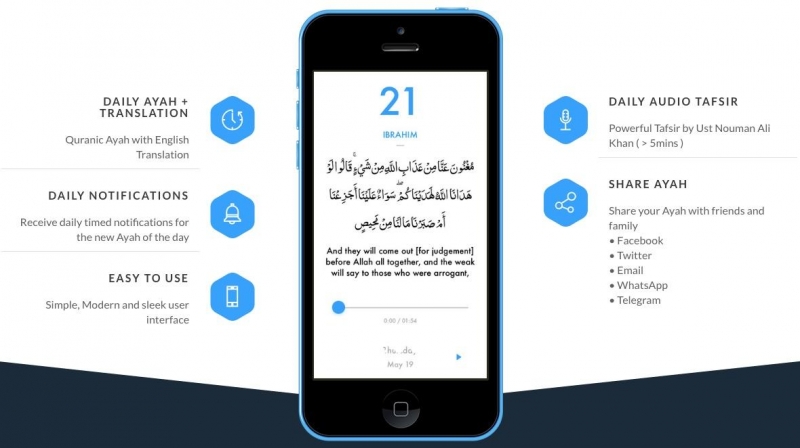 This handy and simple app is a great tool to prompt you to recite a verse from the Holy Quran. It generates a verse for you along with its translation daily, allowing you to gain knowledge even while you're on the move. It's a wonderful app to keep you company on a long journey.
5. Hadith Source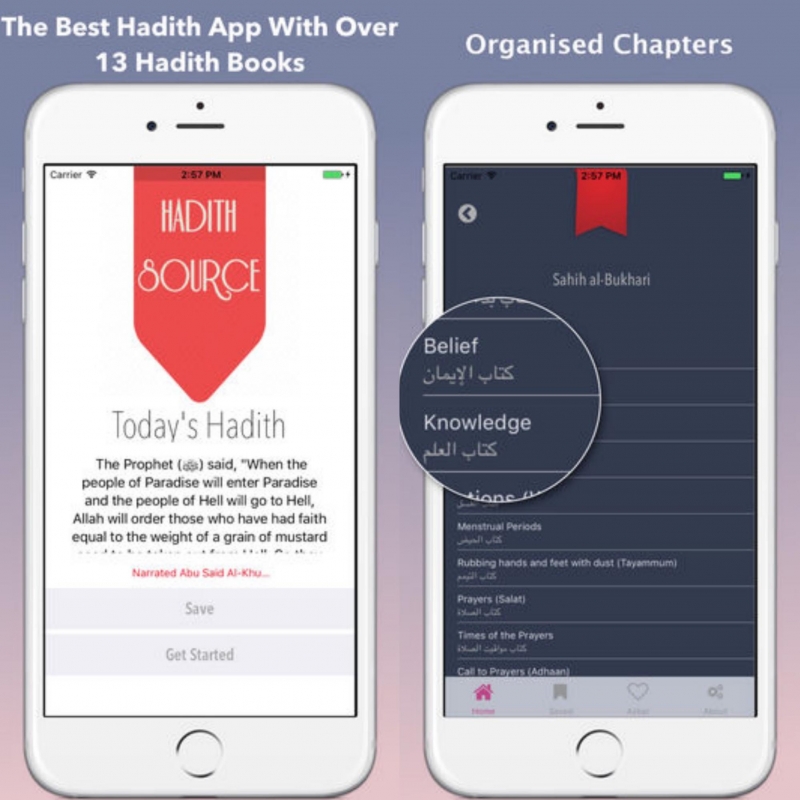 This simple, minimalistic app is a great way to slowly learn new Hadiths. It contains valuable knowledge from over 13 Hadith books. Download this app before you travel and you can feel closer to the Almighty wherever you are in the world.
Also read: Muslim Travellers: 10 Ways to Survive A Long Flight