One of the biggest challenges of a Muslim travelling to a non-Muslim country is finding halal food. In Vietnam, there are over a thousand Vietnamese Muslims in the country's capital Ho Chi Minh City. While the number is small, a community emerged, along with mosques and halal trades in the area to meet both local and foreign Muslims' needs.
The one tip I typically use, as a Muslim traveller, is to stay in an area where there is a mosque. This way, I can get connected to fellow Muslims and they can point me to the nearest halal place to eat. When you're in Ho Chi Minh City, that place is District 1. In this district, you can find Masjid Musulman (Saigon Central Mosque), which is just a 15-minute walk from Ben Thanh Market.
Here are five halal restaurants you can find in District 1 of Ho Chi Minh City.
1. The Daun Restaurant

The Daun Restaurant is just a three-minute walk from Ben Thanh market. Owned by a Singaporean, this restaurant offers a variety of local, Singapore, Malaysia and even Western cuisine. There's also free WiFi in the premises.
Address: 194 Le Thanh Ton Street, Ben Thanh Ward, District 1
2. Halal Saigon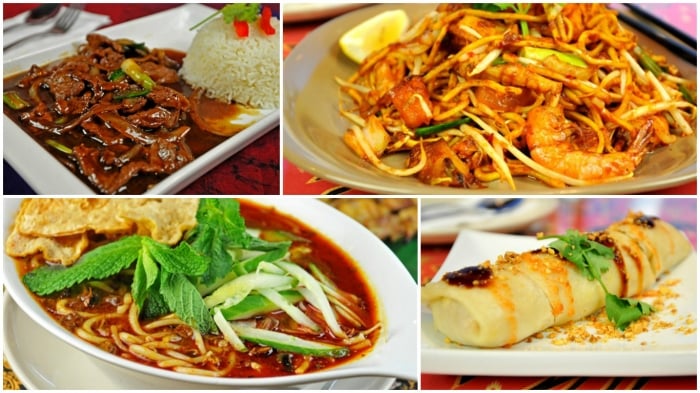 Halal Saigon is just opposite Masjid Musulman and it serves local, Malaysian and vegetarian dishes. It is probably the busiest restaurant on this list and also the easiest to find.
Address: 31 Dong Du, District 1, Ho Chi Minh City
3. Pho Muslim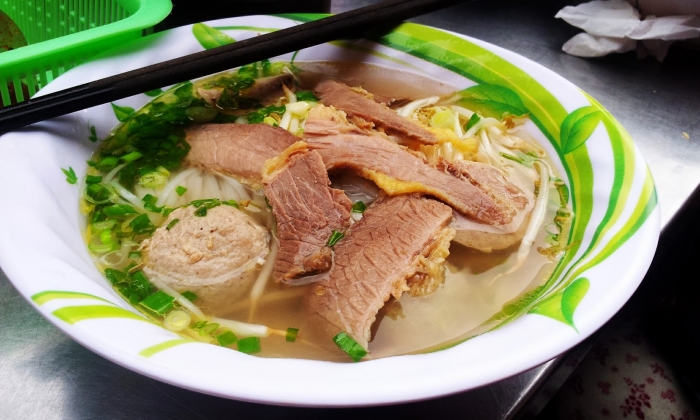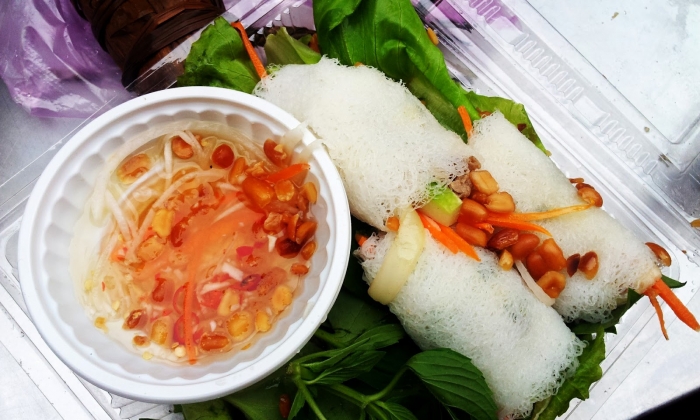 Pho Muslim is located a two-minute walk from Jamiul Islamiyah mosque, locally known as Nancy Mosque. This is a streetside stall that serves halal authentic Vietnamese food. It is a hidden gem, considering that many of the halal restaurants are typically foreign-owned with dishes that are tailored to attract tourists. On top of that, the dishes are reasonably priced. Pho Muslim is the farthest from Ben Thanh so if you want to dine here, consider hailing a taxi.
Address: Alley 505, 25/18 Tran Hung Dao Street
4. Kampung Pandan Restaurant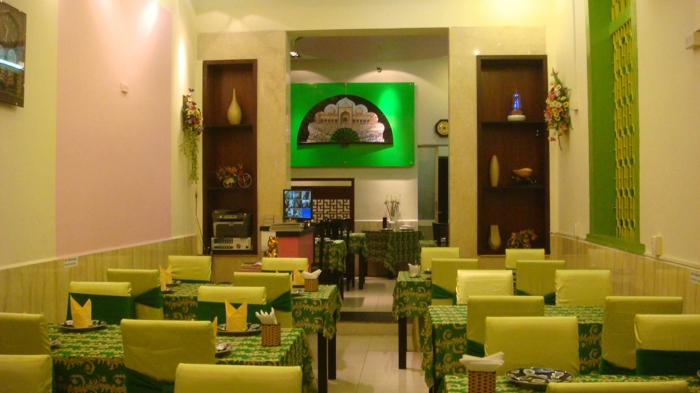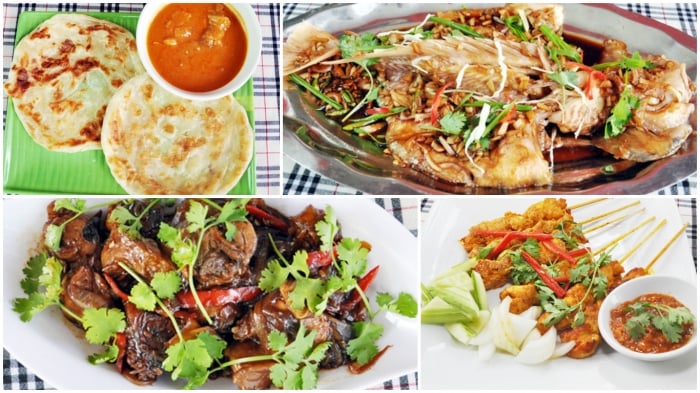 Kampung Pandan is just a five-minute walk from Ben Thanh market. Owned by a Malaysian, this restaurant offers Indian food plus local and Asian cuisines from the region. Don't miss their Roti Canai!
Address: 53 Thu Khoa Huan Street, District 1
5. VN Halal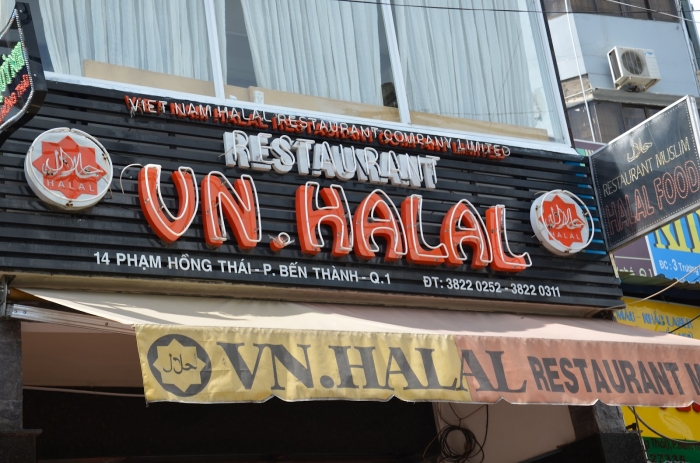 I had most of my meals in VN Halal when I was in Ho Chi Minh. It is five minutes away from Ben Thanh market and near my hotel. They served mainly Asian dishes with bits of Thai and Chinese influences, which were very similar to the foods we have in Singapore.
Address: 14 Pham Hong Thai, Ben Thanh
Enjoy your halal meals in Ho Chi Minh City!