Not short of baroque-style buildings and breathtaking casual streets, Prague is beautiful in every aspect. From the tiny concept street cafes to friendly locals, it's a city not to be missed in your travel adventures.
The country's Muslim population is about 0.2% of the country's whole population, but that did not stop them from scattering a whole lot of halal restaurants all around the city. Foodies can have the time of their lives seeking out Muslim-friendly pastry places or halal pizza slices. Halal food in Prague is pretty easy to suss out!
1. Jordán Fast Food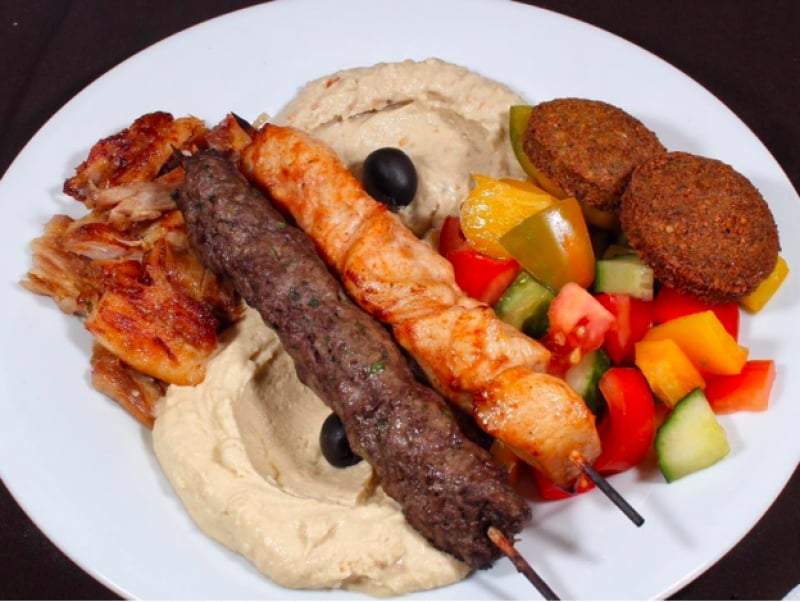 Very famous amongst Muslim locals and travellers alike, Jordan is known for their delicious kebabs as well as individually sliced pizza! Located centrally in town, it's within reach if you ever find yourself there.
Address: Malostranské nám. 36/22, 118 00 Malá Strana, Czechia
Opening hours: Daily, 10am to 9.30pm 
2. Felfella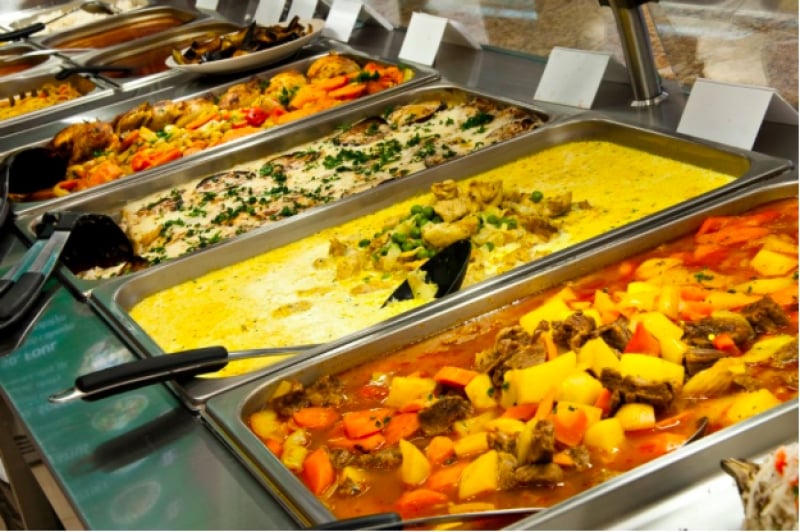 Mix it up by eating at Felfella, a Mediterranean and Middle Eastern cuisine restaurant that's not short of their regular customers. Offering skewers or meat-filled dishes, the restaurant will leave you spoilt for choice.
Address: Galerie 190 93, Českomoravská 2420/15a, 190 00 Praha 9-Harfa, Czechia
Opening hours: Daily, 10am to 10pm
3. Kebab Star & Pizza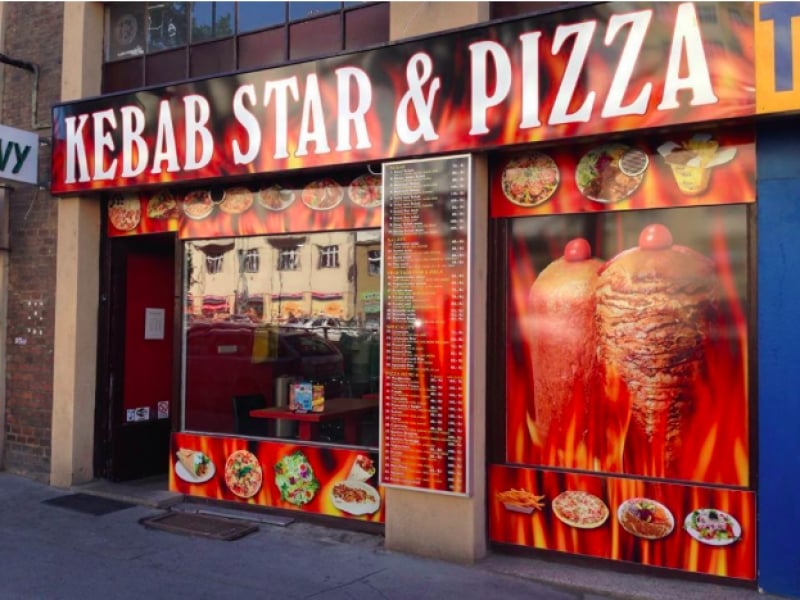 With a few outlets in Prague, the closest one to town is right smack in the city capital. If you're in doubt on what to eat, head over to Kebab Star & Pizza where their options range from kebab to pizza slices. If you're looking for munchies and sides, side dishes like fries are also available.
Address: Na Poříčí 1069/21, 110 00 Petrská čtvrť, Czechia
Opening hours: Sun – Thurs: 9am to 3am, Fri & Sat: 9am to 5am 
4. Al Karim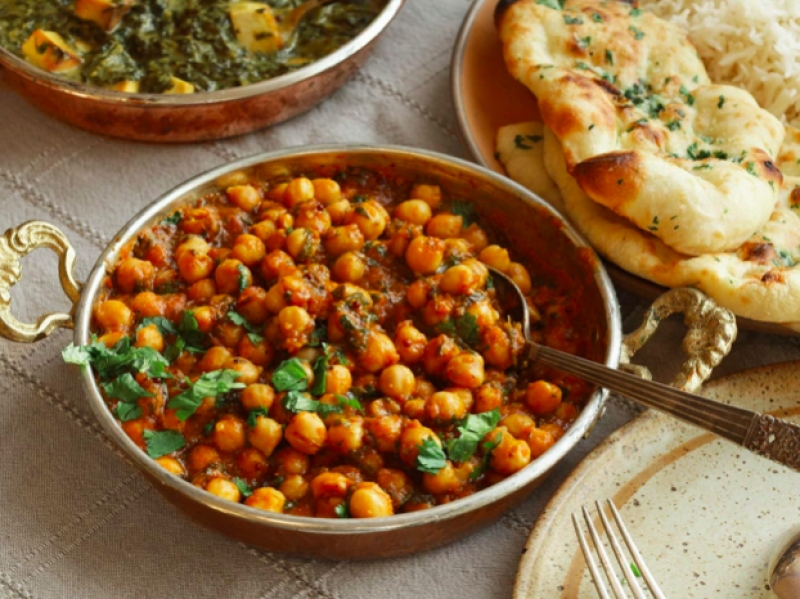 Who doesn't love a good Indian meal? Al Karim serves authentic, quality Indian cuisine that you'll be coming back for seconds. With a buffet style, you'll be spoilt for choices. From their biryani rice to naan and curry, Al Karim guarantees your best Indian cuisine experience at this restaurant.
Address: Jindřišská 11, 110 00 Nové Město, Czechia
Opening hours: Daily, 10am to 8pm 
5. Manni Kebabish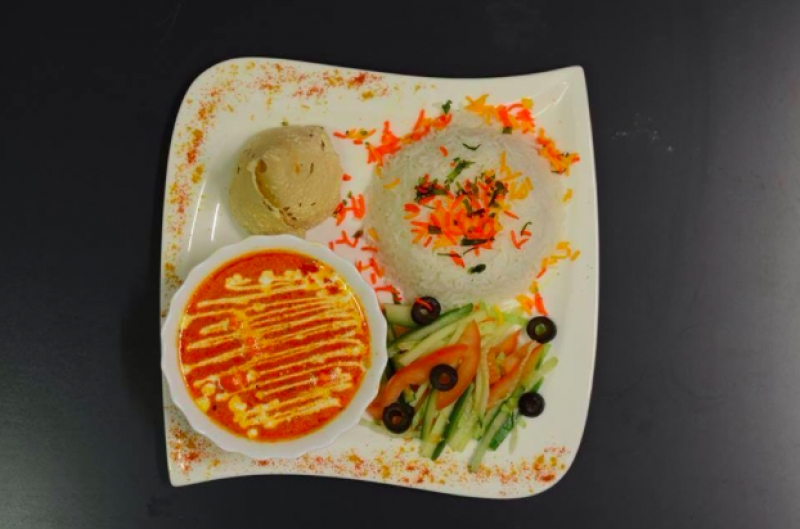 Who doesn't like the occasional kebab? Walk into Manni Kebabish, where they not only serve delicious kebabs but also rice dishes and sandwiches. Go for the pizzas if you're not in the mood for meaty meals. They also have their own special Manni drinks that you should try!
Address: Odborů 3, 120 00 Nové Město, Czechia
Opening hours: Mon – Thurs: 11am to 12am, Fri: 11am to 1am, Sat: 12pm to 1am, Sun: 12pm to 9.30pm 
6. Piccadilly Halal Fast Food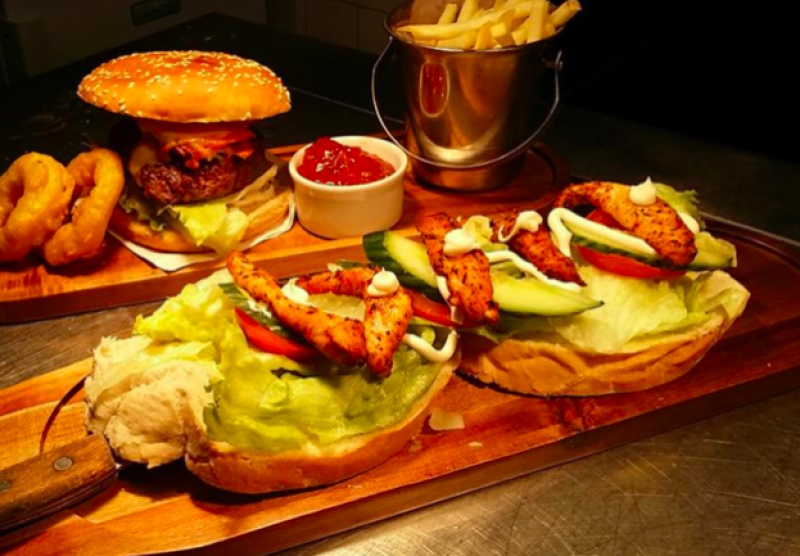 Craving for western burgers or steak dishes? The Piccadilly Halal Fast Food offers just that. Their juicy crisps complement the tender meat. You'll be leaving the restaurant with not only a full tummy, but a full heart too. 
Address: Růžová 947/10, 110 00 Nové Město, Czechia
Opening hours: Daily, 10.30am to 10pm
7. Istanbul Kebab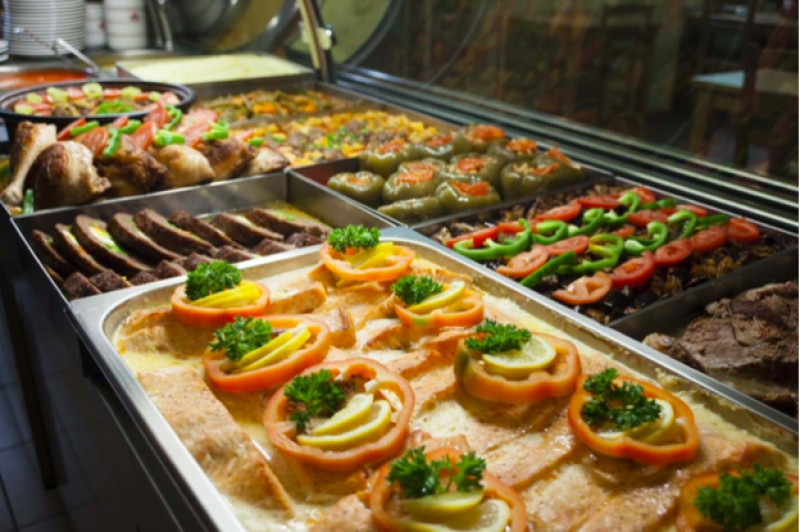 Yet another kebab eatery, but this one's different! At Istanbul Kebab, you can either order off the menu or customise your own kebab. They even have plate dishes as well. For those on a budget, Istanbul Kebab offers set meals so you'll save a few pennies here.
Address: Opletalova 933/13, 110 00 Nové Město, Czechia
Opening hours: Daily, 9am to 10pm
8. Sofram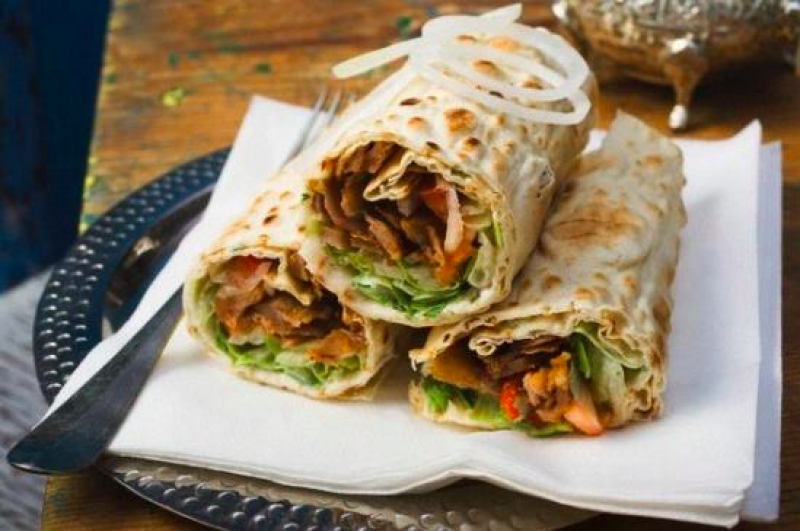 Sofram stands out from the other restaurants with its comfy and cosy interior that makes you never want to leave. Offering Medeterranian and Turkish cuisine, not to mention their bestselling menu item the kebabs, Sofram will leave you savouring your food. You'll be here for more than just Instagram-worthy interior shots!
Address: Rumunská 122/26, 120 00 Vinohrady, Czechia
Opening hours: Daily, 10am to 10pm, Closed on Sundays
9.  Mangal Restaurant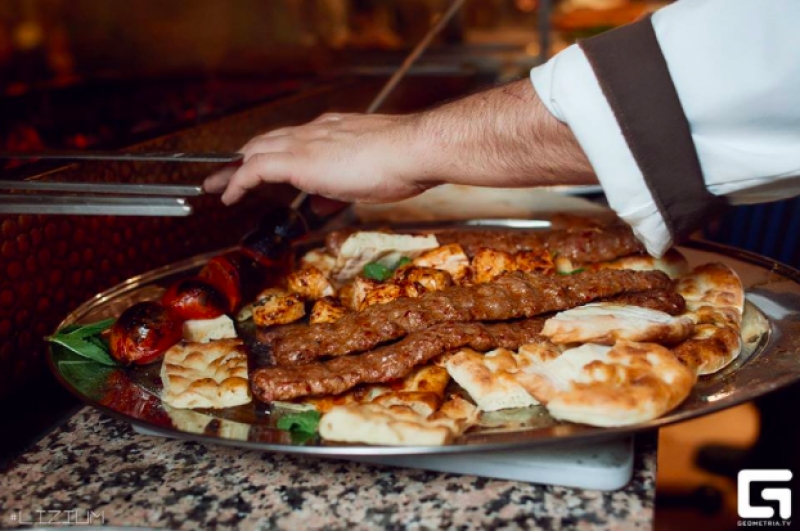 A bit of a fancier setting with pleasing food decoration and presentation, Mangal Restaurant is the restaurant to go if you're feeling in the mood for a dining setting. Even though they're slightly pricier than your average meal, it's worth every penny. 
Address: Václavské nám. 807/64, 110 00 Nové Město, Czechia
Opening hours: Mon – Thurs: 11am to 11pm, Fri & Sat: 11am to 12am, Sun: 12pm to 11pm 
10. Mailsi Pakistani Restaurant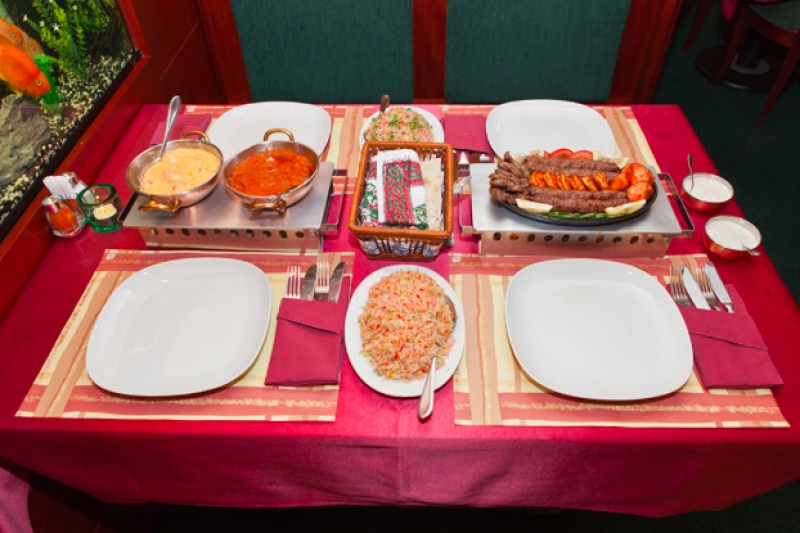 Have a mini Indian cuisine buffet with your family or friends at Mailsi Pakistani Restaurant, where your dishes will always be kept warm with their mini stoves. Mailsi Restaurant are very generous with their portions, so make sure you come here with a ready mind and an empty stomach!
Address: Lipanská 866, 130 00 Praha 3-Žižkov, Czechia
Opening hours: Daily, 12pm to 3pm & 6pm to 11pm 
11. Casablanca Gyros Pizza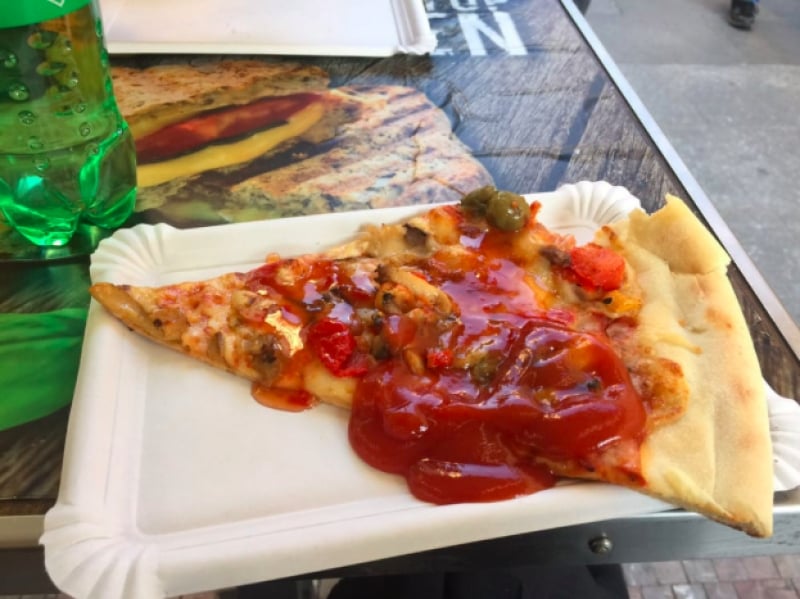 If the picture above doesn't get your mouth watering, then no pizza can. Casablanca Gyros Pizza is known amongst Muslim and non-Muslim locals, not only due to the generous size of each slice but its deliciousness as well! I'd say head here for a quick bite, but judging by the size it might not just be one bite or even a quick few bites…
Address: Kaprova 15/11, 110 00 Josefov, Czechia
Opening hours: Daily, 6.30am to 10pm
12. El Emir Lebanese Restaurant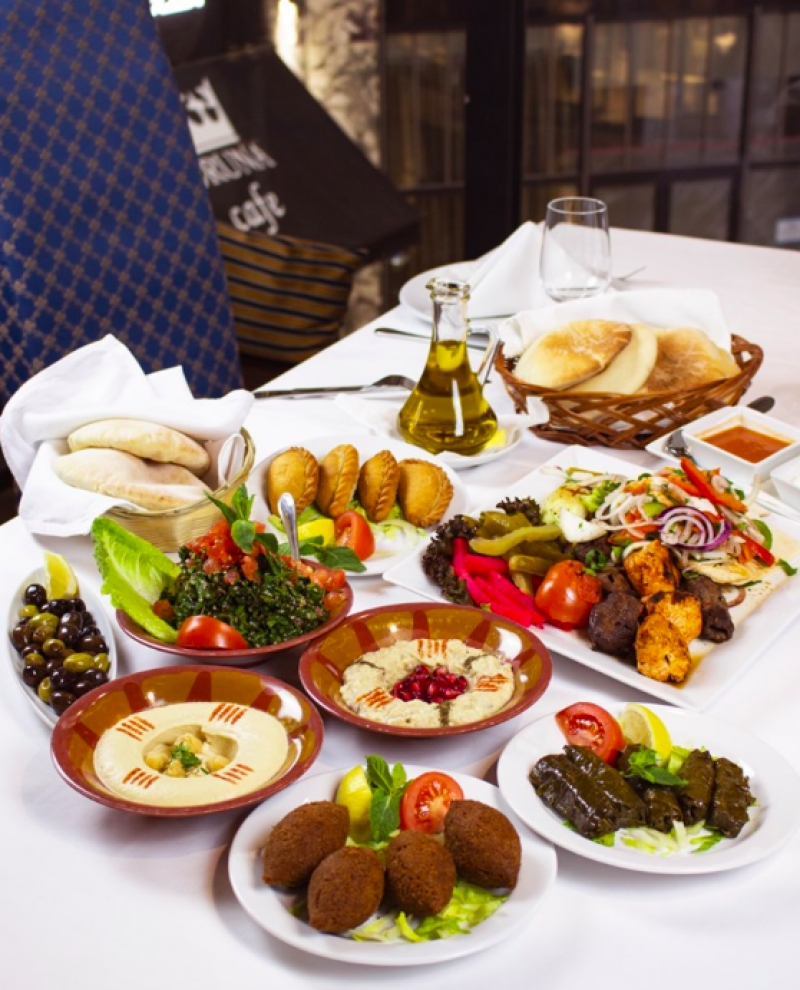 Fancy a fancy dining experience? El Emir Lebanese Restaurant is nothing short of a full-on fine dining experience, serving authentic Lebanese cuisine. A bit on the pricey range, but if you're in the mood for a romantic dinner for two or just have a few extra pennies to spare, why not?
Address: Palác Koruna, Václavské nám. 1, 110 00 Můstek, Czechia
Opening hours: Daily, 11.30am to 11.30pm 
13. Himalaya Indian Restaurant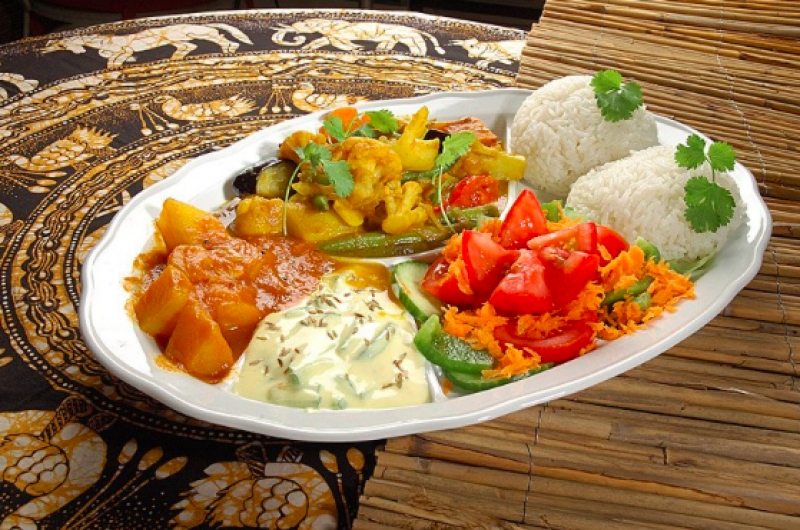 Another halal Indian restaurant you won't want to miss out is the Himalaya Indian Restaurant. Slightly upscale compared to the other Indian restaurants in town, Himalaya Restaurant also offers meat dishes like lamb tikka aside from their usual curry and biryani.
Address: Soukenická 2, 110 00 Petrská čtvrť, Czechia
Opening hours: Daily, 11am to 11pm 
14. Samarkand Restaurant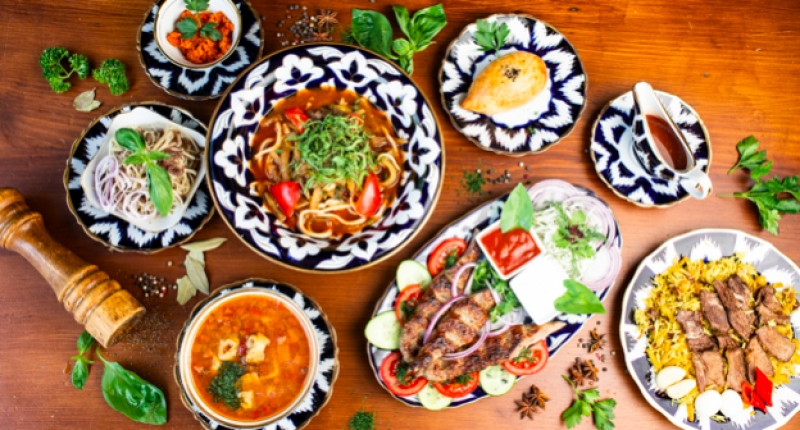 Perfect for big groups in a buffet style, Samarkand Restaurant offers that and the good ol' kebabs to-go. Affordable for both options, their quality is no less! It's best to make reservations in advance if you're planning on coming with a big group of people.
Address: Kounická 583/13, 100 00 Strašnice, Czechia
Opening hours: Sun – Thurs: 11am to 10pm, Fri & Sat: 11am to 11pm, Closed on Mondays
15. Kabul Restaurant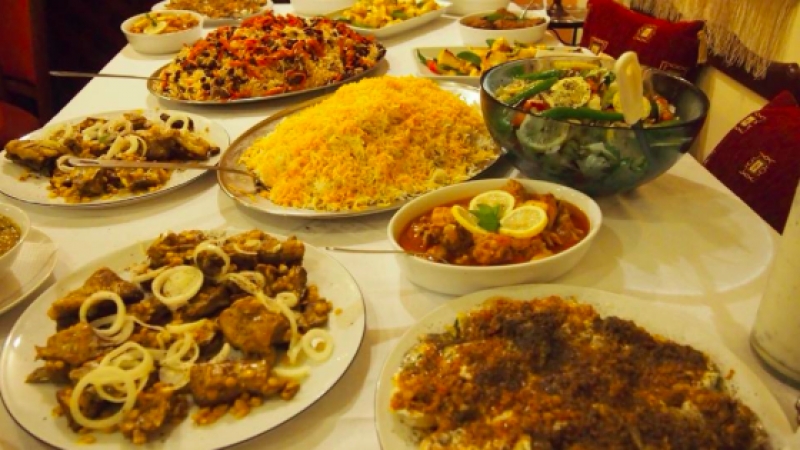 Similar to Samarkand which caters to big group dining, Kabul Restaurant serves a genuine taste of Afgan food with very generous portions. Complete with a calming ambience sure to give you a welcoming dining experience, Kabul's dishes are a must-try for the experimental food lovers!
Address: Krocínova 316/5, 110 00 Staré Město, Czechia
Opening hours: Daily, 11am to 11pm