The hustle and bustle plus the neon lights are what you associate the Big Apple with. With such a big city that is home to a bunch of inspiring potentials, good food is fuel to keep them going. 
Diverse and welcoming, New York's Muslim community is large enough that you can't possibly miss a halal eatery walking down any street. Halal food trucks are scattered everywhere, so searching for a quick halal bite will never be a problem. Here are some places you can try out if you're in need of halal food in New York whilst soaking in this amazing city.
1. The Halal Guys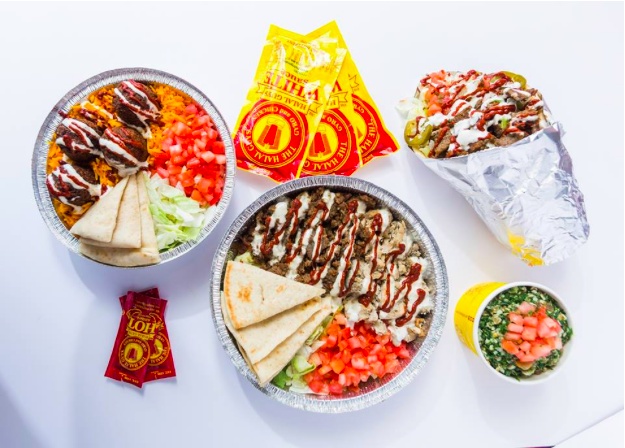 Starting out as just a hotdog cart back in the days, The Halal Guys have been serving Muslim New Yorkers and tourists alike for over two decades. With numerous carts scattered everywhere in the city, their reputation is like no other. The queues can go for an hour-long just for their steaming rice platters or sandwiches. Their popularity has drastically increased since their early days, with future expansions to other parts of the world.
Address: 6th Avenue & West 53rd Street, New York, NY 10019 (the main cart).
Note: There are more carts and restaurants around the city, check the restaurant locator on their website for the nearest one to you.

Opening hours: Sun – Thurs: 7pm to 4am, Fri & Sat: 7pm to 5am 
2. Burgers by Honest Chops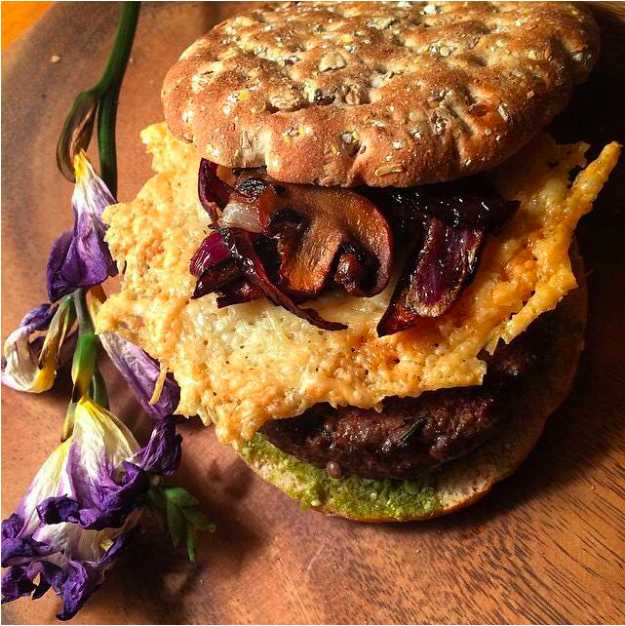 Opened up by a halal butchery, Burgers by Honest Chops are to die for. Although their menu options for burgers and fries are limited, the quality of meat and prices are undefeated. Wouldn't expect anything less from a well-known butchery-owned burger joint.
Address: 99 Macdougal St New York, NY 10012
Opening hours: Sun- Wed: 12pm to 10pm, Thurs – Sat: 12pm to 12am 
3. Au Za'atar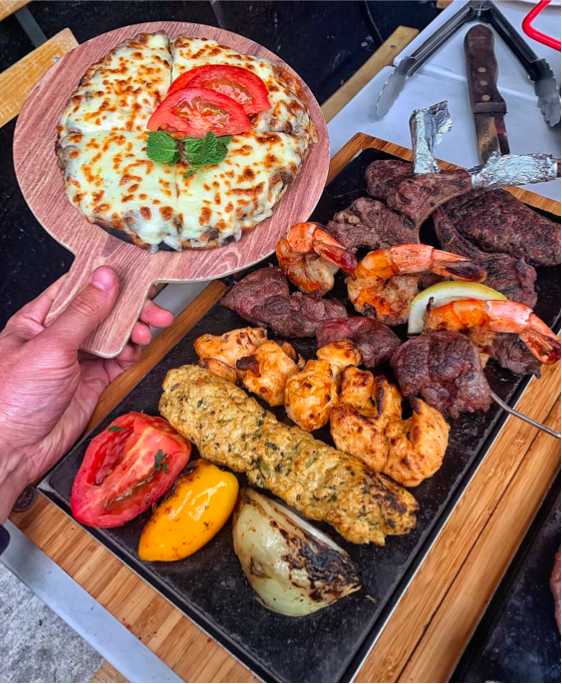 Au Za'atar serves French-Arabian fusion dishes that will leave you wanting more. Ever had a dish of falafel with moule fries? If you're curious, pop by this eatery to see what all the ruckus is about. Don't mind the constant crowd, it just goes to show that their quality is like no other.
Address: 188 Avenue A, New York, NY 10009
Opening hours: Mon – Fri: 4pm to 11.30pm, Sat & Sun: 11am to 11pm
4. The Halal Spot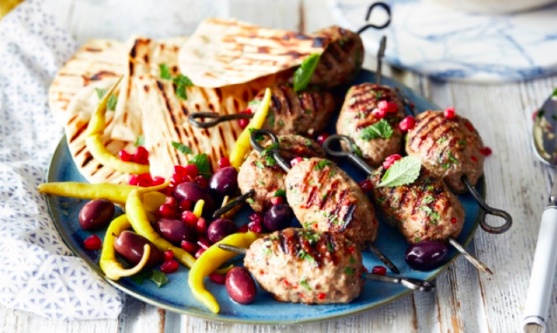 A clean, well-lit atmosphere, The Halal Spot prides in hormone-free, all-natural chicken for their preparations. Giving their dishes an extra freshness and juiciness in taste, they're not short of regulars who go out of their way for their daily dose of au-naturel halal bite!
Address: 474 Myrtle Ave, Brooklyn, NY 11205
Opening hours: Mon – Thurs: 11am to 11pm, Fri & Sat: 11am to 12am, Sun: 12am to 11pm
5. Yemen Cafe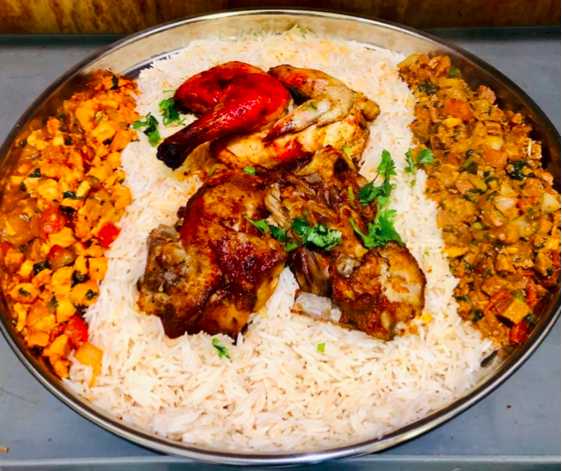 Nothing beats the classic Middle Eastern cuisine restaurant in the heart of the city. Yemen Cafe's specialty is the Lamb Haneeth which is a traditional Yemeni dish made from basmati rice, lamb and a mixture of spices. Don't be surprised to see the same faces for customers, it's become a regular dining spot for the locals. The huge portions are worth every buck!
Address: 176 Atlantic Avenue Brooklyn, NY 11201
Opening hours: Daily, 10am to 11.30pm
6. Dirt Candy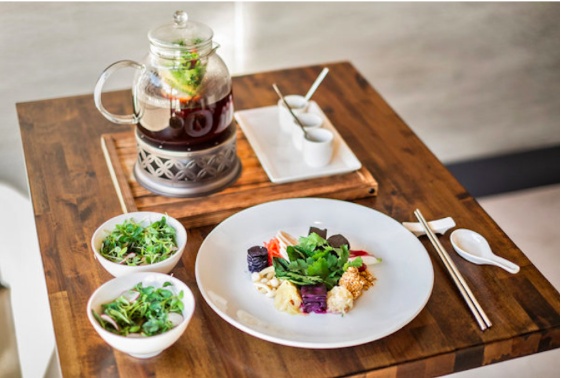 Anyone not fond of vegetables? All Candy takes pride in them. In fact, all their dishes are vegetarian but don't worry, these put-together, original range of vegetable dishes will leave you a champ for finishing all your greens. Opting for gluten-free or dairy-free is also possible, chat with their friendly staff on how they can accommodate better to you.
Address: 86 Allen St, New York, NY 10002
Opening hours: Tues – Sat: 5.30pm to 11pm, (Closed on Sundays and Mondays)
7. Lasiaf Tacos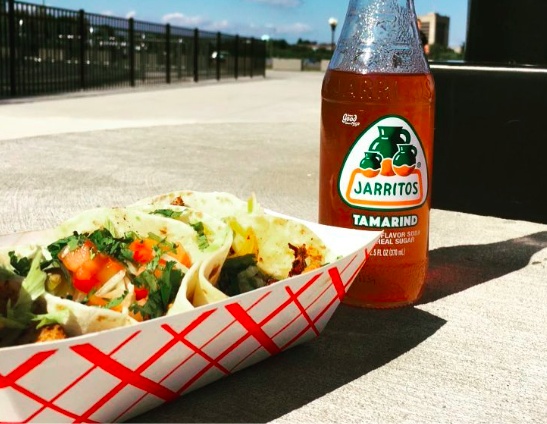 Craving for some Mexican cuisine? Pop by Lasiaf Tacos for your crunchy tacos and yummy burritos fix. Serving fulfilling and scrumptious Mexican food at an absolute bargain, this joint is popular amongst locals. Don't skip the salsa and chips, you won't regret it!
Address: 2368 Flatbush Ave, Brooklyn, NY 11234
Opening hours: Mon- Thurs: 3pm to 11pm, Fri – Sun: 12pm to 11pm
8. Sammy's Halal Cart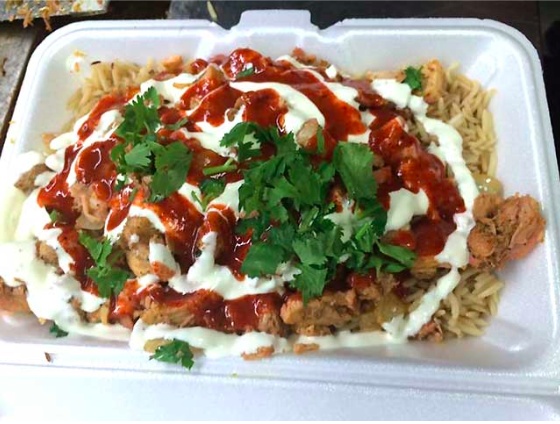 Another famous food cart company that you can spot just about anywhere, keep an eye out for Sammy's Halal Cart. You don't want to miss out on their generous portions that's a steal for the bill you paid. Eat like a local at one of these NYC classic food carts.
Address: NE Corner 6th Ave W 4th St, New York, NY, 10012
Opening hours: Daily, 9am to 4am
9. Istanbul Kebab House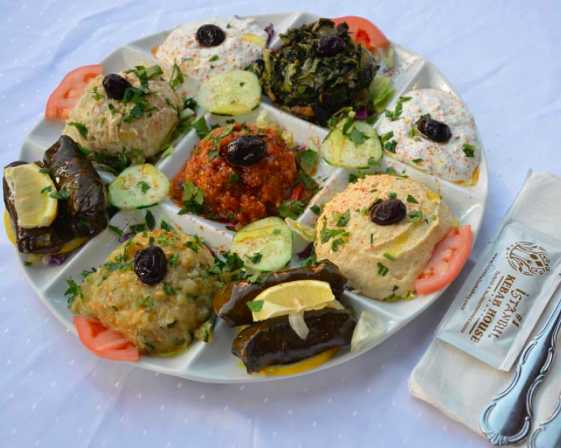 Famous for offering a variety of kebabs like no other, Istanbul Kebab House is another Mediterranian eatery for locals and tourists! Try their rice pudding for dessert to satisfy that sweet tooth of yours.
Address: 712 9th Ave, New York, NY 10019
Opening hours: Daily, 11am to 11.45pm
10. Affy's Premium Grill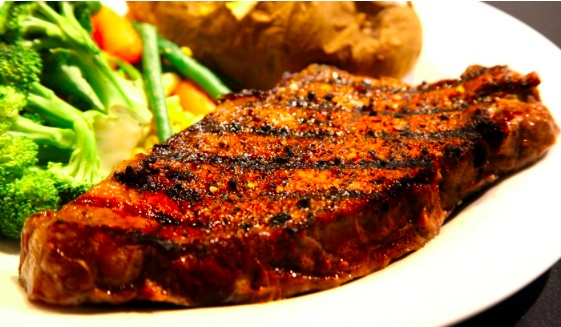 Are you a steak lover? Well, Affy's Premium Grill is made for you! On top of their superb service, their calm music and clean interiors are just secondary reasons to why this is an A+ restaurant. The juicy meat is unbeatable with generously-portioned dishes. They're always crowded with long queues, so reservations can be considered if you're planning to drop by!
Address: 1909 Coney Island Ave, Brooklyn, NY 11230
Opening hours: Sun – Fri: 12pm to 11pm, Sat:12pm to 12am
11. Ruzana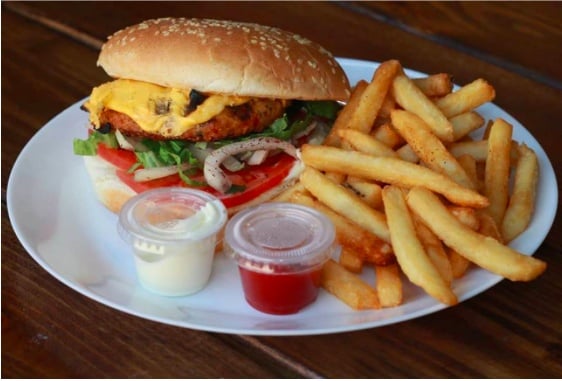 In need of a quick bite? Their efficient service and reasonable pricing at Ruzana Restaurant can't be compared! With doorstep delivery service also available, it's perfect for an informal bite or just for roaming down the streets with a sandwich in hand. There is also seating available, so fret not if you're there for a dine-in.
Address: 486 85th St, Brooklyn, NY 11209
Opening hours: Daily, 9am to 2am 
12. Brooklyn Halal Grill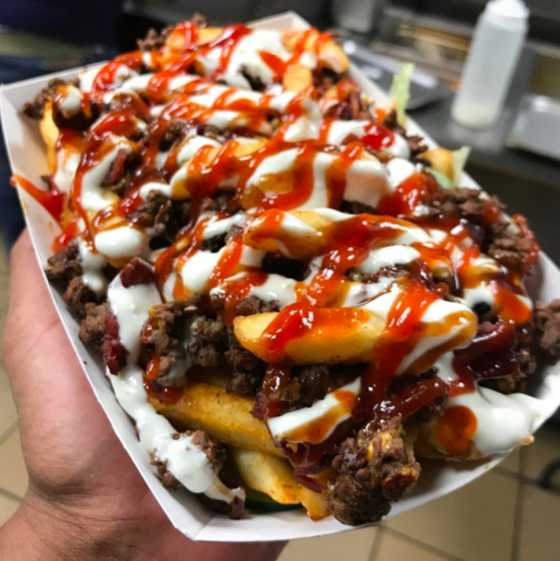 Made fresh as soon as you order, Brooklyn Halal Grill is a family-run restaurant that specialises in serving fresh halal meat in their dishes. As quality is a priority, it might take slightly longer to prepare your dishes. But they're made fresh, and it's well worth the wait! Try their sweet potato fries or turkey jerky sticks to get those taste buds going.
Address: 1148 Liberty Ave, Brooklyn, NY 11208
Opening hours: Sun – Thurs: 11.30am to 12am, Fri & Sat: 11.30am to 3am 
13. KashKar Cafe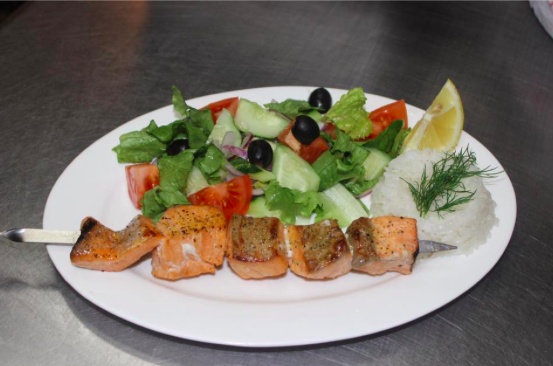 Experimental with your taste buds? Try out Uyghur cuisine — a fusion of Turkish and Chinese flavours. Their delicious Manty (meat dumplings) and fried lagman (noodles) are not to be missed. With a cosy, home-like ambience, they're always packed with diners that come back to KashKar Cafe because they crave for more!
Address: 1141 Brighton Beach Ave, Brooklyn, NY 11235
Opening hours: Mon – Thurs: 10am to 10pm, Fri: 10am to 11pm, Sat & Sun: 10am to 11.45pm
14. Al Noor Halal Deli
Image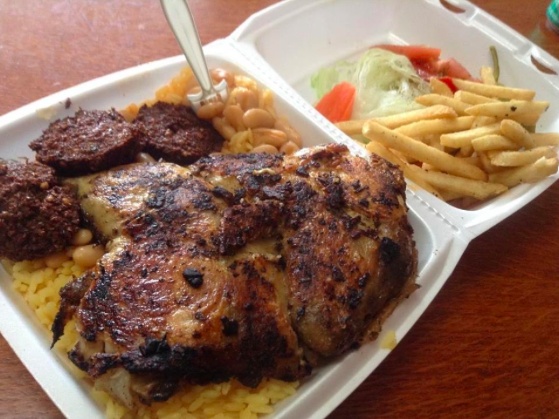 Want to get the most bang for your buck with great food? Al Noor Halal Deli is the place to go! Run by two brothers who are as friendly as ever, an overflowing plate of chips and a juicy burger makes your penny worth!
Address: 710 4th Ave, Brooklyn, NY 11232
Opening hours: Daily, 9am to 9pm (Closed on Sundays)
15. No Pork Halal Kitchen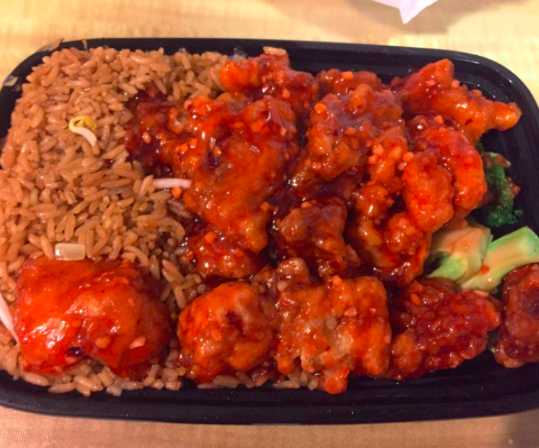 Fancy Chinese takeout? No Pork Halal Kitchen offers just that. Although it's primarily a takeout service, you can still enjoy a dine-in at their limited seating available in store. Have a chat with the staff and let them know what your preferences are. Customisation and recommendation to suit your tastes are just one of the reasons that make their service top-notch! 
Address: 50 4th Ave, Brooklyn, NY 11217
Opening hours: Daily, 11am to 12am