Say Aloha to Muslim-friendly Honolulu! In between the hours spent lazing on Waikiki Beach and shopping in Ala Moana Center, hit up these restaurants for Halal eats.
1. Amina Pizzeria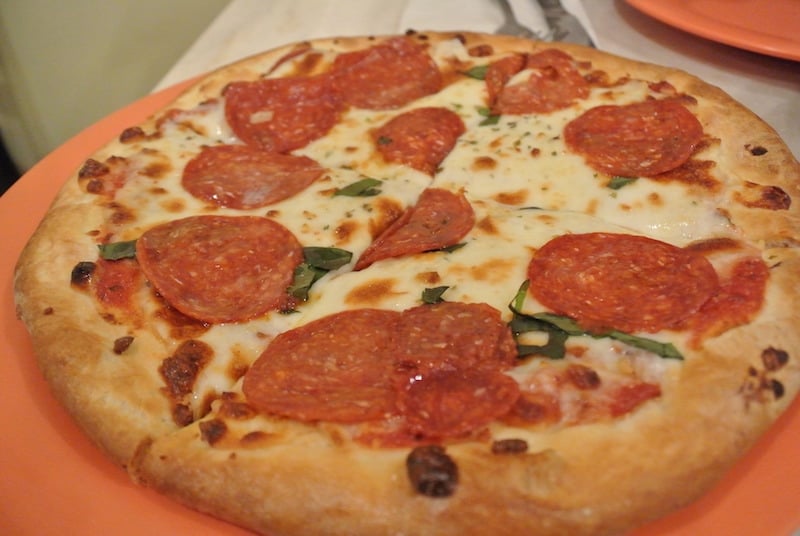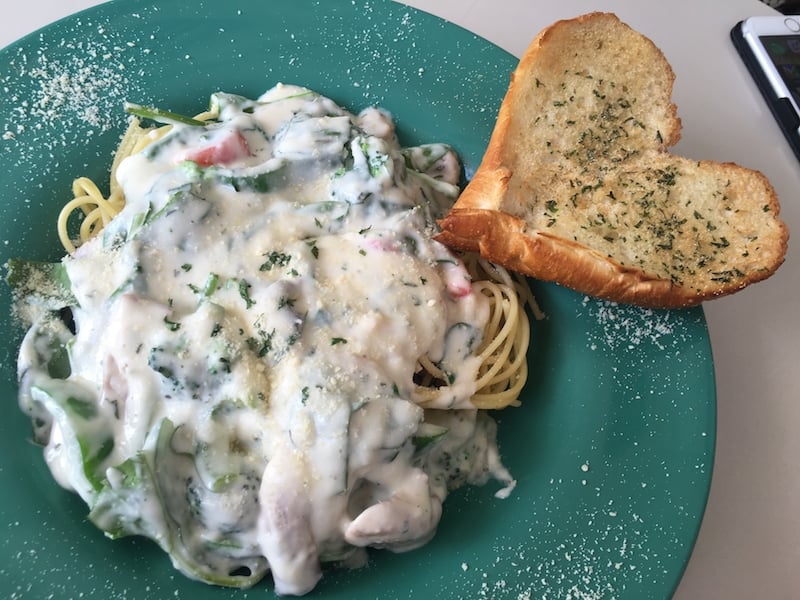 Once reviewed by a customer as the "best halal food you will find in Honolulu", Amina Pizzeria serves not only pizzas but also calzones, lasagne, sandwiches, and spaghetti and meatballs. Only a part of the menu is halal, so do enquire before you order. Recommended items include the basics like pepperoni pizza, as well as the spinach and garlic calzone.
Address: 1694 Kalakaua Ave. Honolulu, HI 96826
2. Kan Zaman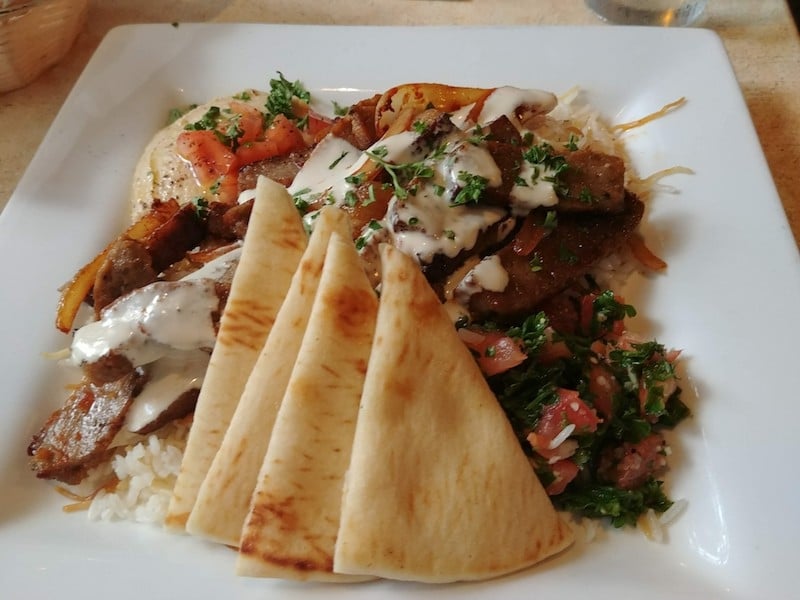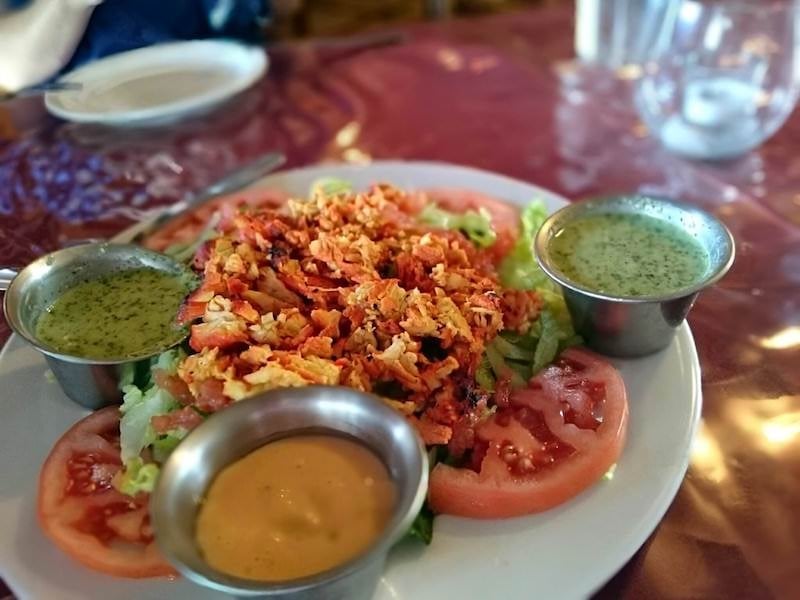 Kan Zaman, which translates to "once upon a time", serves up Moroccan and Lebanese cuisine in a cosy setting with lamps, ornaments, and paintings. Try the couscous, the hummus with grilled chicken on top, or if you're a meat lover, perhaps a rack of lamb. The melt-in-your-mouth date cheesecake makes an excellent choice for dessert. Do note that prices here are on the high side, and you need to order in advance for Halal meat.
Address: 1028 Nuuanu Ave Honolulu, HI 96813
3. Da Spot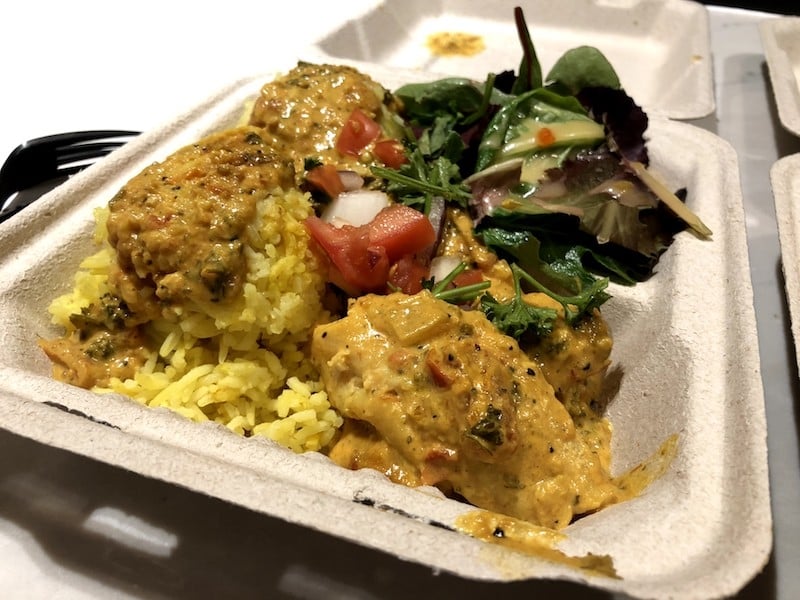 Hitting all the right spots with foods that are full of flavour is Da Spot. Here, you'll find dishes from around the world, from Thailand to Morocco. The menu tantalises: garlic butter shrimp, vegetable parmesan, Indian daal, Egyptian baked chicken… the list goes on. Pair your meal with a selection of 34 smoothies with cool names like "Amazon wave" and "chill blaster". Or go for the lassi, a yoghurt drink mixed with a fruit of your choice.
Address: 2469 South King St. Honolulu, HI 96815
4. Doner Shack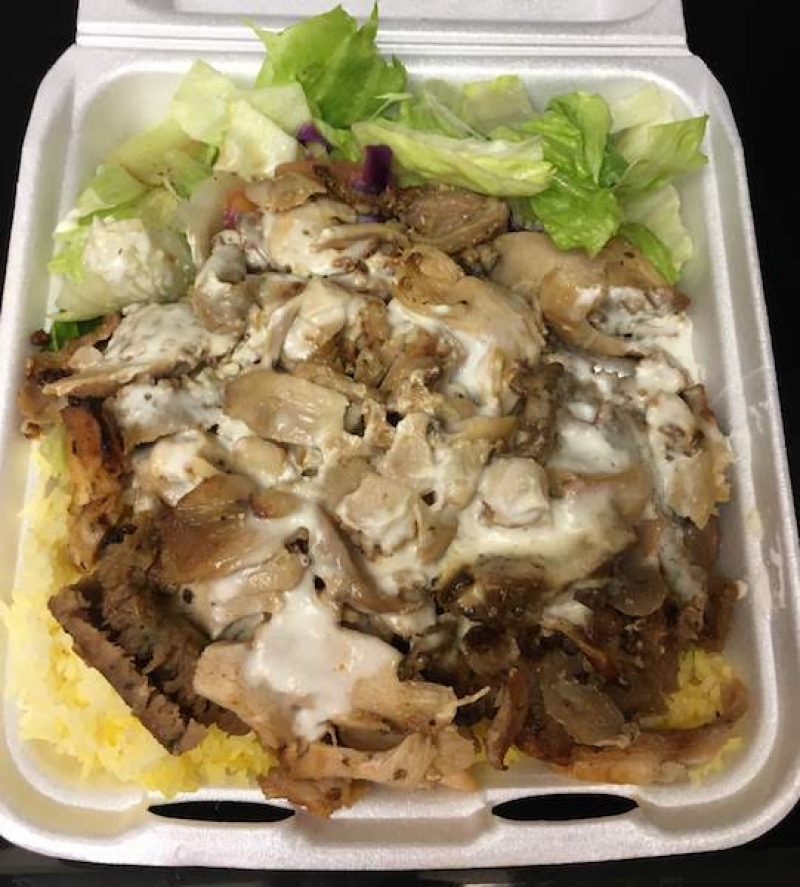 Muslims who are seasoned travellers are usually all-too-familiar with doner, which is a type of Turkish kebab. You can watch as the staff prepare your meal, whether you order it as a wrap or on a plate. Doner Shack can be quite crowded particularly during lunchtime due to its reputation for offering value-for-money meals, but don't let that deter you; you could order a takeaway if there are no seats.
Address: 79 Pauahi St Honolulu, HI 96817
5. Cafe Maharani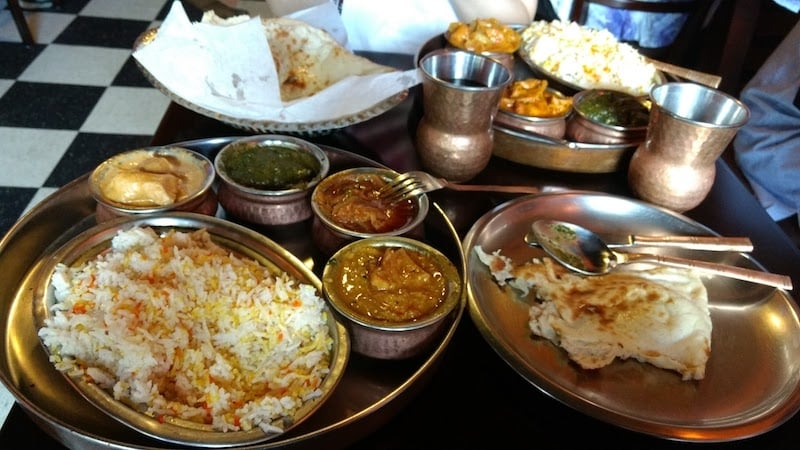 Only open for dinner, this small cafe serves Halal dishes – but you need to order in advance for them to prepare it. Typical Indian food, from butter chicken and shrimp masala to vegetable korma, are served here in huge portions. The service has been reviewed to be either hits or misses, but the food, in general, can be expected to be satisfying. Don't forget to order the thick and fluffy naan, especially the garlic one!
Address: 2509 S. King St. Honolulu, HI 96826
6. Cafe Taj Mahal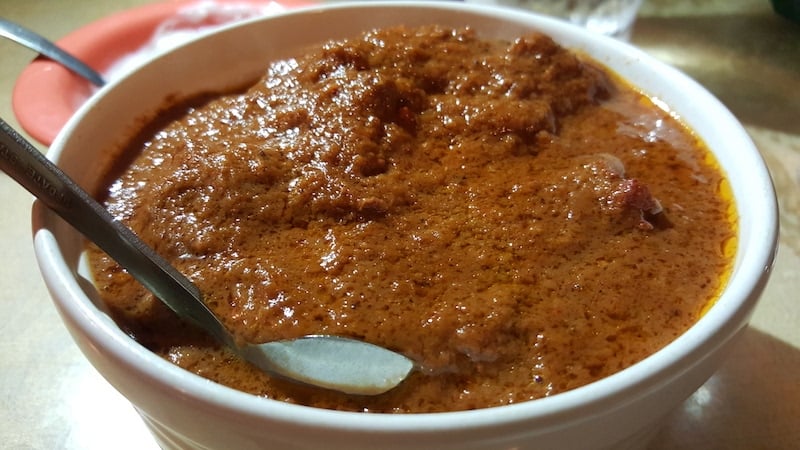 Cafe Taj Mahal is an Indian restaurant which serves Halal lamb prepared in curries, kebabs, and tandooris. Those who love spicy food can definitely get their kick here with the hot and spicy lamb. Start off with the assorted vegetarian platter, which comes with samosas, pakoras, and papadums, then complete your lamb dish with a side of naan or coconut rice.
Address: 3036 Waialae Ave Honolulu, HI 96816
7. Himalayan Kitchen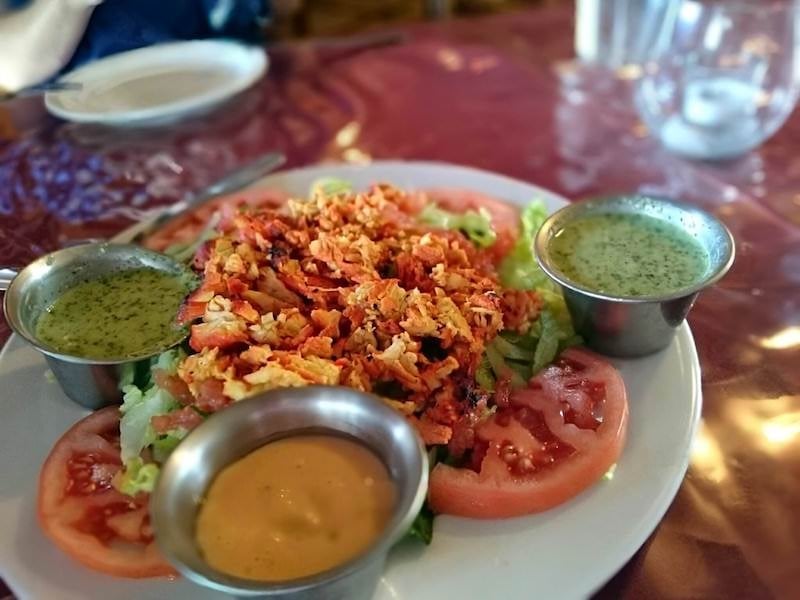 Similar to Cafe Taj Mahal, Himalayan Kitchen provides Halal lamb cooked in a variety of styles. Their extensive menu integrates Indian and Nepali cuisine, and the lamb options include lamb biryani, lamb tikka masala, lamb saag, lamb vindaloo, and lamb curry. The curries here are spicy so if your tolerance for spiciness is low, stick to the mild variant.
Address: 1137 11th Avenue, Suite 205 Honolulu, HI 96816
8. India Market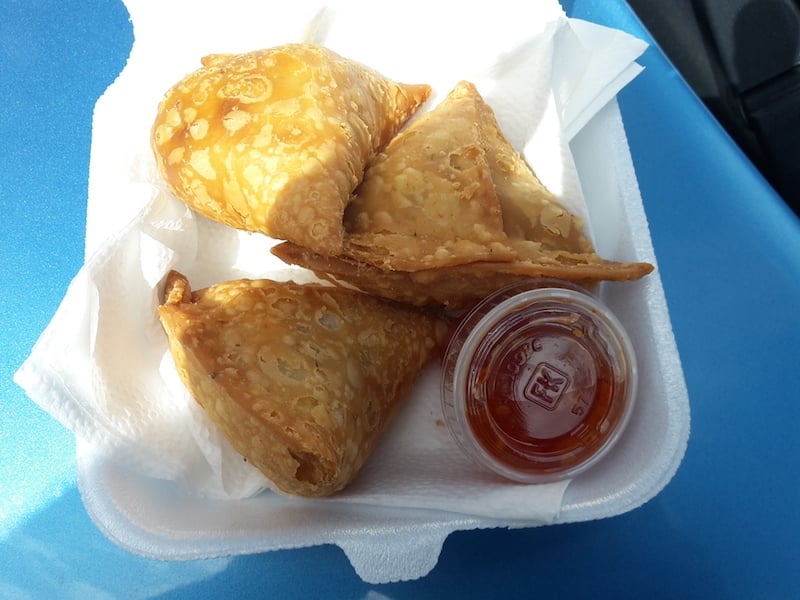 India Market is a small grocery store with a selection of frozen and fresh foods. If you're planning on cooking in Hawaii to save costs, this is the place to hit up for your basmati rice, curry powder, Halal meat, and the like. And while a grocery store might not qualify in a list of restaurants, they do serve tasty homemade samosas.
Address: 2357 S. Beretania St. #A Honolulu, HI 96826
Before dining in these restaurants, it's best to check with the staff regarding the Halal status of the foods served – just to be safe. Also, keep in mind that some of the aforementioned restaurants require you to request for Halal meat before you dine in with them. With that note, enjoy your meals in Honolulu!
Also read: Your Guide to Visiting Hawaii on A Budget