Living in a small yet multi-cultural country definitely has its perks. You have access to a plethora of halal takeaways in Singapore that span across various cuisines such as Western, Japanese and even Cuban. With the convenience of technology, you can savour these gastronomic dishes in the comfort of your own home. Halal takeaway services are aplenty these days. If you're a self-declared foodie, you should be checking out these halal takeaways in Singapore!
1. Inari-ku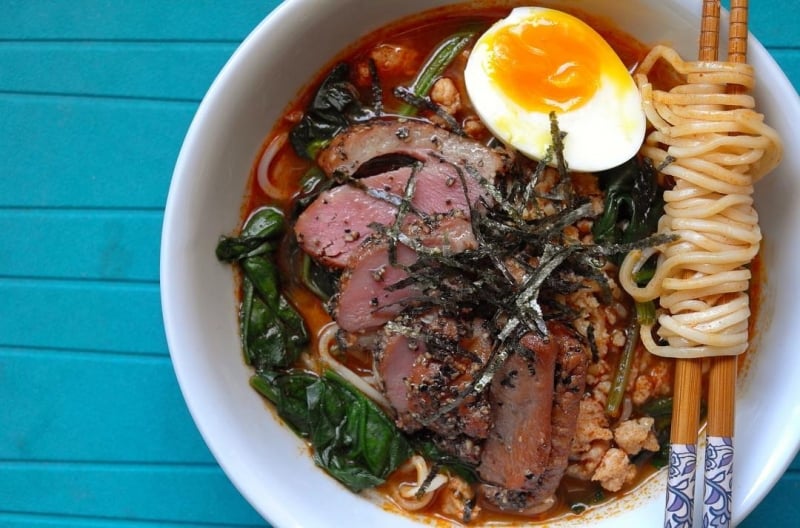 This home-based Muslim-owned food account blossomed from a homemaker's passion for all things Japanese! Her love for Japanese food led her to Japan's Tokyo Sushi Academy, where she professionally trained in Japanese culinary.
Her menu consists of Inari platters, Hana Maki rolls and scrumptious unagi bowls. For those who are relatively new to the Japanese food scene, try their best selling Inari!
2. Yummy Takoyaki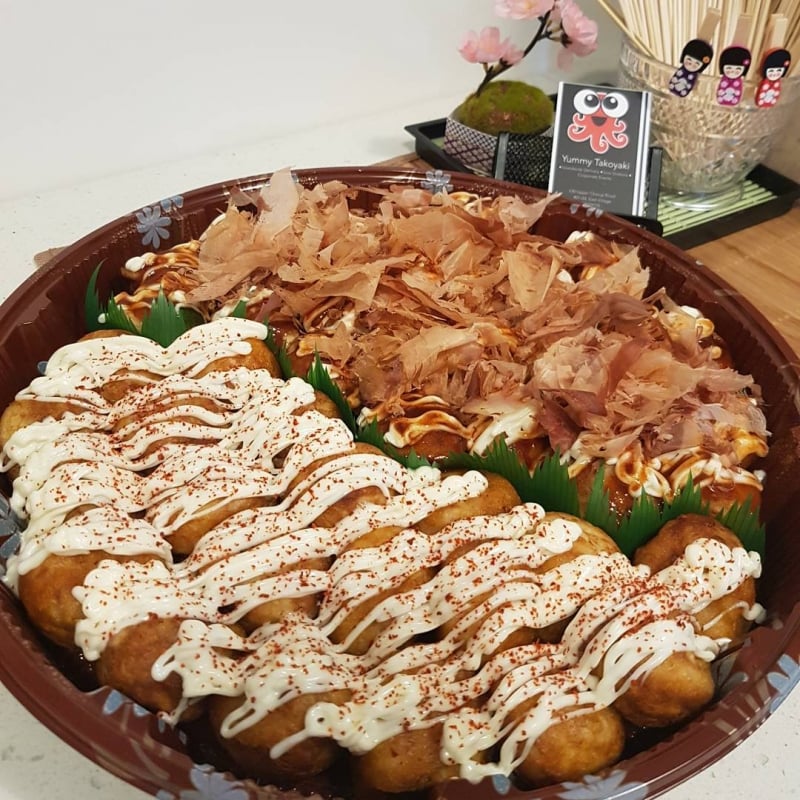 Also known as one of the beloved takeaway shops in Singapore, Yummy Takoyaki serves delicious takoyaki platters! Unlike the takoyaki balls you're used to at local night markets, these takoyaki balls burst with flavour. You may choose either hotdogs, mushrooms, prawn, octopus and crabsticks for the fillings.
They also put a twist on the usual takoyaki concept! For cheese lovers, be sure to sample their cheesebanjir box. Imagine 10 huge takoyaki balls that are flooded in cheese, making every bite so deliciously good.
3. Busy Bowl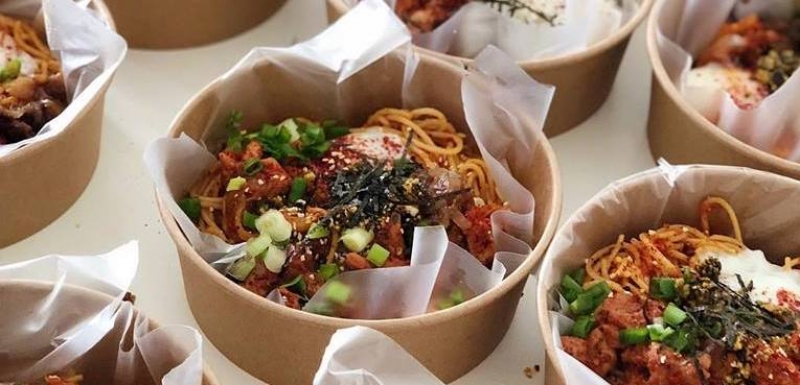 Food bowls seem to be somewhat a trend these days, and rightfully so! The mix of fresh and crunchy veggies with various meat that has been marinated overnight is perfect. That's what Busy Bowl is all about!
This Muslim-owned store serves hearty bowls filled with rice, onsen egg, bulgogi beef or chicken and varying vegetables on the side. Also, be sure to check out their occasional chicken pies and cottage pies since it sells out pretty quickly!
4. Mama's Boy Bakes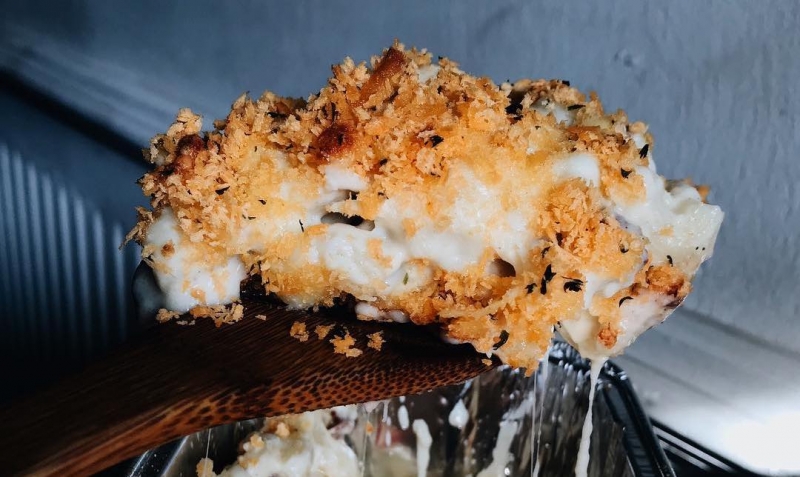 This Muslim-owned store is loved for its amazing cheesy and creamy dishes that are brimming with goodness. Crispy panko-crust on the surface and gooey cheesy goodness on the inside, it's comfort food perfect for the soul. Renowned for their mac and cheese dishes, they also offer various sizes catering to your needs.
Other than the usual menu, they also offer monthly specials so make sure to always be on the lookout! For this month's special, it's ondeh-ondeh bombshells along with truffle and mushroom mac and cheese.
5. Terang Bulan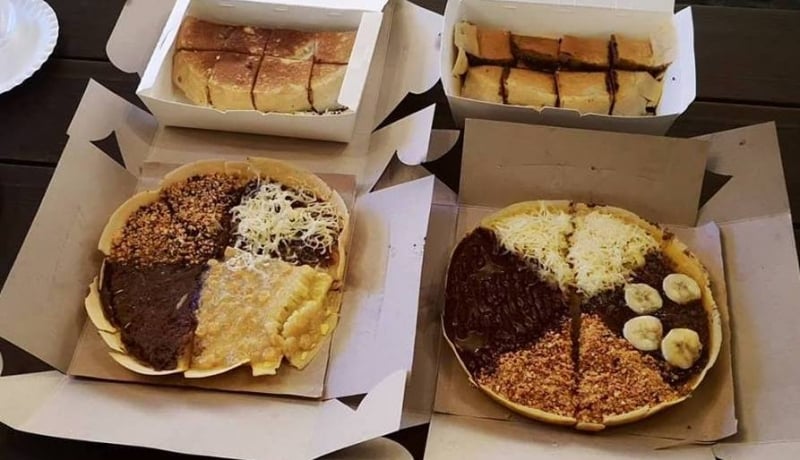 This Muslim-owned store somehow manages to make the best kuih even better! Terang Bulan puts a modern twist on everyone's favourite kuih. Their wide array of flavours range from Chonana (Chocolate rice and banana), and Kana (Peanut and banana). Don't miss out their Pizza Terbul, where you'll have the option of choosing four different flavours.
6. Sweet Tooth Addiction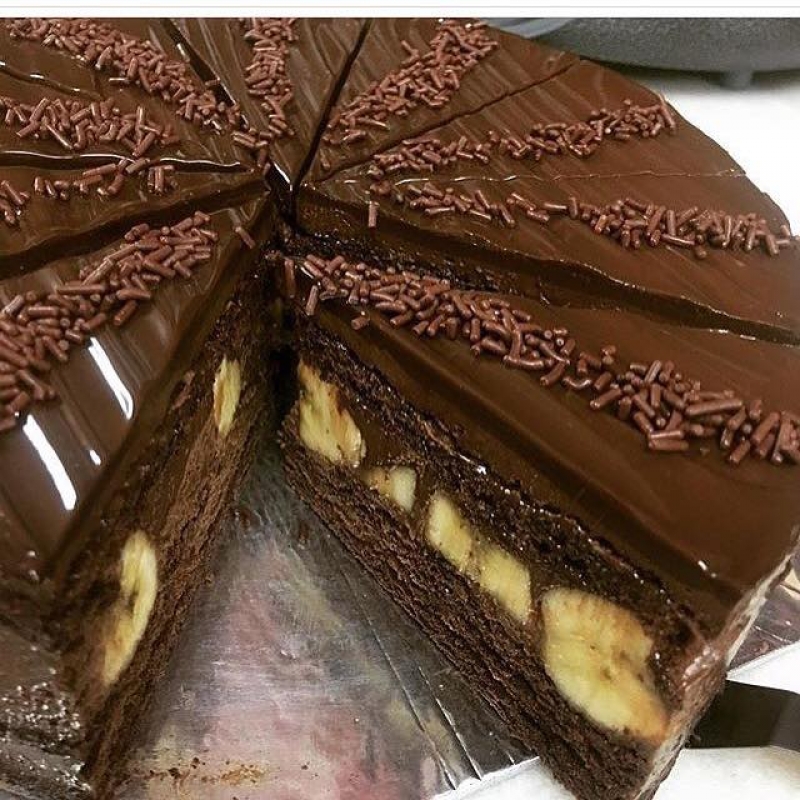 Being the only late-night halal bakery, Sweet Tooth Addiction is perfect for Muslims looking for late-night munchies as it opens till two in the morning! This online shop is not just for those with a sweet tooth. Now, you'll be able to satisfy your savoury cravings or even settle the catering for your next team-building event. From Nutella cheesecakes to salted egg chicken pasta, you will surely be spoilt for choice.
Also read: 9 Best Halal High Tea Places in Singapore
7. Original Pisang Keju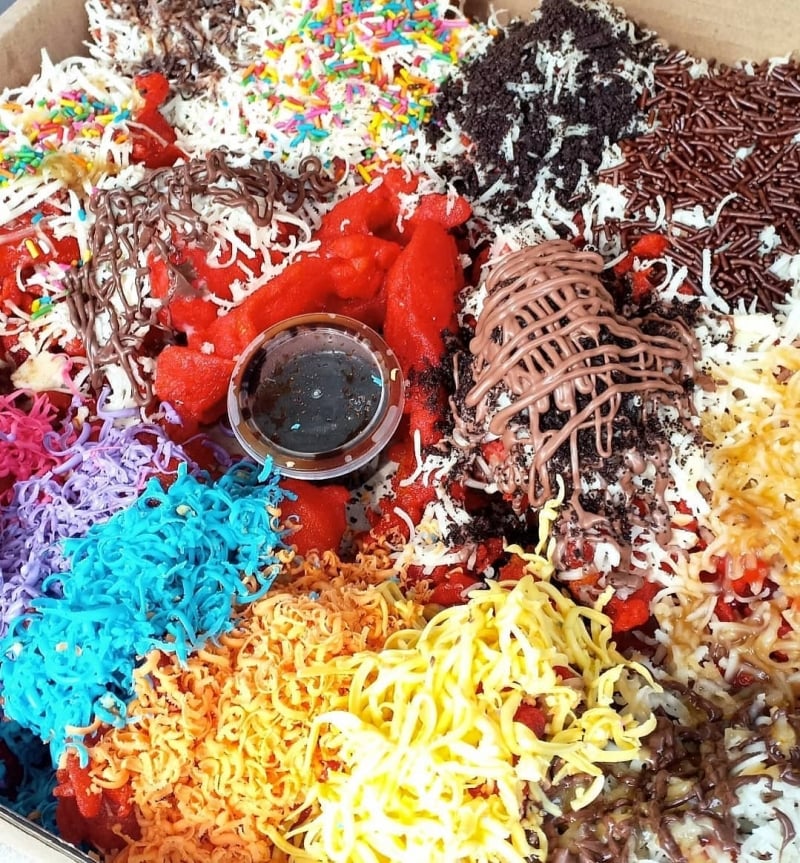 The original pisang keju's banana fritters never disappoint! With a combination of deep-fried battered banana along with generous amounts of shredded cream cheese, this would definitely be worth the calories. If you're looking for something simpler, give their original goreng pisang a try. It comes with a bowl of sambal kicap (spicy soy sauce) and is the perfect mix.
8. Chulop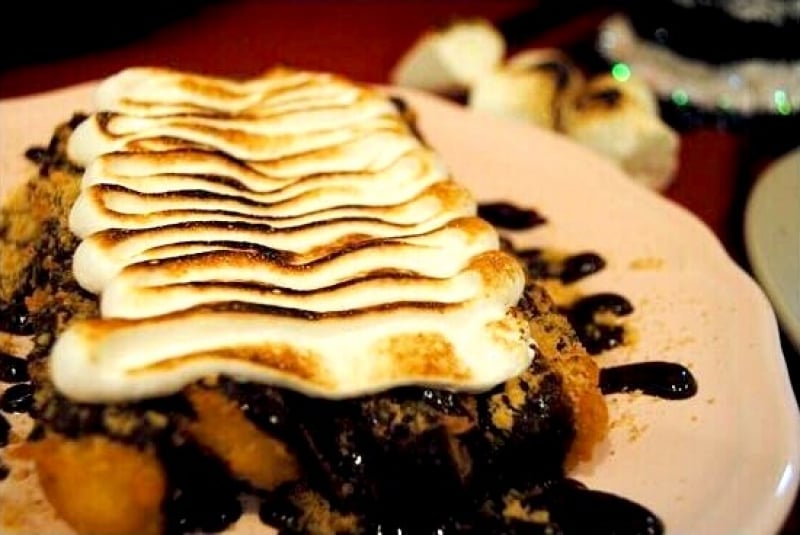 This online food store is loved among many Singaporean Muslims. Their classic churros are paired with a variety of dips to choose from such as Mexican chocolate, white chocolate, milk chocolate and even Spanish caramel! You'll never be bored as Chulop is constantly introducing new exciting flavours.
Fret not, their menu is not limited to just churros. You should definitely give their baked goods a try! Do check out their weekend baked goods menu for something new.
These are just some of the halal and Muslim-owned food accounts you should definitely check out as you surf the web! From savoury dishes to sweet treats, there's always something yummy for your next big company meeting or your late-night munchies. Now, you'll have a plethora of halal takeaways in Singapore to choose from for your next lazy day.