The "Puff for a Puff" initiative encourages Muslim worshippers to trade their cigarettes for free curry puffs. This is part of the Health Promotion Board's (HPB) latest anti-smoking campaign, and aims to raise awareness of both the physical and financial costs of smoking.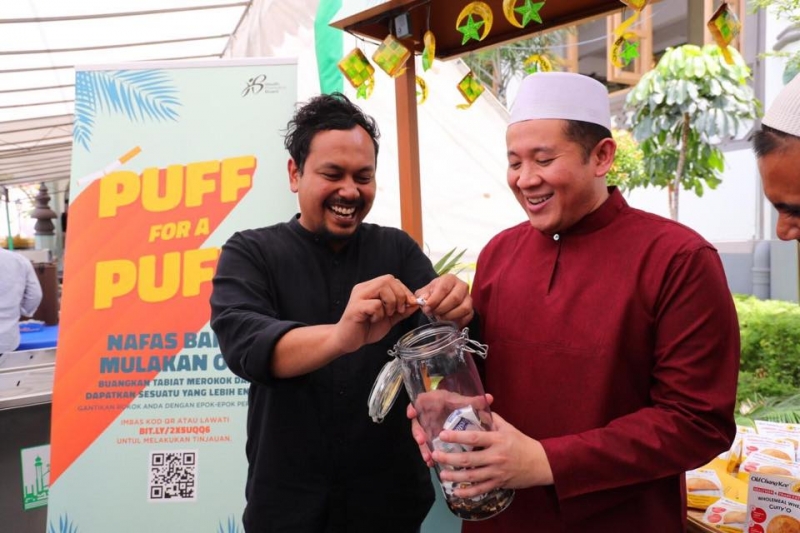 From end June to mid-October, worshippers can discard their cigarettes and receive healthier curry puffs at 22 mosques in Singapore. These puffs are made using wholegrain flour and fried in oil with less saturated fat.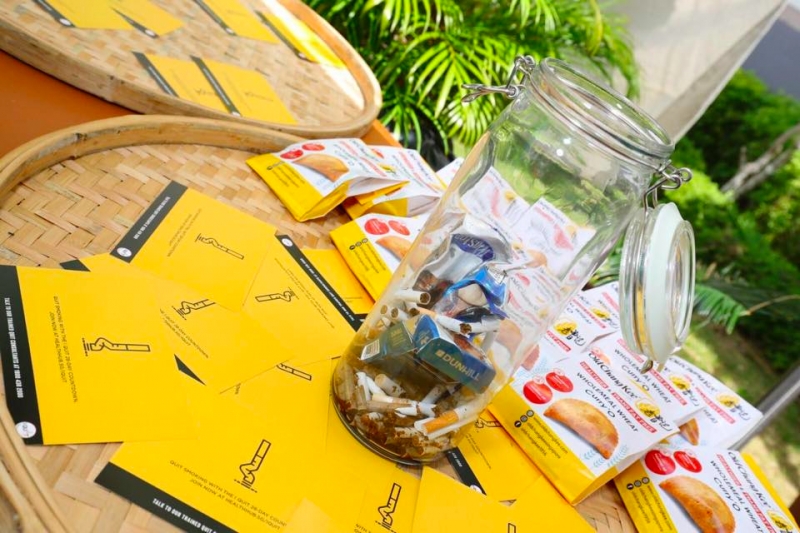 Senior Parliamentary Secretary for Health and Home Affairs Amrin Amin mentioned that a curry puff costs about the same as a cigarette, or "even cheaper". Based on a pack of 20 cigarettes that costs S$14, each stick costs around S$0.70.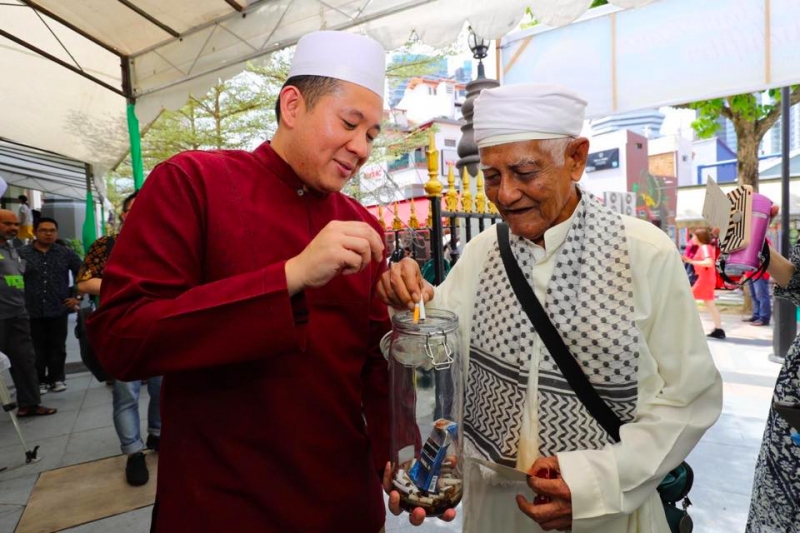 HPB said the purpose of the initiative is to "encourage smokers to take the first step to quit the habit", which is something some smokers have found extremely trying. After the swop, smokers can also sign up for HPB's "I Quit 28-Day Programme" to help them continue on their path to permanently quit smoking.
Would you sacrifice a puff for a free puff?

Also read: Mosques in Singapore: Here's Where to Pray