Picking a place to stay on your travels can be quite a tedious task for anyone. From figuring out your budget to making sure the location is central enough for sightseeing to be fuss-free, there are plenty of details to take into consideration.
When you're a Muslim traveller, you're thinking of all these things plus other crucial details. You will consider if there are nearby mosques or prayer spaces and determine if halal food will be easily available. By making places of accommodation more Muslim-friendly, Muslims get to enjoy a more comfortable and seamless travelling experience.
How exactly does staying in Muslim-friendly accommodation improve travel for Muslims? Read on to discover the benefits of different types of Muslim-friendly accommodation and current examples around the world.
Apartments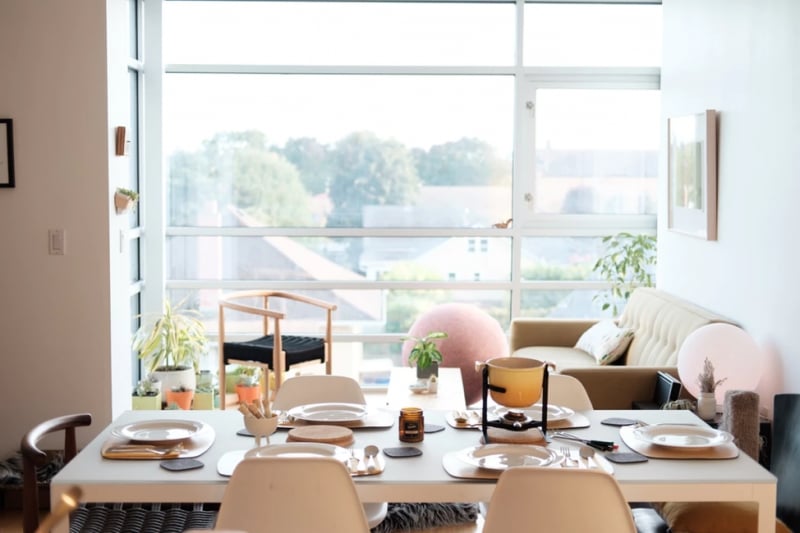 Apartments are great for when you're on a longer trip, or you simply want to enjoy the freedom of cooking your own meals and doing your laundry. Of course, if you're staying with a larger group, you'll be saving a lot of money too!
It isn't difficult to source for an apartment of your liking these days. Moreover, platforms like Muzbnb are making the job even simpler for Muslim travellers!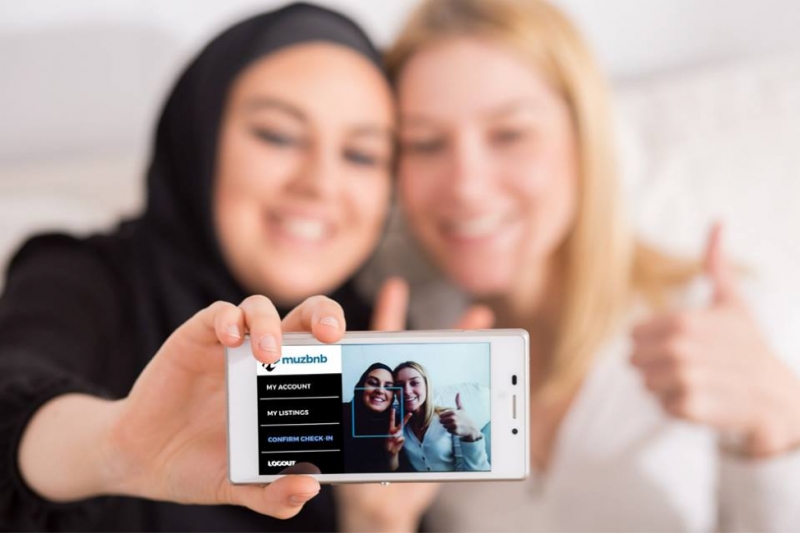 Muzbnb is a site that offers lodging specifically for Muslim guests. Finding Muslim-friendly apartments has never been easier with details such as the type of amenities provided and specifications of the place being included in each listing. You'll find out whether the place you're looking to stay in has prayer rugs provided, and whether it's an alcohol-free home, or if the kitchen is Muslim-friendly for you to use.
When you book an apartment that has these amenities and more, you won't have to worry while on the go. Cook up a meal to bring along while you're out so that you won't have to scrounge around for halal restaurants to dine in. Save both time and money!
Hotels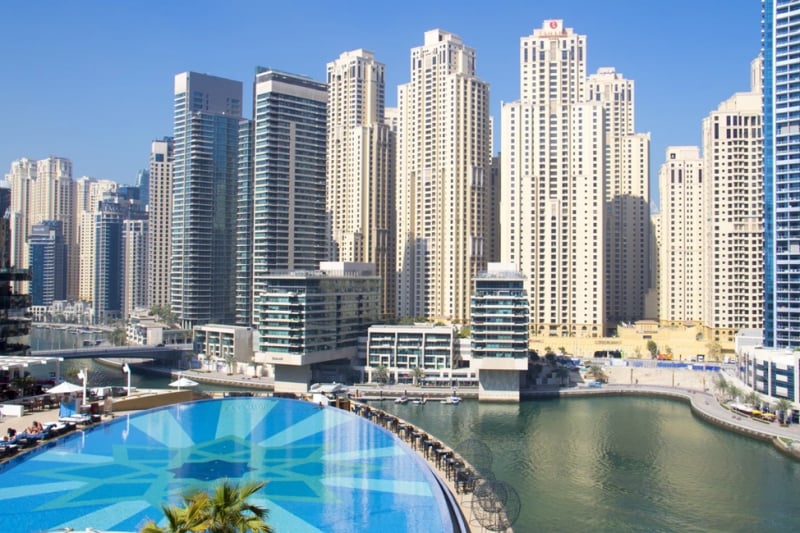 Most holiday-goers seek comfort and convenience while they are travelling, which makes staying in hotels a popular choice. What's there not to love? You'll get excellent service from hotel staff, the opportunity to use hotel amenities such as the pool and gym, as well as room service!
When hotels are Muslim-friendly, the guest experience is even more enhanced – there's no need to fuss about the humdrum bits like finding the Qibla direction, or whether there'll be anything to eat at the breakfast buffet. As Muslims travellers continue to expand their horizons and travel beyond traditional Muslim-friendly destinations, hotels around the world are catching on and taking measures to provide Muslim guests with better experiences during their stays.
Even when you're travelling to places like Russia, which may not be typically thought as a Muslim-friendly destination, you can count on establishments like Aerostar Hotel for a comfortable and Muslim-friendly hotel stay. They have dedicated rooms for Muslim guests, with access to prayer rooms and facilities such as the Quran, prayer rugs, compass, and a prayer schedule among others. And of course, their kitchen is halal!
Hostels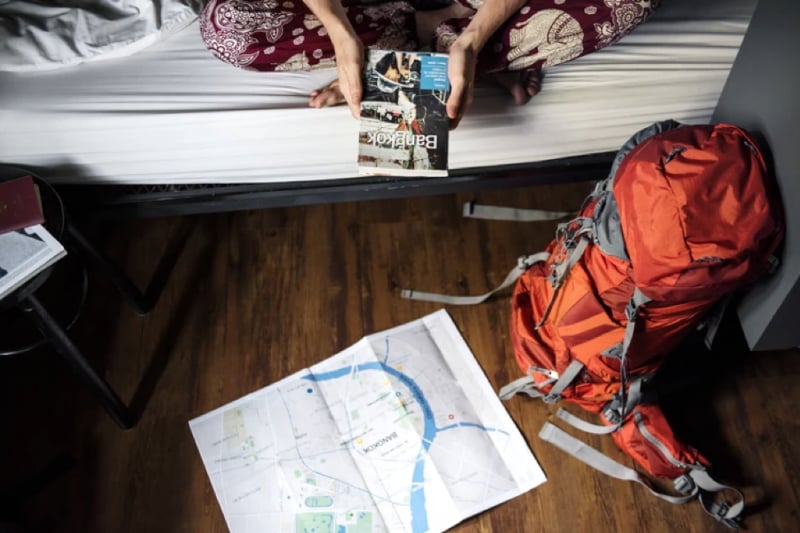 Hostels are usually the accommodation of choice among adventurous backpackers or those travelling on a budget. But who's to say that there aren't such travellers in the Muslim community too? It's a good thing that Muslim-friendly hostels aren't as alien of a concept as you might think.
For hijabis, there's always the option of staying in private rooms so that you won't have to worry about feeling uncomfortable and taking off your hijab in front of strangers. At the same time, opting for female-only rooms are also a viable option – you might find that your bunkmates are actually really cool people that you wouldn't have met unless you end up in a room together.
Hostels are a great place to meet and interact with other like-minded travellers, and being Muslim shouldn't prevent you from getting the opportunity to broaden your horizons in this way.
Hostels are also doing more to be more inclusive and welcoming of Muslim travellers. For instance, DEN, located in the Chuo ward in Tokyo, Japan, claims to be the first Muslim-friendly hostel in Japan. They have kindly provided a prayer room for Muslims to use, in which there is also a space to make ablution. Prayer clothing and mats are made available in the room, along with a marking for the Qibla too!
At Yeha Guesthouse in Jeju Island, South Korea, dorms for men and women are separated, instead of the typical arrangement of mixed and women-only rooms. This practice may be more comfortable for some Muslims, but that isn't the only thing that makes this guesthouse Muslim-friendly. The hostel also provides some halal food ingredients and spices, as well as separate cutlery and cooking utensils for halal cooking.
Whatever your preference or budget for accommodation, there's an increase in awareness among accommodation providers regarding the needs of Muslim travellers. As halal tourism continues to be on the rise, here's to hoping for better and improved travel experiences and accommodation for Muslims around the world!
Also read: A Muslim Traveller's Guide to Working Holidays