Social media influencers and almost everyone else is either going or have been to Japan and South Korea countless times. Most top ten travel blogs and YouTube vlogs also cover Paris and London as highly-raved travel destinations. More often than not, you'll hear about Tokyo, Dubai, Paris, London, Seoul, Melbourne. Although these cities are beautiful, they might not be the best picks if you're hankering for something completely novel.

If you feel like 2020 is the year of adventure, consider going off-the-beaten-track! Here's a list of unique and up-and-coming cities that's a must-visit for your adventure destinations next year. 
1. Tirana, Albania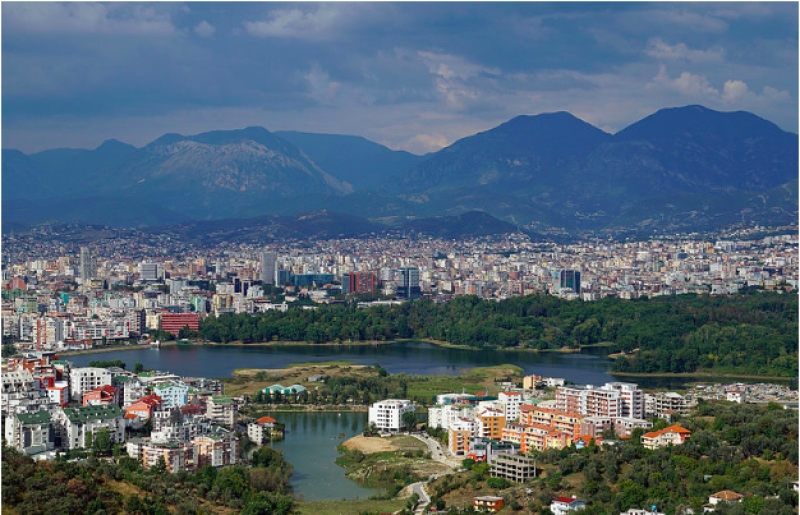 European countries are universally known to be on the pricier side of travel, especially if flying from Asia. Contrary to popular belief, not all European countries are expensive to travel to. Albania is a great example! With hotels that range from as low as USD20 (~S$28) per night and meals for less than USD10 (~S$14), you should definitely pay a visit to Albania's beautiful capital city: Tirana.
2. Zanzibar, Tanzania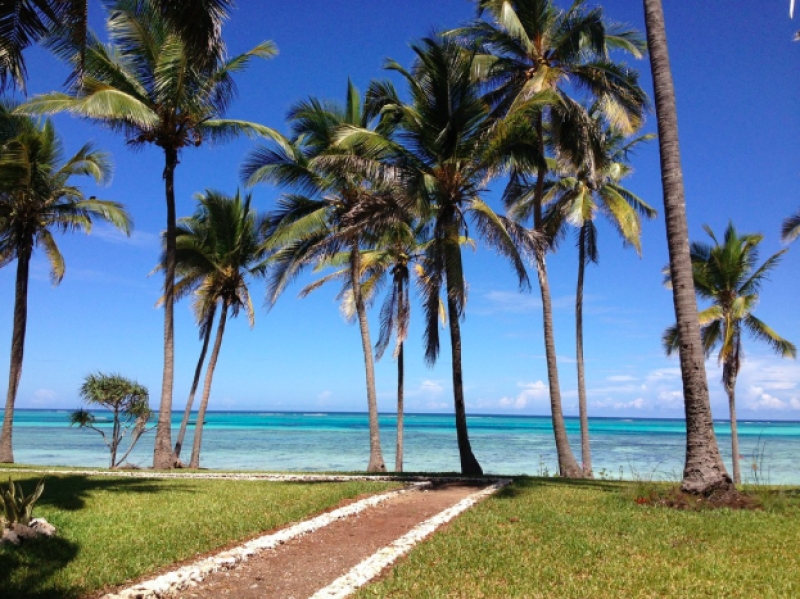 In need of a "clear blue sea, fine sandy beach" holiday next year? Tanzania is just that, and what's more, it's extremely affordable! With hotels as low as USD20 (~S$28) and beach resorts as low as USD50 (~S$69), you and your wallet will both be at peace. Take a trip to nearby cities like Livingstone, where the magical Victoria Falls is.
3. Ljubljana, Slovenia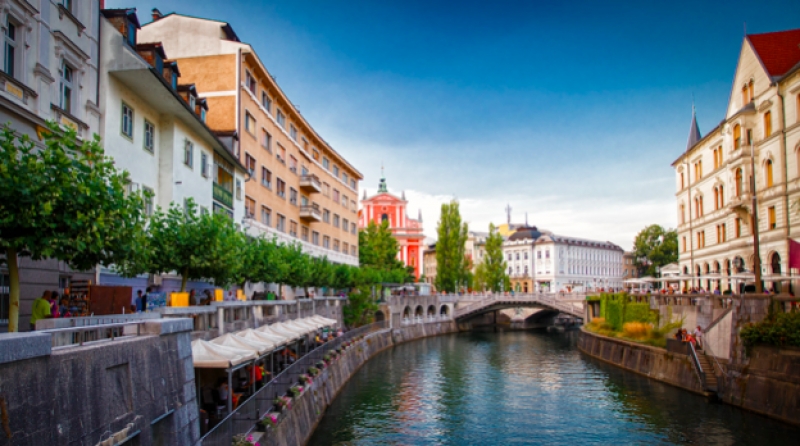 Boasting similar vibes to Amsterdam, Slovenia has its own charm of outdoor restaurants lining the riverwalk in Ljubljana, the capital city. A charming neighbour to the hot tourist destination Croatia, this country calls for romantic night strolls and family-friendly boat rides.
4. Muscat, Oman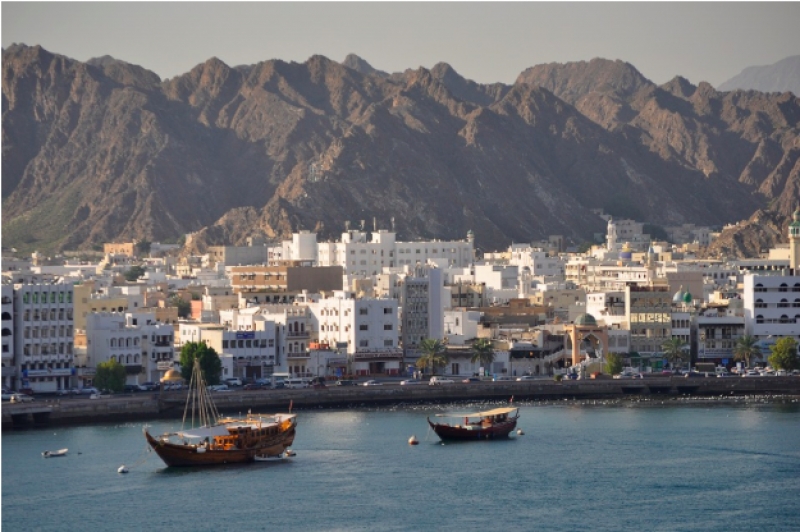 Located on the north-eastern corner of the Arabian Gulf, Oman has so many extremes within its borders. Oman is filled with pristine beaches, rolling sand dunes and jagged mountains, and the capital city Muscat is a popular escape for neighbouring countries that do not offer such landscapes and activities.

Since Muscat is predominantly a Muslim city, call to prayer can be heard citywide as beautiful mosques are at almost every corner. Don't forget to bring your most comfortable walking shoes when you're packing for your trip here!
5. Phnom Penh, Cambodia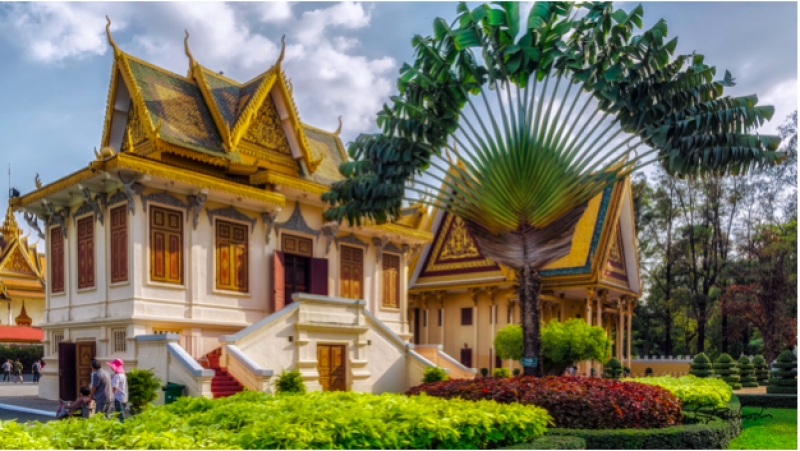 If you're thinking of budget travel without diminishing the quality of what the country has to offer, Cambodia's where you have to go. If you're a movie lover, you'll recognise that the 2001 film Lara Croft: Tomb Raider was filmed here.
What more, Islam is the main religion in Cambodia, with about 300,000 of the population that are Muslims! So no need to worry about food and praying areas there, you're bound to find one just about anywhere.
6. Warsaw, Poland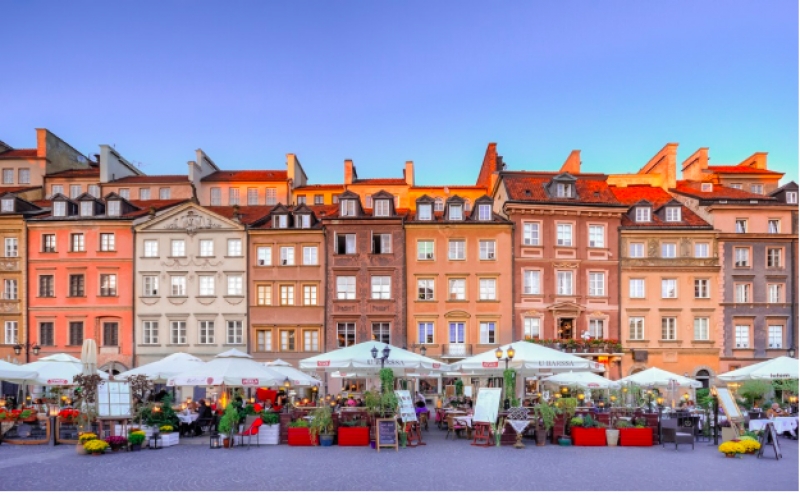 With every corner like a scene from the movies due to its incredible architecture, Poland is such an underrated travel destination. The capital city, Warsaw, should be given more credit and exposure thanks to friendly and diverse locals that welcome everyone with open arms. Even though the Muslim population is less than 0.1%, based on my very own experience, the Polish are extremely friendly and inclusive.
7. Shanghai, China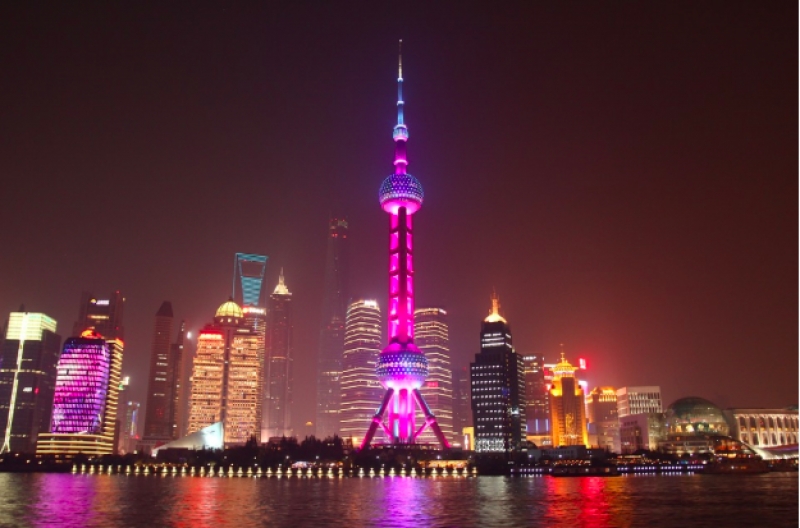 One of China's biggest and most advanced city, Shanghai, should already be on everyone's travel bucket list. With extraordinary skyscrapers and landscapes that light up the sky at night, Shanghai has recently been putting more effort to cater to Muslim travellers by expanding their halal eatery ranges and Muslim-friendly tours.
8. Vilnius, Lithuania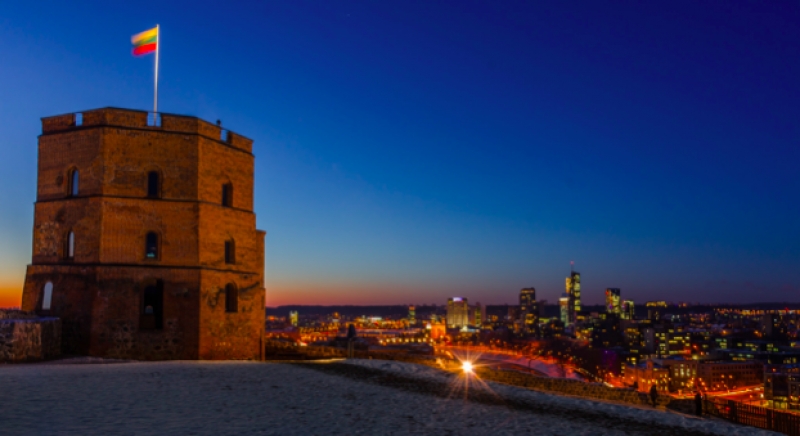 Looking for an inexpensive European country that's unspoiled, undiscovered and underappreciated? Lithuania screams just that. Your camera roll is going to be full of photos of architecture! With hospitable locals and affordable accommodation and food, on top of the beauty of this city, what's keeping you from booking a flight here right now?
9. Vientiane, Laos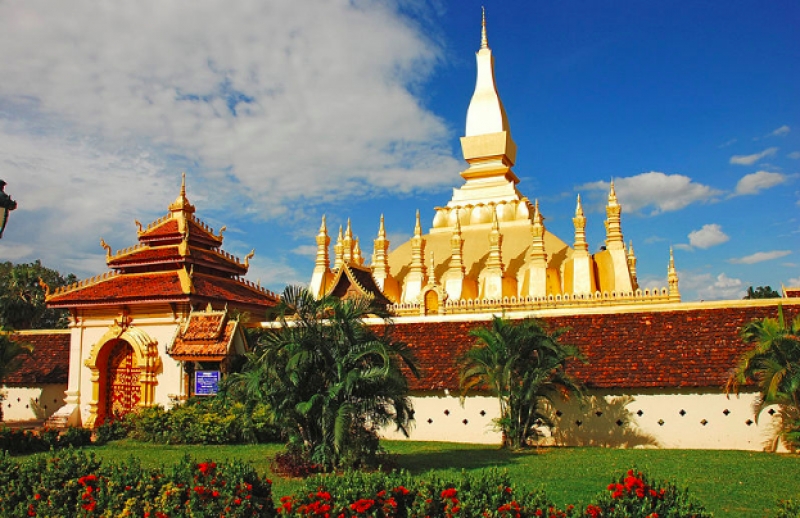 Experience the slow pace of life that the Laotians adopt in the stunning city of Vientiane. The country is filled with beautiful waterfalls, soaring mountains and blazing green rice fields in every city.
Not only does nature dominate Laos, experience the well-preserved culture and heritage that the locals are very proud of. If adventure is what you seek, cheap thrills like zip-lining and cave kayaking can also be done in Laos!
10. Transylvania, Romania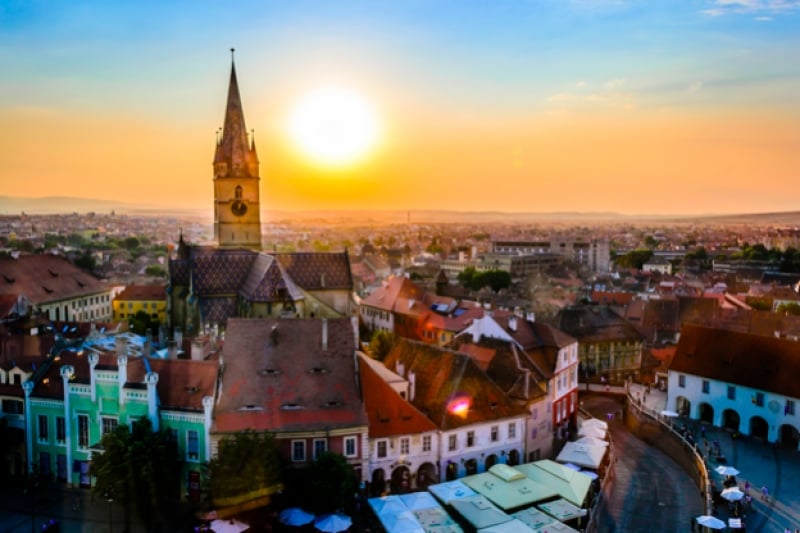 If you're curious about the country where the old folklore of vampires came about, then why not put Romania first on your travel bucket list? While Bucharest is the country's capital and famously known for its high energy and good food, travel to Transylvania for a change of scenery, especially with the Corvin Castle as the main attraction of the city.
11. Kathmandu, Nepal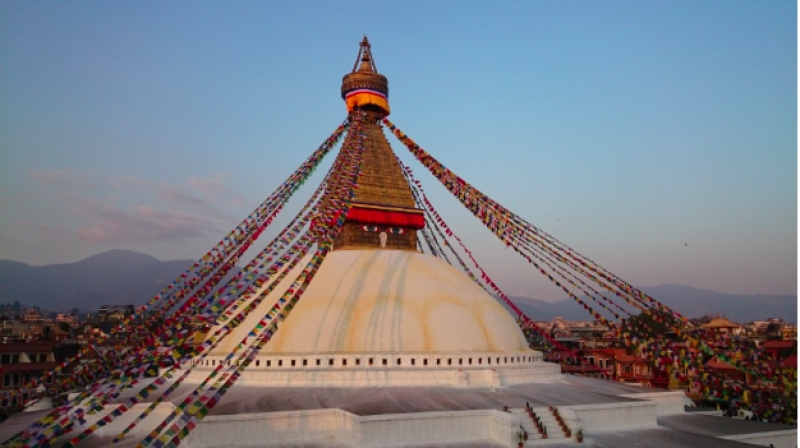 Largely popular because of the Himalayas, Nepal lies just north of India. Its capital, Kathmandu, is scattered with temples like the Monkey Temple and Pashupatinath Temple. Take a helicopter tour or mountain flight tour, as well as a scenic tour of the Himalayas when you're here!
12. Bratislava, Slovakia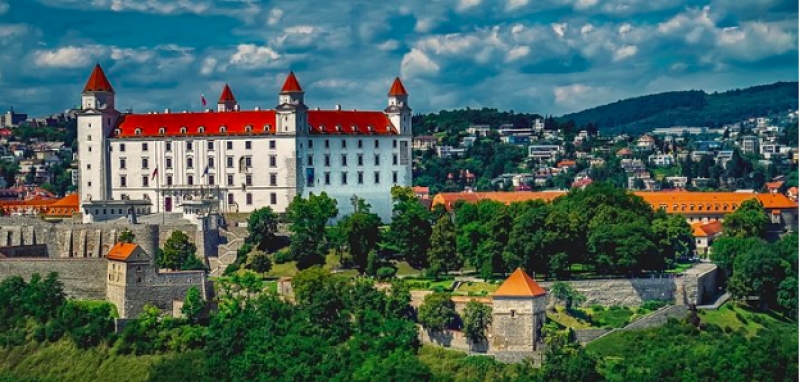 With a rich history, amazing mountains, extraordinary castles and untouched caves, Slovakia is often overlooked when travellers plan an adventure to Central Europe. With a balance of city and nature, Bratislava is an ideal first-time city for travellers. With streets lined with restaurants and cafes, to national parks and hiking treks, you're never short of activities in this wonderful city.
13. Riga, Latvia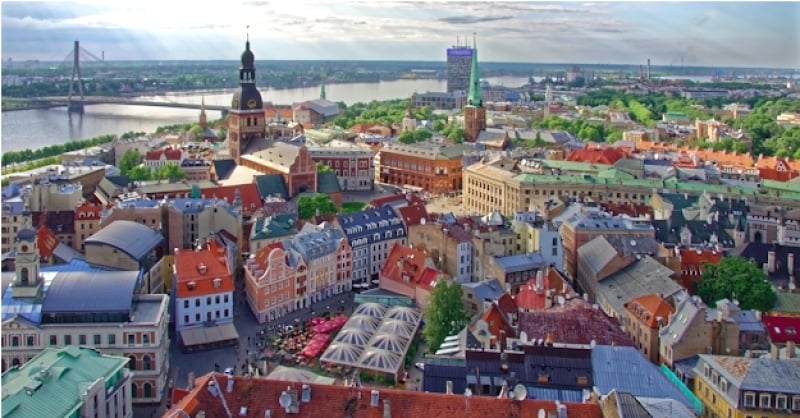 Named the European Capital of Culture in 2014, Riga is the city capital of Latvia, a country that is more than half made up of pristine, accessible natural ecosystems. Witness numerous churches, historical old towns and castles just in the city alone. A drive out of the main capital can lead you to various natural breathtaking landscapes and even a white sandy beach.
14. Naypyidaw, Myanmar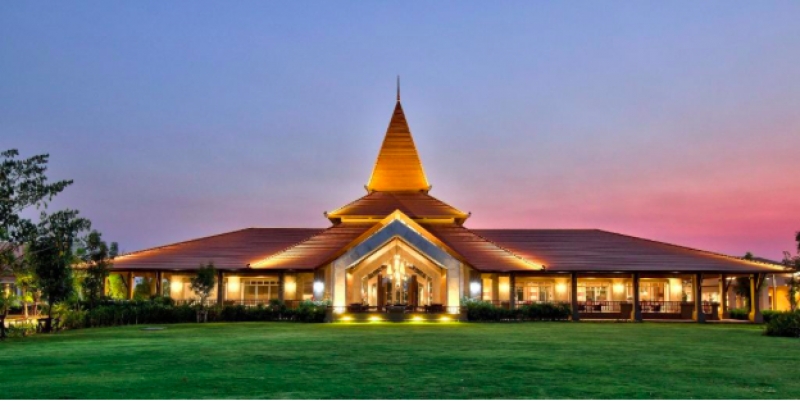 With countless of extravagantly crafted temples and jaw-dropping natural caves, Myanmar a border away from the famous tourist destination Thailand. This country has more to offer than just landscapes though, with friendly local Burmese people steeped in tradition and culture.
15. Addis Ababa, Ethiopia

Looking for an extra bit of adventure? Start planning a trip to Ethiopia for a memorable experience of a lifetime. With the Muslim population constituting the second biggest in the country, halal food options definitely won't be hard to find. Venture up north for deeper cultural immersion and visit the extremely famous medieval settlement that greatly resembles Jerusalem.