If you're a fan of superheroes like us, you'll no doubt be excited about the upcoming releases of Avengers: Endgame, Spider-Man: Far From Home and Shazam! later in the year. However, we don't have to wait very long to get our superhero fix as Captain Marvel is just around the corner, slated to be released in early March.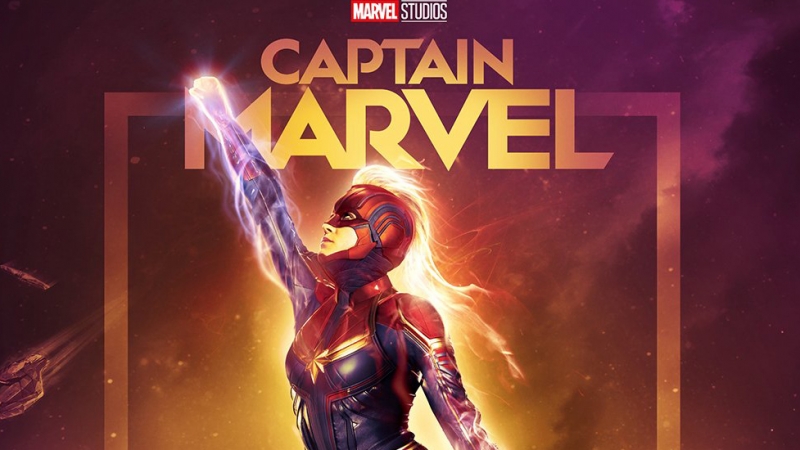 If you're a huge fan of the dynamic space heroine, or simply just an admirer of starry night skies — here are five Muslim-friendly stargazing destinations that'll make you feel like you're at the movie set of Captain Marvel.
1. Tip of Borneo, Malaysia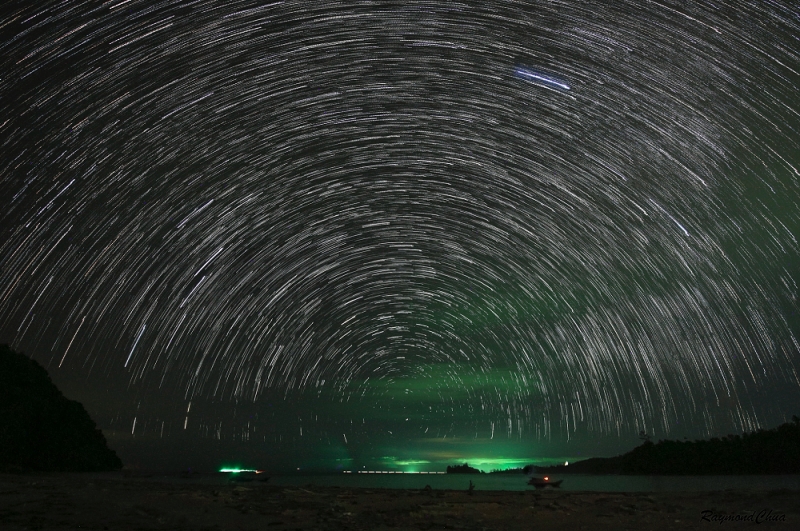 As its name suggests, The Tip of Borneo is the northernmost edge of Borneo and is situated in Sabah, Malaysia. Located about 215 kilometres North of Kota Kinabalu, it is accessible via a 2.5 to 3 hours drive. Not only will you be treated to the glorious starry night sky, but you'll also witness a majestic seascape — the point at which the South China Sea and the Sulu Sea meet.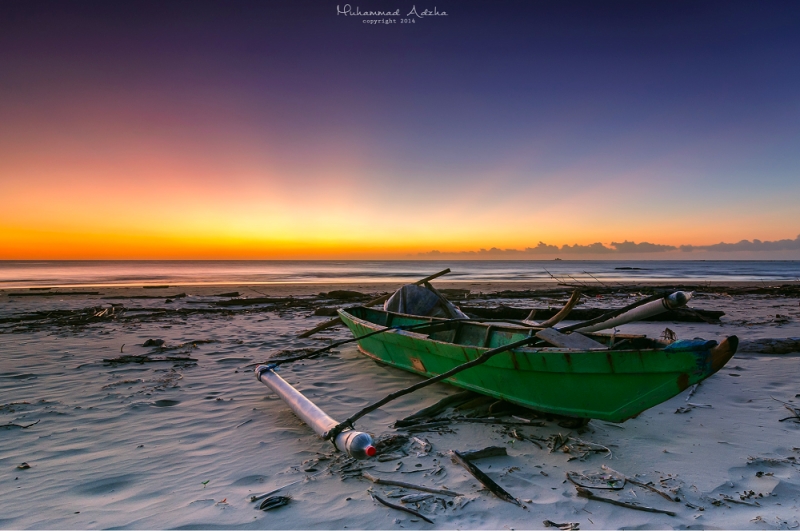 There are chalets and homestays available in the vicinity should you wish to spend the night there. If you are, we suggest reaching before sunset because you wouldn't want to miss the view. It's better for you to check with the chalets if they offer Halal food options. If not, you could always bring your own food as there are plenty of Halal food options in Borneo!
2. Mount Pulag, Philippines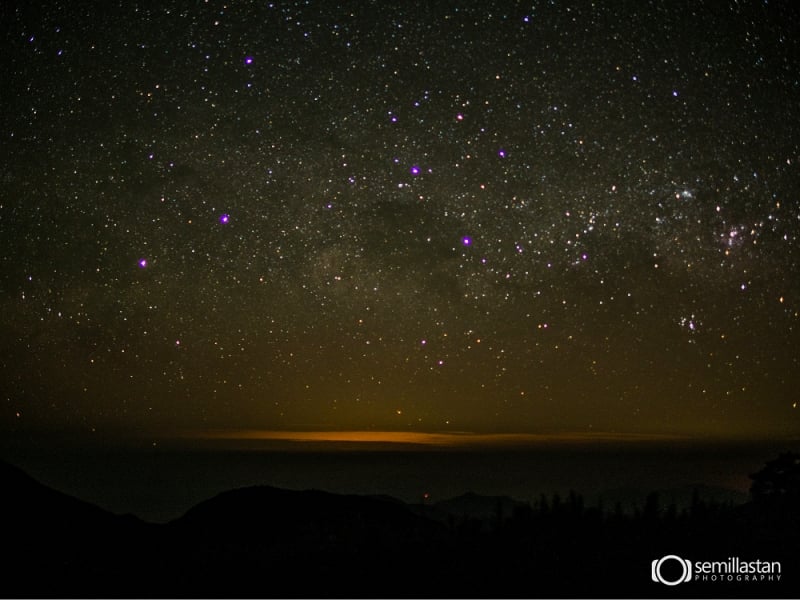 If you prefer hiking and trekking before finally being rewarded with a beautiful view of the Milky Way, then perhaps Mount Pulag is more up your alley. Standing at 2,922 metres tall, the climate on Mount Pulag is often cold and the mountain is almost always blanketed by fog.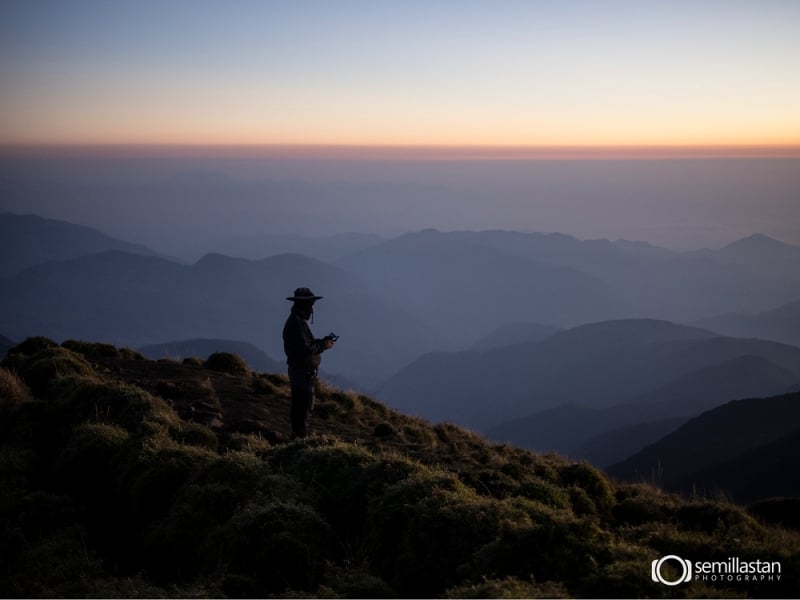 Comprised of four major trails that lead up to the summit, the approximate duration the average hiker would take to scale Mount Pulag is about 10 hours. Unless you have cosmic powers like Captain Marvel (who will probably reach the summit in less than a minute by flight), we reckon you better start training your stamina!
#HZTip: Halal food options can be found in Baguio, the nearest town to Mount Pulag. Hikers tend to spend at least one night there to restock their supplies or make a pit stop!
3. Aoraki Mackenzie International Dark Sky Reserve, New Zealand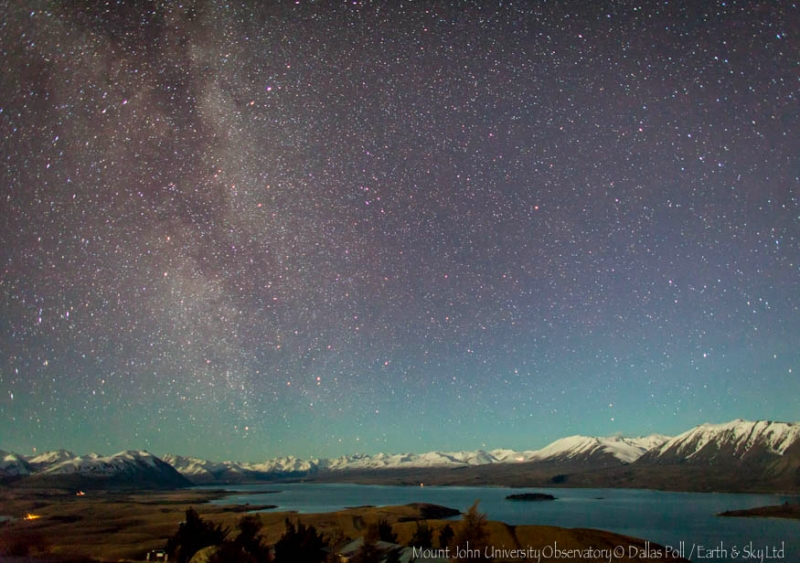 A result of the collaborative efforts of The International Dark-Sky Association and the New Zealand government, the Aoraki Mackenzie International Dark Sky Reserve was created to preserve and protect the nighttime environment in New Zealand. Having a surface area of 4,300 square kilometres, this reserve is the largest dark sky reserve in the world.
Also read: Discover Why Muslim-Friendly New Zealand is Perfect to Visit All Year Round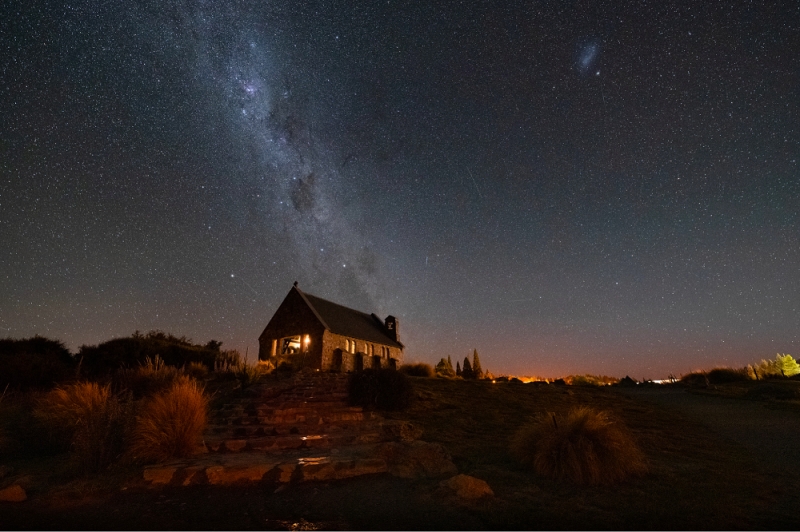 If you wish to see the Magellanic Clouds, the third-closest galaxy to the Milky Way, then this is the best place to do so as it is the only dark sky reserve in the Southern Hemisphere!
Fun Fact: In the Marvel universe, the planet Hala is located in the large Magellanic Clouds where the Kree race (who plays a huge part in Captain Marvel) dwells in!
The easiest way to get to the dark sky reserve is from Christchurch, which is about a four-hour drive. You can find an abundance of Halal food options in the city, ranging from Indian to Middle Eastern cuisines.
4. Tankwa Karoo National Park, South Africa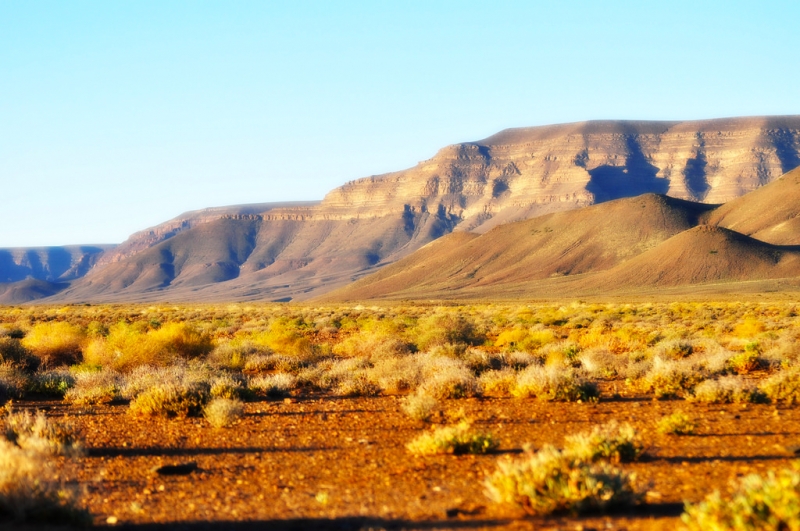 If a vast and open space is what you're after, then Tankwa Karoo National Park is the place for you. Located about a five-hour drive from Cape Town, this National Park is regarded as one of the driest places in South Africa. Most people visit the park to experience camping under the blanket of stars, while in the middle of a vast landscape.
We recommend going there from Cape Town after getting your meals in, from which there are many Halal food options to choose from. If you're a culture buff, you might even want to spend a couple of days in Cape Town afterwards as it's a city riddled with history and art.
5. Trysil Municipality, Norway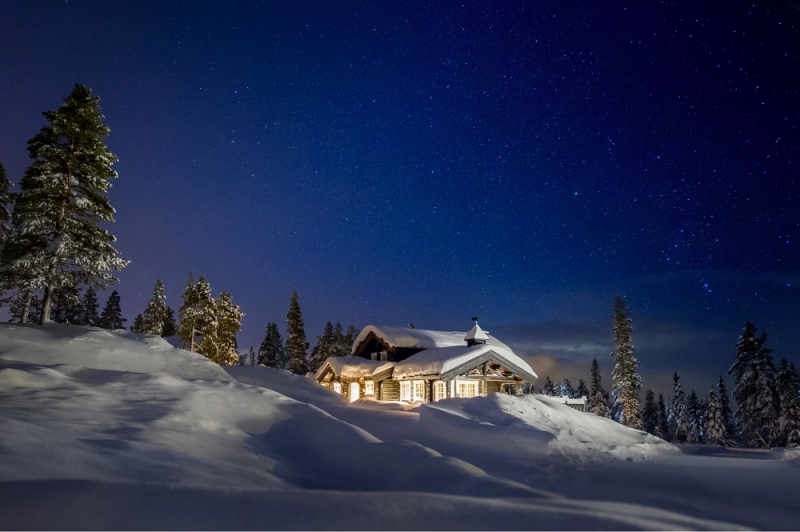 The only European entry in this list, Trysil is a snow-laden municipality which offers various snow activities, such as skiing, dog sledging, sleigh riding and snowshoeing. You can marvel (see what I did there) at the stars from anywhere in the municipal as the region itself is far enough from the nearest city, where light pollution is at its lowest. If you're lucky, you might even get to see the Northern lights!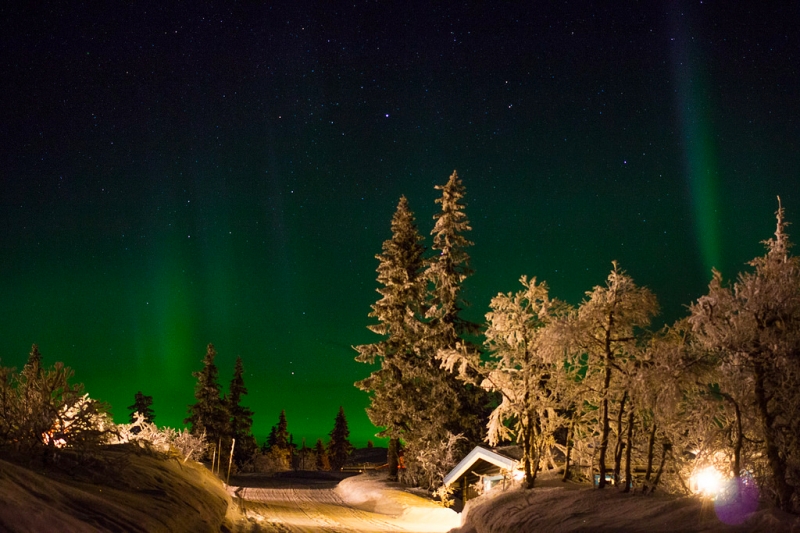 As Halal food options are a bit hard to come by at Trysil, we suggest staying and dining at Oslo, which is about a 3-hour drive away. Several Halal restaurants serving Turkish and Pakistani cuisine can be found in the city centre.
You're probably gearing up and readying yourself for Captain Marvel this upcoming March but the movie experience won't be complete without a trip to one of these five locations. Grab a friend, family member(s), or simply travel by yourself because the starry night sky is a beauty to behold!