Netflix is one of the most well-known global streaming services used by many in all corners of the world. With seemingly endless movies, TV series and documentaries available, some hidden gems are bound to go amiss. Instead of binge-watching popular and trending TV series, here's a list of documentaries and shows that you can catch before travelling to some of these Muslim-friendly countries.
1. Resurrection Ertugrul (Turkey)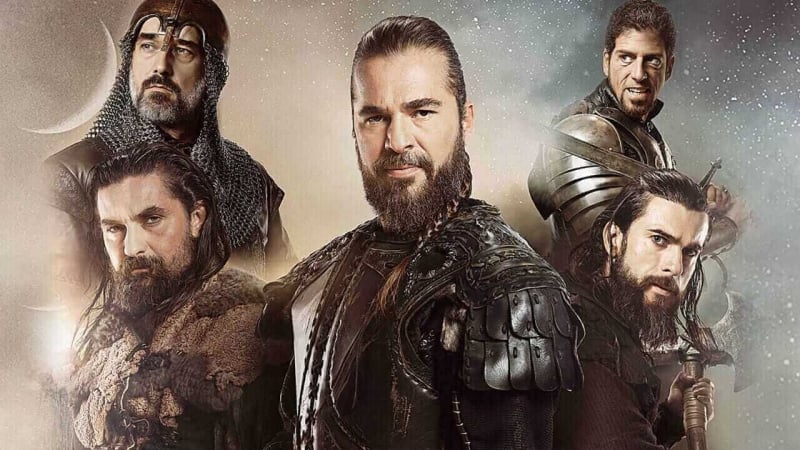 Based in Turkey, Ertugrul should be a must-watch on everyone's list! This 130-episode TV series isn't just based on Turkey's history but is also a vital part of Islamic History and how the Ottoman Empire began. If you're into stories about war and how different armies join forces to conquer lands and overthrow the evil, this is the show for you. Imagine watching Game of Thrones in a Turkish setting, that's what you can expect from Ertugrul.
2. Sufi Soul: The Mystic Music of Islam (Pakistan, Turkey)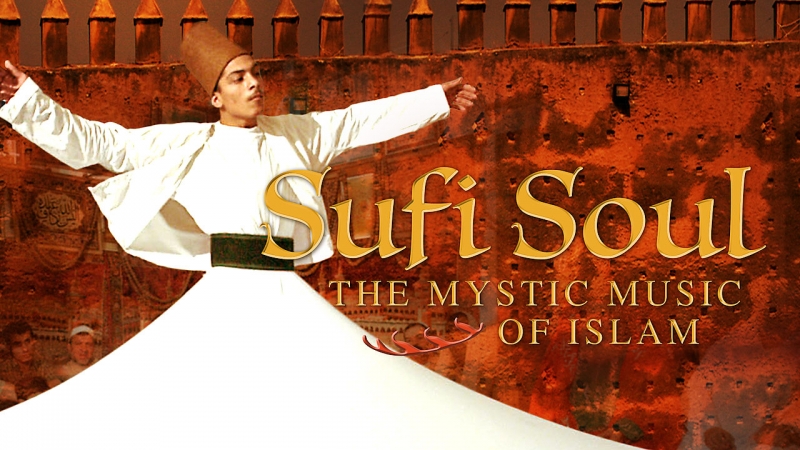 In this day in age, it's impossible for people to not have heard of Rumi's poems which have been used in varied context. If you're a fan of Rumi, the renowned Sufi scholar, watching Sufi Soul will give you a rough idea of what Sufism is about. This 48-minute documentary focuses on Sufism found in various parts of the world; Turkey and Pakistan to name a few.
3. Raja, Rasoi Aur Anya Kahaniyan (India)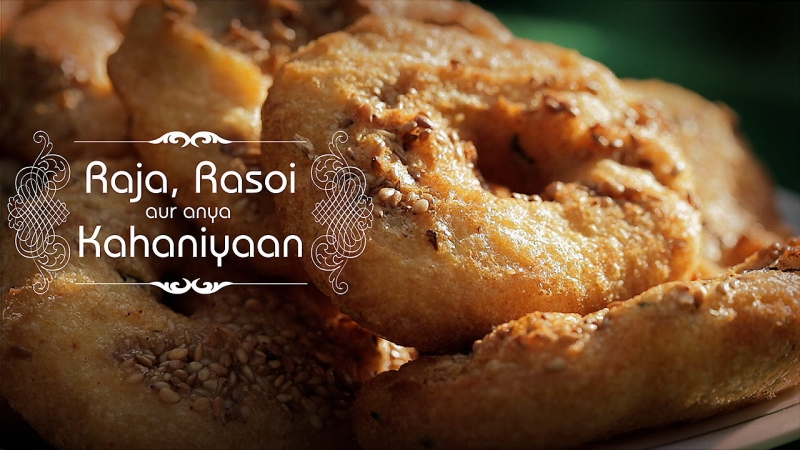 Talk about food and the eyes of many will light up and their ears will perk up. Talk about Indian food and some people will go off saying that it's their favourite! Raja, Rasoi Aur Anya Kahaniyan will give you an in-depth review of the origins behind some of your favourite Indian dishes. This 11-episode series will take you through various historical events which have impacted the culinary practices in different parts of India. From Kashmir to Gujarat, learn the speciality dish you must try in each city.
4. Jago: A Life Underwater (Indonesia)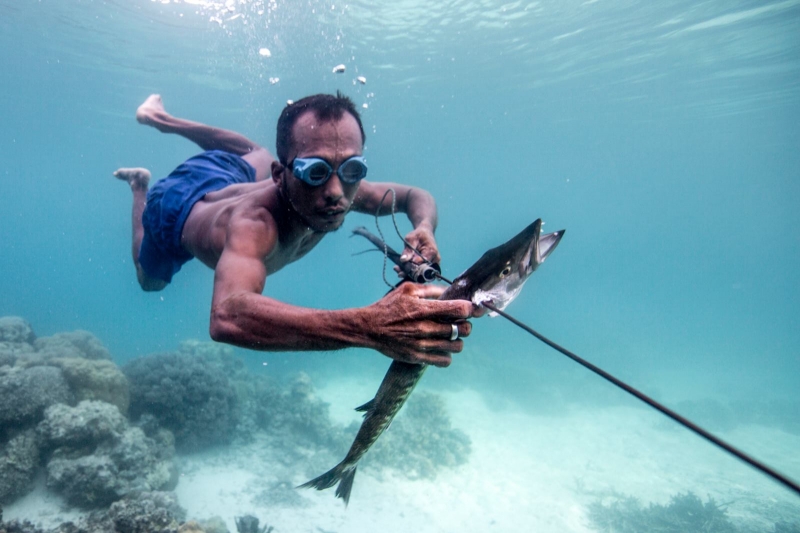 Based in the Togean Islands in Indonesia, Jago tells you all about the Bajau community. Better recognised as sea nomads, these group of people live their life entirely off the sea. They're distinguished as the world's best free-divers who are able to stay underwater for long periods of time without having to surface to catch their breath. Watching this documentary will not only make you appreciate the beauty that Indonesia has to offer but also be aware of the different lifestyle practices that are found closer to home.
5. Japan Style Originator (Japan)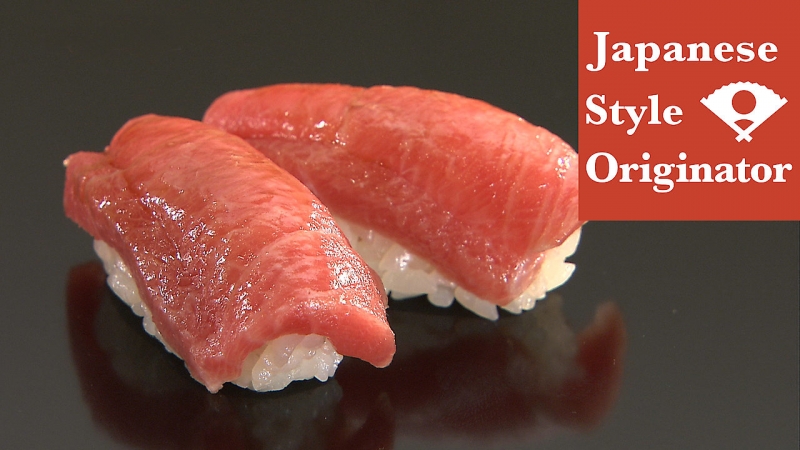 Known as the Land of the Rising Sun, Japan is loved for its food and culture. Try catching this 54-episode series which provides cool insights about Japanese food and culture. Expect to learn more about proper Japanese restaurant eating etiquette, tips on using a yukata and discover how the Japanese cool themselves off during a hot summer's day.
Also read: Explore Japan on a Budget: Halal Food, Transport & Accommodation
These travel documentaries and series are just the tip of the iceberg! There's so much more you can check out on your Netflix account. By learning the culture and knowing a bit more about the history of the country that you're planning to visit, it will make your trip much more worthwhile.