Japan lures hundreds of Muslim travellers annually with its popular Japanese anime, gastronomic Japanese cuisine and of course, shopping hotspots such as Daiso! Although it might seem impossible to explore the Land of the Rising Sun due to its high standard of living, you can still have an exciting adventure here without breaking your bank. There are countless ways to scrimp and yet still see all that Japan has to offer. Check out these tips and have an unforgettable time in Japan.
How to Get Around
You might have heard other Muslim travellers rave about Japan's efficient transportation. From the high-speed Shinkansen bullet trains to women-only carriages, Japan ensures that commuters will not only reach their destinations on time but without worry.
Trains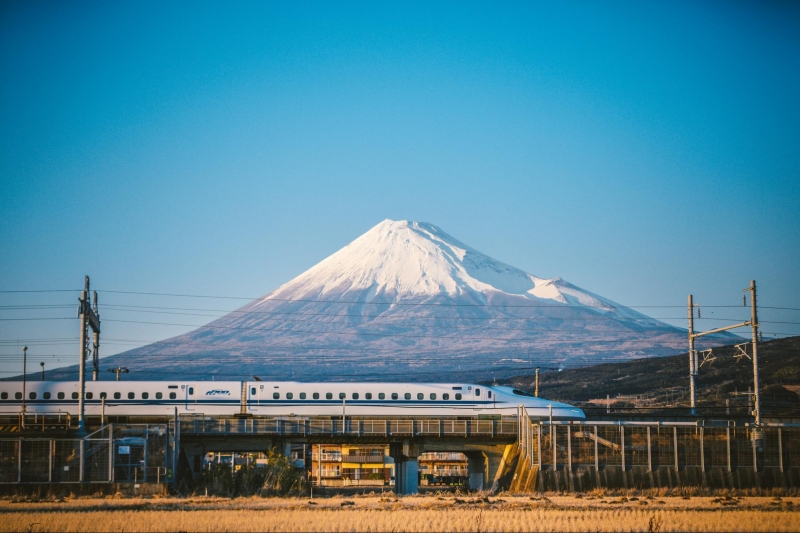 When planning your holiday in Japan, most would recommend purchasing the Japan Rail Pass (JR Pass). It is a great way to explore Japan if you're planning to visit various cities like Tokyo or Kyoto between seven to 21 days. There are also a variety of passes to choose from.

If you prefer to take your time during your travels or if you're planning to stay in one city, why not purchase a day pass which gives you unlimited travel for a day. Day passes are great if you're planning to take the train multiple times a day. Travellers can easily purchase them from ticket vending machines.
Otherwise, purchase a reloadable card such as the Suica or Plasmo card in Tokyo. You can even use this card to buy items at convenience stores or rent lockers.
Buses
Alternatively, opt for the bus route. Buses are more cost-effective although they do take a longer time. Most bus companies in Japan allow you to book your tickets online. You will receive a confirmation email upon completion of your payment and can easily show it to your driver via your mobile phone. There are also multiple day bus passes if you wish to make your travels easier.
With clean, reclinable seats that will offer a comfortable sleep, you can also save on a night's accommodation by boarding an overnight bus. You can potentially avoid crowded train rides too as these buses often travel to popular cities like Tokyo, Kyoto and Osaka.
Where to Eat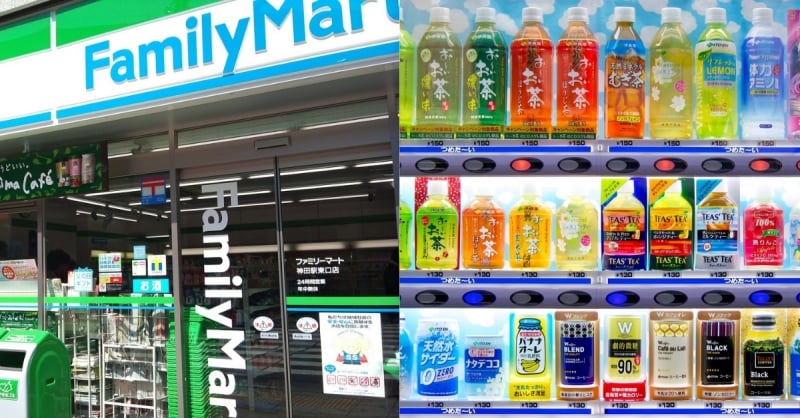 Visiting Japan wouldn't be complete if you haven't had your share of authentic Japanese food! With the influx of Muslim tourists visiting Japan, there is a significant increase in the number of halal restaurants in various cities like Osaka and Tokyo. However, it might not be very budget-friendly or efficient to dine at the halal restaurants for each meal.
Also read: Halal Food in Tokyo: 20 Places to Visit When You're Hungry

Plan your meals because you might want to save your pennies and splurge on dinner. For quick breakfasts or lunches to have on-the-go, head to their various convenience stores such as the 100-yen shops, Family Marts or their beloved 7-11 stores!

Do note that they are not Halal-certified so please dine at your own discretion.
#HZtip: Most Japanese convenience stores include seats for patrons to enjoy their quick meal. You can also pick up various prepared meals like Japanese bento to eat on your train rides on the Shinkansen.
Accommodation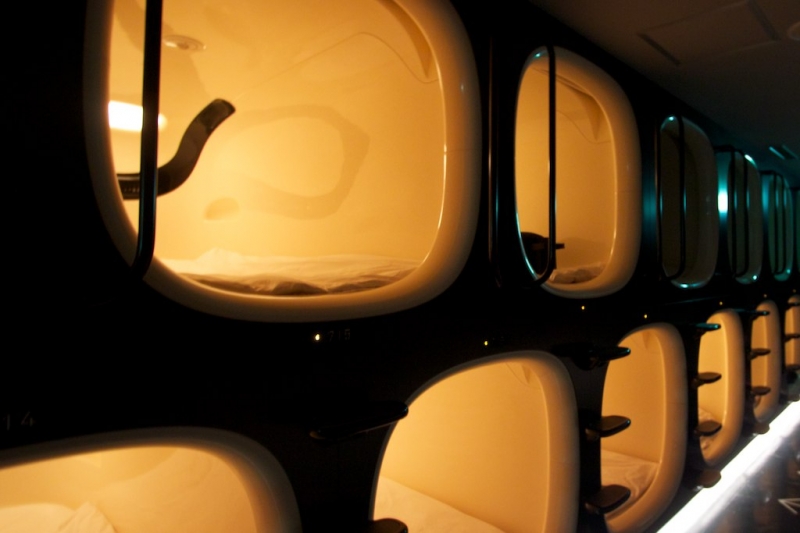 Without a doubt, capsule hostels are the way to go when in Japan (for those of us of average height). Not only are they more affordable, but they can also be the start of many long-distance friendships. As not all capsule hostels accommodate female guests, it is important to check before making your booking.
Besides hostels, you might want to consider booking an apartment on Airbnb. There are many chic and stunning apartments in Tokyo and Osaka. It might be a great option for those travelling in groups. Alternatively, immerse in the full Japanese experience by staying in an authentic ryokan (Japanese inn).
#HZtip: Do take note of certain hostels affiliated with some tourist attractions that can potentially offer cheaper entrance tickets.
Things to Do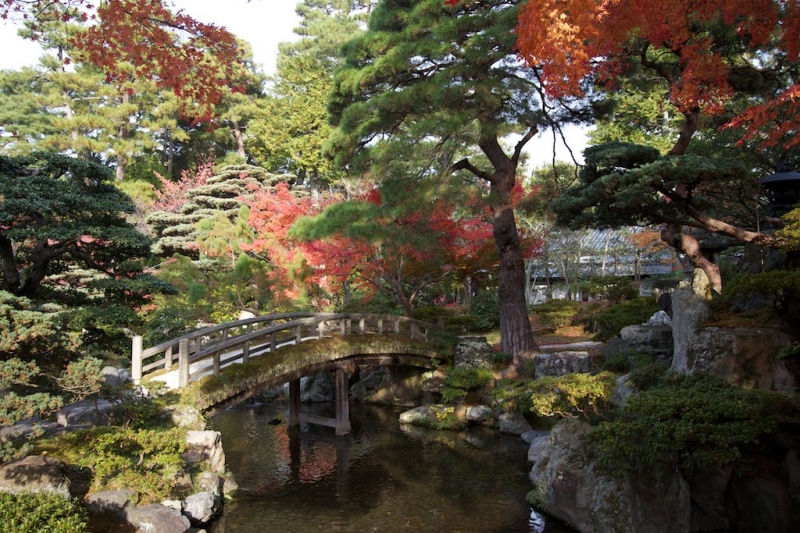 There are many attractions and activities to do in Japan that do not require prior booking. The best part is that most of them offer free entrances. For example, in Tokyo, there are many free attractions you can potentially slot into your itinerary. Places of interest include the Tsukiji Outer Market, Meiji Shrine, Sensoji Temple and even Hachiko's statue.
#HZtrip: If you're heading to Tokyo, the Imperial Palace and the East Garden are great places to check out if you're keen to know more about Japan's Imperial Family. There are even free guided tours available for sign up.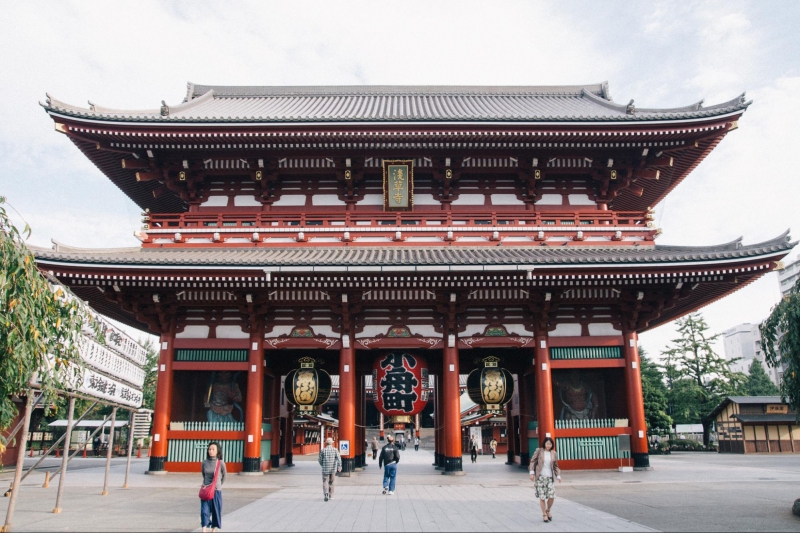 There's so much more to Japan than what meets the eye. Muslim travellers on any budget can visit this country, filled with immense culture and delicious food to experience. All you need when in Japan is an open mind and a positive attitude to have a great holiday. What more are you waiting for, ganbatte!
Also read: Muslim Women Can Now Wear The Kimono With Matching Hijabs in Kyoto