In the north-western Xinjiang region of China, over a million Muslims are being held in concentration camps because of their faith and belief. These Muslims, mainly Uyghurs and Kazakhs, are held in camps and forced to comply with the Communist party. This includes the renouncing of Islam, forcing them to eat pork and destroying mosques.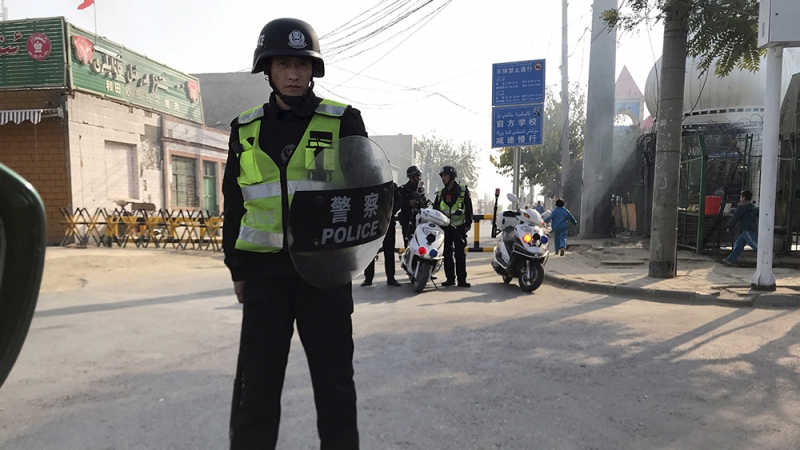 The Republic of China has always been hostile towards the citizens of Xinjiang due to their culture and way of life. China labels the Uyghurs as betrayers of the Communist Party, swimming in a pool of potential radicalism.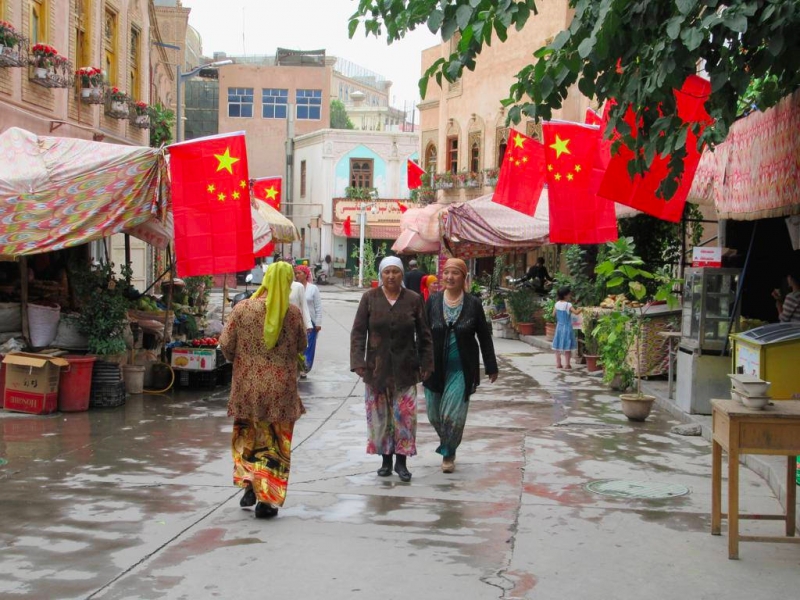 To make matters worse, China has denied any information of torture and mistreatment when questioned by the UN. The movement made was on pretext to counter terrorism, but to denounce an entire ethnic group is simply pushing it too far. Citizen journalists begun digging out the truth and uncovered credible evidence that these camps do in fact exist. Passionate journalists and citizens enthusiastically revealed what goes on behind the facade, sharing photos and documents online.
This leads us to ponder whether Xinjiang is a safe place to visit right now as a Muslim traveller. Life in Xinjiang is not easy as even the locals are constantly being watched by cameras. A useful tip, as suggested by a local, is to always carry your passport and visa with you as you might find yourself in a random spot check situation. Carrying dangerous items, such as pocket knives is also not advisable. It is also best to avoid interactions with any authoritative figure, including taking pictures of them.
Aside from the horrible societal mistreatment happening in Xinjiang, the region provides a unique experience for travellers and is definitely a Muslim-friendly option. The people of Xinjiang have been known to be one of the friendliest communities. It would truly be devastating if this region eventually lost its appeal and draw amongst tourists due to unfortunate political circumstances.