Find it challenging to look for Muslim-friendly restaurants in Taipei? Well, it shouldn't be. Here is a guide to the best halal restaurants in Taipei that serve international cuisines, from Thai to Indian. 
1. Yunus Halal Restaurant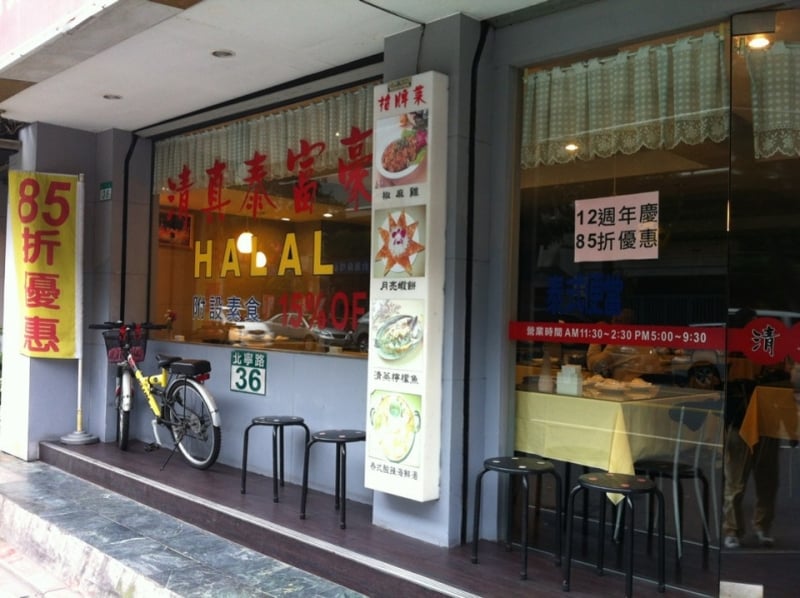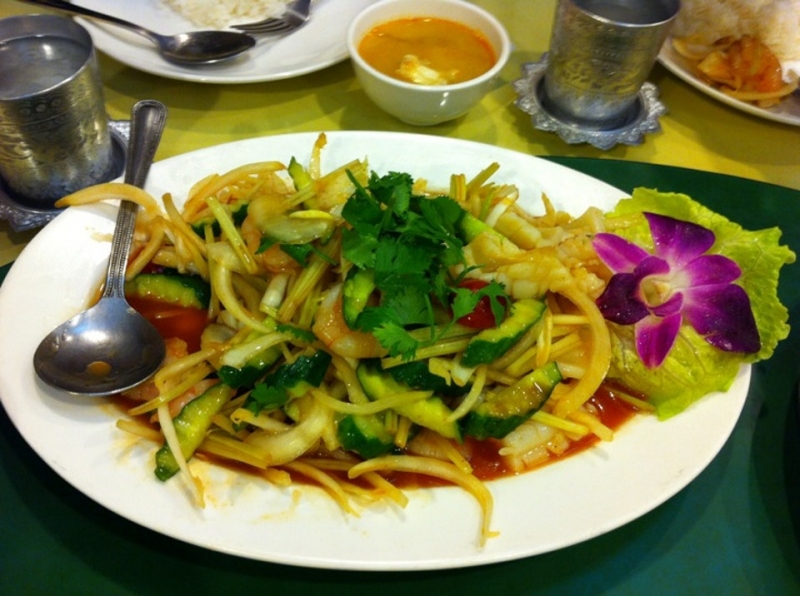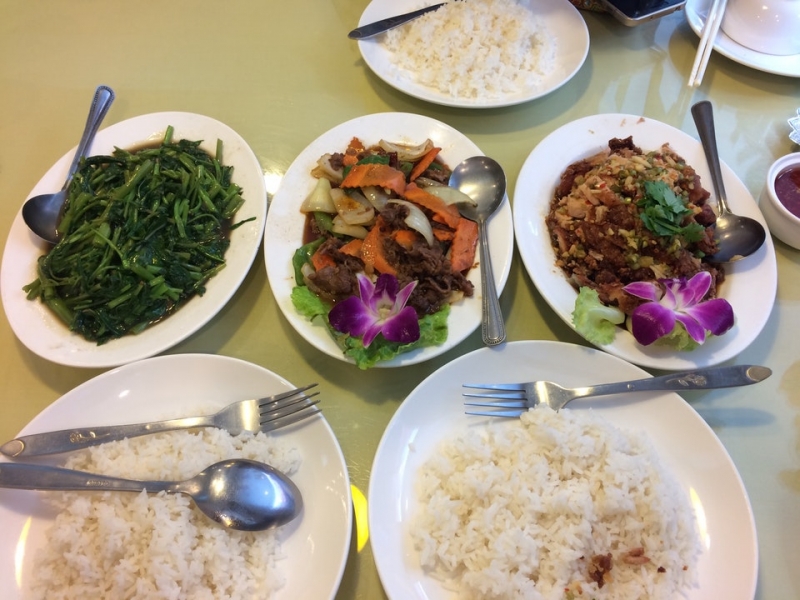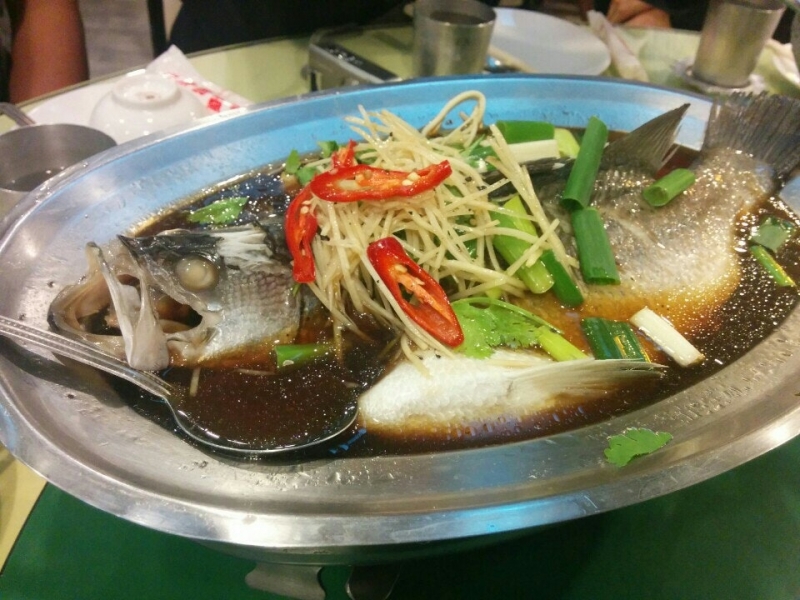 Head down to Yunus Halal Restaurant if you're craving for sumptuous halal Thai food. Feast on a selection of mouth-watering versions of their best-selling Thai dishes, from Tom Yum to beef, chicken and vegetable dishes. There is also a large prayer room at the basement. 
Address: No. 36, Beining Road, Songshan District, Taipei City, Taiwan 105
Opening hours: Daily from 11.30am–2pm and 5pm–9.30pm
2. Tajin Moroccan Cuisine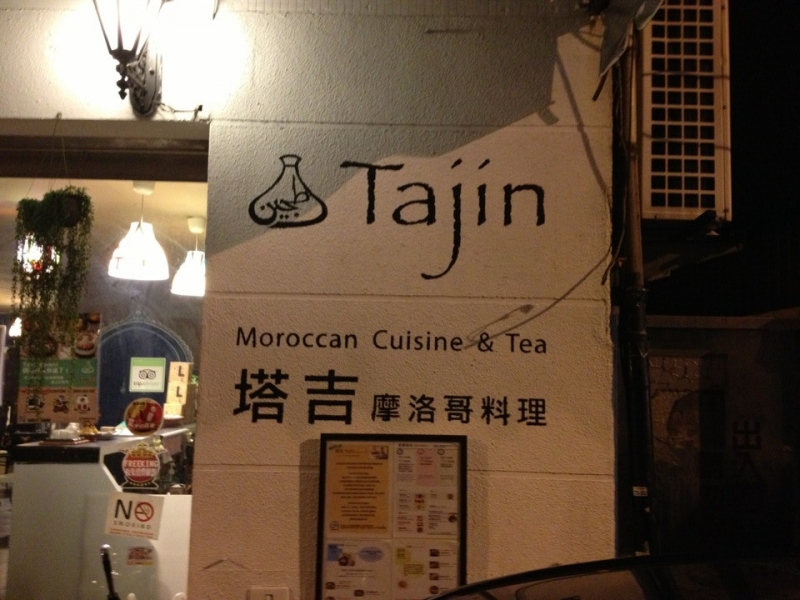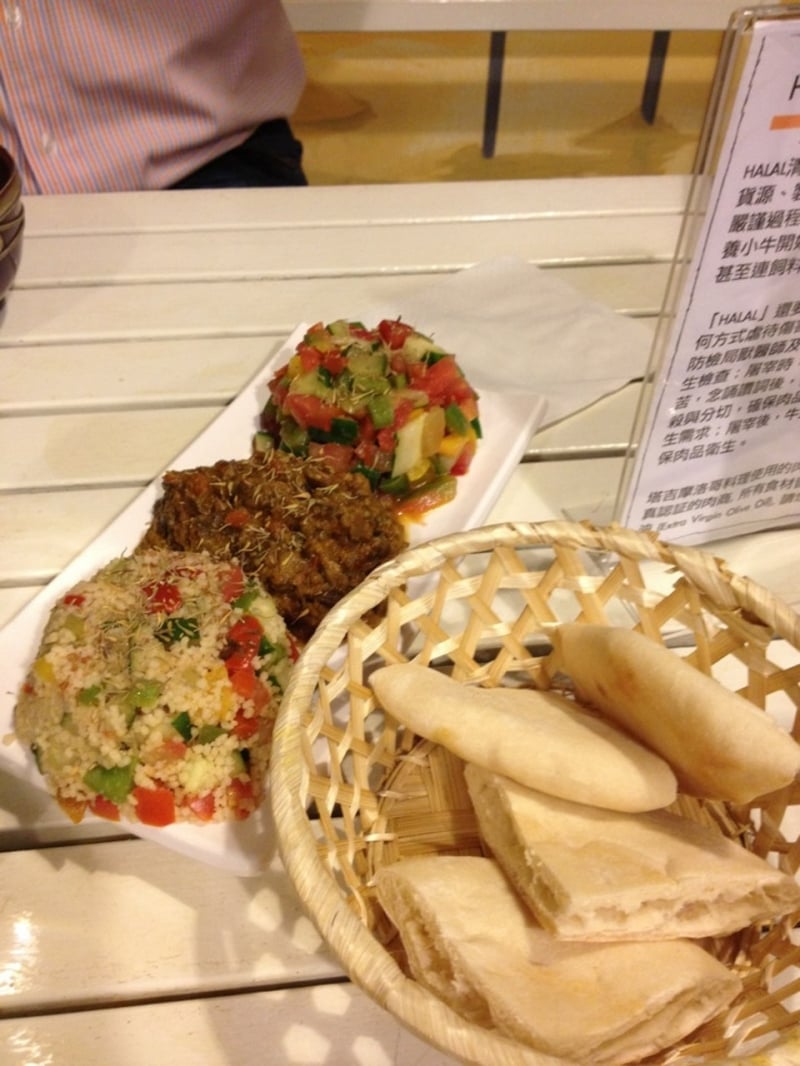 Boasting an offering of signature Moroccan dishes, Tajin Moroccan Cuisine brings authentic Moroccan flavours to you in the city of Taipei. Don't miss their signature Lamb Shank, which is slow-cooked and tender, and complement it with soft pita bread or flavour-packed couscous.
Address: No.3, Lane 144, Sec. 2, Keelung Rd., Taipei, Taiwan
Opening hours: Tue to Sun from 11.30am–2.30 pm and 6pm–9pm
3. TAJ Indian Restaurant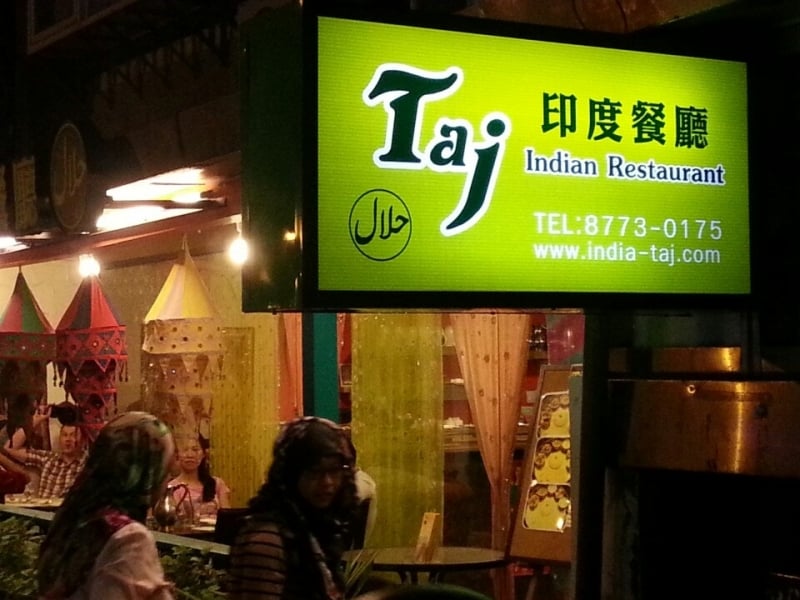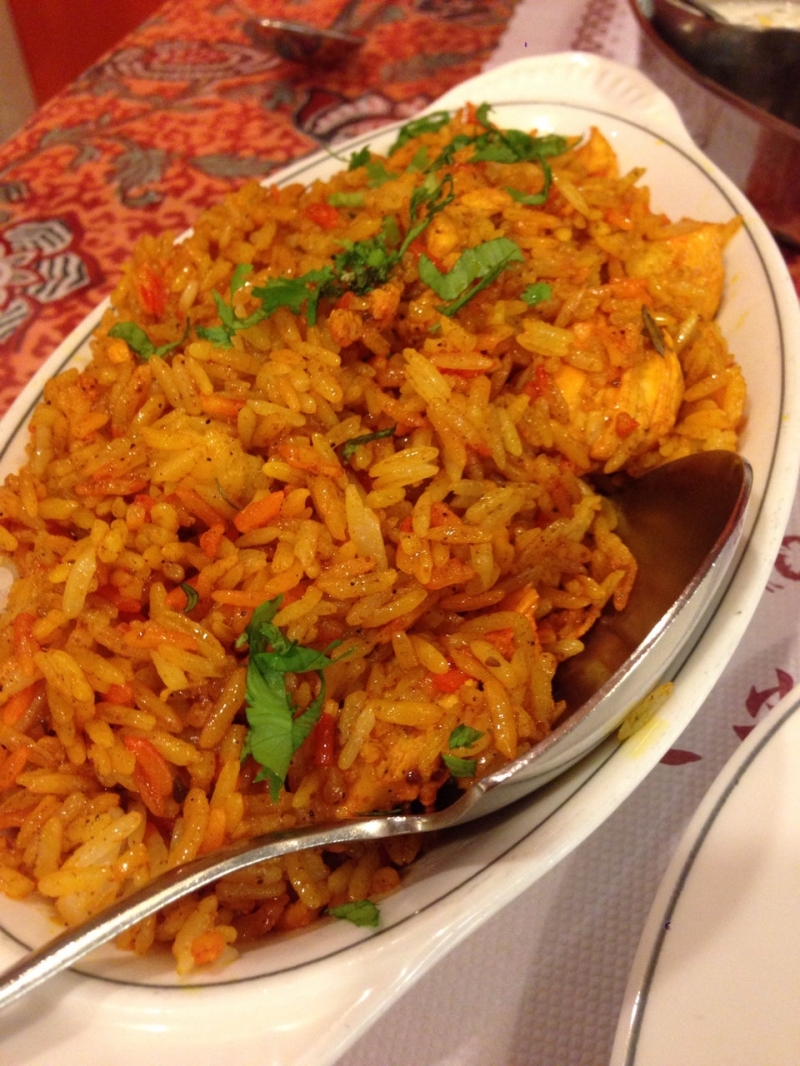 Want to feast on some authentic Indian dishes? TAJ Indian Restaurant should be your pick! Experience authentic Indian flavours and enjoy Indian specialities as well as traditional desserts and beverages. Try the combination of succulent kebab and flavorful naan, or stick to Chicken Tandoori or Mutton Biryani. Wash it down with a glass of Lassi. You will certainly be satisfied!
Address: No.1, Ln. 48, Sec. 4, Civic Blvd., Da'an District, Taipei 106, Taiwan
Opening hours: Daily from 12pm–2.30pm and 5.30pm–10pm
4. Kunming Islamic Food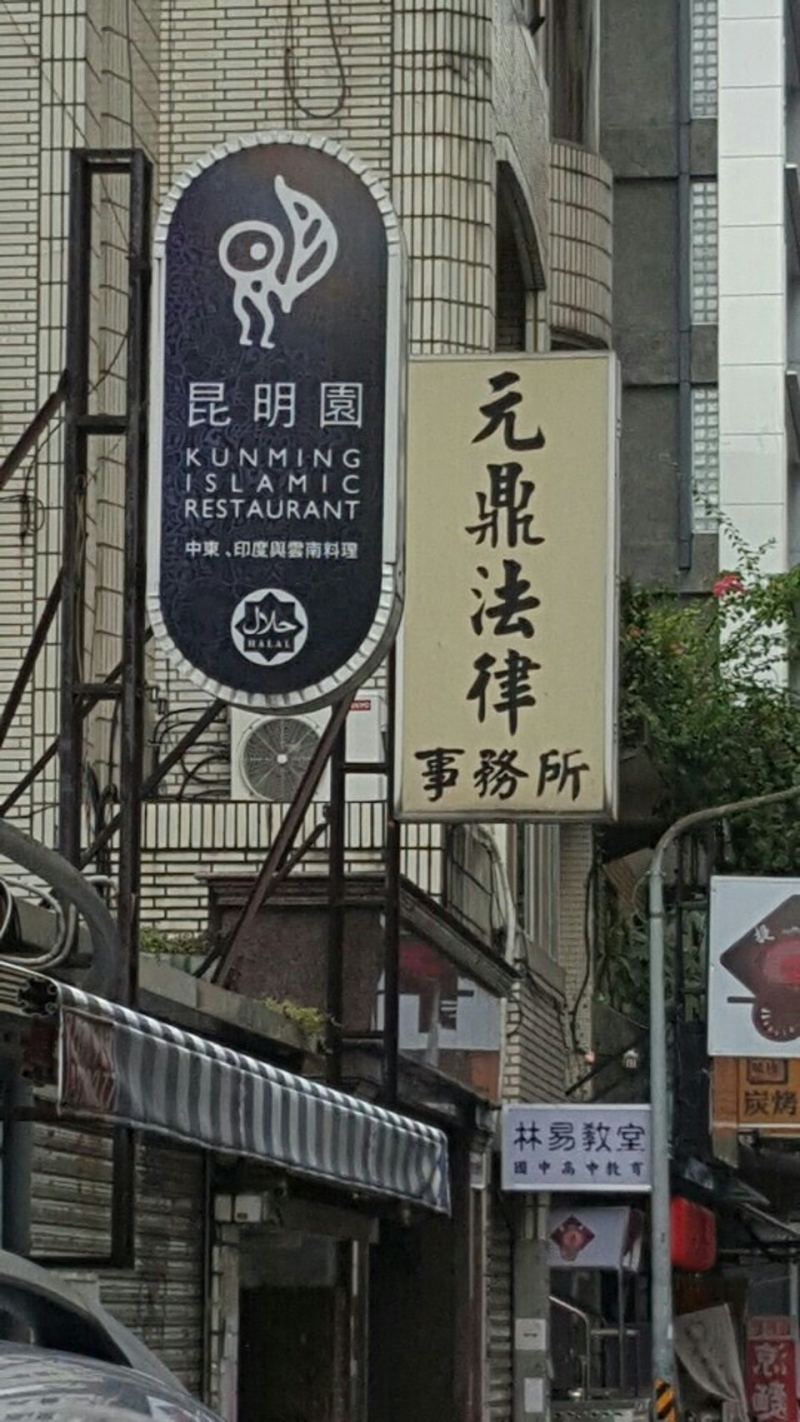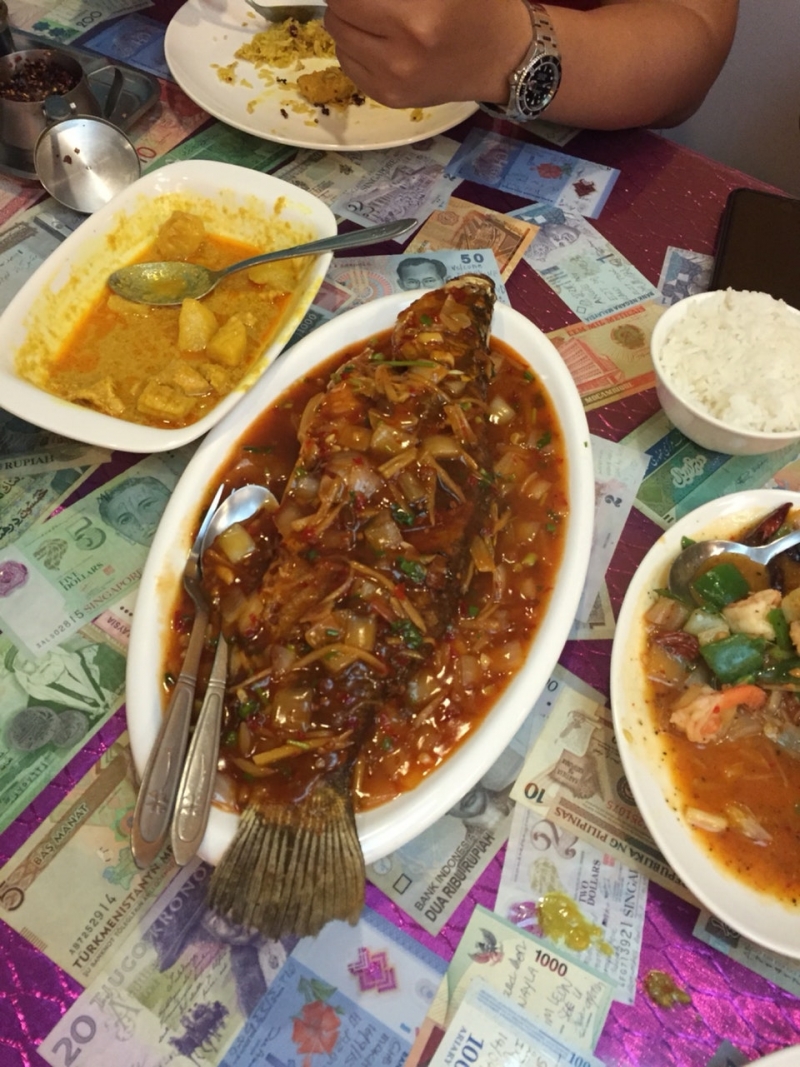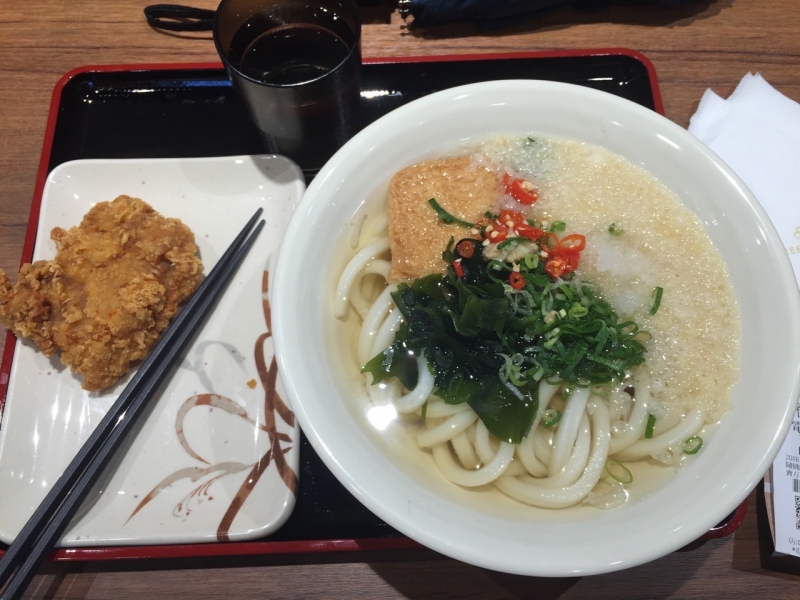 At Kunming Islamic Food, you can enjoy your pick from a variety of dishes such as Chicken Curry, Spicy Seafood Soup or Black Pepper Beef and Prawns in Tomato Chilli Sauce. This place should be your pick if you want to try some homemade flavours whilst relaxing in a beautifully decorated sanctuary. 
Address: No.26, Lane 81, Fuxing N. Rd., Taipei, Taiwan
Opening hours: Mon to Fri from 11.30am–2pm and 5.30pm–9.30pm; Sat to Sun from 5.30pm–9:30pm
5. Safranbolu Turkish Restaurant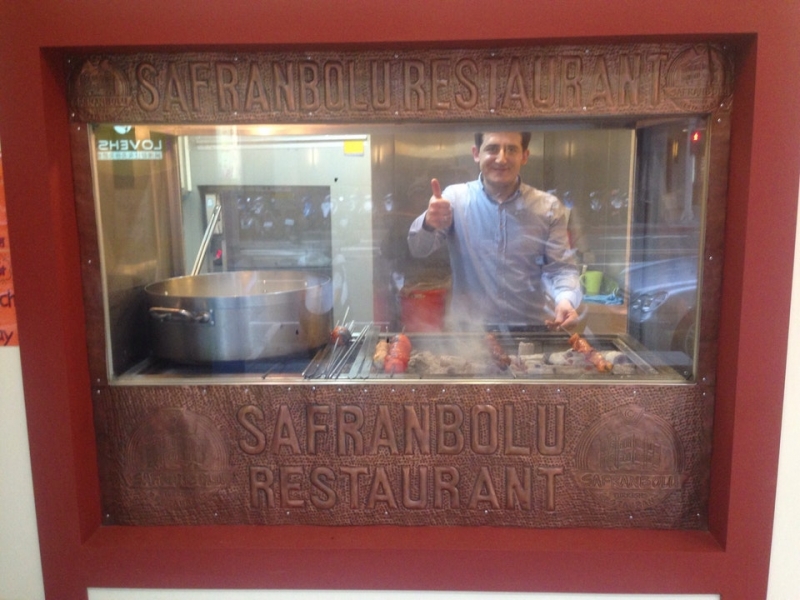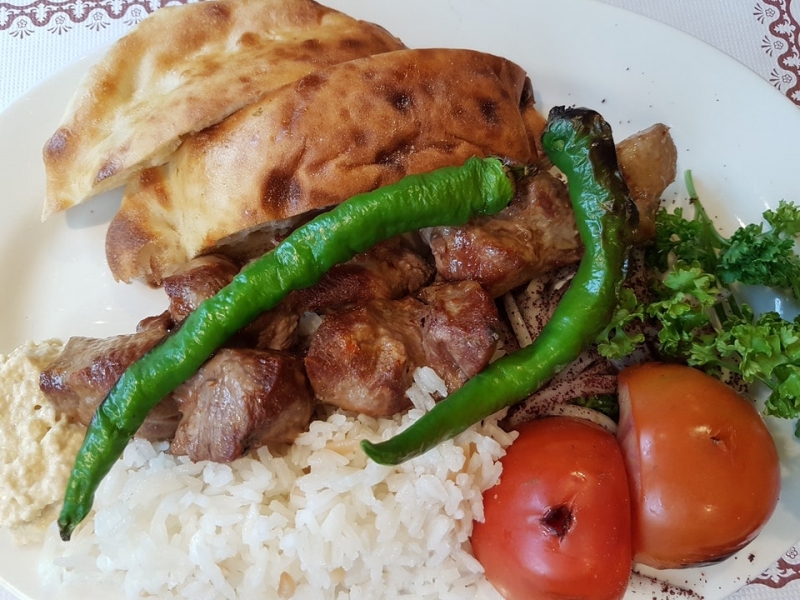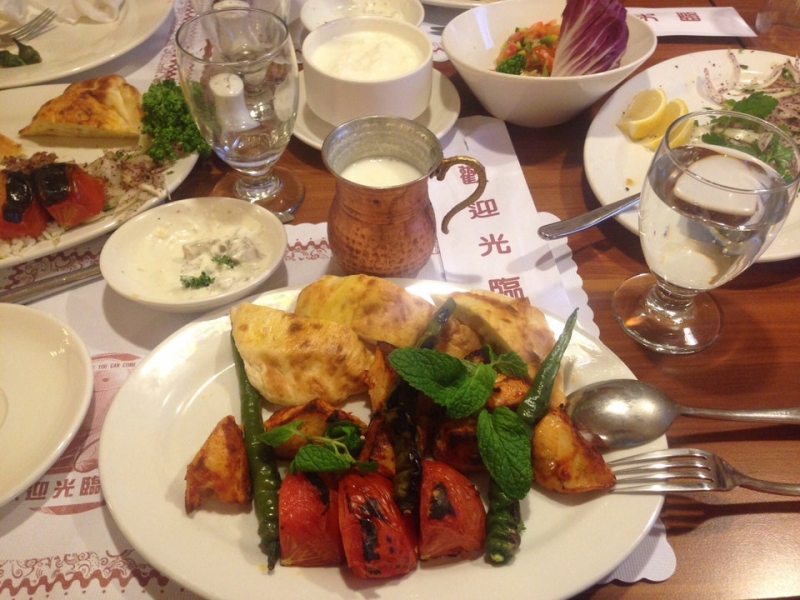 Safranbolu Turkish Restaurant is truly a master at serving irresistible Turkish cuisine. Savour delectable Turkish dishes such as the Ezogelin soup, lamb kebab, pide (Turkish pizza), rice pudding, fresh salad and hummus, amongst other Turkish dishes. This is known as one of the best – if not the best – Turkish restaurant in Taipei! 
Address: No.60, Section 2, Nanjing East Road, Zhongshan District, Taipei 104, Taiwan
Opening hours: Daily from 11am–10pm
6. Saathiya Indian Cuisine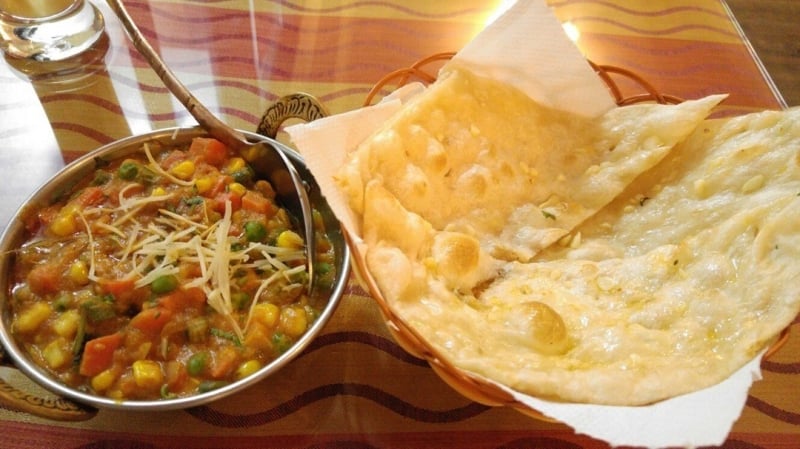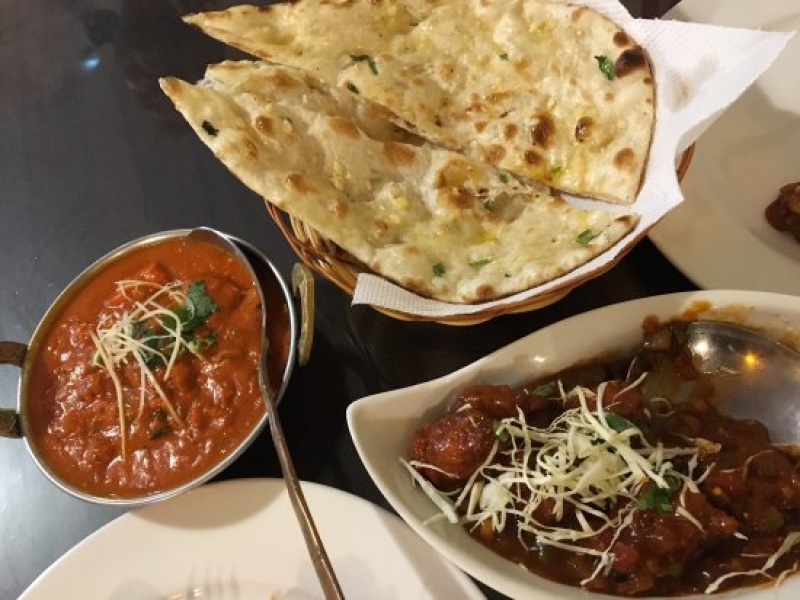 Craving some Indian food? Known to serve the best Indian cuisine in Taipei, Saathiya Indian Cuisine is well-known for its Tandoori Chicken and Buna Gosht, which is a beef-based curry. Here, you can request the level of spiciness that you would like for the dishes you order. This restaurant is also known for serving some of the best Indian desserts and while you are at it, don't forget to treat yourself to a cup of Masala Chai! 
Address: 2/F, No.195 Xinyi Road Sec 2, Taipei 100, Taiwan
Opening hours: Sun from 11.30am–2.30pm and 5.30pm–9.30pm; Monday from 5.30pm–9.30pm; Tue to Sat from 11.30am–2.30pm and 5.30pm–9.30pm