If you've walked past Soup Spoon and caught a whiff of their delicious smelling soups, I bet you've wished that they are halal-certified. Well, you'll be glad to know that Soup Spoon has secretly heard your hearts' desires!  
The Soup Spoon Group has just announced that they have been officially halal-certified by the Islamic Religious Council of Singapore (MUIS) on 1 June 2019. All their 26 outlets, including The Soup Spoon Union brand, across Singapore, will display their halal certificates from today onwards.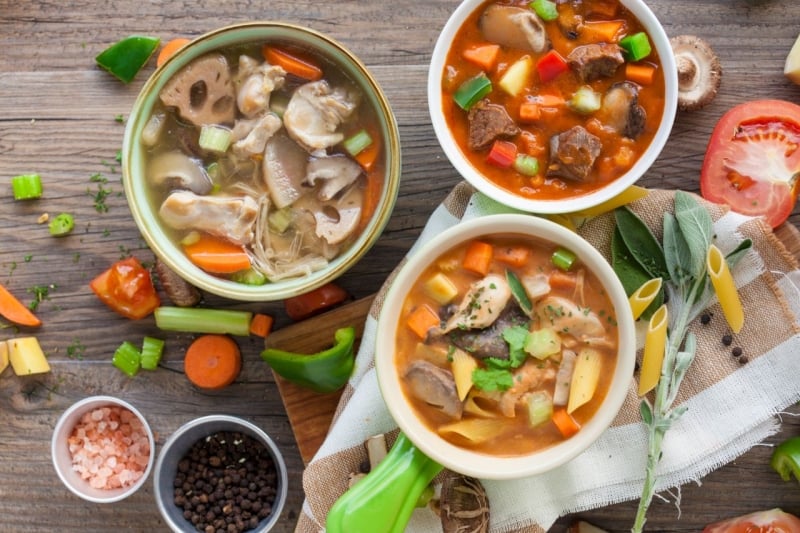 The Soup Spoon serves up homely, healthy, and nutritious dishes based on their founder and SouperChef Anna's daily experiences in her life and her travel experiences around the world.
Be spoilt for choice as you decide among eight all-time favourites soup mains in their outlets – Tangy Tomato with Basil, Velvety Mushroom Stroganoff, Meatless Minestrone, Roasted Pumpkin, Beef Goulash, SG Chicken & Mushroom, Tokyo Chicken Stew, and Boston Clam Chowder.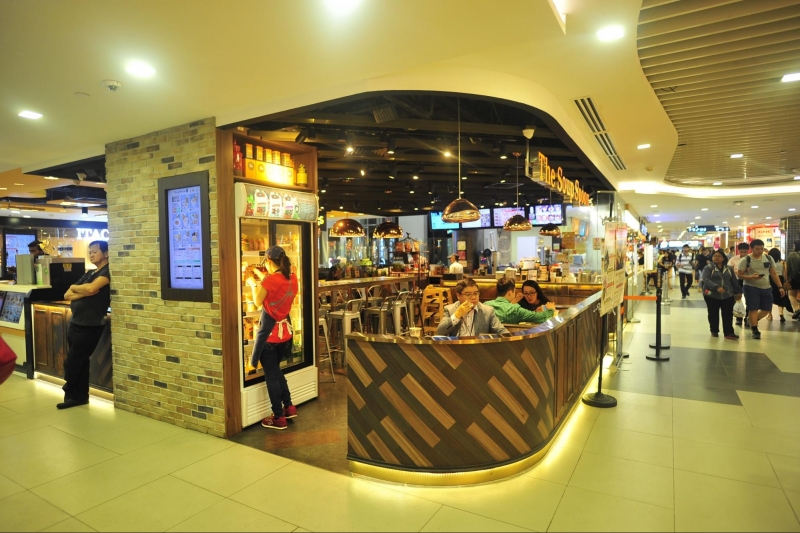 Ever since they launched their halal-certified Take-Home Soup Packs in 2016, The Soup Spoon Group has received many nudges from the community to obtain the halal certification for their retail outlets.
Since the Soup Spoon aspires to bring cultures together and cater to the diverse dining observance and needs of all their customers, they decided to embark on a meticulous 8-month halal certification process.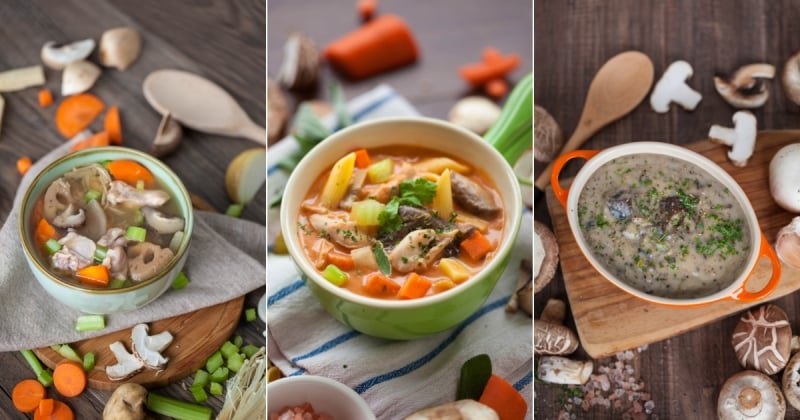 But wait, there's more soup-er news! From 4 June to 25 July 2019, The Soup Spoon will be serving up an exciting new range of seasonal soup creations under its SouperChef Specials series.
In support of the 2nd World Meat-free Week, six new meat-free soups inspired by various cultures around the world (Buttery Tikka Masala, Sumo-Style Nabe, Budae Jijigae, Konnyaku Jaga Wasabi Stew, Italian-Style Cacciatore, Moroccan-Style Tagine) as well as three innovate meat-free versions of The Soup Spoon's classics (SG Ragout, Tokyo-Style Stew and Hungarian-Style Goulash) will be available in stores.
Crafted using sustainably sourced ingredients, be sure to drop by The Soup Spoon to nourish your body with delectable soups which are less processed and have zero preservatives!
Also read: Jewel Changi Airport: (Soon-To-Be) Halal Food To Look Out For