The Bazaar Ramadan is an annual bazaar where Muslim foodies descend to savour their favourite delectable delights. But a real turn off is the crazy crowds and sweltering heat coupled with hunger. Fret not, the new BUNGKUS app will make sure you get your bazaar food minus the hassle. The best part is that this delivery service doesn't limit your choices based on your location.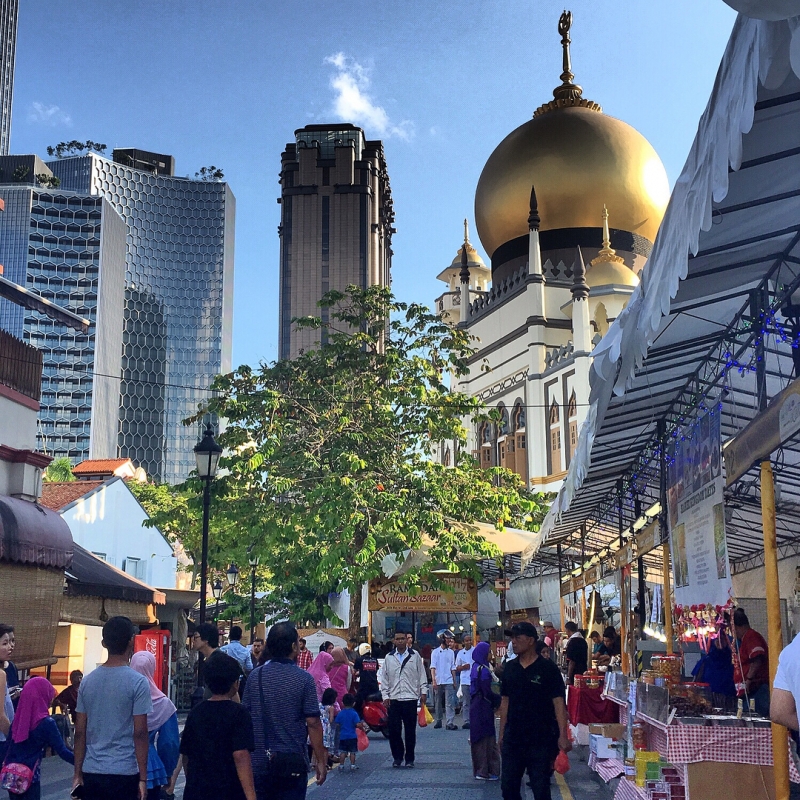 BUNGKUS allows you to order your favourite bazaar food online and have it delivered to your doorstep. Their services are exclusively limited to the Bazaar Ramadan near the Sultan Mosque. Although the bazaar is smaller than the one at Geylang, it boasts over 10 distinct cuisines. You'll get to choose any dishes from the Mediterranean to Western cuisines. Plus, everything is halal!
Also read: Ramadan Bazaars in Singapore 2019: From Geylang to The Heartlands!