From sea to summit to the places in between, the world sets the stage for excitement. Nearly every country delivers outdoor activities and heart-stopping exploits for any daredevil seeking an adrenaline rush. And yet, certain destinations feel specifically tailored for adventure seekers. 
We're here to share a few of our favourites in Asia. So, strap on your backpack and venture forth. Adventure is waiting in these best Muslim-friendly destinations to visit for thrills and spills. All that's left for you to do is to fly there.
Planning to tick off every item on your bucket list? Discover the ultimate destination for your travel personality and Pick Your Super Adventure with AirAsia.
Book your great escape on the airasia Super App for amazing deals.
Enjoy 20% off all seats on all flights when you book from 11 Jul 2022 to 17 Jul 2022. Travel period is from 12 Sep 2022 to 8 Dec 2022. Now, your next big adventure is within reach!
Kota Kinabalu, Malaysia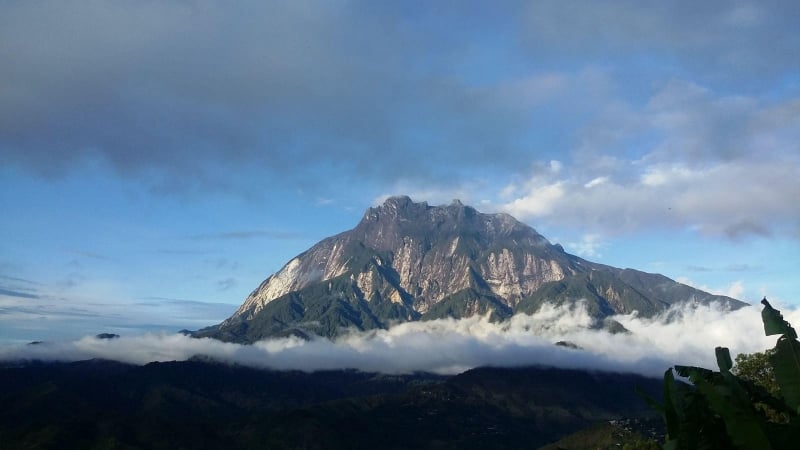 As the first UNESCO World Heritage Site in Malaysia, Mount Kinabalu stands out as the pride of Sabah. It's the highest mountain in the country, after all, so it's on the bucket list of most climbers. However, even adventurers skipping a push to the summit shouldn't miss the chance for a once-in-a-lifetime adventure in the Malaysian capital.
Kick off your trip with a quick trek — maybe not to the top of Mount Kinabalu, but seeing the sun rise over a sea of clouds from the top of St. Veronica's Hill is definitely worth the sweat. Then, go to the seaside. Island hopping tours take travellers to the pristine Manukan and Sapi Islands where they can indulge in tropical activities like snorkelling and other water sports. The five islands of Tunku Abdul Rahman Marine Park boast beautiful diving and snorkelling spots, too.
Seeking more thrills in your Kota Kinabalu itinerary? Try white water rafting at the Kiulu River. Paragliding, parasailing, and fishing at Timpangoh River are also fantastic adventure travel options. Then, explore the cultural gems of Malaysia with a Borneo Railway train ride or a tour of the Mari Mari Cultural Village.
As a plus, Kota Kinabulu is rising in the world of halal travel. Some of the Muslim-friendly destinations in the city include the Sabah Islamic Civilisation Museum and Sabah State Mosque. You'll find plenty of suitable accommodations, including the luxurious Shangri-La Rasa Ria. And don't worry about finding food. Gourmands will be happy to dine at well-reviewed halal restaurants in Kota Kinabalu, like D'Place Kinabalu and Restoran Sri Melaka. Truly, the city is an adventure for all senses!
Vientiane, Laos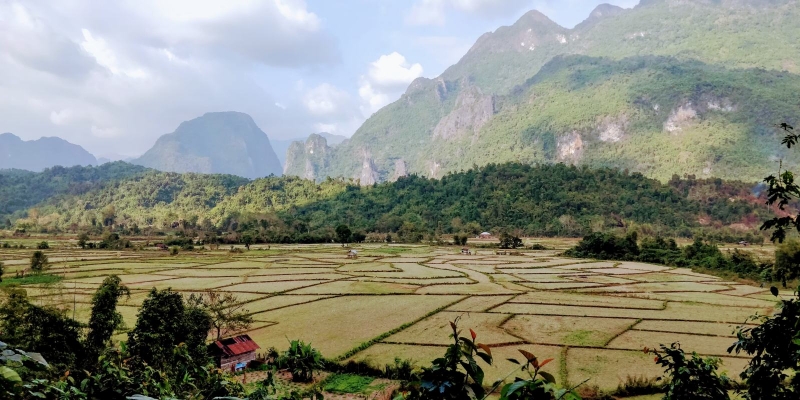 Slow travellers are drawn to laidback Vientiane, with its quiet cafes, night markets, and cultural monuments. But adventure seekers shouldn't write off this charming Laos capital just yet. Thanks to unspoiled natural surroundings and the mighty Mekong River, the capital city of Laos is an underrated gem for outdoor lovers.
Embrace the tranquil beauty of Vientiane on a bike ride along the Mekong, where the vibrant rice fields offer a pretty backdrop to your daytime adventure. Kayaking at the man-made Nam Ngum Lake also offers a relaxing activity to enjoy the sunshine and fresh air. Journey deeper in the greater Vientiane Province to quench your thirst for more adventure at spots like Nam Pien Yorla Pa Park. The 140-hectare national park indulges the whims of adventurers, with features like a waterfall, natural pools, suspended bridges, ziplining facilities, and a spider web net hanging over a river. 
And just a few hours north of Vientiane City lies the postcard-pretty town of Vang Vieng. Rent a motorbike and speed away to dazzling blue lagoons, pristine caves, and charming riverside sights. Take a quick trip to Ban Pha Tang for the imposing limestone karsts, then visit Kaeng Nyui Waterfall for a cool dip in a serene setting. As the day melts into night, cap off your tour with a spectacular sunset at Vang Vieng's Nam Xay Viewpoint.
Don't miss the chance for a gastronomic experience, too. Muslim travellers visiting Vientiane can enjoy authentic and halal-friendly local food at restaurants like Nazim Restaurant. And with two mosques in the city, Vientiane is one of the most Muslim-friendly destinations in Laos (if not the most).
Kochi, India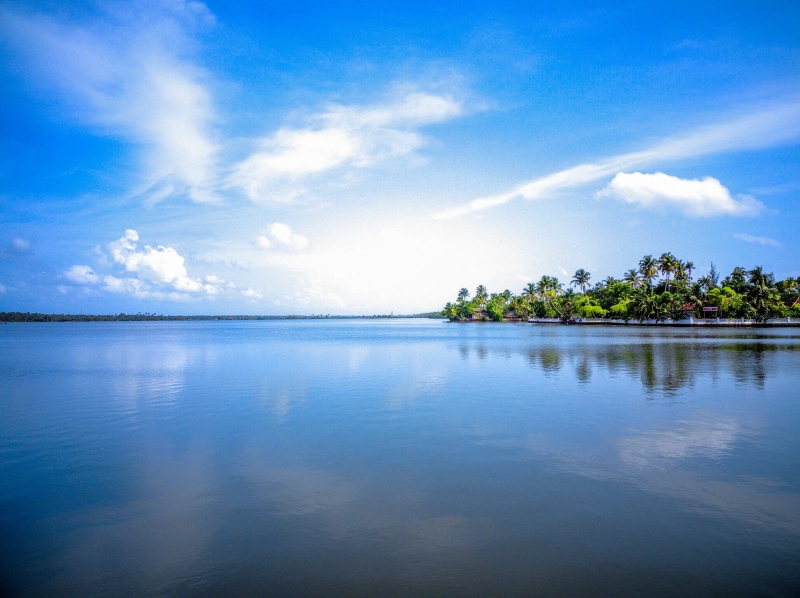 Next stop: Kochi or Cochin, a city where India's spirit of adventure is alive and well. Sure, the laidback port is best known for its history, architecture, and iconic Chinese fishing nets. But thrill-seekers chasing their next high will find that there are more adventure sports in Kochi than meets the eye.
Clear blue waters and diverse marine life surrounding the city create ideal conditions for snorkelling and scuba diving. Try the waters off Cherai Beach on Vypin Island, a beach that's also popular for water skiing and dolphin sightings. And if you'd rather row than dive, you can explore scenic locales on kayaking tours in the Periyar River or the Kadamakkudy Islands.
For outdoor lovers planning to stay on dry land, we recommend hitting the trails at Eravikulam National Park, Dhoni Hills, and Vagavanam. If you enjoy animal encounters, check out places like the Kodanad Elephant Training Centre or Mangalavanam Bird Sanctuary. Whether you prefer talking to birds or watching elephants play, you'll be able to witness the majesty of wildlife from up close.
Home to a significant Islam population, Kochi is among the greatest Muslim-friendly destinations for adventurers. Expect the city to feature several Muslim-friendly sites, including places of worship like Edappally Juma Mosque. In between exploring India land, treat your tastebuds to delicious local fare at halal-friendly dining spots like Cassava and Latest Recipe.
Yogyakarta, Indonesia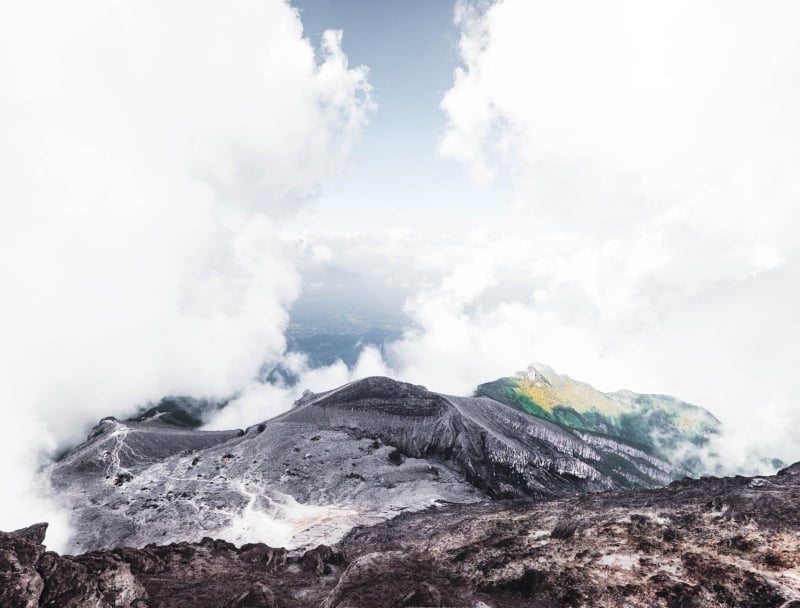 Nestled on the island of Java facing the Indian Ocean, Yogyakarta is famous for Borobudur and endless cultural attractions. But this Muslim-friendly destination is also a paradise for adventure seekers, with beaches, jungles, rivers, and caves that combine for an outdoor playground straight out of our nature-loving dreams. 
One of the best things to do in Yogyakarta or Jogja is exploring Jomblang Cave, a vertical sinkhole cave you'll have to rappel around 50 metres down to see. There's more than just darkness below; travellers are rewarded with an ancient sunken forest that some say has existed since prehistoric times. Even trekking is extra-thrilling. A hike to Mount Merapi sounds harmless at first — until you realise that it's not just an active volcano, but one of Indonesia's most active volcanoes!
And if it's beaches that you're after, you'll get your pick of amazing ones. Spend a fun-filled day on the shores of Timang Beach, a white-sand beach that's off the beaten path. Breathtaking tropical landscapes aside, the beach also features an exciting gondola ride to nearby lobster haven Panjang Island. Then it's a different type of experience on the water at Progo River. Conquer the raging rapids and set off on an exhilarating river rafting experience if you dare.
After taking on the wild and wonderful thrills, fuel up. Find halal cuisine at Malioboro Street, probably the best-known street in Jogja for shopping and dining. And when you're in Yogyakarta, make sure to indulge in culinary adventures, too. Sample the region's most famous delicacy: gudeg, a dish made from unripe jackfruit cooked in coconut milk.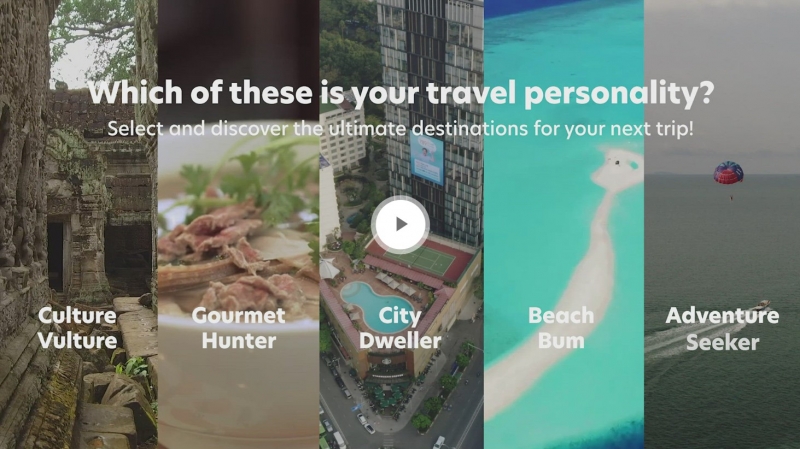 These unmissable Muslim-friendly destinations are not only primed for halal tourism, but also geared to satisfy your inner adrenaline junkie. Time to Pick Your Super Adventure. We'll see you there?
Witness the most incredible adventure travel destinations on the planet.
AirAsia makes travelling the world more possible than ever with their latest 20% Off All Seats, All Flights promo on the airasia Super App!
Booking period: 11 Jul 2022 to 17 Jul 2022
Travel period: 12 Sep 2022 to 8 Dec 2022
Hurry while seats last!
---
Brought to you by AirAsia.