The Quran is widely read by billions of Muslims around the world. Traditionally, Muslims would recite or even memorize the Quran in its entirety throughout the holy month. However, a particular group of Indonesian Muslims, Surya Sahetapy and his friends, found it challenging to learn the recitations and intonations of the holy book due to their disability. That is why they took it upon themselves to make the Quran more accessible especially to those who are deaf like them.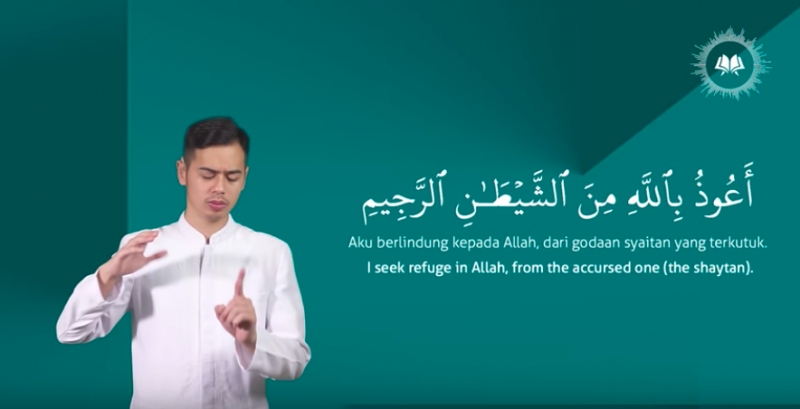 Mr Sahetapy collaborated with a local Islamic organization to produce sign-language videos on Youtube. The group hopes that these videos translate all 114 surahs into sign-language, making the holy book accessible to deaf Indonesian Muslims. He wants to bring across the message that the Quran is not limited to just what you can read but develop a full understanding of the holy book.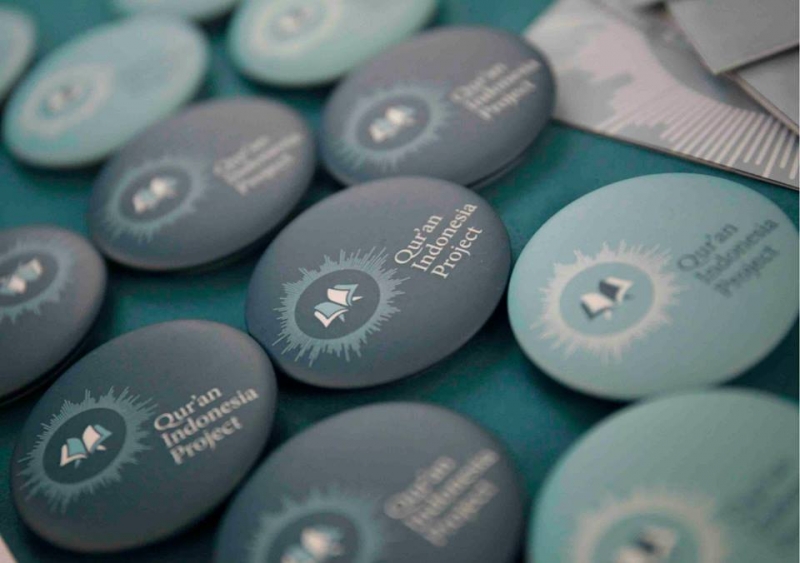 On top of their Youtube videos, the group also plans to release another series of videos in sign-language, which explains some Islamic prayers, and an educational board game that teaches the basics of Islam.