In partnership with international chart-topping duo Hollaphonic, DXB will officially see resident DJs enhancing travellers' overall experience. Greg Stainer and Olly Wood, the pair behind Hollaphonic, will curate the musicDXB programme and use the stage as a platform to showcase up-and-coming talents. The duo is based in Dubai and was the first dance music duo to be signed to a major record label in the Middle East!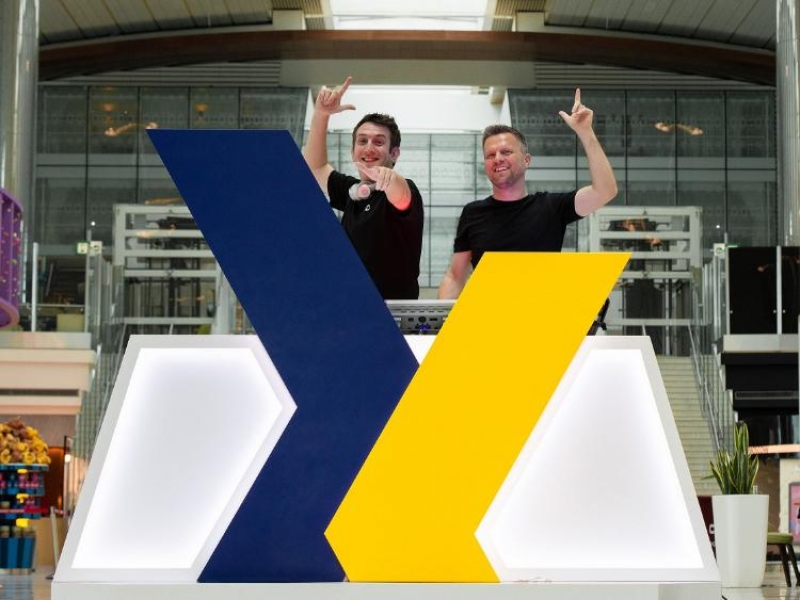 This exciting initiative also aims to appeal to headline artists passing through this massive hub and encourage them to consider Dubai International Airport as a fresh space to perform. A rough estimate of some 250,000 visitors can expect the airport to come to life courtesy of the free monthly calendar of performances featuring an array of international and local artists.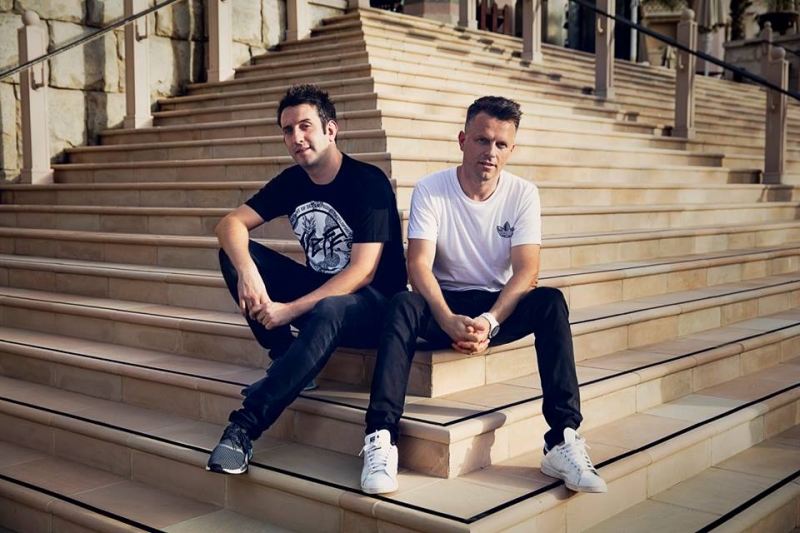 The programme line-up will change on a weekly basis based on traffic and seasonality. Decks have been set up around the airport, and Dubai's favourite DJ duo will change where they play depending on which part of the airport is busiest at the time. They will begin their residency this weekend from 12 to 2pm with two two-hour sets.
The following weekend, Dubai-based house DJ Scott Forshaw and Mark Shakedown will take over. Enjoy a spectacular mix of songs from ambient, chill songs to addictive summer anthems.

There will be a break during Ramadan. Thereafter, expect home-grown names such as Stephon Lamar and other international talents to amp up the hype and energy during the airport's peak hours.
If you're transiting in Dubai anytime soon, don't be surprised if you see travellers having a blast on the "dancefloor"!
Also read: Glamping in Dubai: A Modern Twist to Desert Camping