Foodie or not, who can actually resist tucking into tasty delights at a food festival? The highly-anticipated Dubai Food Festival is back with a bang this year and features an exciting line-up of pop-up restaurants and signature events.

Commencing on 21 February until 9 March, treat your tummies to a myriad of top-notch dishes all carefully crafted to pamper your taste buds. In a bid to promote the city's diverse and creative culinary offerings, Dubai Food Festival 2019 will be jam-packed with tempting events and even more tantalising treats. Find out what's in store this year!
1. Dubai Restaurant Week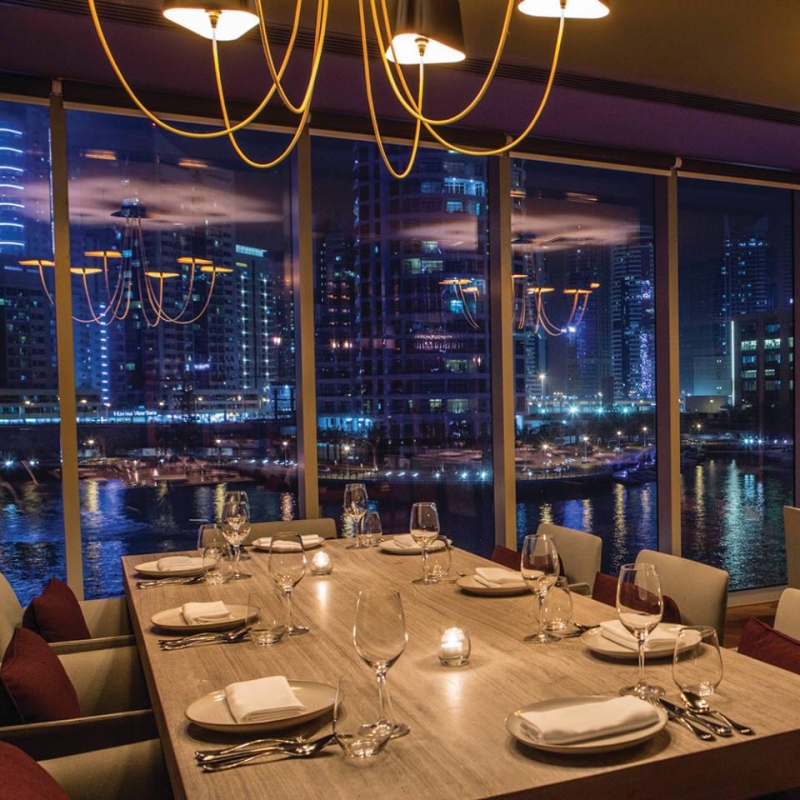 Gourmet meals at budget prices? One of the main highlights of the Dubai Food Festival 2019, Dubai Restaurant Week allows you to savour a meal to remember at exclusive culinary hotspots. Enjoy three-course set menus exclusively curated for the event at some of the city's finest restaurants. Spanning multiple cuisines, enjoy a starter, main and dessert for a fraction of the price!
2. Foodie Experiences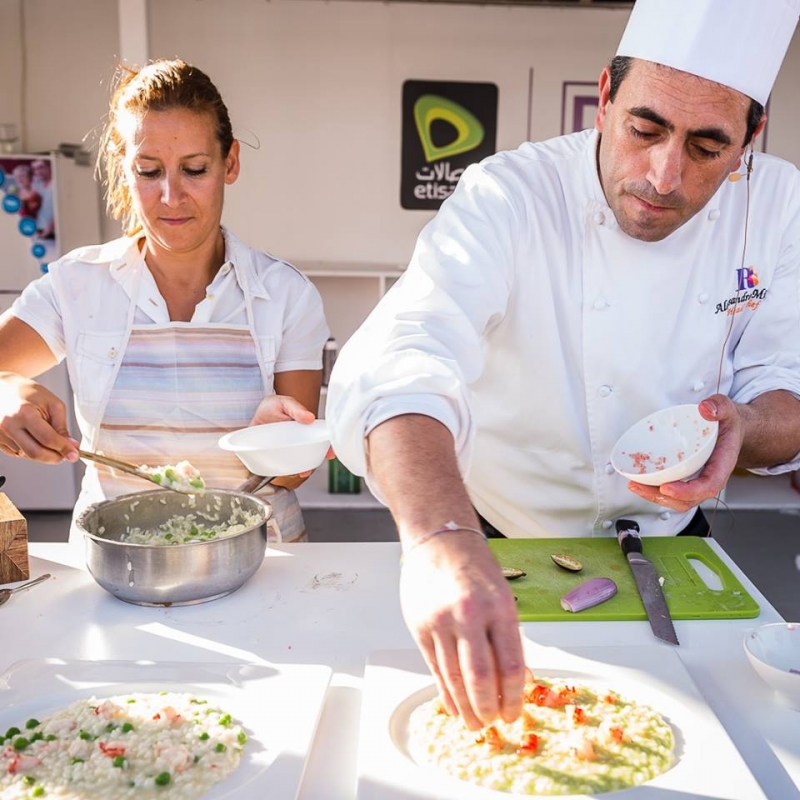 Making its first debut, Foodie Experiences is the perfect chance for you to pick up a new culinary skill through masterclasses with top chefs. There will also be themed tours, workshops with nutritionists and exclusive tasting menus. The culinary activities will also offer great insights into the city's culinary dynamism. Whether you're a sophisticated gourmand or a plain ol' food lover, grab these opportunities to learn a thing or two (about sushi maybe!).
3. Hidden Gems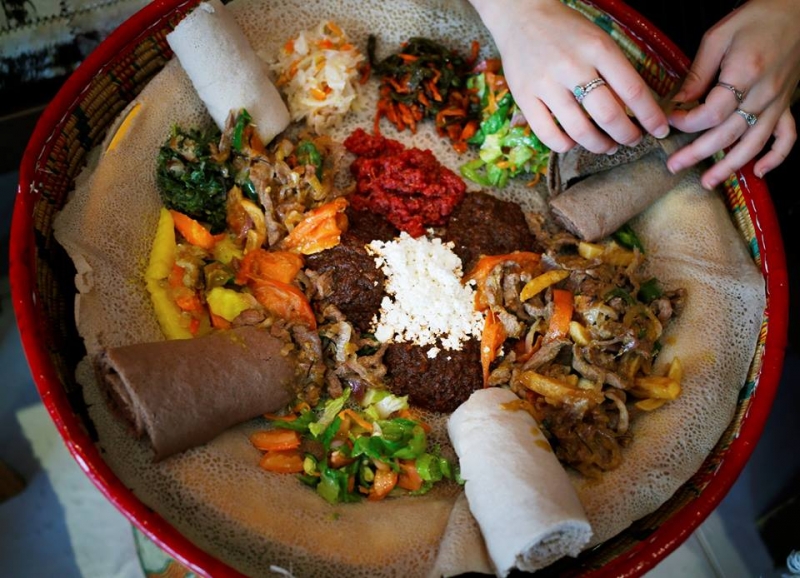 Discover wallet-friendly options across the city from the bustling streets of Bur Dubai to the quaint Jumeirah neighbourhood. These resident-favourite underrated spots will now be under the limelight. For Hidden Gems 2019, food lovers will be asked to vote for their preferred secret dining spot. The top 10 finalists will offer special set menus priced at just AED 35 (~S$13) throughout Dubai Food Festival.
4. swyp Beach Canteen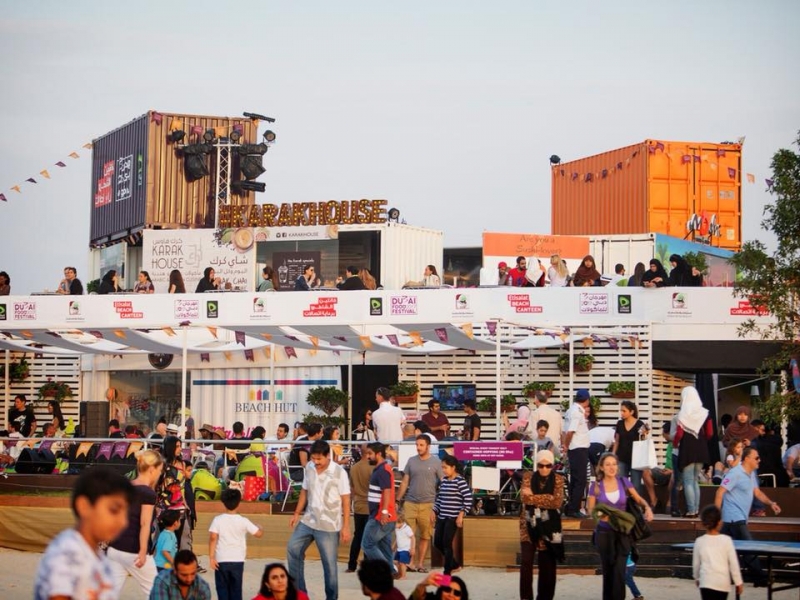 The festival's free-to-attend flagship event is set to return with a smashing new look and feel, featuring novel food concepts and a dedicated family area. Watch some of the top home-grown food concepts showcase their best dishes, ranging from Mexican and Polish street food to hearty Middle Eastern cuisine. Also, expect to see cooking demos and workshops, fitness events and a stellar entertainment line-up.
5. Taste of Dubai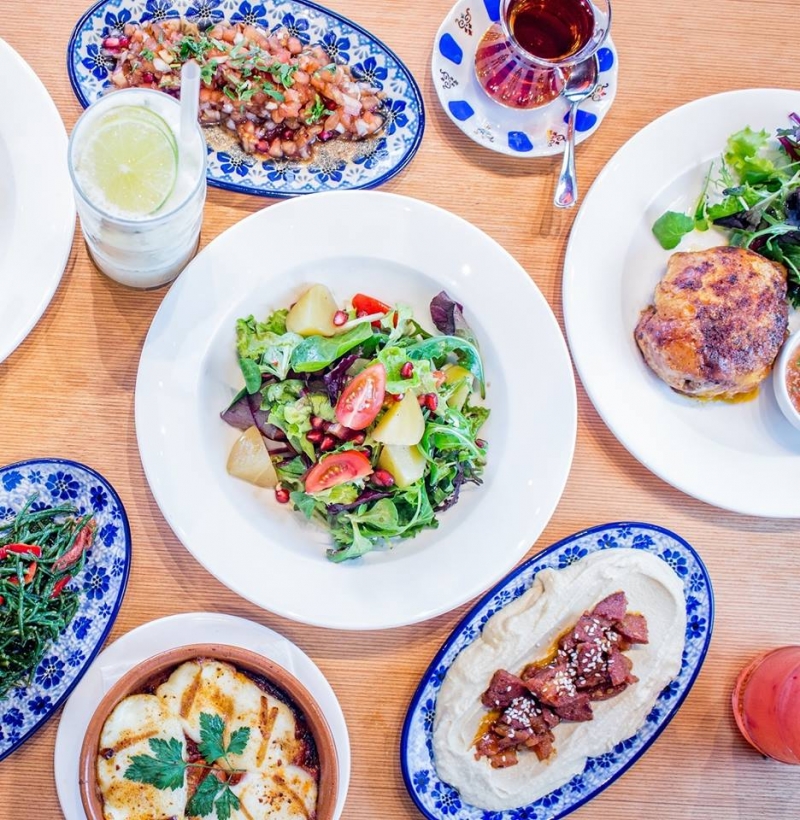 Returning this year for its 12th edition, Taste of Dubai is one of Dubai's longest-running food events. Tuck into delicious dishes prepared by some of the city's best fine-dining restaurants at the Dubai Media City Amphitheatre. Enjoy great music and an array of live demonstrations from top chefs all in one place!

Witness the city transform into an epic foodie's paradise while exploring a spectrum of unique dishes, cuisines and dining joints. Be there or be square!
Also read: 8 Things to Do on an Overnight Desert Safari in Dubai