Let's face it, travelling can get expensive. From plane tickets and accommodation to transport and food, there's only so much budget one can have for a holiday trip before it becomes a financial worry. 
Don't strike it off your bucket list just yet! There are a ridiculous number of resources that the Internet age has borne to help us travel cheaper. While the exclusive packages and limited tickets are enticing, try these free travelling activities to save a few bucks on your holiday.
1. Walking tours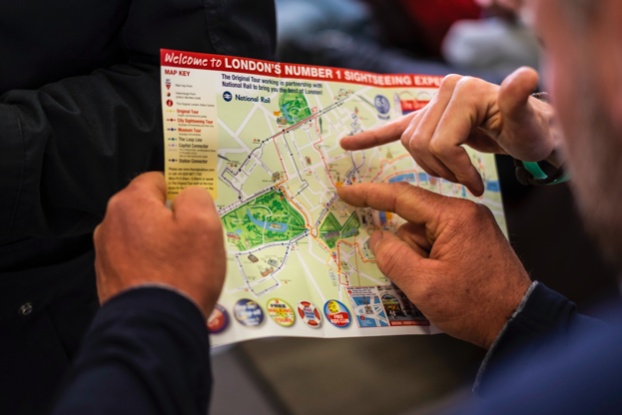 Walking tours are a fabulous way to experience a new country or city, and most capital cities around the world excel at being pedestrian-friendly. It's usually pretty easy to catch a free walking tour in major cities, with students and freelance tour guides offering free tours with no upfront costs.

Alternatively, downloading a free walking map online for the city you're in for a self-guided tour is not a bad idea either. You can take your time to fully indulge yourself in the charms the city has to offer.
2. Museum-hopping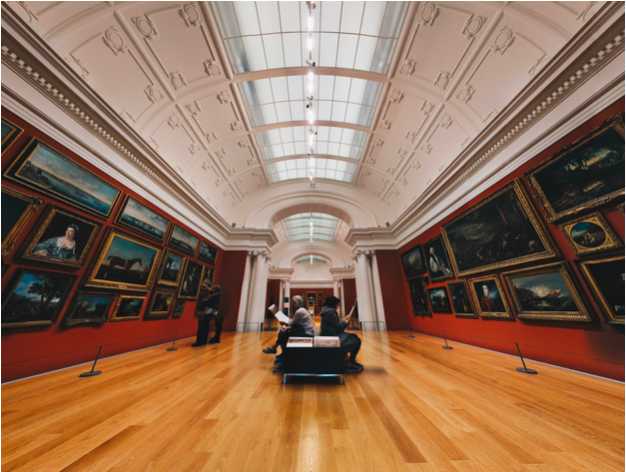 There's a big international movement behind the notion of making history and culture as accessible as possible, and because of that most museums around the world can be entered for free!

Cities like London have museums and even limited-time exhibitions for no extra charge at all. Iconic sites like the Louvre in Paris is free on the first Sunday of every month. Be sure to check the visitor's information so that you can plan your itinerary accordingly and maximise your time.
3. People watching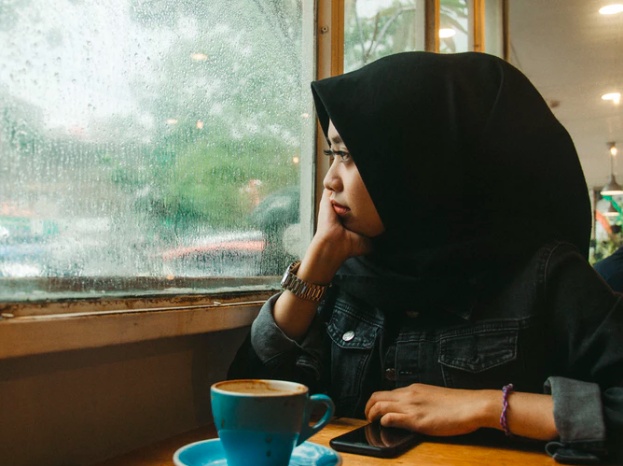 Just sitting and doing nothing may sound boring and uneventful, but part of being in a new city is immersing yourself in it. Park yourself at a bench by the roadside or street, and allow yourself to absorb everything in. Letting the world pass you by and witnessing a whole new culture is a fascinating pastime. Add a bit of fun to it — imagining people's life stories like where they came from, what they do and where they're going.
4. Picnic at a park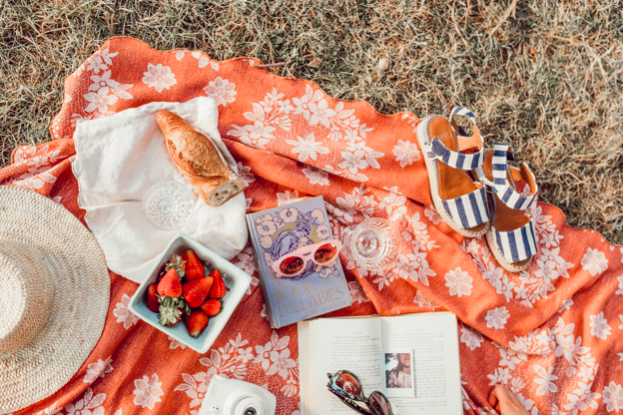 A local park near your accommodation, or even a popular one that you have to travel to, is a location you'd consider visiting. Bring a mat and a bag full of snacks to keep yourself occupied (and full) as you indulge in what nature has to offer. A picnic is free, but the cool atmosphere and feeling of grass beneath you is priceless.
5. Lay on a beach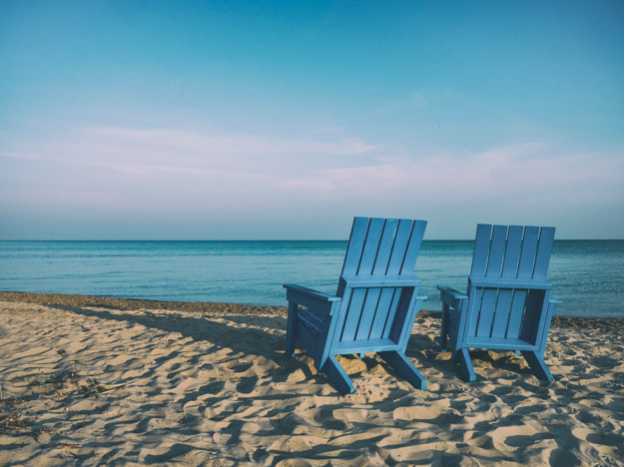 If you have not included the beach in your holiday plans, consider having a lay on the soft sand under the sun. The calming crashes of waves on the shores and Vitamin C do everyone some good. Most major cities have their own beaches, and even landlocked cities are bound to have their own makeshift beaches during the summer.
6. Hiking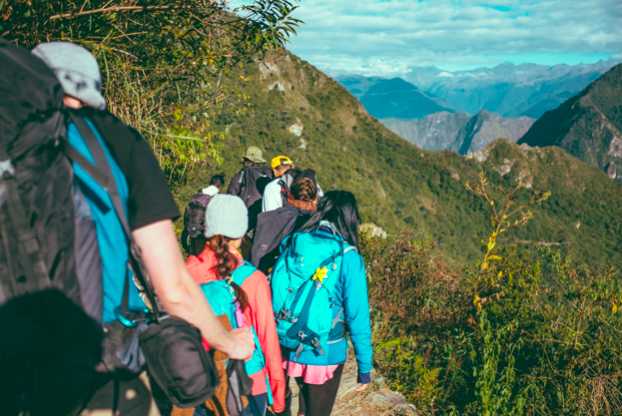 Sometimes, the most scenic places in a city just require a bit of effort to get to, but most travellers don't take the time out to explore. Throw on your hiking shoes and trek as the locals do.

One of the best ways to experience part of a city or town is to take a hike up to higher viewpoints. The unrivalled panoramic vistas here are well worth every breath you take to get to the top. Also, these spots make for great photo opportunities!
7. Visit places of worship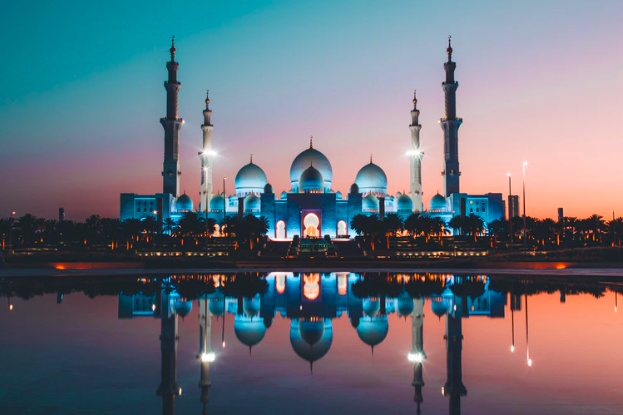 Similar to museums, places of worship are fantastic monuments to visit for no charge at all. Regardless of your religion, these buildings are often a must-visit as they play an important role in a country's landscape, especially in some European and Asian countries.

Temples, churches, mosques, synagogues, cathedrals and basilicas are often popular attraction sites because of their architecture and historical background. You can spend a full day just visiting these places of worship in a city. Grab a local tourist map, locate the icons for these places and get going!
Also read: A Muslim Solo Traveller's 10 Travel Tips You Should Live By