The Great Indian Food Festival is back this year and will run from 19 July to 28 July 2019. This 10-day event will celebrate the 1960s legacy of Indian cuisine and explore the future of fusion food with Singaporean-born MasterChef, Sashi Cheliah. It is organized in collaboration with the Singapore Tourism Board and the Indian Restaurants Association Singapore. 
A celebration of food and diversity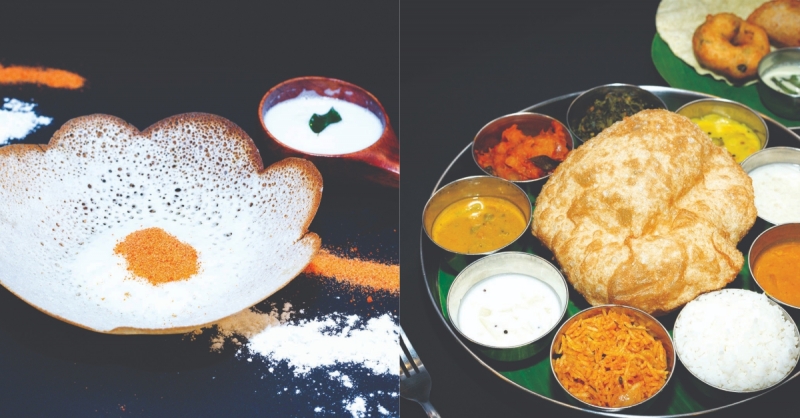 Visitors can expect over 16 food carts where you can indulge in Indian, Chinese and Malay dishes from the 1960s. These food carts will line Campbell Lane. Furthermore, you can also take part in a guided heritage food trail. It will take you through Tekka Centre where you'll be able to interact with local Singaporean hawkers and even get some food tasting done. 
Singaporean-born MasterChef conducts a masterclass
The 2018 MasterChef Australia winner Sashi Cheliah will make an appearance as a judge at the cooking competition on 19th July 2019. He will also conduct a one-day masterclass on the following people.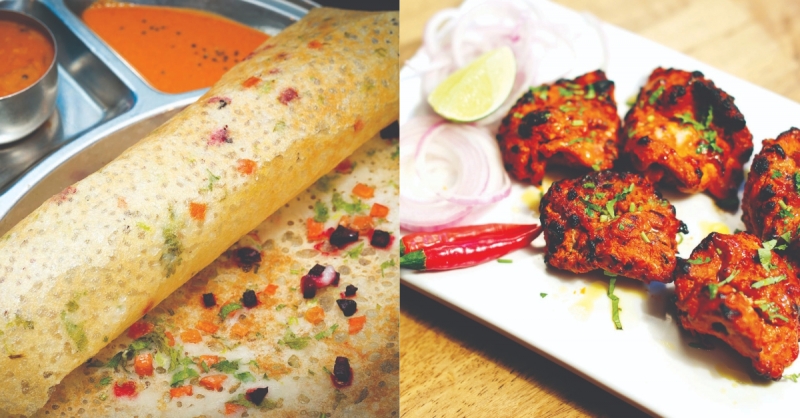 The Indian Restaurants Association Singapore hopes this event will celebrate the rich history, culture and evolution of Little India. And that it will demonstrate its diverse cuisine. They hope to attract over 60,000 locals and foreigners at this year's event.