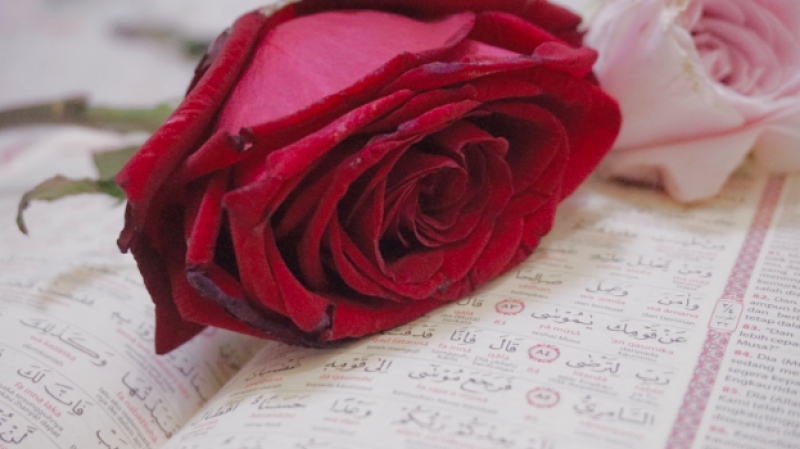 As a Muslim millennial, my daily schedules are usually very packed and I have minimal down-time. I find it a struggle to keep up with everything else around me because of this.
From spending time with family and friends, to setting aside time to catch up on the news, I would have to squeeze them all in during my free time, which I would rather use to rest and recharge.
Due to these obstacles I face daily, I've picked up a couple of ways to keep up-to-date with the things I deem important in my life without compromising other activities in my schedule, and that includes my faith.
Ever since integrating these methods into my day-to-day activities, I feel more connected and informed about what goes on around me. It keeps me on my toes and I'm always thinking about my connection with Islam.
1. Buying and borrowing books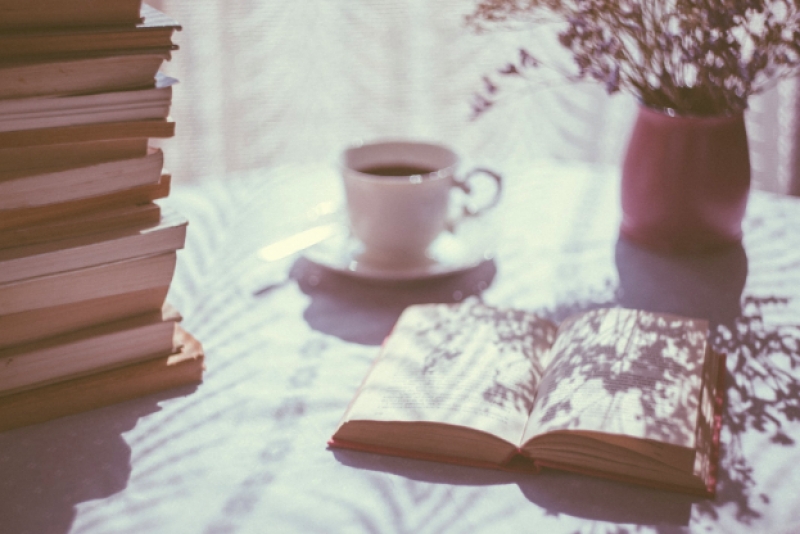 As a huge bookworm, I would always have a book in hand to read on-the-go. These days, there have been a number of books published with regards to Islam, including modern-perspective ones which I personally love – Muslim millennials will too.
Not only do I expand my knowledge on Islam, but it also gets me thinking – creating new thoughts and changing existing opinions.
2. Get daily quote notifications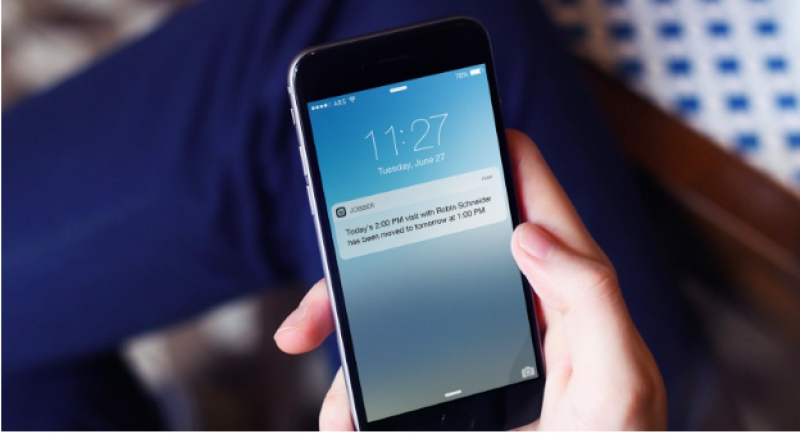 I always have my phone with me, and will check it whenever it buzzes – the woes of a Muslim millennial! It's a habit I think most of us have. I use that to my advantage and set up push notifications from quote apps, which will periodically share a different quote.
There are ample of apps available – from Islamic ones, to daily inspirational ones, and I have them both installed. A little reminder and food for thought daily goes a long way.
3. Follow faith-related social media accounts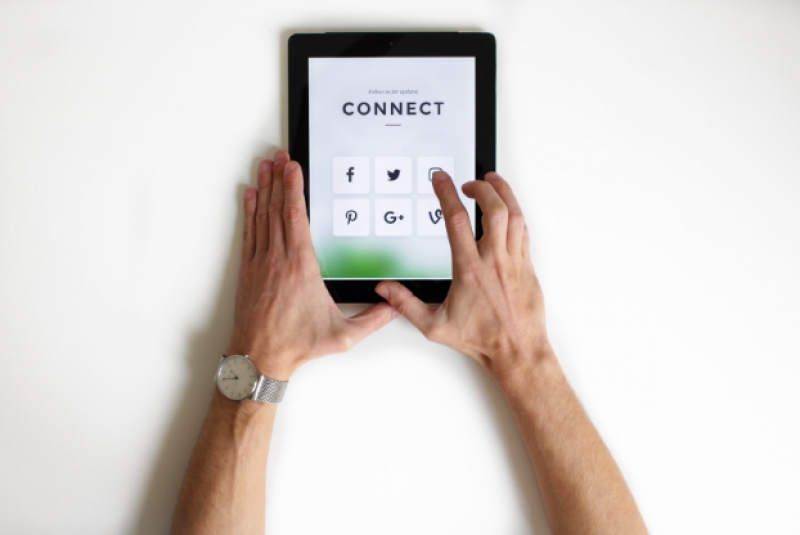 Considering my line of work, and generally how the society works today, it's almost impossible to avoid social media. Because of that, I decided to fill my social media feeds with positive, inspirational and thoughtful content instead of avoiding social media altogether.
I follow Islam-related profiles and accounts that post stuff content which include modest fashion, lifestyle, quotes and advice.
Also Read: Is Listening to Music Haram?
4. Subscribe to newsletters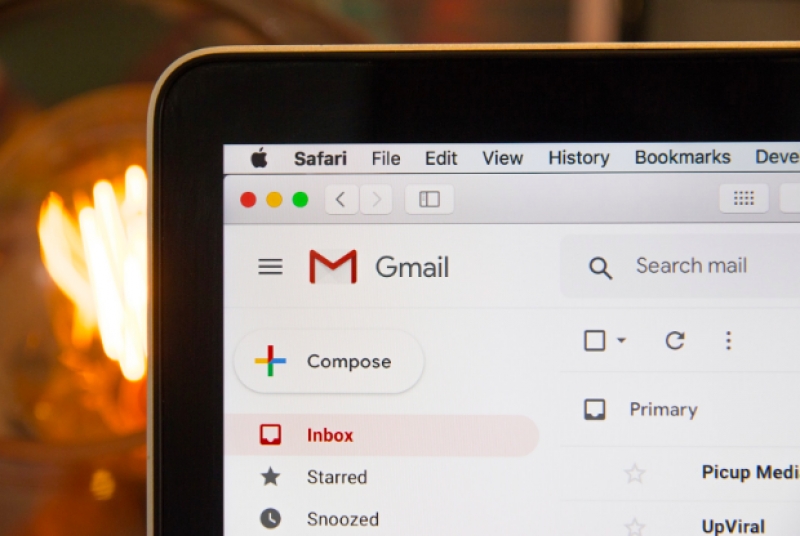 I check my emails very often, but barely have time to browse the internet. There's also a rise in Muslim bloggers and Islamic websites, but I often miss out on the latest articles.

Instead, I subscribe to these websites' newsletters, where they would send emails each week – each time there's new content. That includes topics like Muslim fashion, Islamic etiquette and classic food for thought.
I find this method to be extremely useful in generating my mind and opening up my perspective.
5. Participate in topic-engaging conversations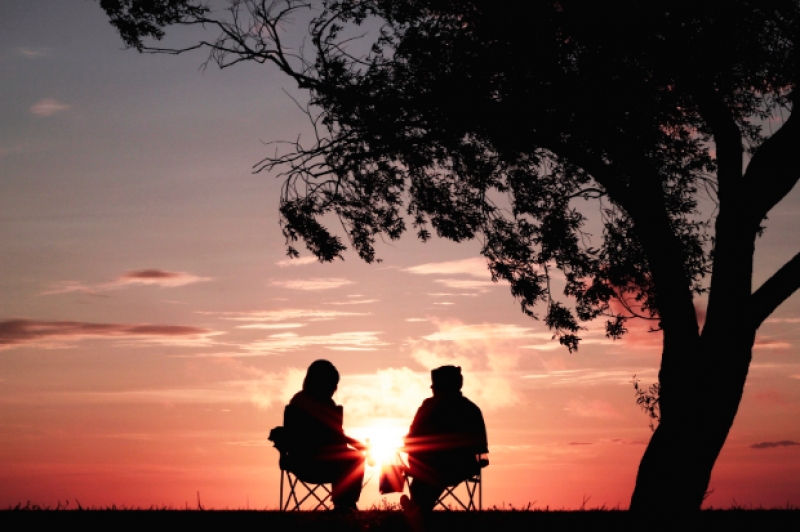 Recently I found a new way of staying connected to Islam, and that is simply talking about it. Everyone has their own opinion and perspective on things. I'm always very interested to hear the differing opinions – they allowsme to think about my own.
I find that engaging conversations, especially about topics that are unique and  controversial, really help me as a Muslim millennial. Not only do I get to know the other person's take on it, but I will also be able to expand my knowledge too.