"This is the Book (the Quran), whereof there is no doubt, a guidance to those who are Al-Muttaqoon (the pious)." [Quran Al-Baqarah 2:2]
The Quran is undoubtedly the most important book in Islam, which Muslims believe is a revelation from Allah SWT. It was believed to be revealed to Prophet Muhammad SAW through oral recitation by Jibril.
Several of the Prophet's companions served as scribes who recorded the revelations. The Quran was compiled by his companions shortly after his death. Consequently, there are various recitations of the Quran.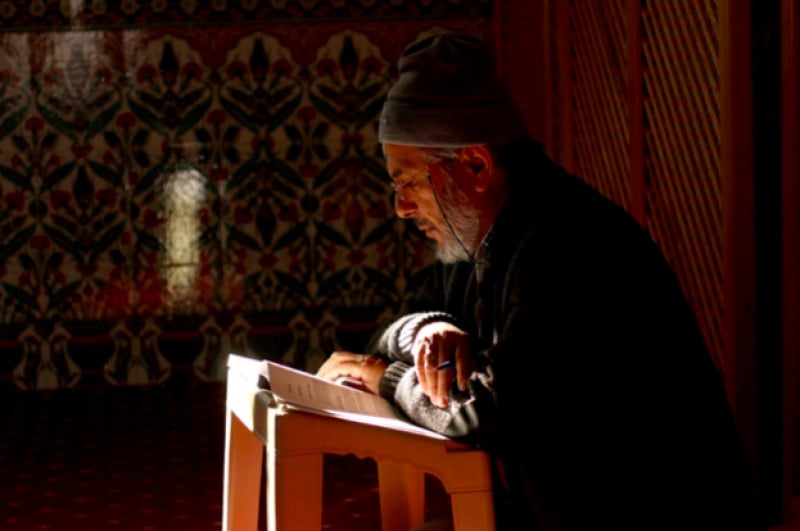 In Islam, the various Quran recitations are referred to as Qira'at which literally means recitations or readings. There are 10 distinct recognised schools of Qira'at and the name for each one is derived from the Quran reader also known as the Qari.
Today, there are numerous Qari sprawled all over the world. From Saudi Arabia to Egypt, here are five whose recitations will certainly soothe your soul. 
1. Mishary Rashid Alafasy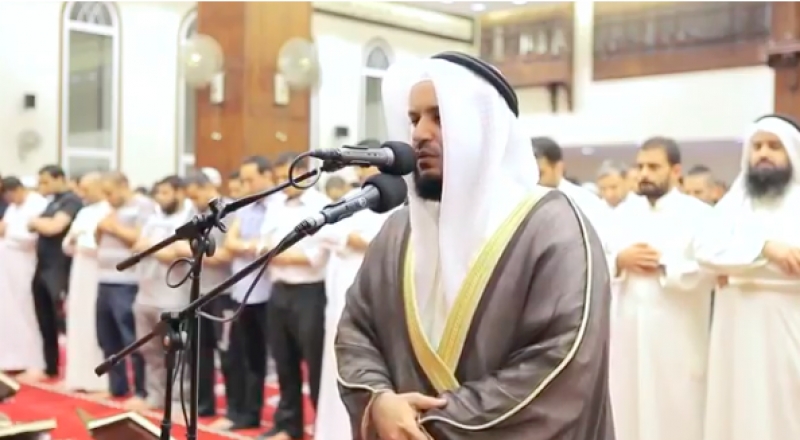 This Kuwaiti Qari barely needs any introduction. Mishary Rashid Alafasy is a world-renowned Qari, Imam and Nasheed artist. He studied at the Islamic University of Madinah in the Kingdom of Saudi Arabia. 
Additionally, he has won multiple awards such as the Arab Creativity Oscar by the Arab Creativity Union in Egypt. Mishary Rashid Alafasy was also voted the Best Quran Reciter in the 2012 About.com Readers' Choice Awards by the readers. Muslims can listen to his melodious Quran recitations on various online streaming platforms like Spotify and Apple Podcasts. 
2. Abdullah Awad Al-Juhany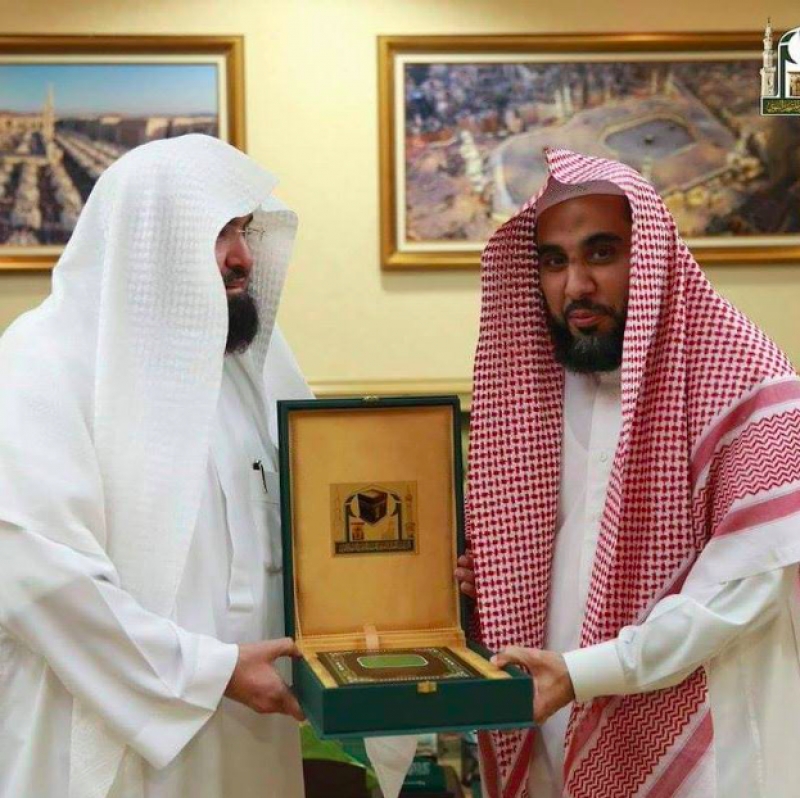 Sheikh Abdullah Awad Al-Juhany is a distinguished Imam of Masjid al-Haram in Mecca. He has led countless Tarawih prayers during Ramadan in the Holy Land and is known for his emotional Quranic recitation style. His Quran recitations have been recorded and posted on various websites around the world. You can find it on Quran Central and Spotify. 
Al-Juhany was born in Mecca and began memorising the Quran at a young age where he then participated in various competitions. He is a well-educated Qari with a Bachelors Degree from The Islamic University of Madinah, and a doctorate (PhD) from Umm al-Qura University in Mecca. 
3. Abdul Rahman Al-Sudais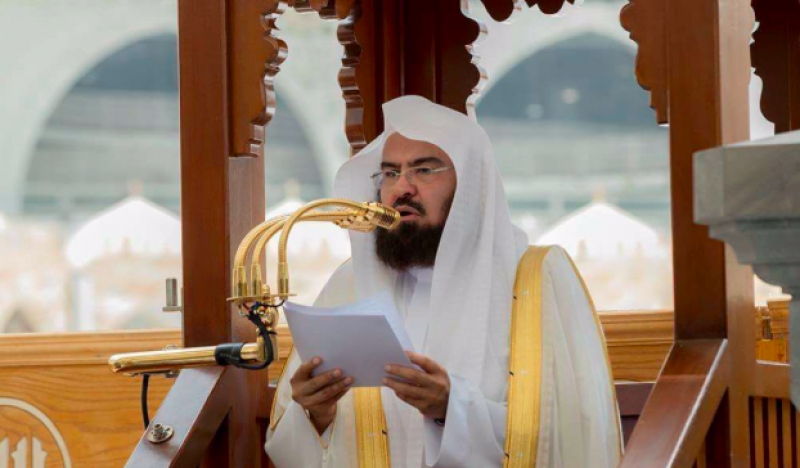 Abdul Rahman Ibn Abdul Aziz as-Sudais is the Imam of the Grand Mosque, the president of the General Presidency for the Affairs of the Two Holy Mosques, and an esteemed Qari. Many Muslims stream his Quran recitations from the Quran Central or during Tarawih in Ramadan. 
He was educated at the Umm al-Qura University, Imam Muhammad ibn Saud Islamic University, and King Saud University. He has also been an outspoken figure in preaching Islam's opposition to terrorism and the treatment of Palestinians in Israel. 
4. Saud Al-Shuraim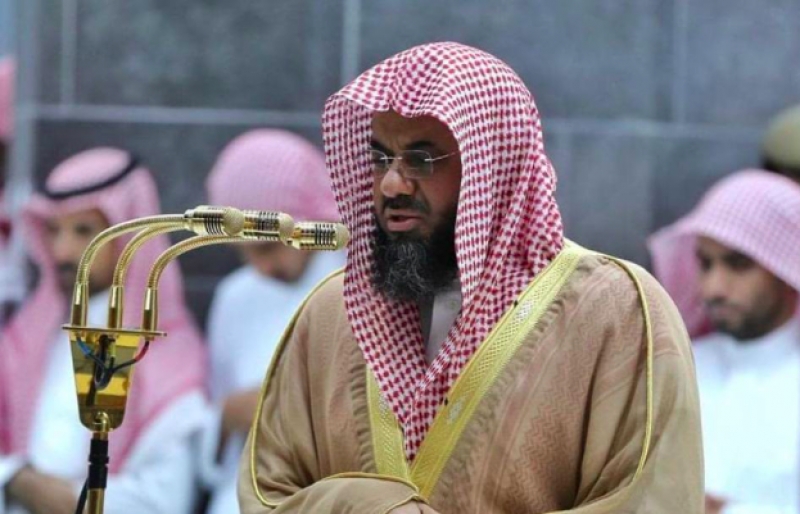 Saud ibn Ibrahim ibn Muhammad al-Shuraim is an Imam and Khatib of Masjid al-Haram. Besides being a highly acclaimed Qari, he is a researcher in Fiqh, a judge, a writer who has written books on Aqidah, Fiqh and Arabic poetry, and a notable Islamic scholar. Saud Al-Shuraim receives his Ph.D. doctorate and became a Professor of Sharia and Islamic studies from Umm al-Qura University in Makkah. 
Muslims might recognise his Quran recitations from the Tarawih prayers during Ramadan since 1991. Also, his voice has been recorded and distributed for listening on Spotify and TV Quran. 
5. Fatih Seferagic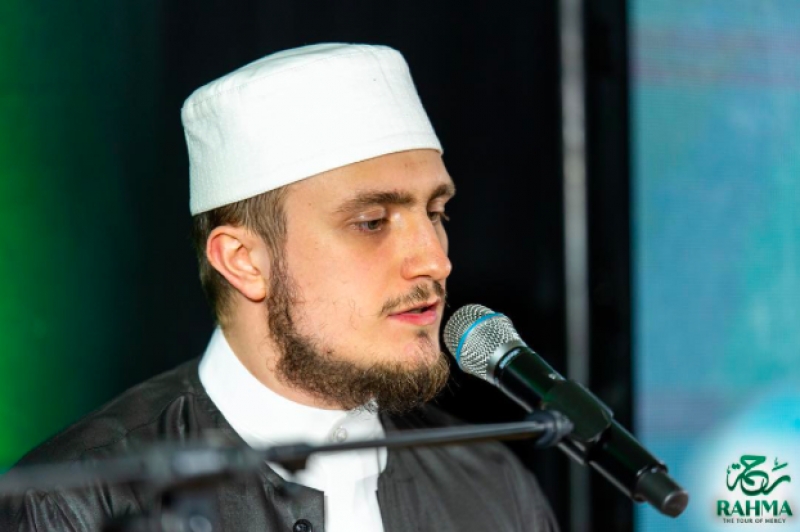 Fatih Seferagic is a German-born Bosnian who is a well known Qari especially due to his young age. Under the guidance of Shaykh Qari Zahid and Qari Abid, Fatih finished his Hifdh Al Quran at the Islamic Society of Baltimore. Currently, he is both a student and Quran teacher who imparts knowledge as a Youth Leader in Sheikh Yasir Birjas Mosque in Dallas. 
You can listen to his Quran recitations via his various social media accounts such as Instagram and Youtube, where he shares his recitations and lessons in Islam. 
Also read: 10 Daily Sunnah Habits Muslim Millennials Should Live By