It's no secret that we are obsessed with celebrities. Other than keeping up with the latest happenings of their daily lives on the media, we also need to know every detail about them. From their birthdates to their dating history, we seem to know more about celebrities than our own colleagues!
However, most celebrities are more private about talking about the religion they subscribe to. Here are five celebrities that you might not know are actually Muslim:
1. Dave Chappelle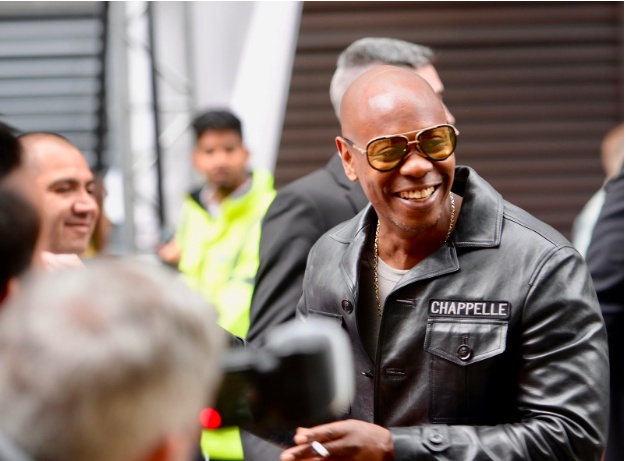 "I don't normally talk about my religion publicly because I don't want people to associate me and my flaws with this beautiful thing. And I believe it is beautiful if you learn it the right way." – Dave Chappelle
Once an atheist, Dave Chappelle reverted to Islam in 1998. The comedic genius is most well-known for his 2003 Comedy Central hit; "Chappelle's Show". Like all successful comedians, Chappelle started as an amateur. 
When he first performed at Harlem's Apollo Theater during "Amateur Night", he was booed off the stage. Instead of being discouraged, this experience only fueled his show business aspirations. Now, he has plenty of awards under his belt, including two Emmy Awards and two Grammy Awards!
2. Mike Tyson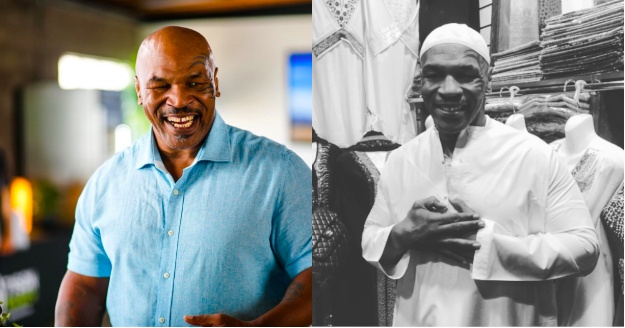 "I'm very grateful to be a Muslim. Allah doesn't need me, I need Allah. I could never be humble. There's not a humble bone in my body. If I was humble I would never use the word humble, I strive to be humble, I want to be humble but it's a hard thing." – Mike Tyson
Most millennials would know Mike Tyson from his cameos in popular comedy films such as "The Hangover" and "Entourage". However, back in the day, Mike Tyson was the undisputed heavyweight boxing champion. 
Unfortunately, some of his actions led to the downfall of his career and he was incarcerated for rape between 1992 and 1995. During his time in prison, Mike Tyson reverted to Islam. In an interview, he said that becoming a Muslim has helped him turn his life around. In 2010, Tyson shared that he went to Mecca do perform umrah.
3. Jermaine Jackson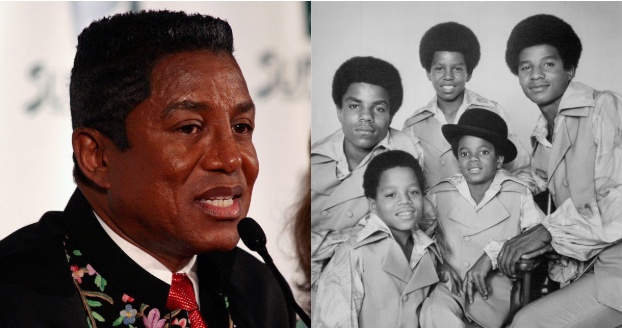 "Having embraced Islam, I felt born again. I found the answers which I had failed to find in Christianity." – Jermaine Jackson
Jermaine Jackson needs no introduction. The musical legend was the second lead vocalist after his brother, Michael Jackson, in The Jackson Five. Outside the group, he also engaged in several solo activities such as composing, producing and recording songs with other artists such as Whitney Houston. 
Raised at a Jehovah's Witness, Jermaine Jackson embraced Islam in 1989. He was in Bahrain then doing a tour around the Middle East. There, he had a conversation with children who told him about Islam. This sparked his interest in the religion and Jermaine started studying with Muslim scholars. He ultimately became a Muslim and journeyed to Mecca to perform umrah.
4. Kareem Abdul-Jabbar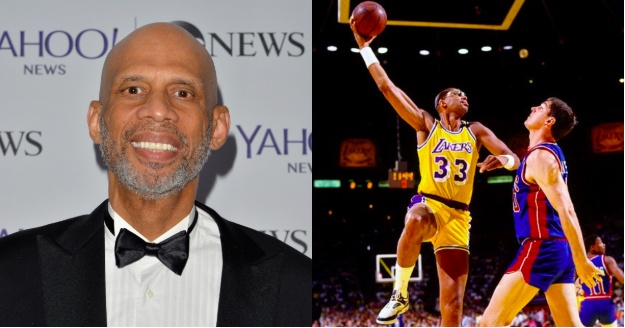 "My choosing Islam was not a political statement; it was a spiritual statement." – Kareem Abdul-Jabbar
Most millennials would recognise Kareem Abdul-Jabbar on an episode on the comedy sitcom, The Big Bang Theory. Other than acting or writing, Kareem Abdul-Jabbar is big on the basketball scene. Being a record six-time NBA Most Valuable Player (MVP), a six-time champion, a record 19-time NBA All-Star, it's not hard to see why. 
Born as Ferdinand Lewis Alcindor Jr., the former basketball player took the shahada in 1971 and publically changed his name to Kareem Abdul-Jabbar. Kareem Abdul-Jabbar often speaks his mind about the issues of religion such as islamophobia and terrorism. He has also been said to have learned Arabic and has travelled to many Middle Eastern countries, such as Lebanon and Saudi Arabia.
5. Yusuf Islam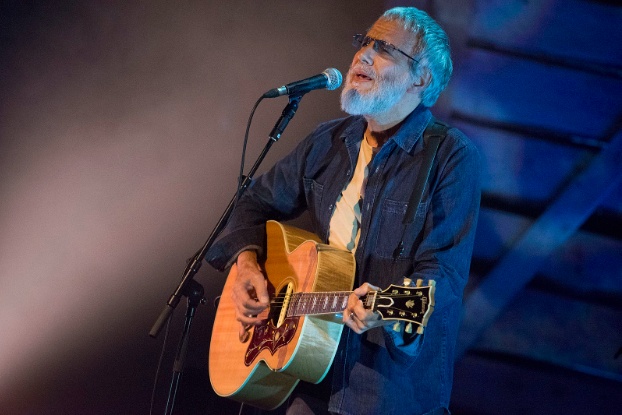 "Everything made so much sense. This is the beauty of the Qur'an; it asks you to reflect and reason. When I read the Qur'an further, it talked about prayer, kindness and charity. I was not a Muslim yet, but I felt the o­nly answer for me was the Qur'an and God had sent it to me." – Yusuf Islam
Yusuf Islam, who is more commonly known by his stage name Cat Stevens, is a British singer-songwriter. Although most of us millennials may not be familiar with his work, Yusuf has many awards to his name such as the ASCAP Song of the Year in 2005 and the ASCAP Songwriter of the Year in 2005 and 2006. He was also inducted into the Rock and Roll Hall of Fame in 2014!
Yusuf reverted to Islam in 1978 and publicly changed his name from Cat Stevens to Yusuf Islam. After embracing Islam, Yusuf became less involved in the music scene and in turn, devoted himself to philanthropic causes in the Muslim community. A year after reverting, he auctioned all of his legendary guitars for charity. In view of all his work, Yusuf received several awards for promoting peace.
Islam doesn't discriminate and from the quotes mentioned by these celebrities, there is a common underlying message: Islam brings inner peace. The beauty of the religion is such that it guides and gives answers which we sometimes cannot find anywhere else. It is truly heartening to see more embracing the religion and all that it has to offer.