"One mosque has been almost fully destroyed. It will take us millions to rebuild it."
In the biggest outbreak of violence since the vile April Easter terror attacks, several anti-Muslim mobs have attacked mosques and torched dozens of Muslim-owned shops and homes in Kurunegala, Sri Lanka.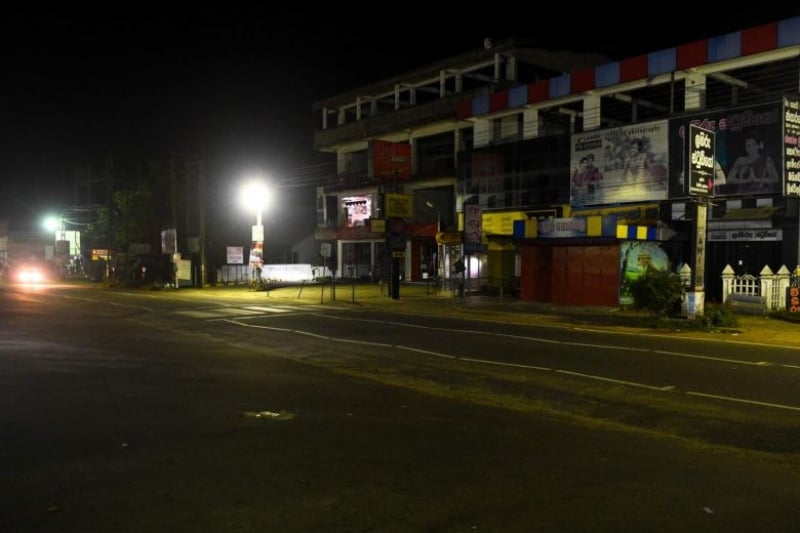 A police curfew that was initially imposed in six villages namely, Kuliyapitiya, Kobeigane, Rasnayakapura, Hettipola, Bingiriya and Dummalasuriya, was later extended to a nationwide curfew amid fears that the sporadic attacks will spread.
Similar incidents of sectarian violence emerged from Gampaha, hours after the attacks in Kurunegala. Earlier over the weekend, Chilaw town near Colombo saw dozens pelting mosques and Muslim-owned stores with stones. A local man was also beaten by a mob and later died from stab wounds.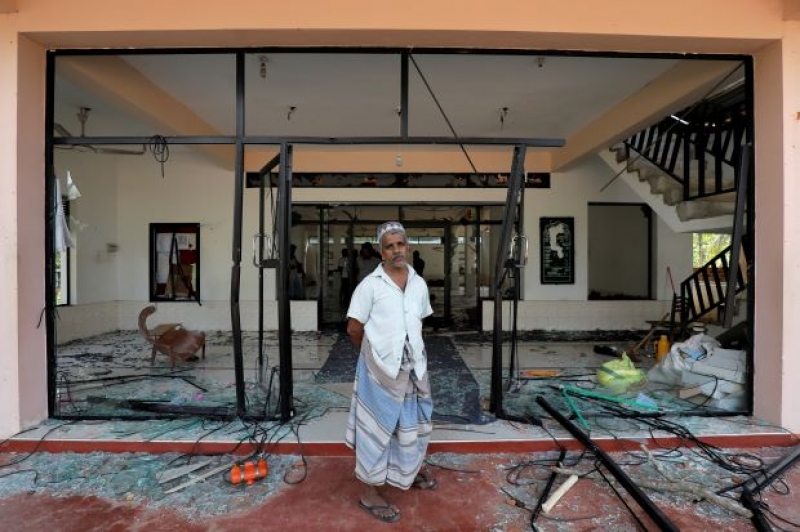 More destruction has been witnessed ever since. At least three mosques were attacked in Kiniyama. The windows and doors to Abbraar Mosque were smashed and copies of the Quran were thrown on the floor.
In a bid to curb violence and deter misinformation, social media platforms including WhatsApp, Youtube, Facebook and Instagram have been temporarily blocked. Till date, police have also fought off hundreds of rioters in at least six different towns with teargas.
Sri Lanka has been under a state of emergency since the deadly Easter attacks by Muslim suicide bombers, on three hotels and three churches that claimed some 258 innocent lives.
Vehemently condemning the spate of violence, Speaker of Parliament Karu Jayasuriya said: "There is no difference between such racists trying to set our country on fire and the suicide bombers who detonated themselves."