For the eighth year running, Malaysia has been ranked as the most Muslim-friendly travel destination in the world.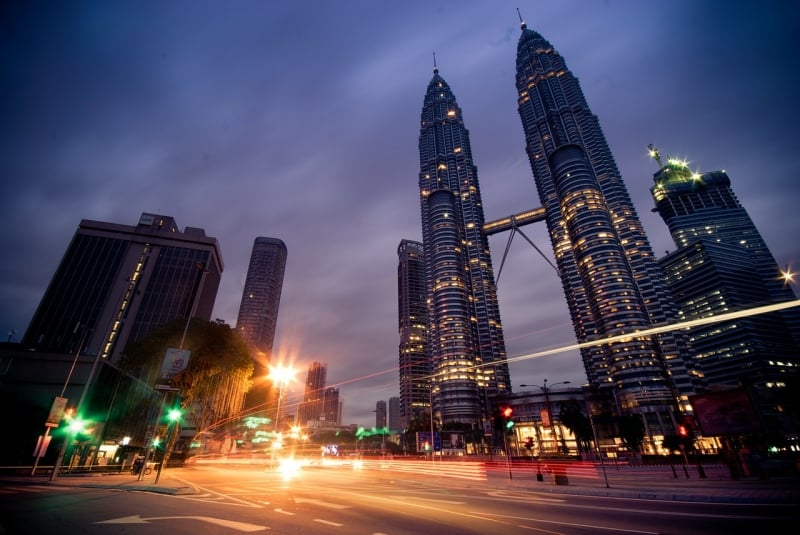 This is according to the annual Mastercard-CrescentRating Global Muslim Travel Index (GMTI) 2018 which measures the level of Muslim-friendly travel among 130 countries.
Launched in Jakarta, the GMTI 2018 shared that the burgeoning Muslim travel market is on the path to reach US$220 billion by 2020. In 2017, there were an estimated 131 million Muslim visitor arrivals globally – an increase of 10 million from 2016 – and this is forecasted to grow to 156 million visitors by 2020, representing 10 percent of the travel segment.
Based on GMTI 2018, here are the countries that are best geared to attract the Muslim travel market, and their corresponding GMTI scores:
1. Malaysia (80.6)
2. Indonesia & United Arab Emirates (72.8)
3. Turkey (69.1)
4. Saudi Arabia (68.7)
5. Qatar & Singapore (66.2)
6. Bahrain (65.9)
7. Oman (65.1)
8. Morocco (61.7)
9. Kuwait & Brunei (60.5)
10. Tunisia & Jordan (60.2)
11. Egypt (60.0)
12. Thailand (56.1)
13. Iran (55.9)
14. The Maldives (55.4)
15. Pakistan (55.1)
Coming close to the top spot are Indonesia and United Arab Emirates, both of which are joint second in the overall rankings.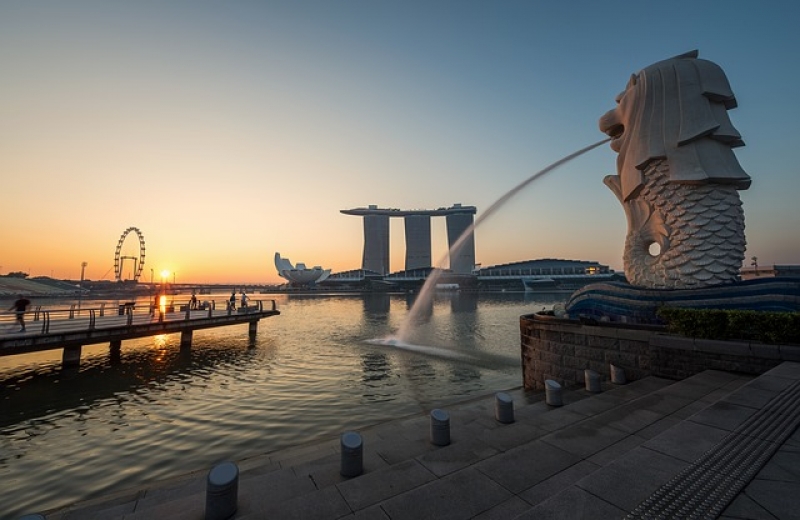 Holding the crown among the 48 non-Organisation of Islamic Cooperation (OIC) destinations on the list is Singapore, which is ranked alongside Qatar in fifth place.
The factors used to determine the GMTI of each country are access, communications, environment and services. Each factor is broken down into various criteria which are reviewed each year to stay relevant to current trends. For example, the "access" measurement is computed by metrics related to visa requirements, air connectivity and transport infrastructure.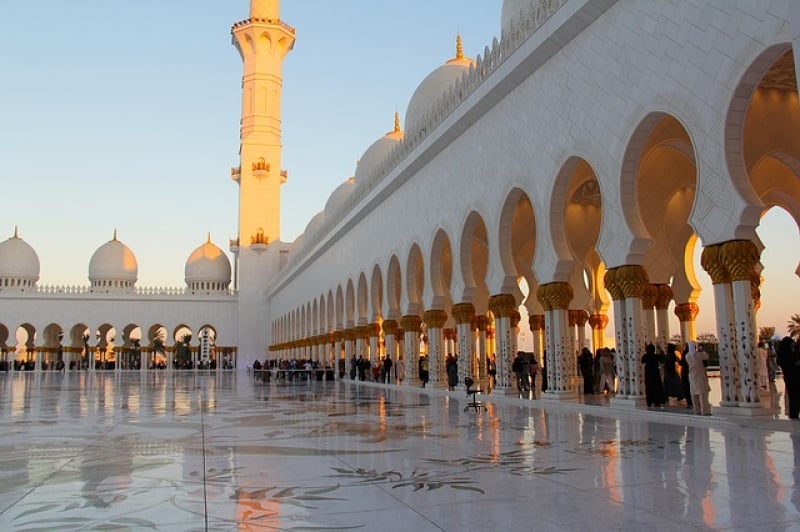 The largest weightage is given to the "services" factor which comprises 45% of the score. This factor touches on the desire of Muslim travellers to find services that are catered to them – from the "need to have" essentials like Halal food and prayer facilities to the "good to have" and "nice to have" services such as the authentic, affordable and accessible experiences that make each destination special.
Also read: 19 Muslim-Friendly Cities to Visit in 2019