With the June holidays approaching soon, this means you'll have more time to hang out with your favourite people. Be it, family or friends, there's plenty of exciting things to do in Muslim-friendly Singapore this June.
This year's June holidays may coincide with the merriment of Eid but that doesn't mean you're confined to just Hari Raya visiting. These are some exciting activities you can do with both your family and friends to make sure you don't have a boring June holiday.
1. Wildlife Reserves Singapore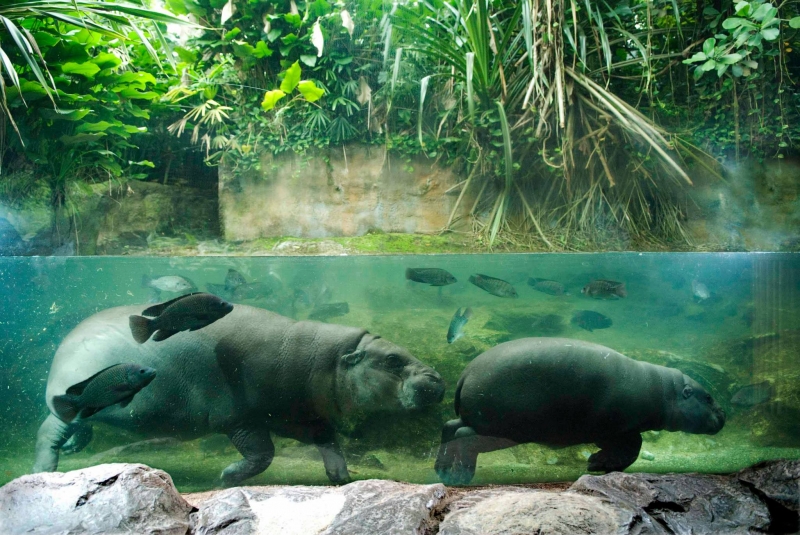 Singapore is known for its luscious greenery and there's no better attraction for you to experience the natural side of this concrete jungle. Wildlife Reserves Singapore encompasses the Singapore Zoo, Night Safari River Safari and the Jurong Bird Park. You and your family will have an immersive experience here with live shows, animal feeding opportunities and get up close and personal as the animals roam around the open park.
There are plenty of halal food options here too such as KFC. If you're looking to perform your prayers, head to the first aid room at the entrance as it doubles as a prayer room. Prayer essentials are also provided upon request.
Also read: Rainforest Lumina Returns To The Singapore Zoo This June
2. Hay Dairies Goat Farm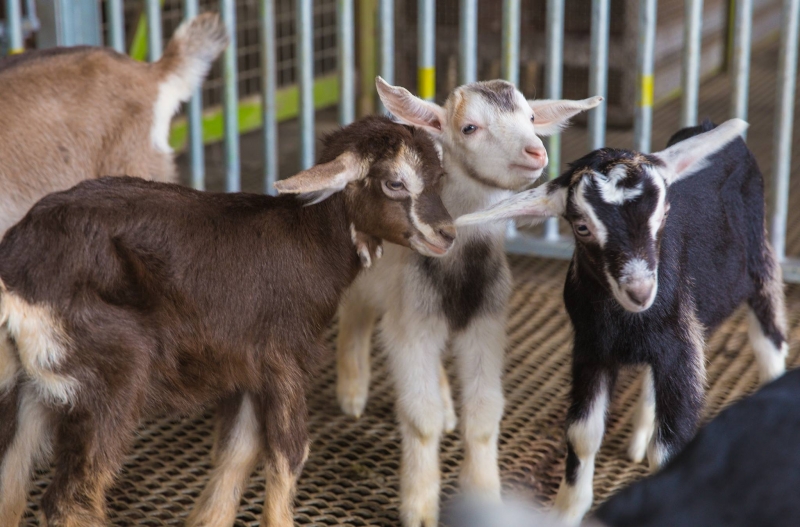 Being the only goat farm in Singapore, Hay Dairies needs no introduction. They have over 800 goats originating from the United States, producing fresh milk to supermarkets. Your family can choose to go for either a free-and-easy visit or an educational tour.
Before you leave, be sure to get some goat's milk in either original or chocolate flavours! They are halal-certified so fret not and start drinking!
3. Gardens By the Bay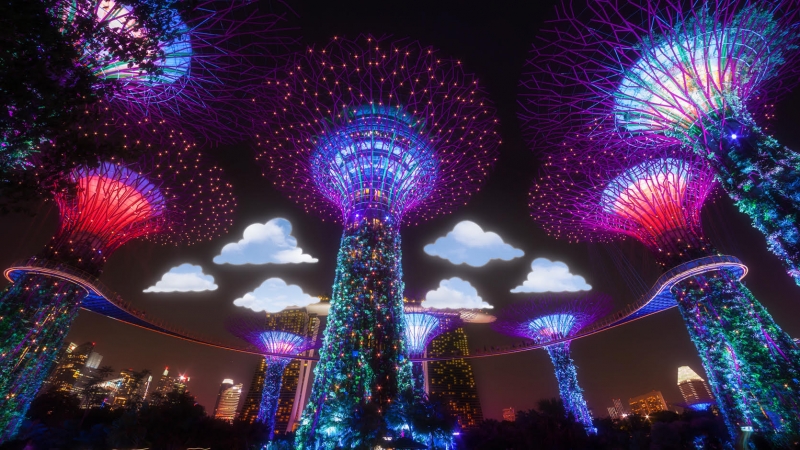 This awe-spiring garden reinforces Singapore's status as a garden city. Gardens By the Bay has various gardens including the Flower Dome, the Cloud Forest and Supertree Grove. If you are bringing your kids along, be sure to make a pit stop at the Children's Garden.
Alternatively, get ready to enter the world of Disney at Gardens By the Bay. From 15 June to 30 June, you and your little ones can marvel at Disney and Pixar's Toy Story characters. This would be part of the annual Children's Festival by Gardens by the Bay. Catch the Garden Rhapsody, a thrice-nightly light and music show by Gardens by the Bay! There are also plenty of enrichment workshops for families to bond over.
4. SEA Aquarium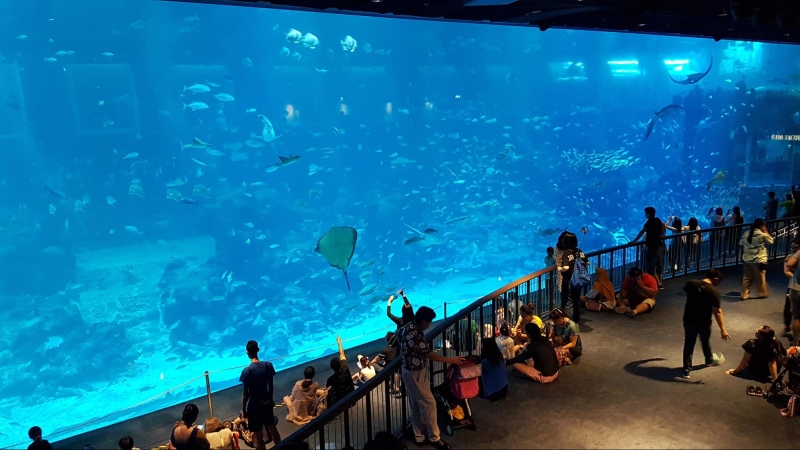 If you're at Resorts World Sentosa, visit the SEA Aquarium for a magical underwater experience. With over 100,00 marine animals found here, this educational yet exciting marine-life exhibit will not disappoint.
For those hunger pangs, pop over to one of the many halal restaurants found within Resorts World Sentosa to have your fill. Don't miss out on the classic Malaysian dishes like Nasi Lemak and Roti Canai at the Malaysian Food Street stalls.
5. KidZania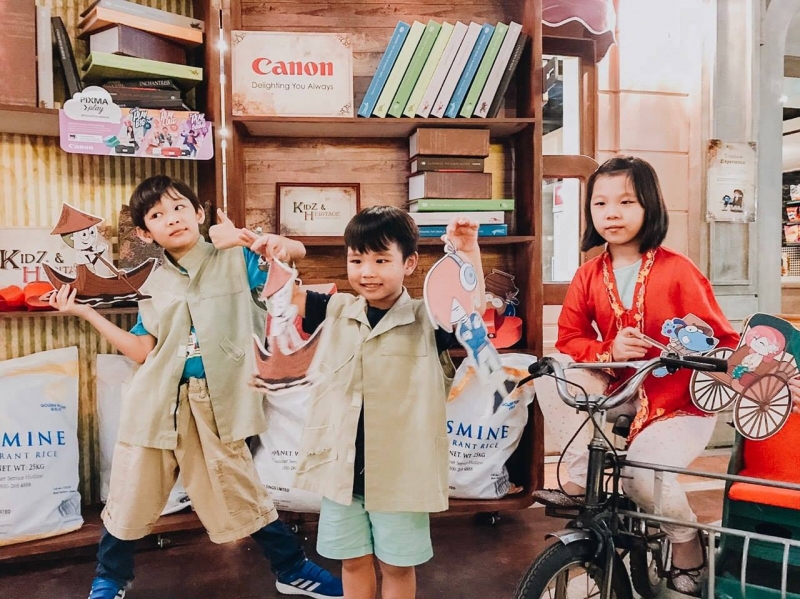 A well-loved "theme park" for children, KidZania gives children a glimpse into the working world. This indoor theme park is a replica town where kids can roam and explore the various interactive stations. Through role-play, these children will learn about an array of occupations and even the concept of managing money.
In June 2019, they're holding a two-day overnight camp which will provide you with an immersive experience about the various occupations. From learning to sew their own pencil case to learning about carpentry, this will be an insightful camp for your young ones.
6. Universal Studios Singapore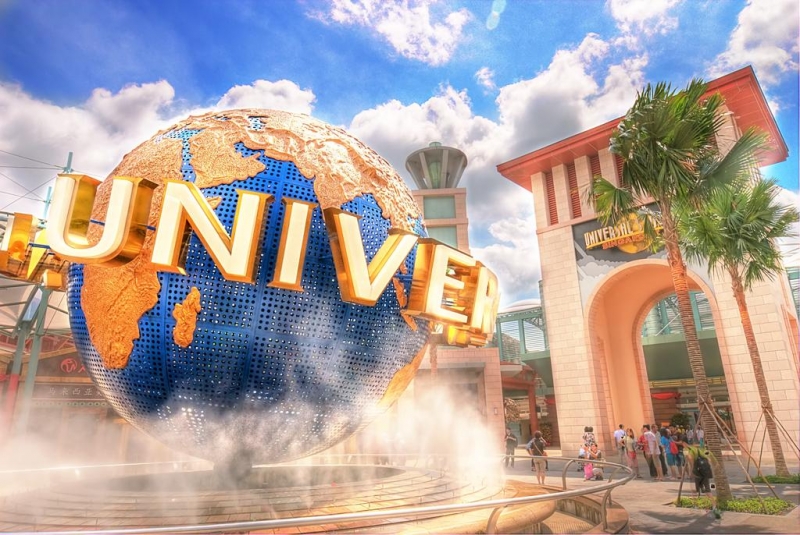 Known as everyone's favourite theme park, Universal Studios Singapore is a great way to spend time together. This place is packed with rides suited for all ages and all levels of adrenaline. From the kid-friendly Sesame Street train rides to the ultimate Battlestar Galactica roller coasters, you can easily spend an entire day here.
Plus, there is a wide selection of halal-certified restaurants such as Mel's Drive-In at Hollywood, Friar's at Far Far Away and Oasis Spice Cafe at Ancient Egypt. Once it's time for prayers, head over to the prayer facility located at Sci-Fi City. It's good to note that this prayer room offers separate ablution areas for men and women.
Also read: Musollahs in Singapore Near Tourist Attractions
7. JEWEL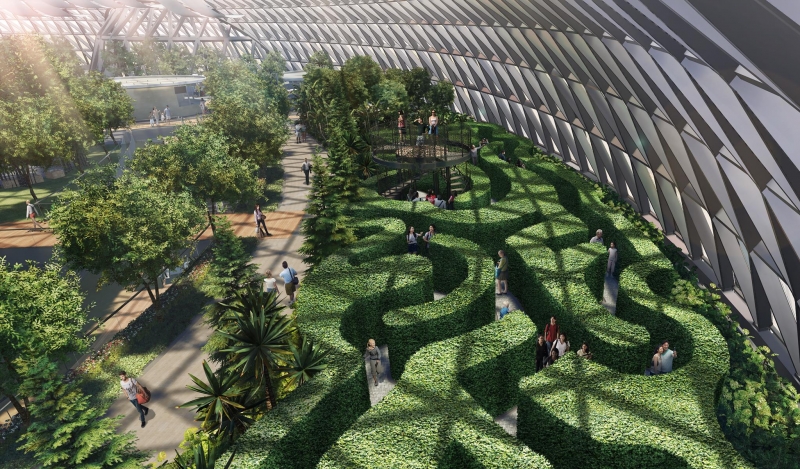 Newly opened in April, Jewel might just be your next family-friendly place to visit! With kid-friendly activities and shops available, you can easily spend an entire day here. Try catching a movie at Singapore's first family-friendly cinema. At the Shaw Theatres, they have dedicated a special brightly-coloured cinema hall for families with young children.
Head over to Canopy Park, to be opened in mid-2019, where you'll find an array of fun activities. From slides, mazes to bouncing nets, it will definitely keep your kids occupied. For lunch, dine at one of the many halal-certified establishments found in Jewel like A&W, Subway, Earle Swensen's and Commons.
8. Marina Barrage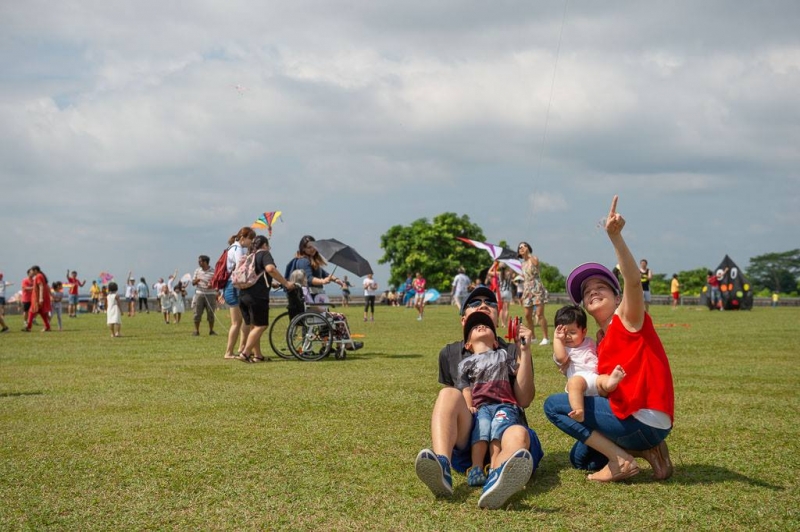 When it comes to family time, picnics are a great way for families to spend time together while enjoying the outdoors. Try taking your family picnic-time to new heights by having it at Marina Barrage. Having home-cooked food with your loved or simply flying your kites ones will always be a remarkable memory. With the wide open space provided and no trees blocking the view, this is prime kite-flying area!
9. Wild Wild Wet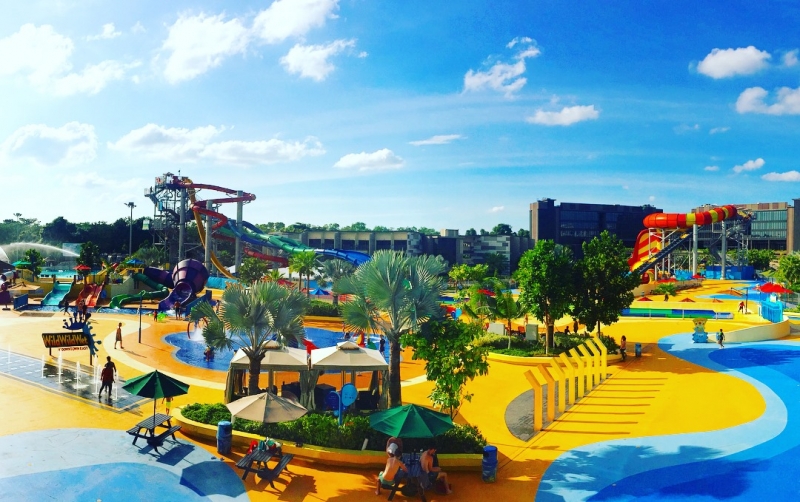 Cool down and get your hair wet at one of Singapore's many water parks! The 16 exhilarating rides at Wild Wild Wet will definitely get your adrenaline pumping. Slide down the long slippery slide in buoys or try to catch a wave in the wave pool. Prepare to embrace fun in epic proportions and scream your lungs out when you spend the day here.
After enjoying the sun and water, head over to the Downtown East mall area where you'll be treated to a plethora of halal food.  If you're looking to perform your daily prayers, head to the musollah on the main level.
These are just some of the kid-friendly activities for you and your family to do during the June holidays right here in Muslim-friendly Singapore. Catered to suit various budgets, spending time with family need not be expensive. Remember, it's not what you do but the people you do it with. Time to start planning your June holidays' activities!
Also read: 8 Long Weekends in Singapore in 2020