Are you hoping to venture down under to uncover the beauties of Muslim-friendly Brisbane and Gold Coast? Both Australian cities boast a myriad of exciting fun with friends or maybe even the whole family. Besides long sandy beaches and surfing spots, Brisbane and Gold Coast is perfect for adrenaline junkies who are planning to conquer the many theme parks like Dreamworld and Wet'n'Wild. With plenty to offer for all age groups, follow these Muslim-friendly tips and tricks to make your journey to Brisbane a smooth one!
How to get around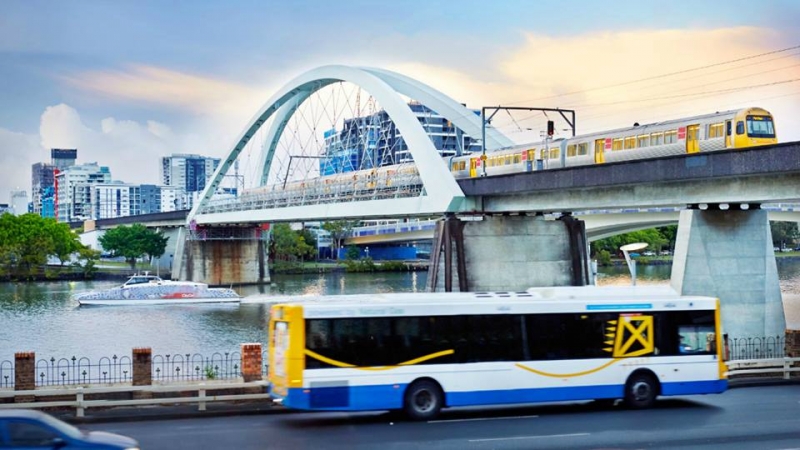 Travelling on public transport while in Brisbane is relatively easy since it prides itself on being environmentally-friendly. With a TransLink go card, you can easily navigate your way on buses, ferries and rail services. If you're in the inner city, you may also have the chance to hail a bus for free. Do take note of the few city loop services that transverse around the entire city and stops within the Central Business District (CBD).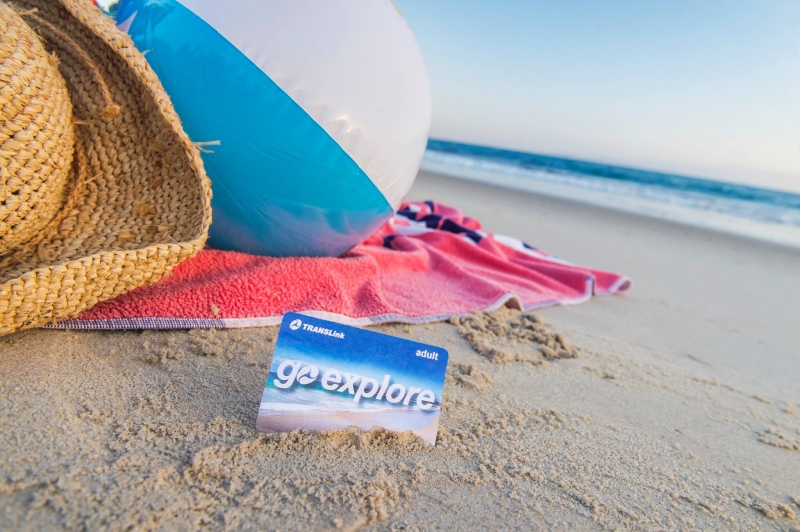 Similarly, public transport in Gold Coast also uses the "go card". There are various public transportations such as buses, trains and trams that can transport you to popular tourist spots such as Surfers Paradise or to the Brisbane airport when you're ready to head home.
Where to stay
Looking for accommodations in Brisbane and Gold Coast can be relatively easy, depending on what you're looking for. It's a good idea to divide your trip into two; split between Brisbane and Gold Coast as they're pretty close by.
While in Gold Coast, an entire apartment along the coast of Surfer's Paradise can cost anywhere between S$80 to S$100 per night. Apartments are a great choice of accommodations if you're travelling as a family or with a large group of friends. As for Brisbane, the cost of an Airbnb right in town will cost about S$80 to S$100 as well. However, you will clearly save on transport as you'll be strategically based in the city where you'll be able to find tons of activities to do.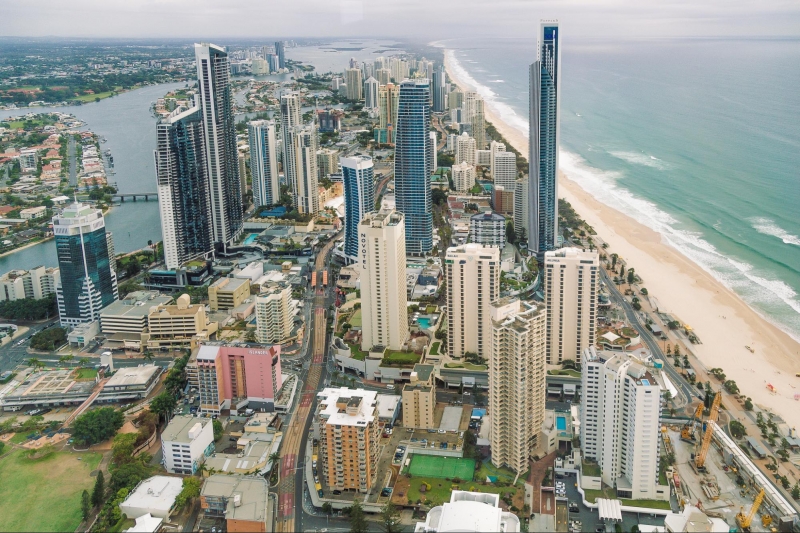 If you have a tight budget, hostels are a more wallet-friendly option! Prices for hostels range anywhere between S$15 to S$30 per bed, dependent on the type of room you prefer. Personally, I think hostels are always a better option for those of the younger crowd. Not only do you get to use your limited budget on other activities, but you can also meet people of all nationalities and make friends along the way.
Searching for Halal food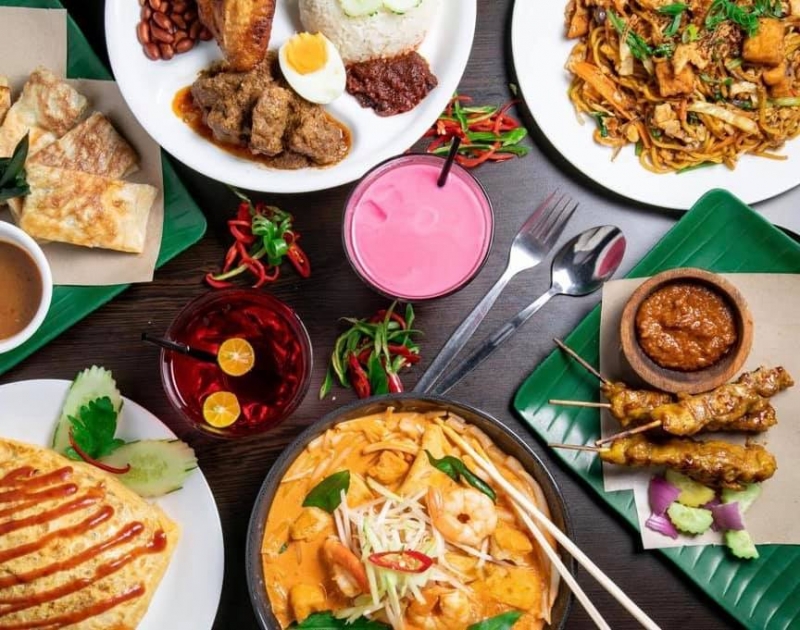 Although Muslims aren't the majority in Australia, looking for halal food isn't as tough as it seems. As Muslim travellers, you will be able to find a wide array of cuisines that cater to your halal needs. There are plenty of halal Turkish, Indian or even Malay eateries found in both Brisbane. Make a pit stop at Rumi Persian Restaurant if you're looking for a Persian cuisine fix with a variety of kebabs and stews. Otherwise, dine at Dapur Dahlia for a serving of authentic and classic Malay dishes such as rendang and satay.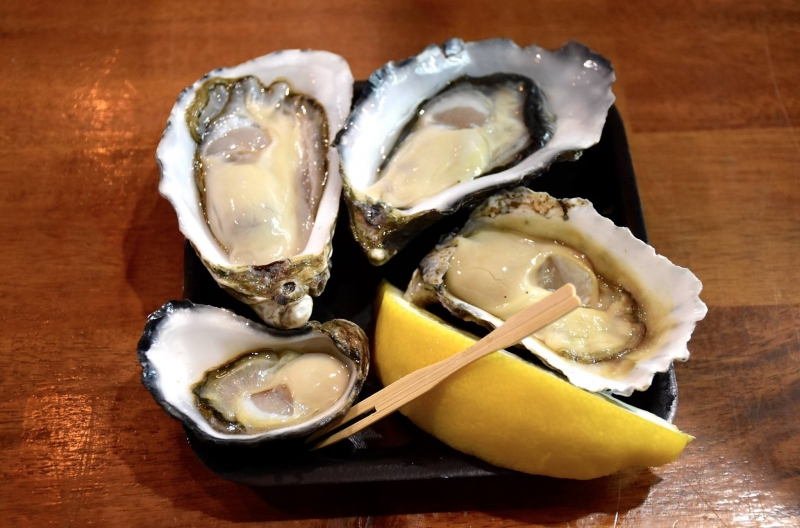 Another place you'll have to head over to Eat Street Markets in Northshore over the weekends. Imagine being in a Bangkok night market, without the humidity! Housing more than 70 vendors, you'll find rows of container stalls serving up a wide variety of cuisines, from Malaysian to Turkish dishes. There are also plenty of Muslim-friendly seafood options such as fresh oysters if you're looking for something different.
Also read: Explore Muslim-Friendly Melbourne with this 5D4N Itinerary
Prayer rooms and Mosques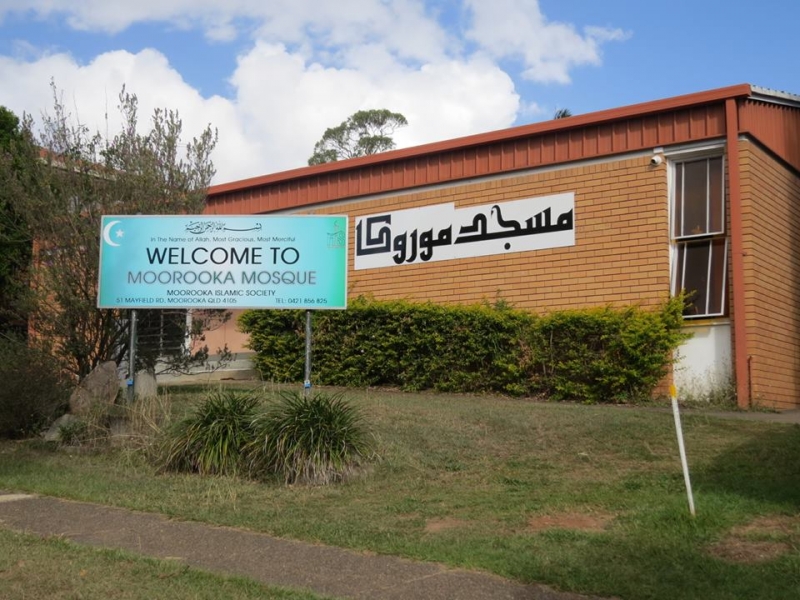 It'll always be interesting to visit mosques in various parts of the globe. Luckily, there are a number of mosques scattered across Brisbane; Holland Park Mosque, Kuraby Mosque and Moorooka Mosque just to name a few. The best part about visiting local mosques is that you'll be able to interact with the local Muslim community.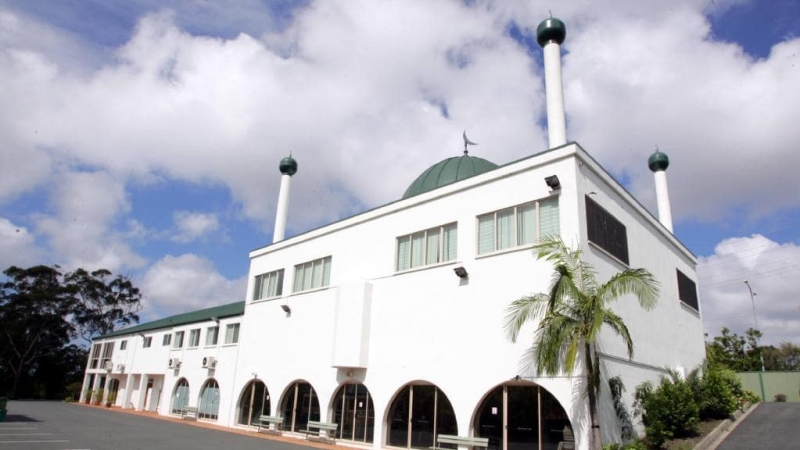 Take a break from shopping to perform your prayers as there's a musollah at the Harbourtown Shopping Center in Gold Coast! Moreover, there's a beautiful local mosque in Arundel, about 15 minutes drive away from the city, called Gold Coast Mosque. It's the main hub for the Gold Coast Islamic Society and also where they hold many gatherings for the Muslim community in Gold Coast.
What to do
Must-Visit Spots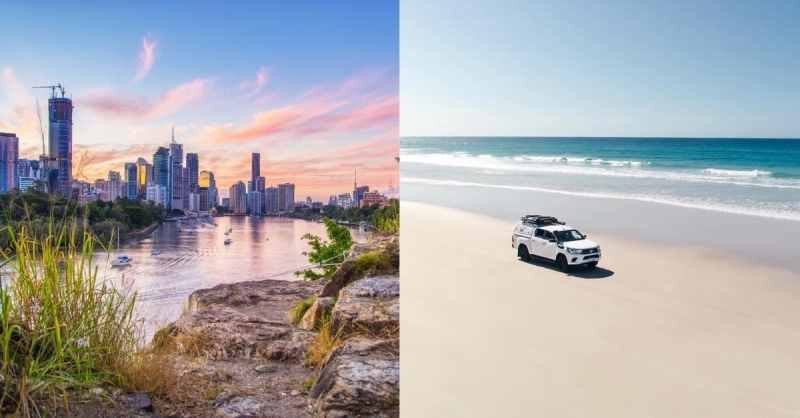 You can pop over to Kangaroo Point Cliff and try abseiling down! There is no better way to escape the city than to immerse yourself in nature. There are multiple barbeque pits and picnic spots available within the vicinity, making it a great spot for a quiet picnic.
Otherwise, visit the Moreton Islands for a different scenic landscape. Imagine untouched emerald beaches or sleeping under the stars. Being a sand island, there won't be any no roads found so you'll have to either drive a four-wheel drive or rely on your trusty feet! You may also enjoy various activities like snorkelling, surfing or fishing!
Theme Parks
You will never have a dull moment especially if you're heading to Gold Coast. The first thing that pops to mind when you think of Gold Coast has to be the multitude of theme parks found here. You can begin your theme park adventure by heading to Warner Bros Movie World and relive your childhood memories by getting on the rides of your favourite cartoons. Don't miss out on the Superman Escape and Scooby Doo Spooky Coaster.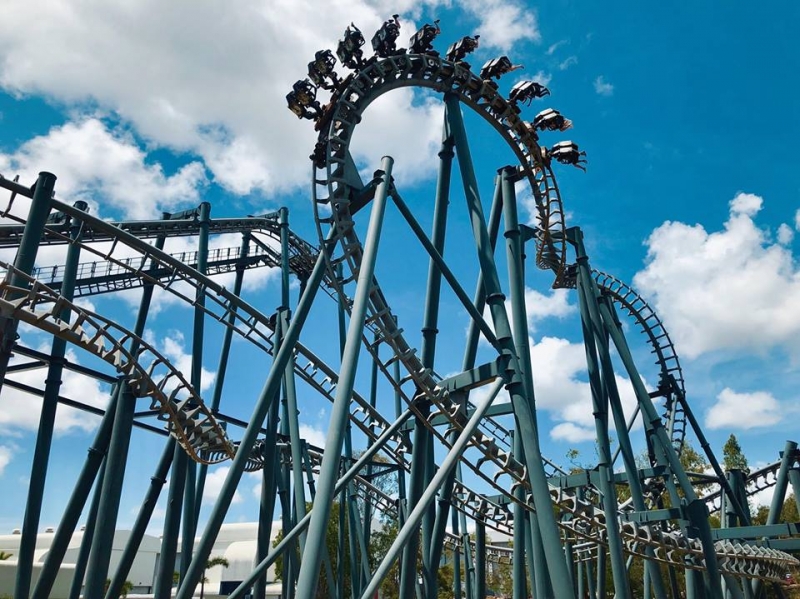 #HZtip: If you're feeling peckish after screaming your lungs out, grab a bite at Rick's Cafe – a halal-certified restaurant! Do take note that all poultry products in this theme park are halal.
Exploring Aussie wildlife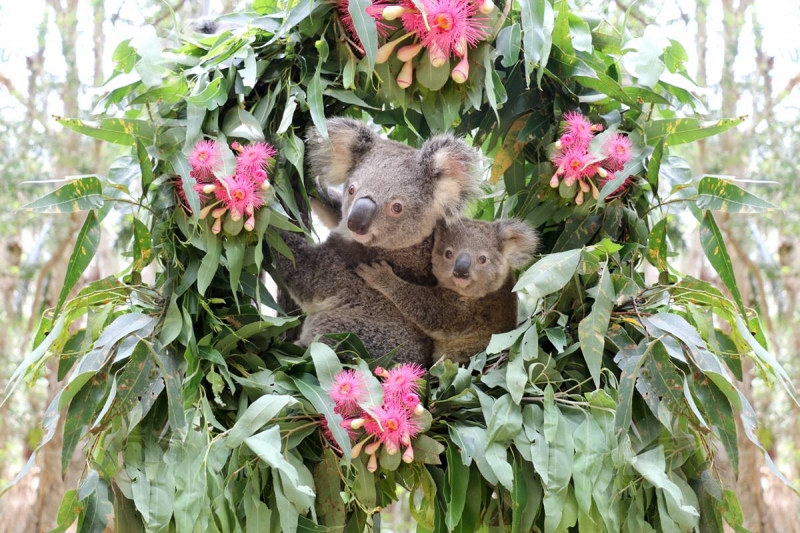 Take a break from all the roller coasters and check out the Currumbin Wildlife Sanctuary. If you're a fan of animals (well, who isn't), this will be the spot for you! You'll get a chance to get up close and personal with various Australian animals like the koalas, kangaroos and even the Tasmanian devil!
With all these tips provided, your next trip down to Brisbane or Gold Coast is bound to get slightly sweeter. Plan your trip wisely and you'll be able to save a couple of dollars, spend more time soaking in the good weather offered in Queensland and that's all you need for an amazing holiday!