Muslim travellers are all too familiar with the challenges of finding Halal food and prayer facilities. When they hear news about countries making an effort to become more Muslim-friendly, they would give a silent applaud. New travel destinations are always welcomed.
For this reason, we'd like to highlight East Asia and in particular, four countries within the region: Japan, Hong Kong, South Korea and Taiwan. These countries are actively trying to capture a share of the massive Muslim travel segment by catering to the needs of today's Muslim travellers.
How are they doing it? Find out more below.
Japan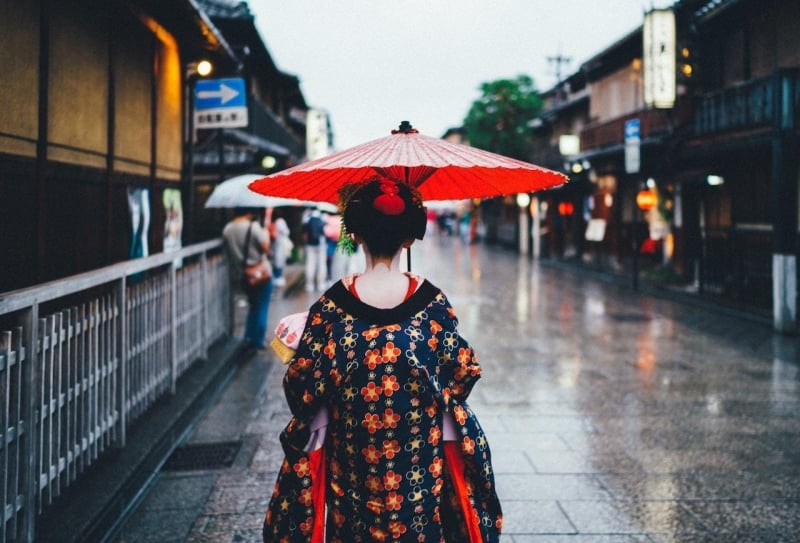 Just two years ago, what is possibly Japan's first-ever Halal hotel opened near Mount Fuji. Syariah Hotel Fujisan advertises itself to be compliant with Shariah rules with regards to eating, drinking and lodging. What you'll find in the hotel would be Halal meals, rooms indicating the qiblah, and a prayer room. What you won't find in the hotel is alcohol.
Since then, more Halal hotels and Muslim-friendly hotels have sprouted all over the country – but that's not all. Muslims in transit can find prayer spaces in major railway stations such as Tokyo Station and Tobu Nikko Station. The scenic region of Tōhoku which comprises six prefectures in Northeast Japan ran a "Muslim-friendly Tohoku" campaign late last year which was aimed at enhancing the experience of Muslim travellers. And in a bid to attract vacationers from UAE, the Kansai region, which includes Osaka and Kyoto, has made extensive efforts to understand the needs of Muslim guests.
Even if these bits of information are not relevant to your unique travel plans, you can dive into the welcome guide for Muslim travellers developed by the Japan National Tourism Organisation (JNTO). It's jam-packed with data pertinent to Muslims travelling to any part of the country, from Hokkaido to Kyushu.

Also read: Halal Food in Tokyo: 20 Places to Visit When You're Hungry
Hong Kong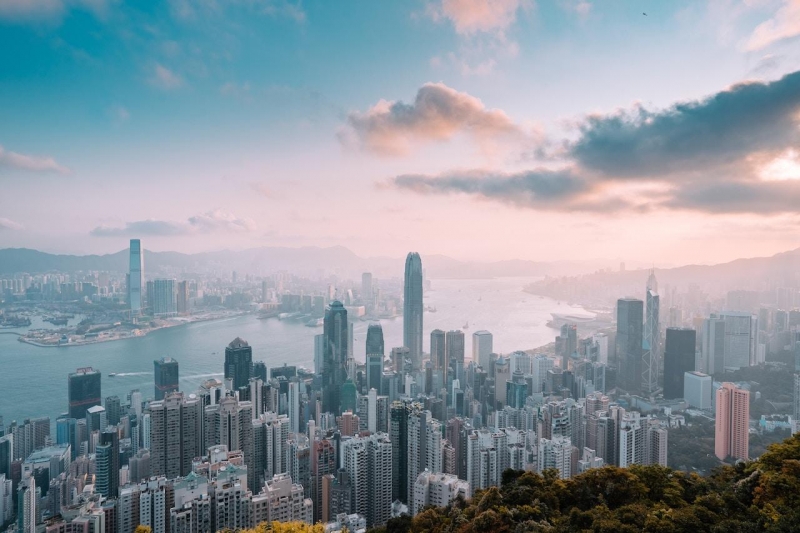 What's a trip to Hong Kong without dim sum?
Muslim travellers can head straight to the Islamic Centre Canteen, which is tucked in Ammar Mosque for their fill of Halal dim sum and scrumptious Cantonese food. Of course, there's more than one place for Halal food – in fact, there are 62 Halal-certified restaurants and food outlets in the city, last we checked.

Partly led by the Hong Kong Tourism Board (HKTB), the "Summer Fun" campaign this year highlighted the city's Halal offerings, particularly in Wan Chai and Tsim Sha Tsui, as well as the Halal-friendly dining and snacking options at Hong Kong Disneyland and Ocean Park.
Summer may be long gone, but Hong Kong's Muslim-friendly facilities are still around. Travellers are clicks away from finding what they need at HKTB's website, be it mosques, prayer facilities or even a phrase list to communicate their need for non-pork and alcohol-free dishes.  
South Korea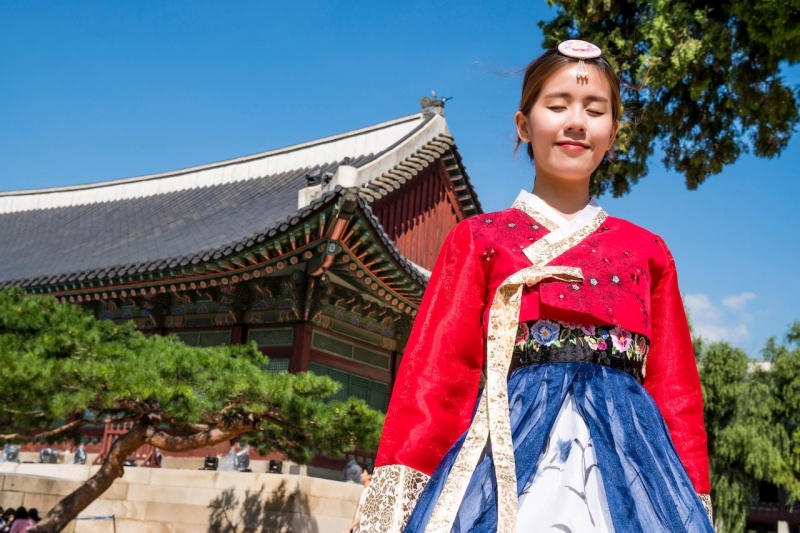 South Korea is not new to courting Muslim travellers.
If anything, the comprehensive ebooks developed by Korea Tourism Organisation (KTO) covering Muslim-friendly restaurants and tourist maps say it all. If you're unsure whether a food establishment is Halal-certified, you can even check with the Korea Muslim Federation, the country's halal certification agency.
With all the resources at hand, travellers will have no trouble getting their share of Halal Korean food and snacks. You might also want to time your trip to coincide with the next annual Halal Restaurant Week – organised by KTO – to snag discounts on Halal restaurants and major tourist attractions. This festival is also an opportunity for the country to introduce its Muslim-friendly infrastructure, which is continually expanding.
South Korea aims to be among the top Muslim-friendly destinations in the world – why not travel there and show your support by feasting on Halal Korean fried chicken?
Also read: A Muslim-Friendly Guide To Halal Restaurants In Seoul And Jeju
Taiwan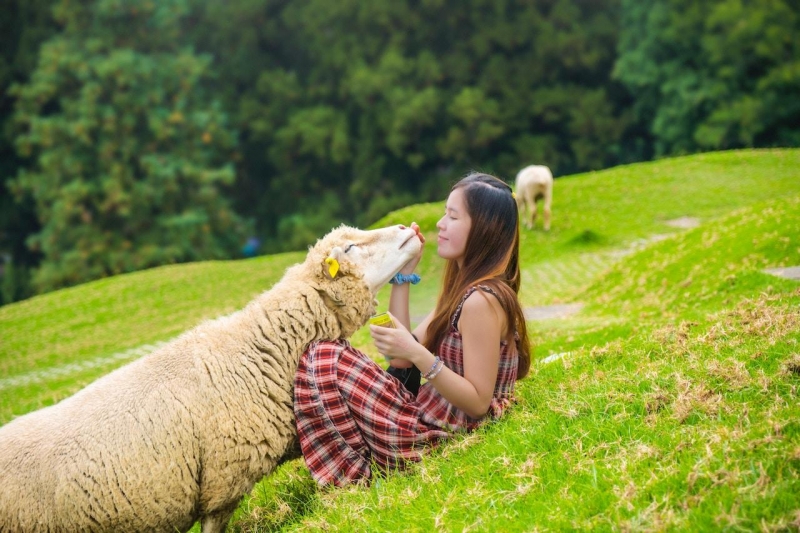 At the start of this year, Taiwan sought to woo Muslim travellers to make up for the dwindling tourism arrivals from China. In line with this, the Taiwan Tourism Bureau has a dedicated webpage for Muslim travellers, which covers the locations of Muslim-friendly accommodation, dining, mosques and prayer facilities.
Taiwan has at least 300 Halal-certified restaurants featuring not just local food, but also Chinese, Indian and Egyptian cuisines. Travellers can offer their prayers at the Taipei Grand Mosque, one of the eight mosques in the country.
Want to experience a hot spring resort? Gaia Hotel in Beitou has rooms complete with the prayer schedule, an indicator of the qiblah, alcohol-free minibars, as well as a kitchen that is Halal-certified. How about a visit to a leisure farm? Tongshan Rice and Tea Resort, which runs hands-on farming-related activities. is home to the Halal-certified Mushroom Pot Organic Restaurant.

Also read: 7-Day Muslim-Friendly Itinerary For Your First Trip to Taiwan
These are but some of the features demonstrating how Taiwan welcomes Muslim travellers.  
Enjoy your trip to East Asia
Go ahead and visit whichever country that sparks your interest the most. Even better, visit all of them!