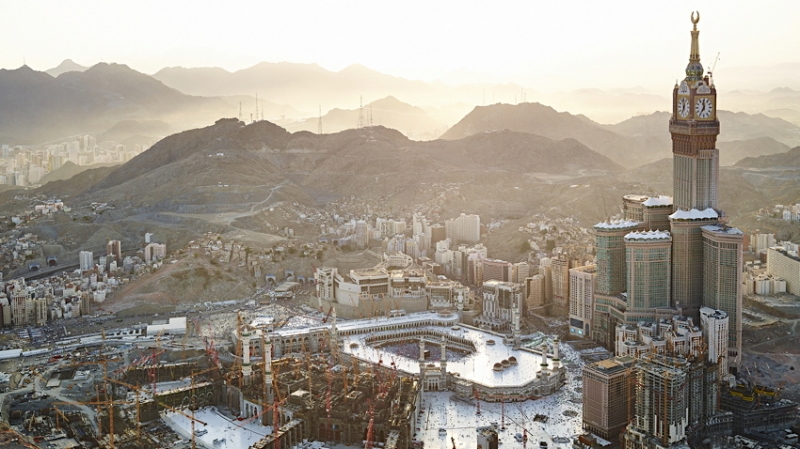 The Holy City of Mecca is now home to another brand new attraction. The Clock Tower Museum is a museum that occupies the top four floors of the clock tower in Makkah. The museum opened its doors to the public on 6 May 2019, during Ramadan. It has four floors where each floor represents a unique topic.

The non-profit Misk Foundation, which was established by Crown Prince Muhammad Bin Salman, is operating the museum that is located on the highest point (some 601 metres above the ground!) in Makkah. The museum was designed to take visitors back in time on a "tour of the universe", involving elements such as the sun, moon and the galaxies.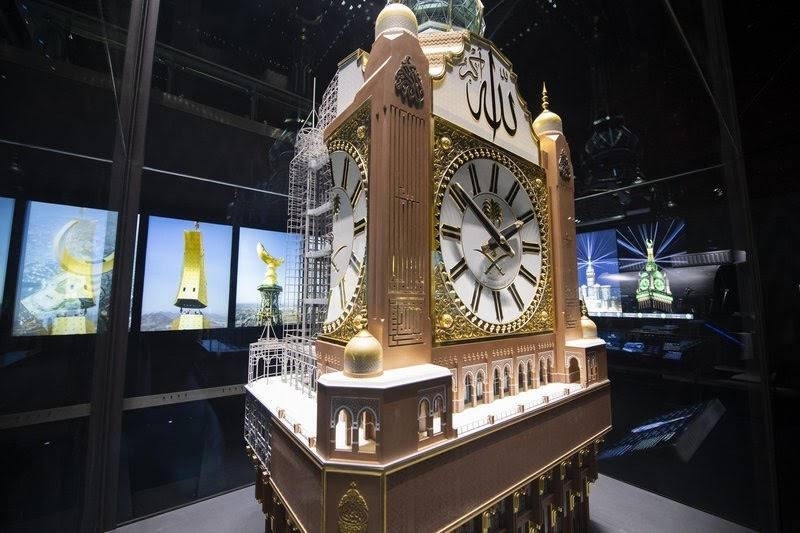 The first floor showcases the iconic Makkah tower, its design and production stages. The second floor exhibits the time measurement methods used in the olden days. In the past, people would rely on the orbits of the sun and moon to decide on dates, prayer timings and the direction of the Qibla.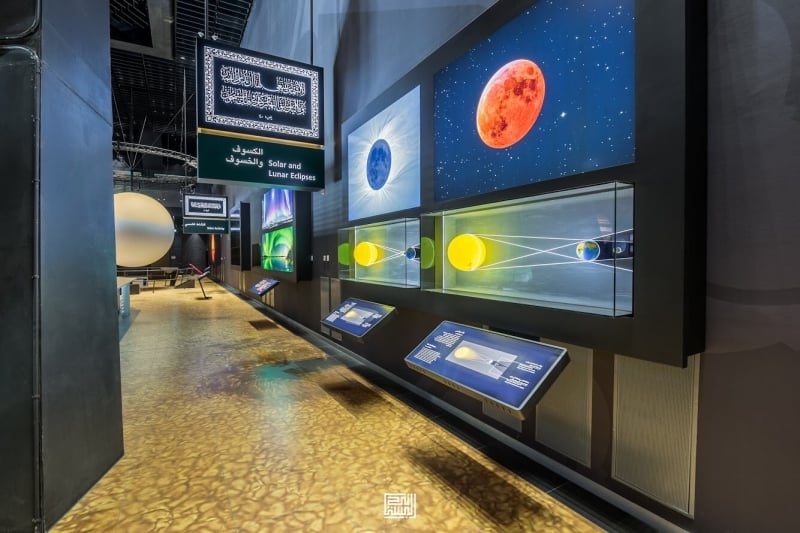 The third floor is dedicated to the remarkable giant clock itself. Visitors will also see how celestial bodies were relied upon in the past to organize one's life and activities. Details of the reason behind natural phenomena such as solar and lunar eclipse are also available.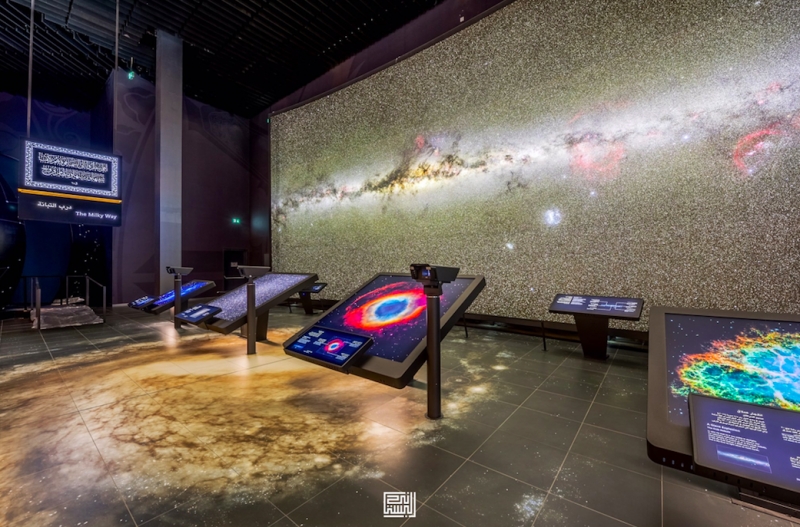 The fourth floor depicts the theme of space and the planets. Visitors will discover the correlation between space and the stars, and how man used them in the past to determine his destinations.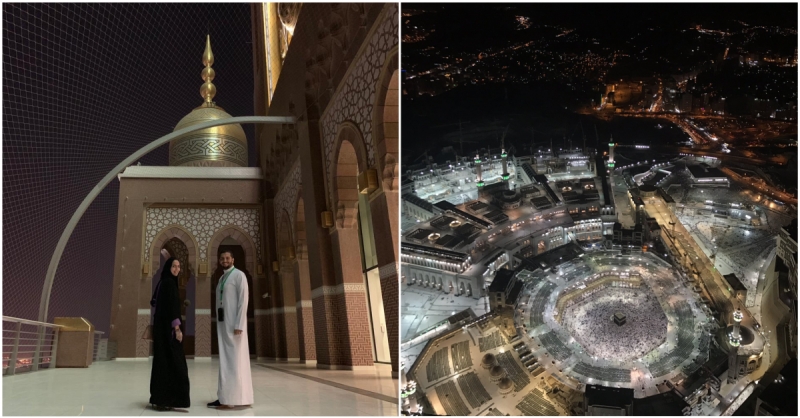 There is also a balcony boasting a stunning panorama of the Holy Ka'aba and the vast Grand Mosque complex.
Hours: Daily, 1pm – 6pm & 10pm – 2am
Tickets: 150 SAR (~S$55)