The votes are in! Qatar Airways have swooped the World's Best Airline at the 2019 World Airline Awards by Skytrax. Dubbed as the "Oscars" of the aviation industry, the winners are determined by customer satisfaction rankings. Over 21.6 million travellers of 100 nationalities participated in this year's awards.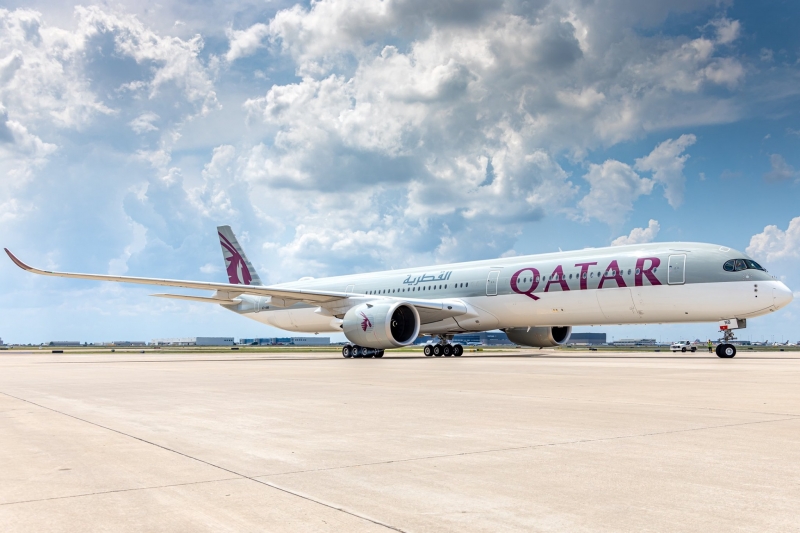 Furthermore, this historic win is also the first time an airline has won this award for five years running. Qatar Airways also managed to nab other awards such as the World's Best Business Class award. Skytrax's World Airline Awards was held at the Paris Air Show. It was attended by numerous airline leaders and top airline management from around the globe.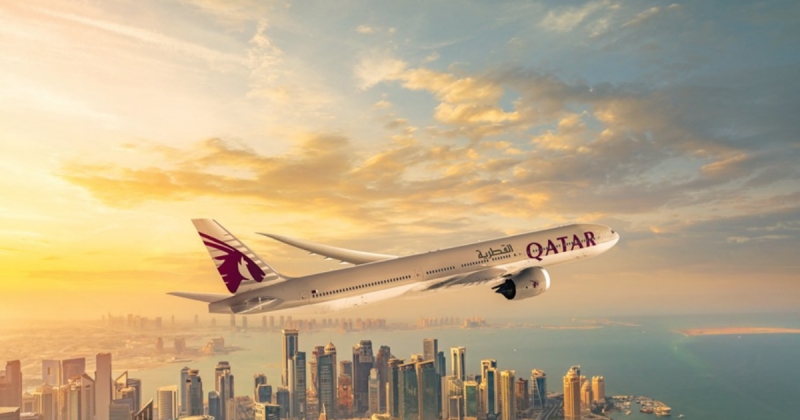 Mr Akhar Al Baker who is Qatar Airways' Group Chief Executive expressed his gratitude for this top award. He acknowledged that it was a great achievement to be recognised by their customers.
"We are thrilled to be globally recognised by our customers by winning these four prestigious awards. Becoming the first airline to be named as 'Airline of the Year' for the fifth time is a landmark achievement and, combined with three other major Skytrax awards, it is a testament to the tireless efforts of the entire Qatar Airways team. It is a proud moment for the airline as our constant innovation and service standards set the benchmark in our industry", said Mr Akhar Al Baker.