The June school holidays feels like it was ages ago, and both parents and children are all in dire need of a break. Fortunately, the September school holidays are just around the corner and it's time to book that much-needed short getaway! 
It may seem impossible to book a holiday so last-minute. Fret not, here are some Muslim-friendly destinations near Singapore, Malaysia and Indonesia that Muslim travellers should check out. Plus, since these destinations are nearby, your flight tickets won't cost you a fortune. This might be the short getaway you need to power through the rest of 2019! 
1. Brunei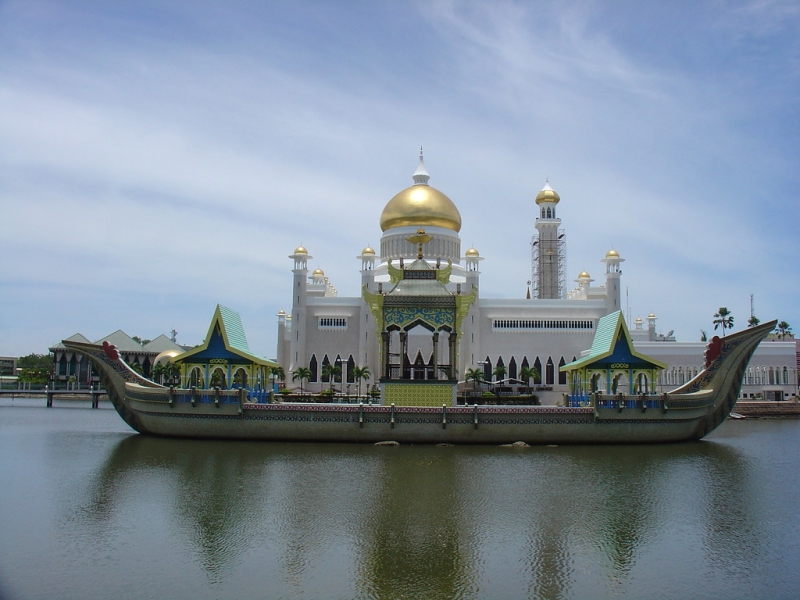 Seeking a pause in the hustles and bustles of life? Be it the literal car honks and rush hours of office workers, or the figurative noise of reality, an escape is always refreshing. Seek solace in peaceful and gorgeous Brunei! Muslim travellers would be able to appreciate the Ulu Temburong National Park and the majestic mosques like Jame' 'Asr Hassanil Bolkiah Mosque. 
A haven for relaxation seekers, locals live a laid back and contented moderate lifestyle that rubs off on Muslim travellers to the country. Being a Muslim country, there are ample of halal food options around. Another worry not to be worried about!
2. Zamboanga, Philippines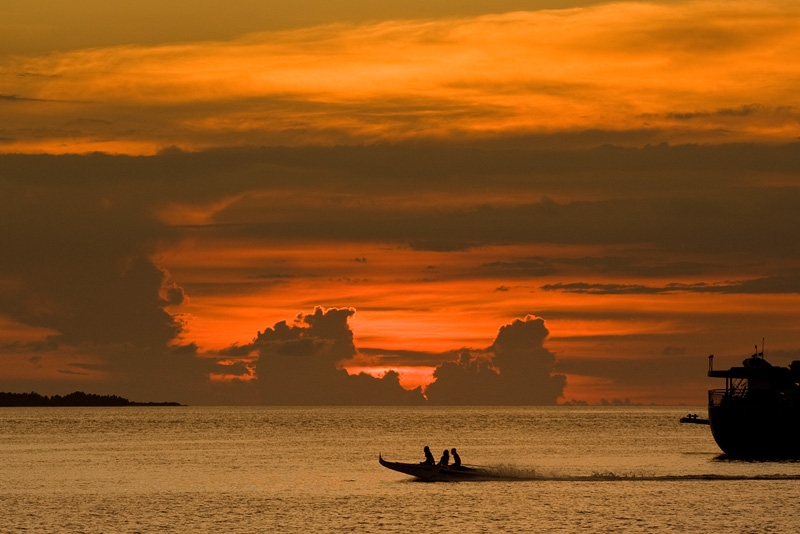 The Philippines might not stand out as a Muslim-friendly travel destination. ven though it is known to have a large Catholic population, the Philippines is immensely diverse with large Muslim communities, especially in Zamboanga. There are actually plenty of halal food and mosques such as Taluksangay Mosque, the oldest mosque in Zamboanga, for Muslim travellers to uncover. 
Also read: 8 Long Weekends in Singapore in 2020
With all your "halal needs" covered, you can focus on exploring this beautiful city. Not only does Zamboanga boasts picturesque beaches, but you should also definitely check out the famed Pink Sand Beach on Great Santa Cruz Island. With every corner breathtaking, be sure to bring your camera to capture Instagram-worthy shots! 
3. Ho Chi Minh City, Vietnam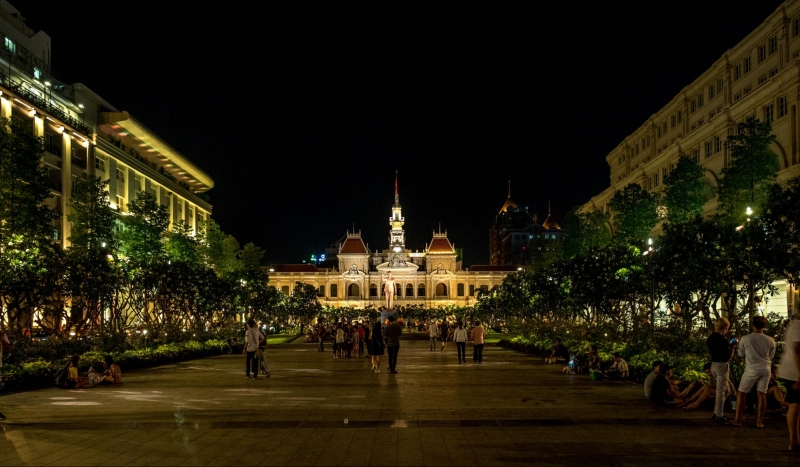 If you're looking for a getaway that has the best of both worlds, why not book your flight to Ho Chi Minh City? With a mixture of natural heritage sites and historical sites, take a sightseeing trip around this Muslim-friendly city. Muslim travellers will be able to learn and also witness places of historic importance. 
That's not to say there's all there is to it. It's a great city to take day trips to nearby spots like the Mekong River. For our shopaholics, fret not! Ho Chi Minh is crawling with shopping streets to satisfy your shopping needs. There are also plenty of halal restaurants serving up authentic pho for you to savour after your shopping spree. 
4. Taipei, Taiwan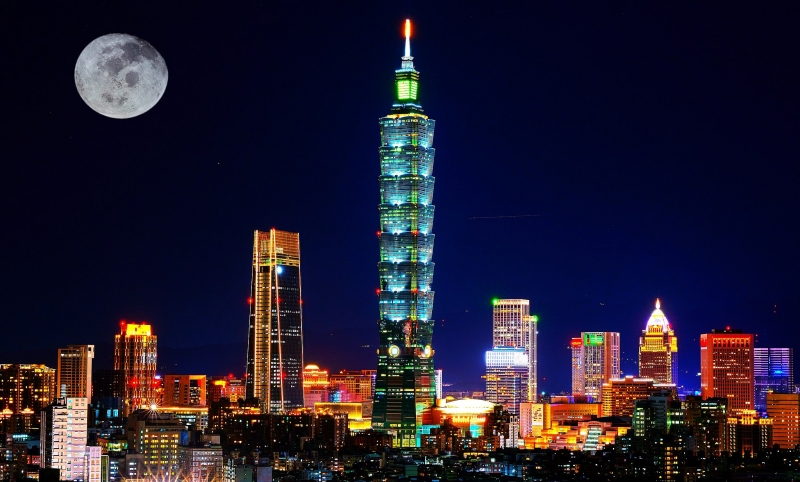 More Muslim-friendly than you think, why not give Taipei a chance this September holidays? There are actually plenty of halal food options available to allow Muslim travellers to savour the local cuisine. Of course, don't forget the bustling night markets where the city comes to life. 
The harmony between the new and old is evident in this technology-driven city. With night lights on high-rise infrastructures to cultural artefacts, it's a must to experience this city's future-proof, historic dazzles. A whiff of nature tops the cake — the city is just a short drive away from lush forests and nourishing hot springs!
5. Perth, Australia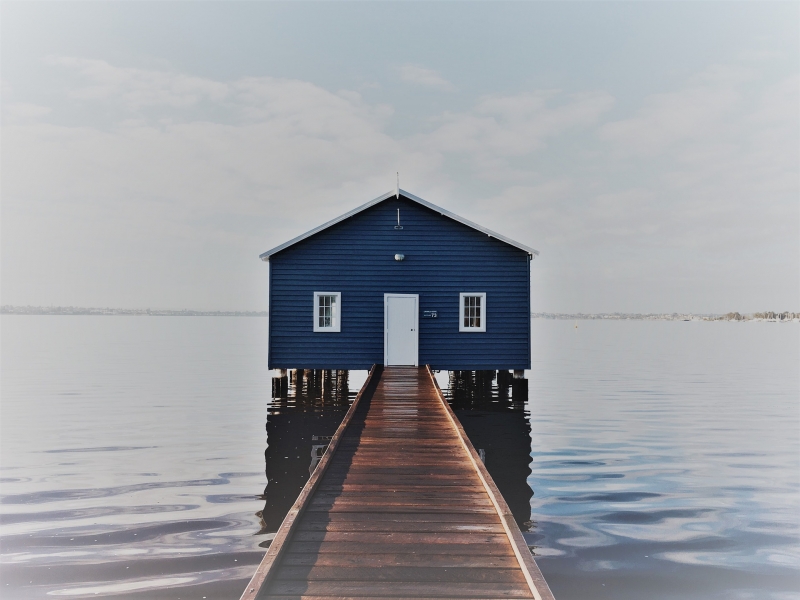 Australia might seem like a destination you wouldn't visit for a short getaway. However, due to its close proximity to Southeast Asia, there is no wonder why Perth is a popular travel destination among Muslim travellers. Searching for halal or halal-friendly food won't be an issue as there an abundance of halal restaurants or even vegetarian, vegan and seafood eateries in Perth. 
With its laid back atmosphere, Perth is perfect for those looking for a relaxing and fuss-free holiday. Rent a car to discover all the gems of this Australian city such as Mammoth Cave or the popular Margaret River Chocolate Factory. 
Also read: 30 Things To Do in Muslim-Friendly Western Australia
6. Melbourne, Australia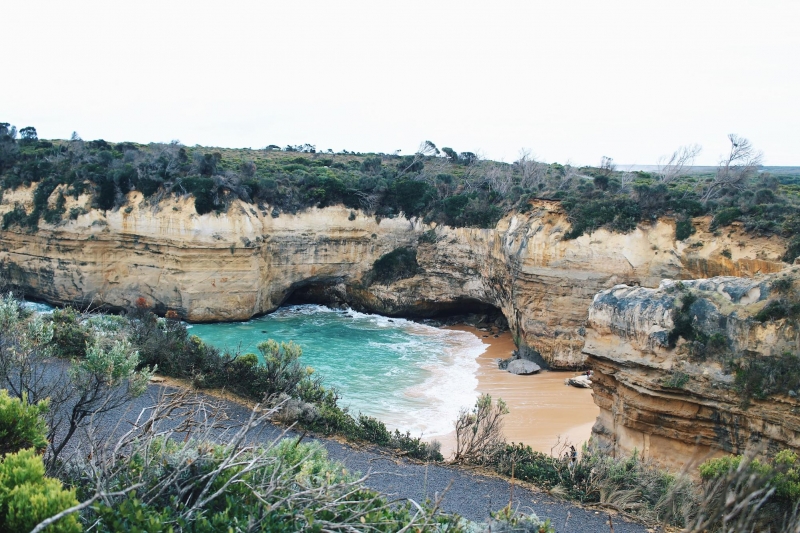 Another favourite Australian city is, of course, Melbourne. Take a walk around its vibrant city centre where you'll find stunning Victorian architecture, cool cafes and plenty of halal-friendly food. After you're done exploring the city, drive along the Great Ocean Road to take in the scenic sights of the Lord Arch Gorge and the Twelve Apostles. 
Also read: Explore Muslim-Friendly Melbourne with this 5D4N Itinerary
The September school holidays may only a week-long. But let's admit be real, any holiday is still a holiday.