Let's face it, it's annoying to be driving in circles without much road signage pointing to where exactly you should go. You keep guessing and second-guessing till you finally think it's the right spot. This is the exact scenario most face when they visit the cemetery in Singapore. 
A fellow young Singaporean decided to resolve all these troubles and wanted to create a seamless cemetery-visiting experience by the creation of an app. In essence, this app functions as an address book that lists profiles of the deceased and the exact location of their graves.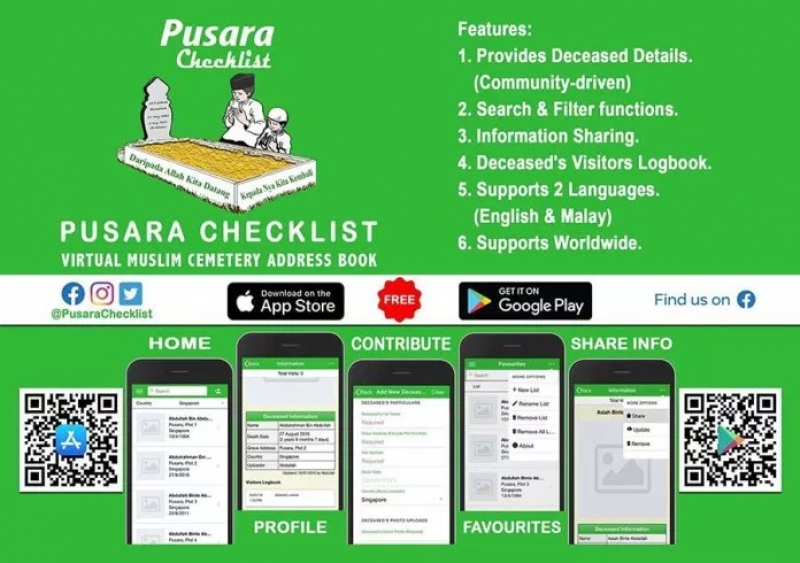 Known as "Pusara Checklist", this free app boasts useful features such as a full list of all the grave occupants along with their grave address (cemetery location, block and plot number) and date of passing.
You can even do a quick search using filters like name or plot number. If Google Maps can get you anywhere these days, this app can also lead you to the specific location you're looking for thanks to the built-in GPS navigation feature.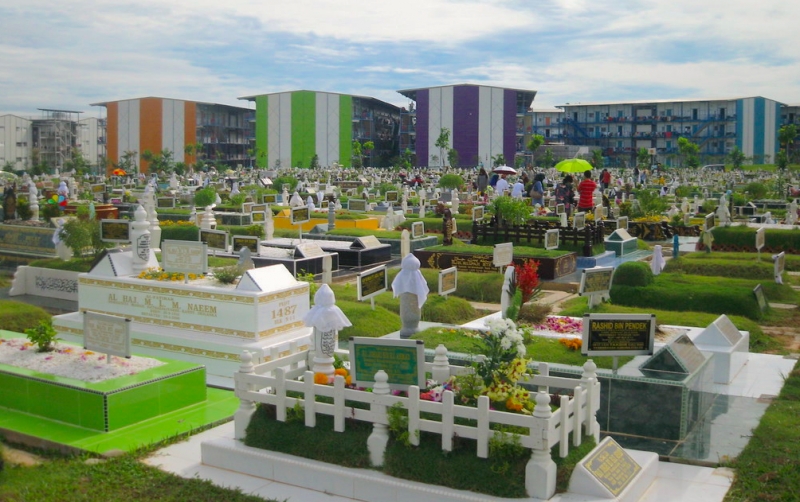 The app's database is still far from being fully updated. Hence for every new death that occurs, family members are encouraged to contribute by adding relevant information about the deceased.
Relatives and friends of the deceased can also benefit from the user-friendly app. The creation of Pusara Checklist will surely ease the process of finding and visiting their loved ones' graves.