A recent survey was done by online travel marketplace Wego, ranking the top five most popular Instagrammable holiday destinations in the summer of 2019. The winning cities were determined by the number of Instagram hashtags they possessed.

London won by a huge margin with over 118 million hashtags while Paris nabs the second spot with over 101 million hashtags. Nice comes in third with 87 million, followed closely by New York with 83 million.

Rounding up the top five is Dubai with 79 million hashtags. Dubai also happens to be the most Insta-worthy place for food since 26% of all Dubai hashtags include the "food" hashtag. 
Based on the rankings, three out of the top five cities helm from Europe, one from the Middle East and one from North America. Most of these cities are also very Muslim-friendly and offer halal food that can be easily found.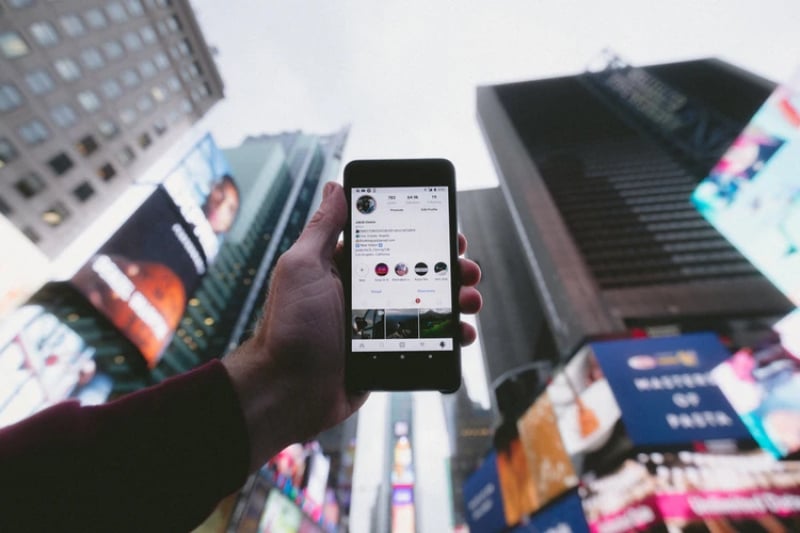 Instagrammability is a very important factor for millennials choosing where to go on vacation. More than 41% of people under 33 do prioritise "Insta-picture-worthiness" when deciding where to explore next. Aside from the abovementioned top five cities, other popular picks include Istanbul, Jakarta, Los Angeles, Barcelona, Moscow and Tokyo.

Mamoun Hmedan, managing director for Mena and India at Wego mentioned that, "Instagram is now one of the most important influencers, not only for the destinations themselves but for specific kinds of activities from adventures to wellness retreats, nature, wildlife, cityscapes, culinary experiences, art and much more. Research shows that millennials spend more on travel, life is all about experiences."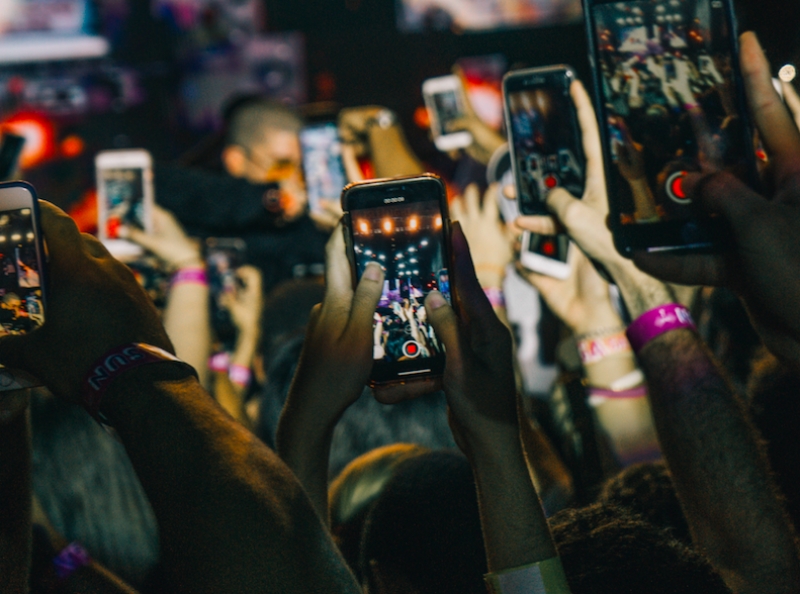 Social media has certainly revolutionised the way we do things and has a huge role in influencing the mindset of the young. It seems that Instagram likes and hashtags are now the key indicators instead of travel reviews on magazines or word of mouth.
Also read: Muslim Travel Essentials: 5 Things You Need for Your Next Holiday