Travel is a great way to uncover the vast beauties of the world and garner new life experiences. However, some don't realise that as Muslim travellers, we might have different needs than regular travellers. After all, Islam is not just a religion but also a way of life.
Check out our top five travel essentials that'll make sure your needs as a Muslim traveller are covered and gives you a peace of mind while on holiday.
1. Smartphone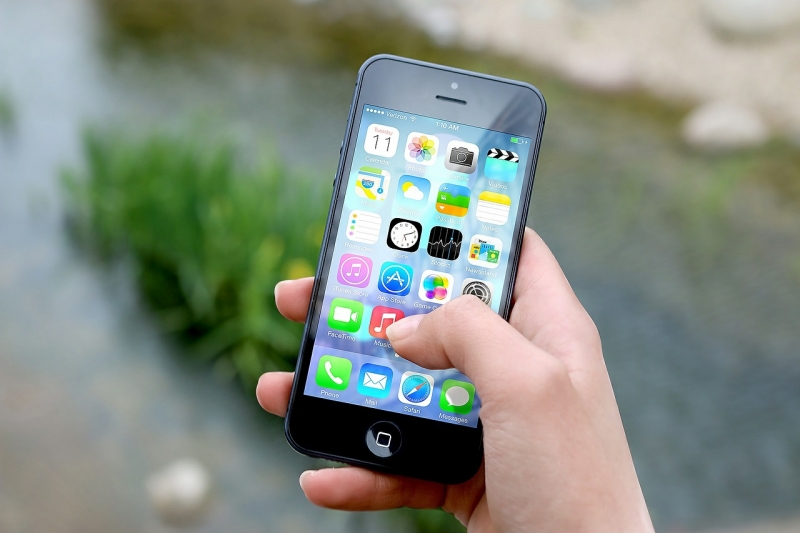 Your smartphone is an incredibly useful and multi-purpose tool. With an Internet connection, Muslim travellers will be able to search for an array of things on the go. There are plenty of travel apps such as Muslim Pro that cater to the needs of Muslims travellers. You can easily search for nearby halal restaurants or prayer spaces and locate the qibla. Plus, it comes in handy when you're looking for directions.
It is understandable that travelling can be stressful. Whether its turbulence in the plane or snaking immigration lines, you might feel overwhelmed when you travel. With your phone, you can even pre-download your favourite Netflix shows or read the Quran to occupy your mind. There's plenty you can do with your smartphone!
#HZtip: Head over to HalalZilla's travel dua tab where you could download various travel supplications for your reference during your travels.
2. Water bottle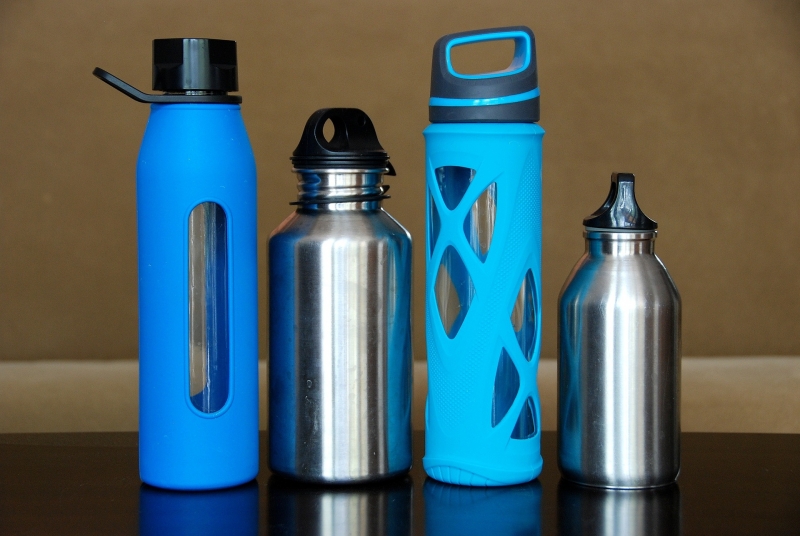 Water bottles are key to keeping you hydrated especially if you're travelling to warmer and more humid climates. Instead of constantly purchasing plastic bottles, carrying your own water bottle is an eco-friendly way to cut down on your carbon footprint. The best part is that you'll also be saving money!
Furthermore, if you're in a remote location and want to perform your prayers, your water bottle is a convenient means of performing your ablution.
3. Shawl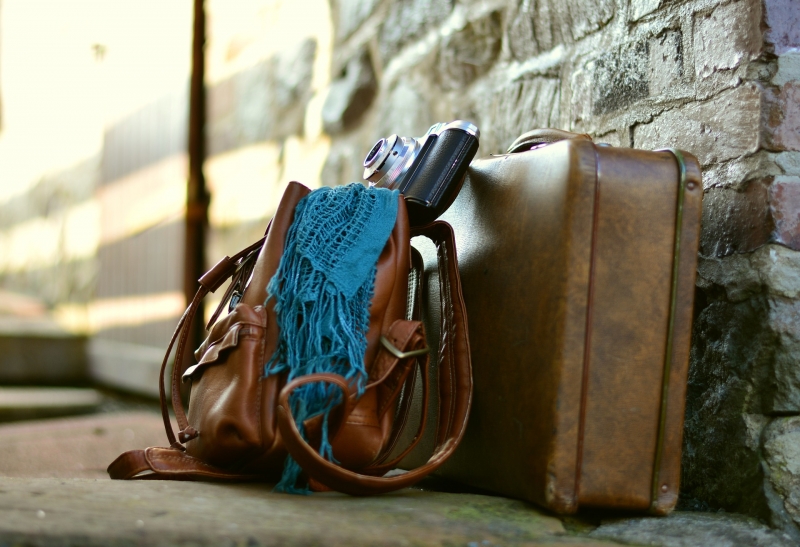 Shawls are another convenient travel essentials especially if you'll be experiencing changes in temperature. You can easily use it to shield yourself from the sun or keep you warm when the temperature drops. You can also use it as a makeshift prayer mat when necessary.
Moreover, non-Hijab wearing Muslims can easily cover up when visiting places of worship like a mosque or a temple. It's really easy to carry around as it's light and foldable. You can simply fold and toss it into your carry-on.
4. Instant food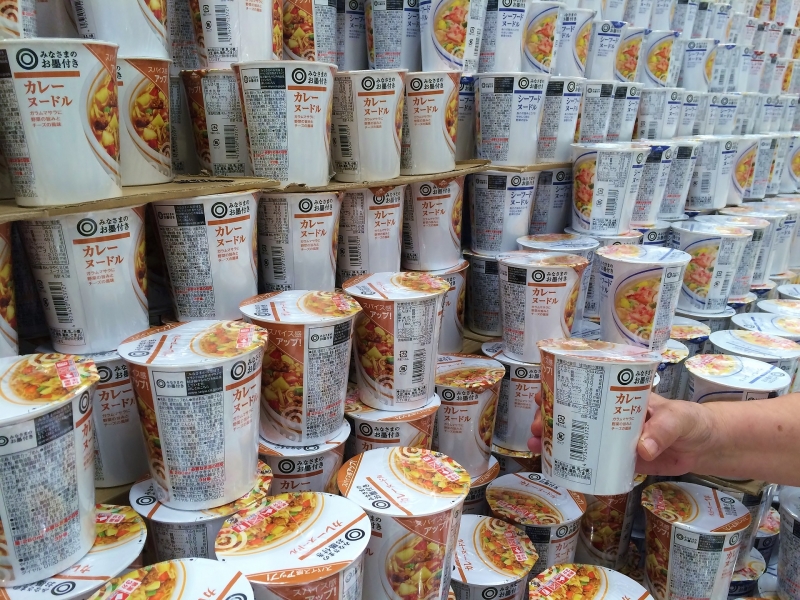 Sadly, locating halal food overseas might be a challenge if you're travelling to non-Muslim majority cities. Whether you're lazy to leave your hotel room or too hungry to find a nearby halal restaurant, instant food is definitely a must-have for Muslim travellers. Instant food such as instant noodles or powdered soup might not be a healthy option but it's a great way to curb your hunger pangs.
#HZtip: It is important to check the customs and immigration regulations of your intended destination before packing them into your luggage.
5. Clay soap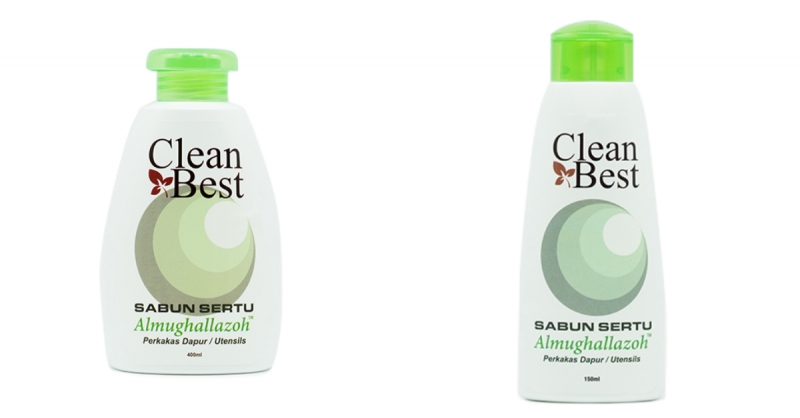 Muslim travellers may choose to stay in various kinds of accommodations when they travel. From Airbnb apartments to hotel rooms, we might not know the previous use of the given utensils or glassware. Muslim travellers can cleanse them with these clay soap or also known as sabun sertu.

Sertu is a process of purification from haram substances. It is usually done with soil. But this clay soap provides a convenient alternative for Muslim travellers who would be shifting accommodations. It's better to be safe than sorry!
Also read: Muslim Travellers: 10 Ways to Survive A Long Flight
These multi-functional travel essentials really do come in handy when you're traversing around the globe. They're easy to carry around so just toss them into your carry-on and be on your way.