Rejoice because the weekends are finally here! It is time to unwind and relax after a week of work or school. Here's what you should check out if you're looking for some fun in the little red dot.
Art After Dark x Singapore Art Week 2019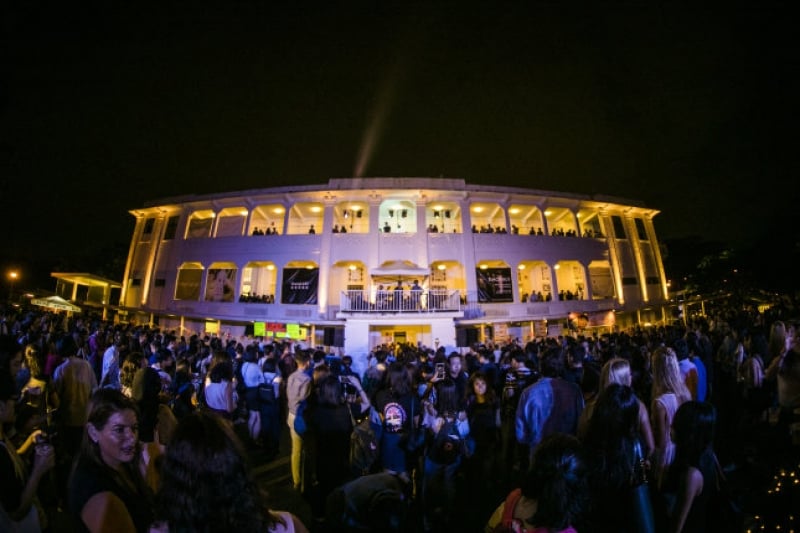 Hosted by Gilman Barracks, this arts open house will stimulate your eyes and ears with visual art by over 90 artists and electrifying music by Intriguant, Vandetta, MAS1A and Metzdub. Don't miss out on the debut of the S.E.A. Focus! It features 26 international and regional galleries from exciting artists and modern masters. You might also want to check out the new exhibitions and programmes by the NTU Centre for Contemporary Arts.
When: 25 January 2019 (Friday) from 7PM onwards
Where: Gilman Barracks, 9 Lock Rd, Singapore 108937
Price: Free admission
Wisma Geylang Serai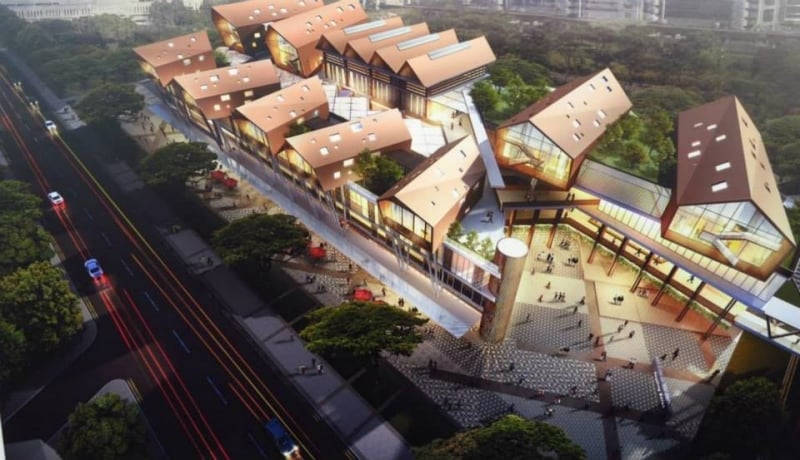 This cultural and community centre will be officially opening its doors to the public with a crazy round of celebration. You can expect fireworks and a food bazaar when you head down to Singapore's first cultural heritage integrated hub. It will commence with a festival called Geylang Serai: Past, Present and Future.
Other highlights to look for include cultural performances by indigenous Malay groups and of course, popular Malay singer Ramli Sarip. Join in the celebration with your friends and family this weekend!
When: 25 January to 27 January 2019 (Friday – Sunday)
Where: Wisma Geylang Serai, 1 Engku Aman Turn, 408528
Price: Free Admission
La Kopi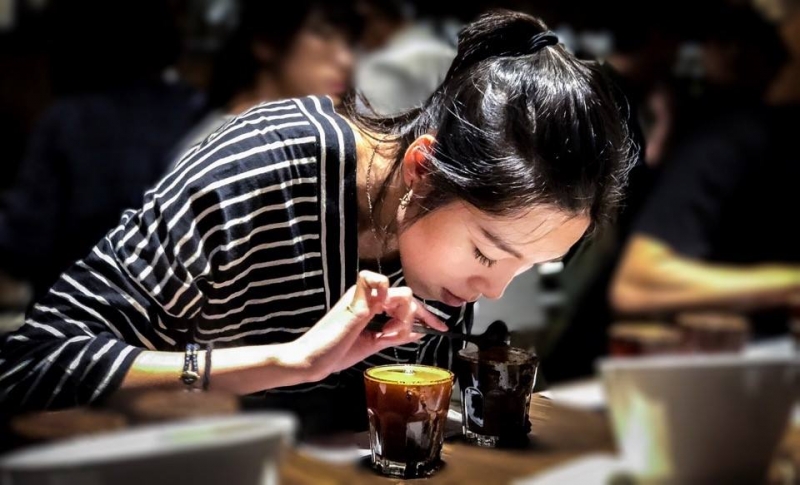 Looking for a caffeine fix? Head down to La Kopi 2019 where you can learn the right way to brew coffee and listen in on talks with Starbucks' Regional Barista Champ and more. Alternatively, witness the heated competition between the talented baristas at the Singapore National Brewers Cup 2019 and Singapore National Barista Championship 2019.

Bring your little ones along as they can join in the fun during the Dragon Candy making session! There are three thematic zones where you can bond over coffee with your loved ones. Whether you prefer a cup of kopi o kosong or handcrafted coffee, you will definitely enjoy La Kopi!
When: 25 January to 27 January 2019, 12-9PM (Friday), 11AM – 9PM (Saturday), 11AM – 7PM (Sunday)
Where: Singapore Expo Hall 5B
Price: Free admission
New Year Kampung Market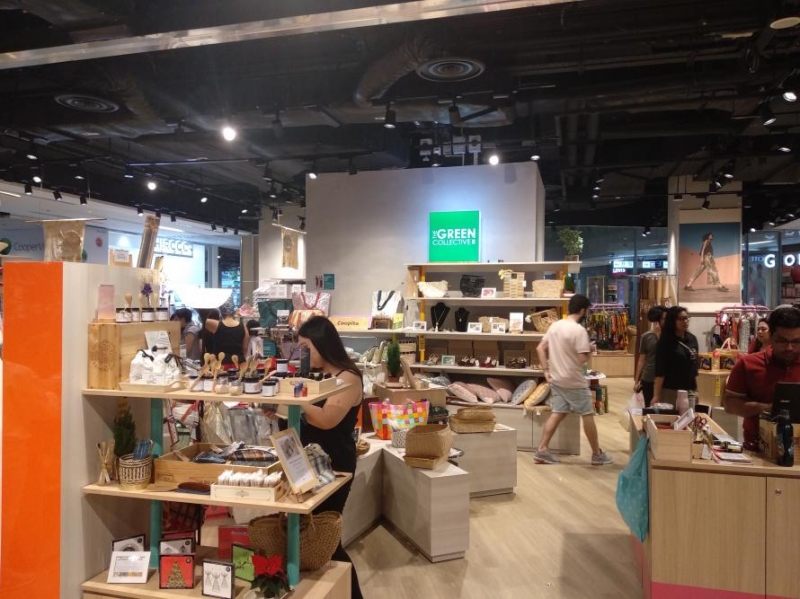 Follow the local food movement during #veganuary! Grab your biggest reusable bag to bring home a select of microgreens, locally grown veg and fruit, vegan cheeses, bulk grains and nuts. Many green brands will be available for your perusal. You can even bring home cute succulents to brighten up your home. Animal Allies Singapore will be there so you can start your green journey with this new year.
When: 26- 27 January 2019 (Saturday – Sunday), 11AM – 6PM
Where: The Green Collective, KINEX
Price: Free admission
SAM x TLP Community Art Market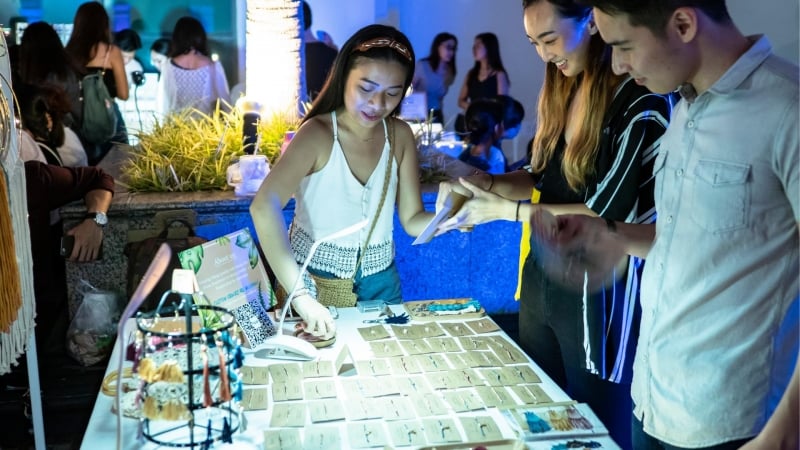 Round up the Singapore Art Week 2019 by getting a keepsake from the Community Art Market. You can find an array of handmade homeware, accessories, crafts and goodies. All these unique items are made by local artisans. Otherwise, chill out while vibing to the live music performances curated by the Local People.
When: 27 January 2019, Sunday, 11AM – 7PM
Where: Singapore Art Museum
Price: Free admission