Tell us more about yourself and what you do for a living.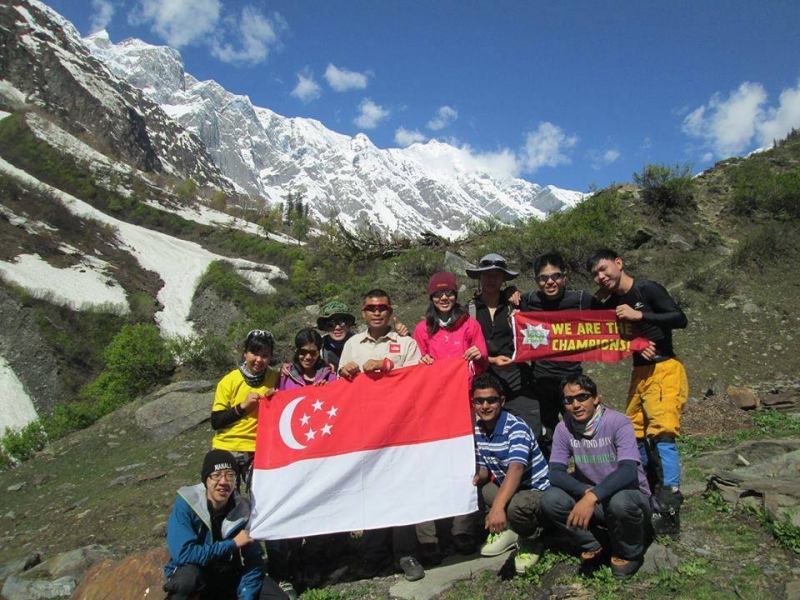 My name is MD Shariff Abdullah. I'm 51 years old, a professional Para-Athlete and an inspirational speaker. I was born without a left foot and taken care of by my father and a guardian foster mother. When I was younger, I moved around the kampung by crawling and hopping from one place to another. 
At the age of five, my father bought me a wooden prosthetic leg similar to a cane's structure so that I can walk and attend school. Life wasn't easy and I faced lots of challenges, especially when my father and foster mother passed away. None of my relatives wanted to take care of me because of my disability.

Now, I am happily married with three daughters and I run for a living. Well aside from running,  I have a series of other jobs that I do to earn a living.
What made you decide to turn to run professionally?
In December 2008, my stump was affected by a skin infection and the doctor had to amputate about five inches of the stump area. I was on the verge of giving up hope until one fine day while I was still recovering. I was watching YouTube and was instantly inspired by a South African double-amputee sprinter.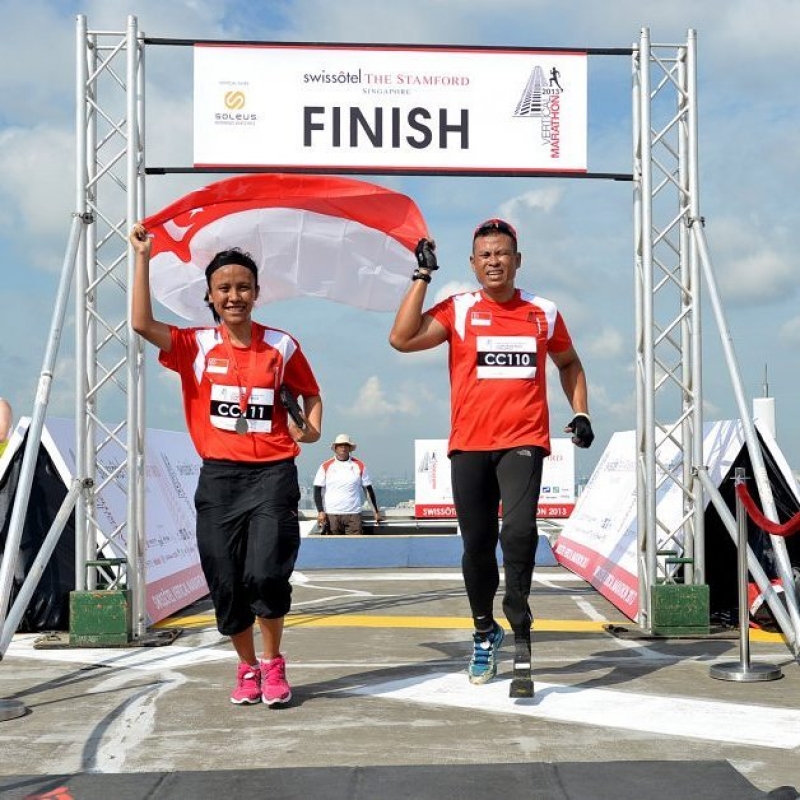 In March 2009, I started to change my lifestyle and got involved in sporting. I ran my first charity run (2.5km) before attempting half marathons, marathons and ultra-marathons. Now, I am known as Singapore's Blade Runner.
How many marathons have you completed so far? Which ones did you complete overseas?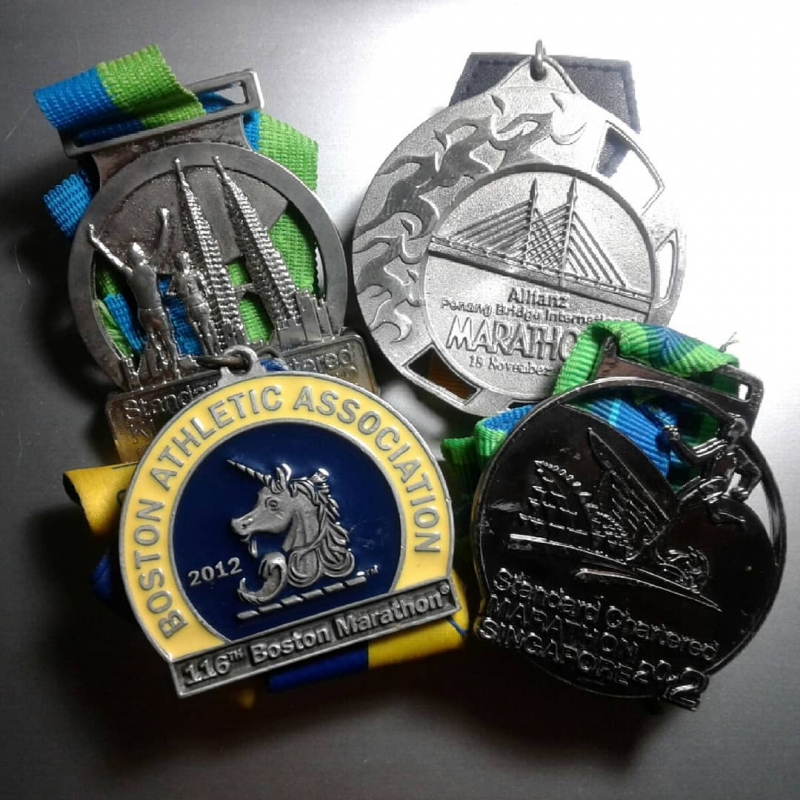 I ran 27 marathons so far! I also ran the prestigious Boston Marathon in 2012, 2013 (during the tragedy bombing) & 2014 under the Para-Athlete division. 
Name some memorable marathons you raced 
The 2013 Boston marathon bombing was a shock because I was near the 800 metres when the tragedy happened. I'm just glad that I'm safe. I also took part in the 2016 Tenzing-Hillary Everest Marathon where I had to trek to the Everest Base camp.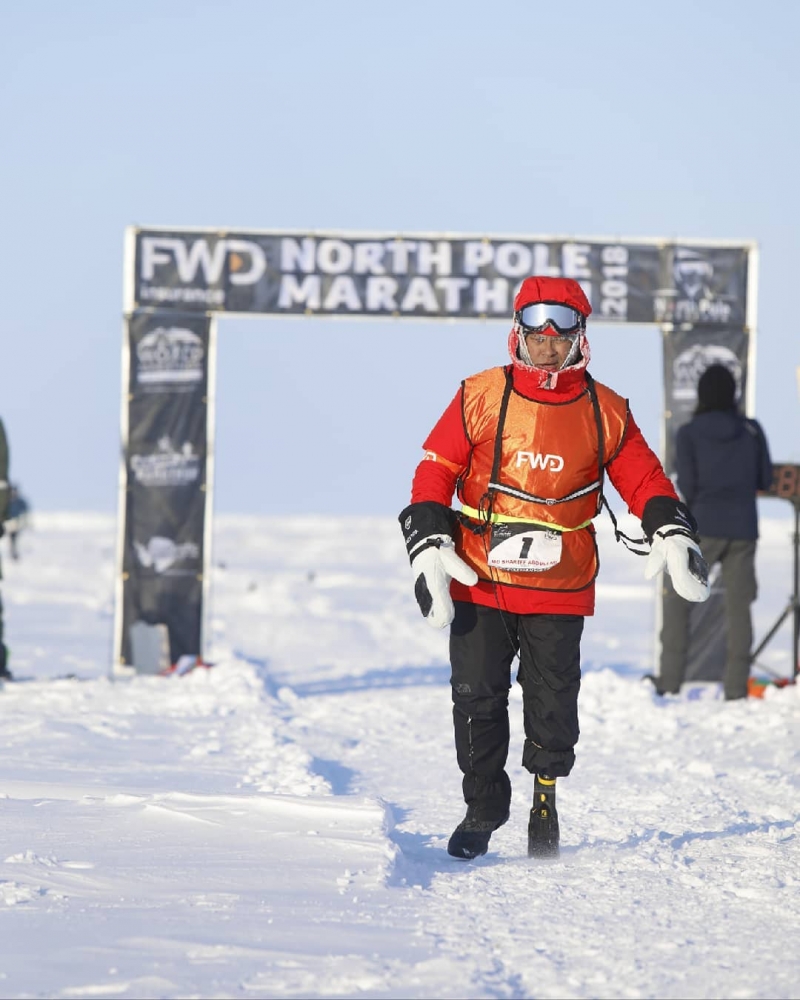 In 2018, I participated in the FWD North Pole Marathon and ran the half marathon category when it was﹣35℃. It was a tough race yet I finished it strong. 
How often do you travel for these marathons?
I travel regularly to neighbouring countries for sporting events and motivational talks. If there are invitations, I will usually go to the USA. I have also been to India for a technical mountaineering course. 
If you could participate in a marathon anywhere in the world, where would you pick to race?
My dream is to take part in the world's oldest marathon in Japan. I'm also interested to run marathons in Berlin and NYC. Also, it would be surreal to race in the Pole again. 
How do you prepare for your marathon trips abroad?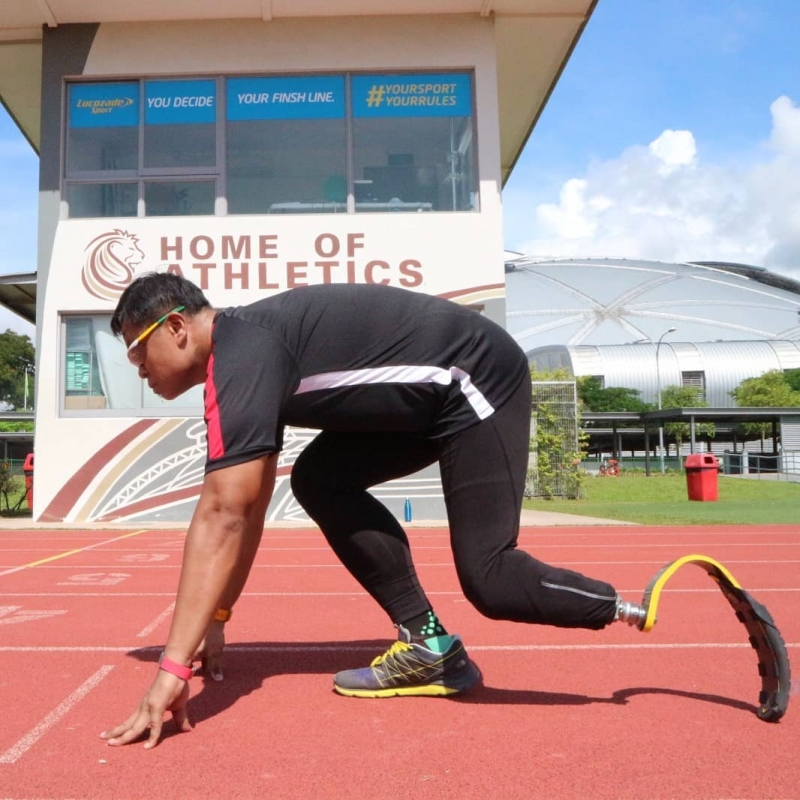 Back home, I train six days a week mostly running long distance in the hot afternoons. When overseas, I will go for a short run to better understand the weather conditions and the nature of the place. 
What are 3 travel essentials that you must bring with you?
1) My leg (hahaha)! It's the Ossur Flex Run Blade with tools.
2) Diffuser with essential oils. 
3) Packets of Maggie mee & porridge in a cup.
Share with us some of the challenges and obstacles you face when you participate in these marathons as a blade runner.
The toughest are in countries with hot and humid weather as it takes me between seven to eight hours to run the marathon. Trail runs are the worst nightmare. 
Any destinations that you have plans to visit soon?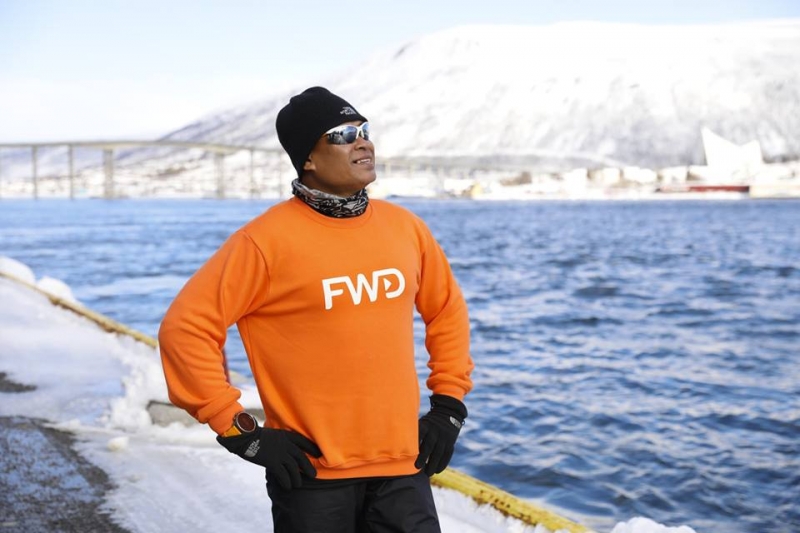 I hope I qualify for the Japan, London and Gold Coast Marathon in 2020. 
---
Lightning Round
Window or aisle seat? Window. 
Planned trips or spontaneous adventures? I prefer adventures. 
Tea or Coffee? In your opinion, which country makes the best tea or coffee? (Hahaha) My favourite is black coffee from Colombia. Experts said the higher the mountain where the coffee beans are sourced, the more "power" the coffee is. 
If you must choose one place to live in, where would it be? (besides Singapore, of course!)
If I had an opportunity, of course, I would love to retire in Kota Kinabalu surrounded by the mountains with a peace of mind. They say you live longer in the mountains.
If you could sum up travelling in a sentence, what would it be? 
Well, it's not a sentence but I would sum it up using an acronym: DREAM

Travel involves: Determination – Resilience – Envision – Attitude – Mission
Also read: Travelogue With Shahdan Sulaiman, Singapore's National Midfielder