Tell us more about what you do and where you're based at now.
Hello! I'm Shahdan Sulaiman and I'm currently based in Singapore. I play for Tampines Rovers Football Club as a midfielder and represent the national team too.
How many cities have you played at? Which is your favourite city?
I've actually lost count since I've been to quite a lot of cities. Every trip is different and there isn't a special place I would point out because each trip is unique in its own way.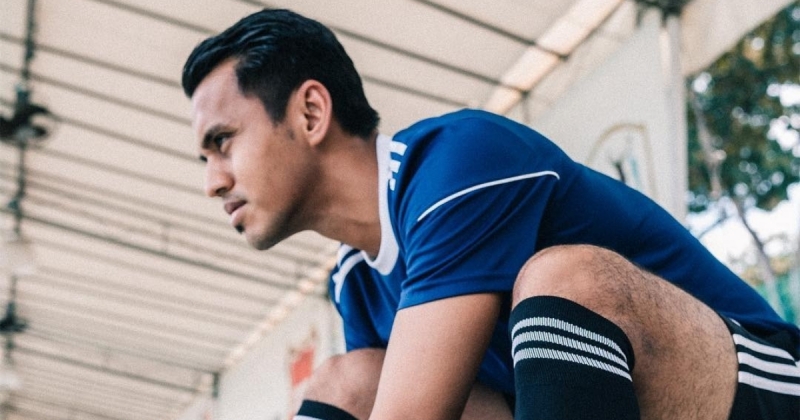 Where did you play your most memorable match? Why?
I would say the most memorable would be at Bukit Jalil National Stadium. It's in Kuala Lumpur.  It was memorable to me because we were playing against our rivals, Malaysia, and the stadium was at full capacity of almost 80,000 fans. We did not only manage to win but we also silenced the crowd! Initially, we couldn't hear each other speak. However, after we managed to score a goal, we managed to silence the crowd. 
If you could meet any football player in the world, who would you meet in his hometown?
I would want to meet my favourite player, Zinedine Zidane. He is French so I assume he is from France. It doesn't really matter where I meet him as long as I get to meet him, I would be happy!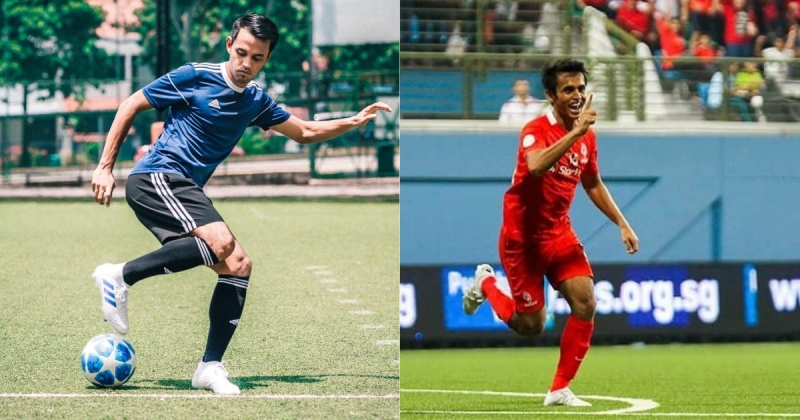 Which country's football stadium do you wish to check out? (Pick one!)
Currently, I would like to play or check out Camp Nou Stadium which is in Barcelona, Spain because of the large capacity of the stadium. It has a capacity of over 90,000! And of course, they are a successful club so I would definitely like to visit or play.  
Have you watched any memorable match overseas? If yes, where was it held?
The most memorable match was watching Arsenal Football Club at Emirates Stadium in London. I couldn't recall who Arsenal was playing against but it was one of the matches in the league. 
How often do you travel for football?
It really depends on the competition or tournaments that we're involved in as a team. It really varies from year to year. On average, I would say we travel about four to six times annually.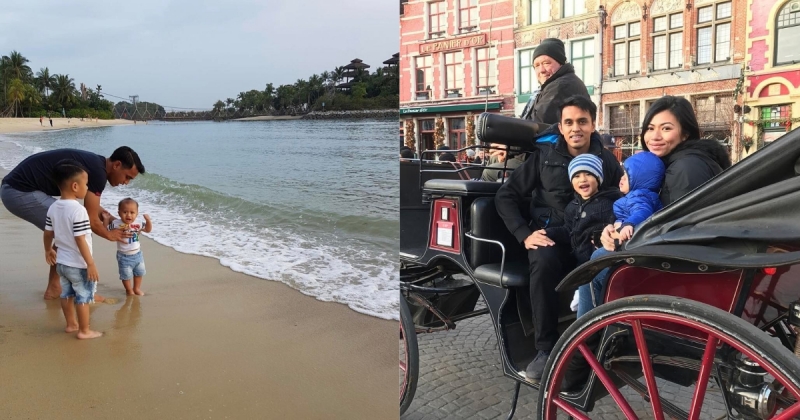 Personally, how often do you go on holidays with your family in a year?
I would make it a point to travel at least once a year at the end of the year. Since my schedule is unpredictable, it is tough for me to get consecutive days off.
Which country makes you want to return with your loved ones?
I would want to return to the Maldives. It was where I went for my honeymoon and I believe that my kids would enjoy the carefree atmosphere there. They would be free to run around and I wouldn't have to worry about them since I know it's relatively safe there.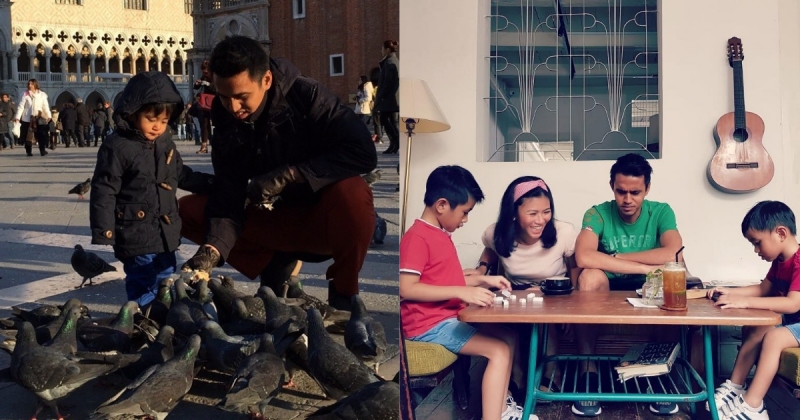 What is the biggest challenge you face when you're travelling as a family with kids in tow?
Currently, with two children, I would say that planning is the most challenging aspect. I would have to make sure that there are kid-friendly activities for them and how it fits my budget. I would also have to consider the duration of the flights especially if it's a long haul flight.

As parents, we would have to think about how to occupy them. When they are younger, we would have to plan their meals so we would have to prepare food like frozen porridge. So, planning is the most essential and most challenging. Other obstacles during the trip are still manageable to overcome. If the planning is done well, the rest will fall into place! 
Any destinations that you have plans to visit soon? 
There's a lot of destinations I have in mind for my next trip. But to name a few, I would like to go to South Africa, Turkey, the United States of America and Egypt. Of course, I would like to go for Umrah too!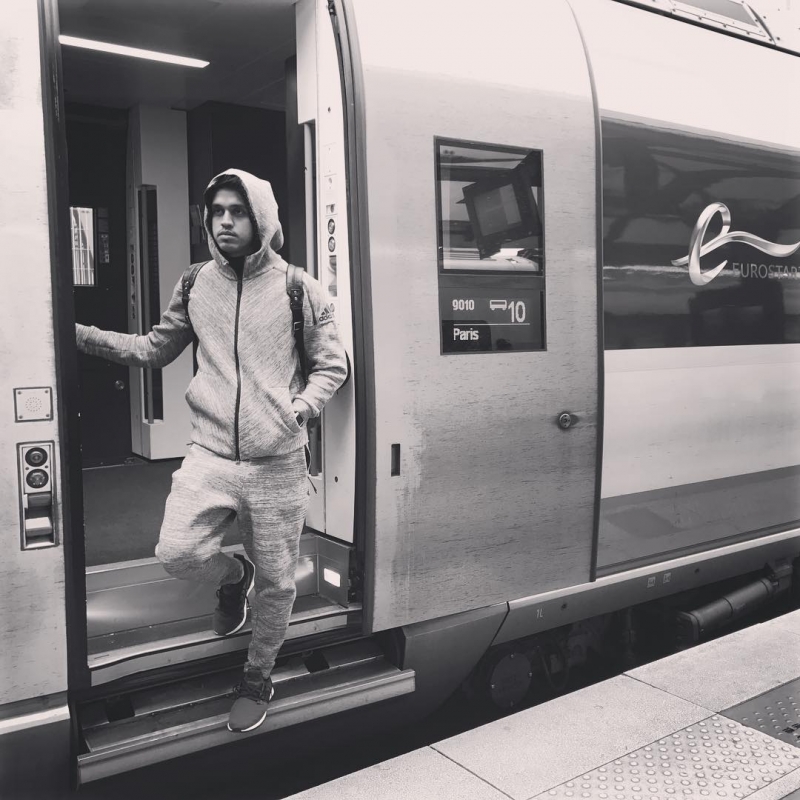 ---


Lightning Round
Window or aisle seat? Window! I don't really get out of my seat during a flight so I would prefer to not be disturbed. 
Do you prefer long-haul holidays or short getaways? As long as it's a holiday, I'm fine.
Tea or Coffee? Tea! I think Sri Lanka makes the best tea. 
If you must choose one place to live in, where would it be? (besides Singapore, of course!) It would be Australia. From a tourist point of view, the country is family-friendly. Plus, it's close to Singapore and it's clean so it would be a nice country to live in.
If you could sum up travelling in a sentence, what would it be?
Memories forged when you travel can never be bought with money.
Also read: Travelogue with Dina Malyana, The Adventurous Pennywise Traveller