While Macau is best known as the Vegas of China, the nation is also home to a rich history as it was a Portuguese colony for 300 years. As you wow over the incredible cultural hybridity of the Chinese and Portuguese, you are bound to crave some food! Here is a list of some of the best halal-certified restaurants in Macau.
1. Golden Peacock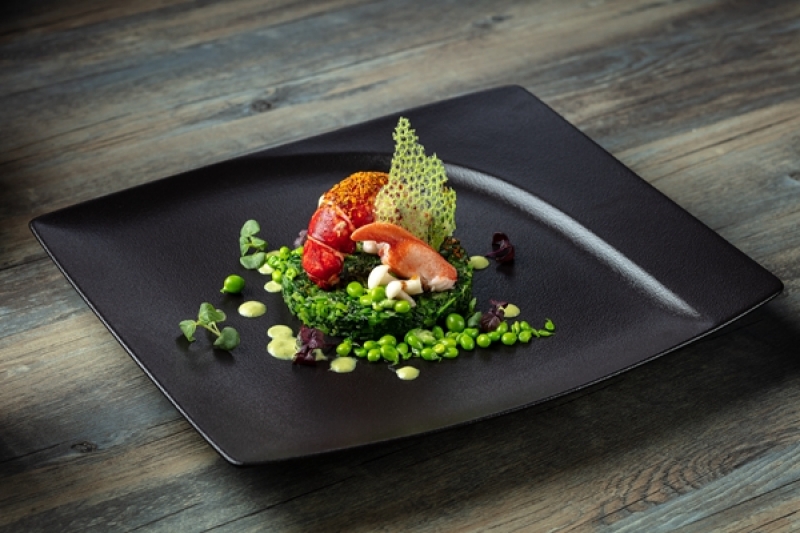 First opened in February 2013, The Golden Peacock is a popular halal-certifiedrestaurant that has received a one-star rating in the Michelin Guide for Hong Kong & Macau since 2014. Some of their popular items on the menu includes Paneer Pasand Koftha, Chicken Tikka Masala, Tandoori Scallop and more! 
Address: Shop 1037, The Venetian Macao Level 1 (near Cotai Arena)
Opening hours: 11am – 3pm, 6pm – 11pm, daily
Contact: +853 8118 9696
2. Indian Spice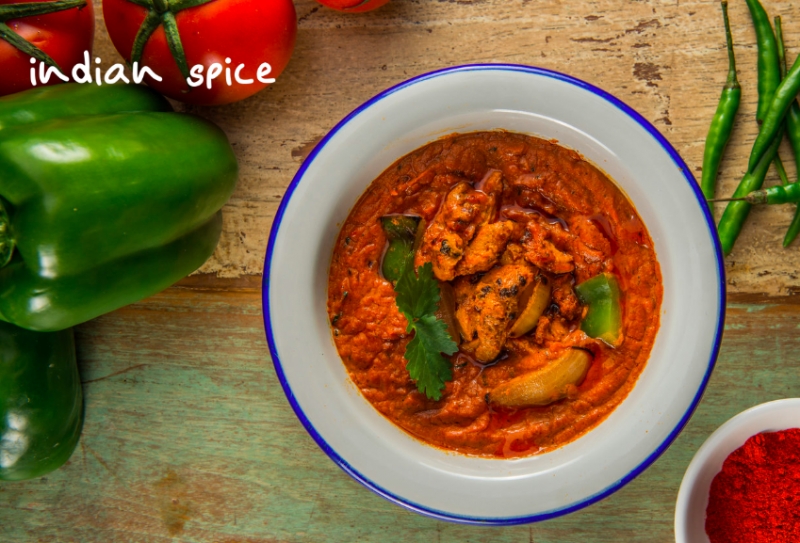 Indian Spice boasts North Indian cuisine with a variety of dishes that caters for all. Not only that, they are also able to cater to meal requests from their patrons! Their menu includes Prawn Tandoori, Chicken Tikka, Lamb Biryani and more. 
Address: 39, Alameda Dr. Carlos D'Assumpcao, Vista Magnifica Court BG/RC, Macau
Contact: +853 287 22784
Also read: 8 Reasons Why Macao Should Be Your Next Family-Friendly Destination
3. Goa Nights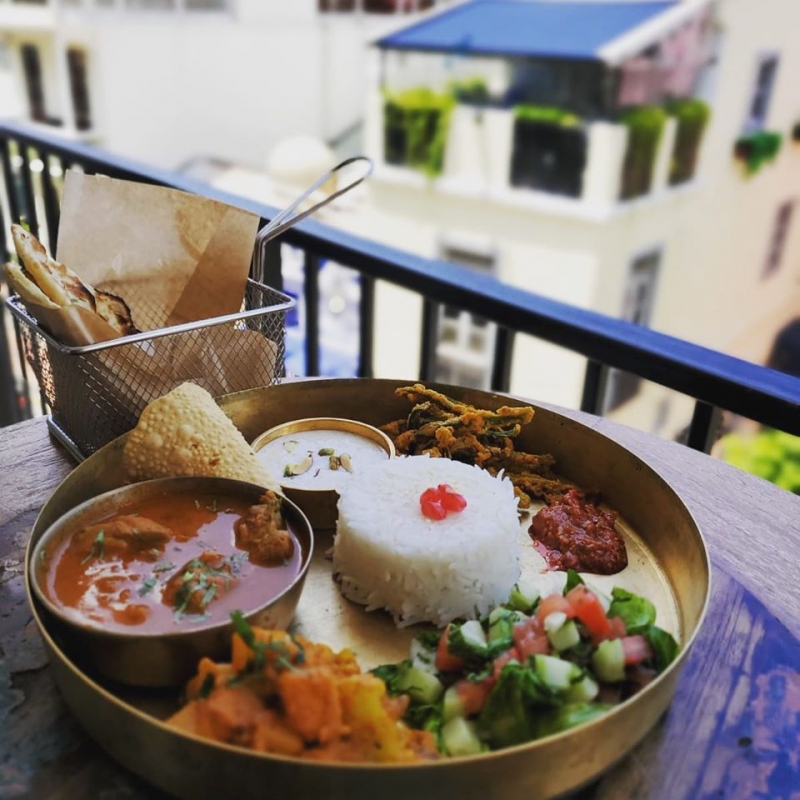 Committed to sharing the energy of Goa's laidback days and buzzing evenings, Goa Nights offers a plethora of Indian and Goan cuisine. Situated in an old style Portuguese building in the heart of old Taipa Village, this restaurant is dedicated in their quest to provide a space where the old and new intertwine smoothly. Some of the dishes on their menu includes Vindaloo Chicken Wings, Lamb Chops, Saag Corn and more!
Address: No 118 Rua Correia da Silva, Taipa, Macau
Contact: +853 2856 7819
4. Gurkha's Taste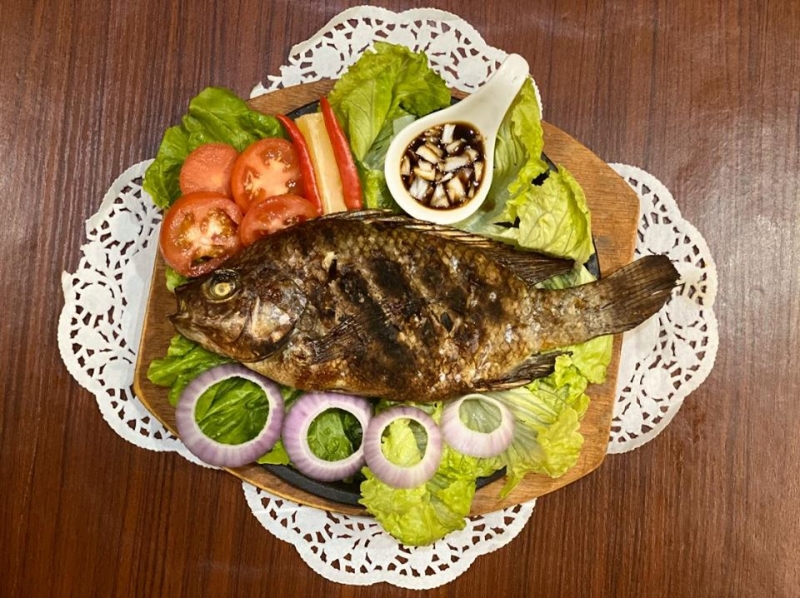 Specialising in Nepalese cuisine, Gurkha's Taste hopes to share the authentic taste of their country's delicacies. While it is often noted as similar to Indian food, Nepalese cuisine is less spicy and includes more masala infused in their dishes. Their menu also includes various Nepalase take on Chinese food like dumplings filled with meat flavoured with Nepalaese spices paired with chutney and Nepali-style chow mein! 
Address: GF Kong Va Building, 13 Travessa Do Pau, Macau 
Opening hours: Mon – Sun, 8pm – 4am; Sun, 6pm – 3am
Contact: +853 2892 2509
5. Cafe Panorama 

Located in the Grand Coloane Resort, Cafe Panorama serves a wide range of halal-certified dishes offering Indian, Mediterranean and more! Whether you are looking for a big buffet breakfast or a feast for dinner, this restaurant is your pick. You can also choose to side indoors or outside on the terrace with a nice view of the pool as you enjoy your meal.
Address: No. 1918 Estrada De Hac Sa, Coloane
Contact: +853 8899 1020
6. Taste of India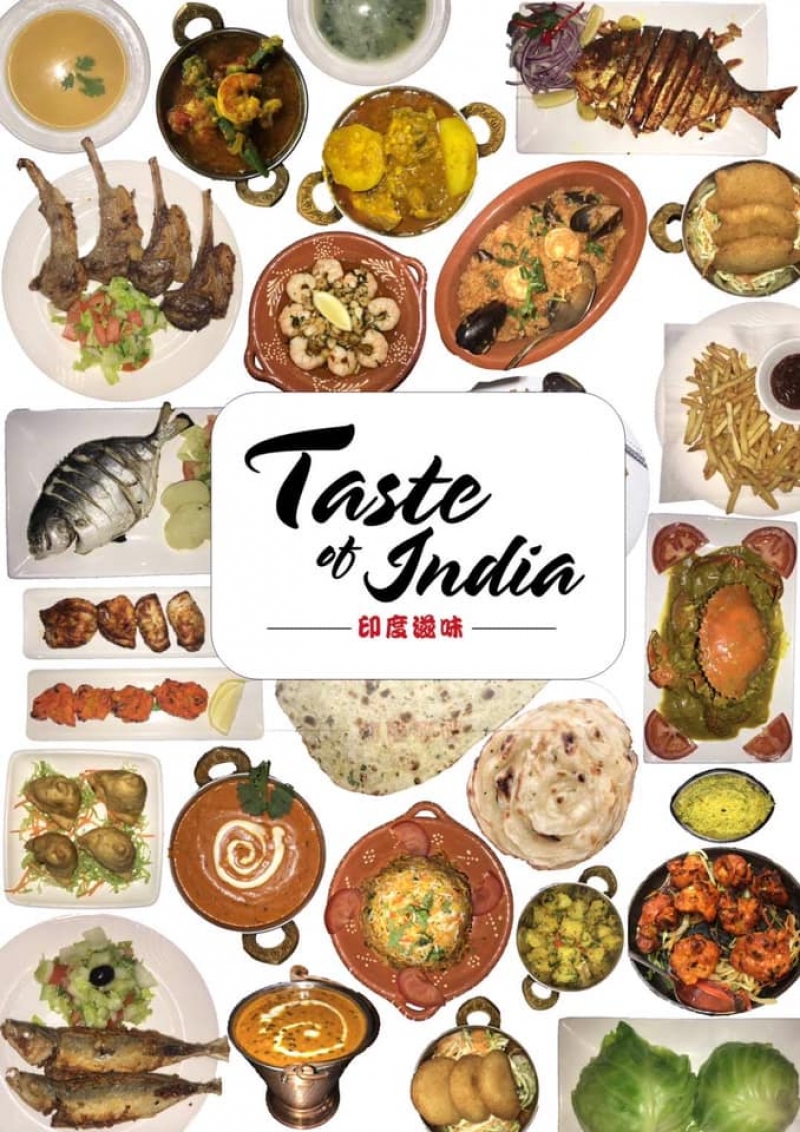 Boasting an array of authentic Indian cuisine, Taste of India is the city's first halal-certified restaurant offering vegetarian and non-vegetarian dishes. Some of their menu includes Portuguese Seafood Stew, Macau style beef, Chicken Tikka and more!
Address:  Shop 06-07 G/F, Lisbon I, Macau Fisherman's Wharf, Avenida Dr. Sun Yat-Sen, S/N. Macau
Opening hours: 12pm – 3pm, 6.30pm – 10.30pm, daily
Contact: +853 2872 8413
Also read: 10 Best Instagram Spots in Macao You Must Check-Off