Have a birthday party coming up but not too sure where to get your hands on some pretty halal cakes in Singapore?
From home-based bakers to professional cake connoisseurs, this list has got you covered.
Choose from the myriad of cakes ready to pick up or go wham with whatever creative ideas you have for your perfect cake! Here are the top picks for halal cakes in Singapore:
1 . Konditori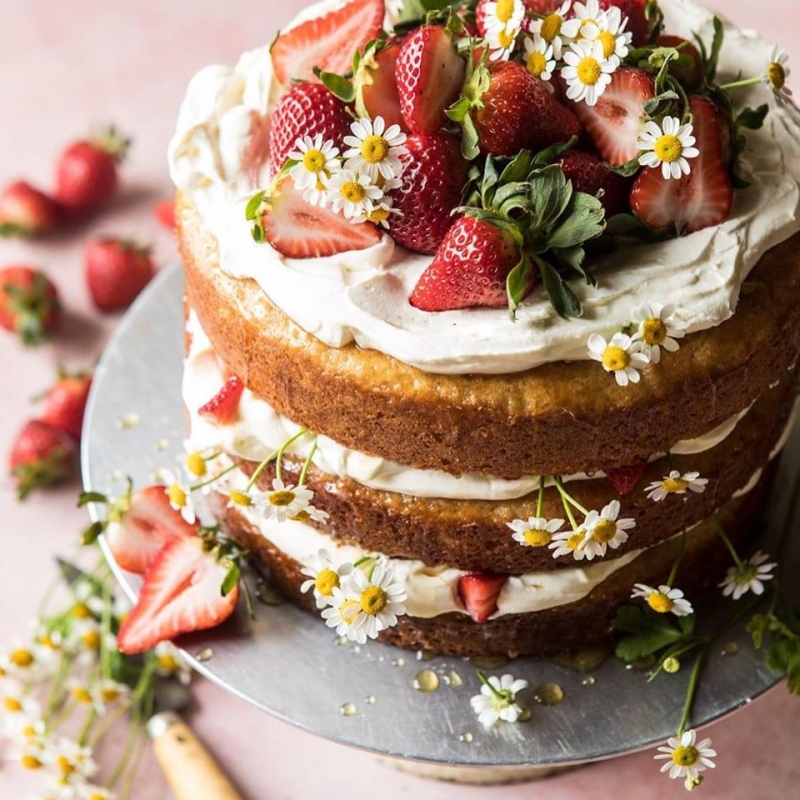 Established in 2016, Konditori is a charming artisan European bakery situated in the heart of Singapore. Freshly made from scratch by hand, all pastries and bakes by this halal-certified bakery is focused on providing the best quality for customers.
While they do have bread and pastries on sale, custom cakes are also available for all events and all your needs. To make an order, drop an email or contact them directly via WhatsApp!
Address: 33 Bussorah St., S199451
Opening hours: Daily, 10.30am – 9pm
Contact: +65 6209 8580
Email: [email protected]
2. All Things Delicious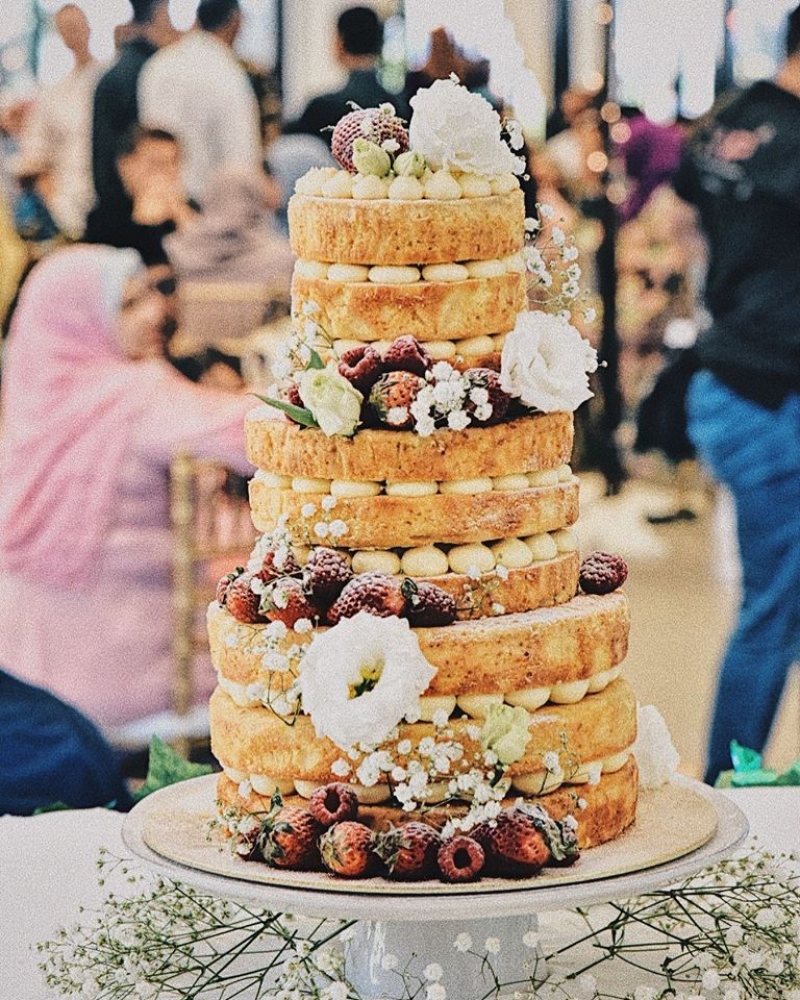 Located along bustling Arab Street, All Things Delicious is a hot favorite amongst local Singaporeans. Ensuring that only the finest ingredients are used, they only utilise organic unrefined sugar in their halal-certified products.
In addition to the many baked goods, cakes are also on the menu, including customised cakes according to your liking. While it is best to order a cake online at least three working days in advance, there is also a small selection of cakes available for sale daily in their store!
Address: 34 Arab St, #01-01
Opening hours: Closed on Mondays, Tuesday – Friday; 8am – 7pm; Saturday – Sunday, 9am – 7pm
Contact: +65 6291 4252
Email: [email protected] 
3. Fluff Bakery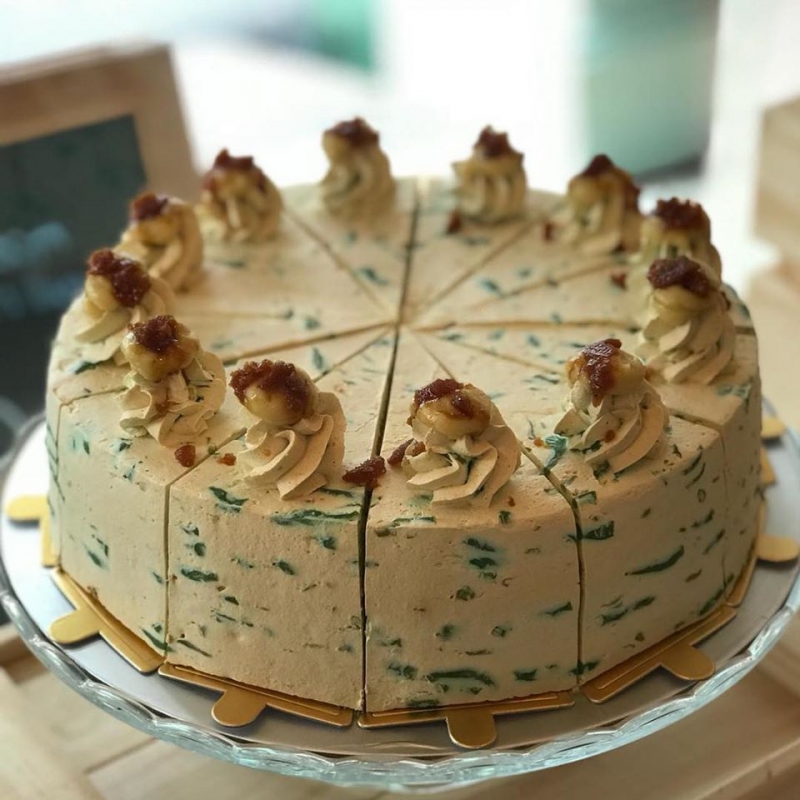 Fluff Bakery is a halal artisanal bakery which had its humble start as a cupcakery – it has since blossomed into one of the most popular halal bakeries in Singapore.
Boasting a variety of cupcakes and cookies, they also take in cake orders. The flavours are listed on their site and these include Salted Caramel Pretzel Crumbs Cake, Ispahan Cake and Chocolate Truffle Cake. For online order, drop them text message or send an email!
Address: 4 Jalan Pisang, S199071
Opening hours: Monday – Saturday, 12pm – 7.30pm
Contact: +65 9660 3541
Email: [email protected] 
Also Read: Halal Mala in Singapore
4. Butter Studio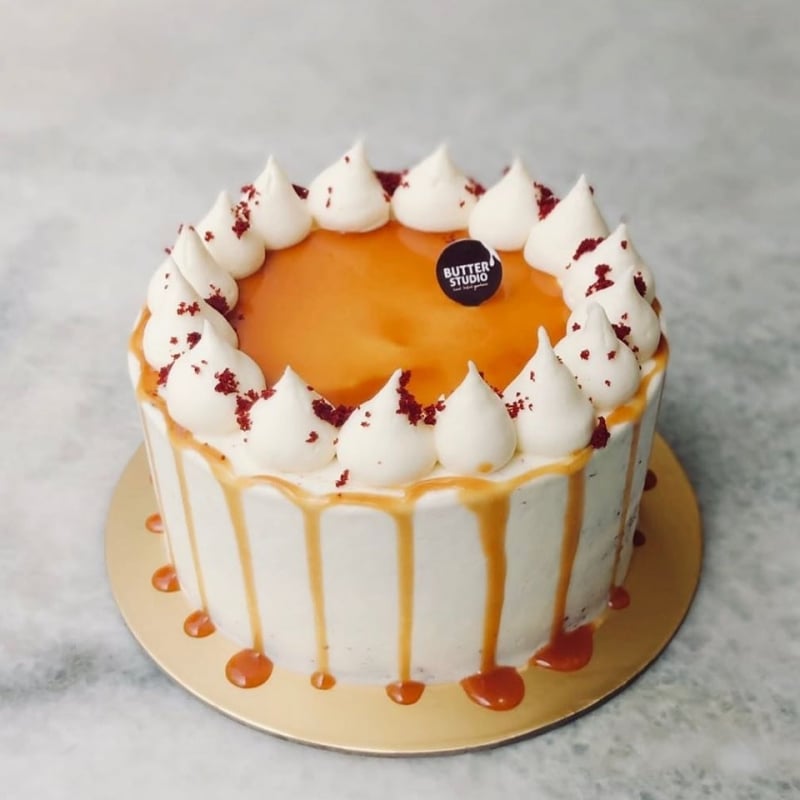 Butter Studio serves handcrafted baked goods daily to present nostalgic, soulful treats of handmade distinction. Hoping to bring people together with their incredible creations, Butter Studio is an innovative halal-certified bakery which changes their menu often to keep their customer wanting more.
They also have an exclusive bespoke cake range, from which you can order unique cakes for your event! You can also order customised cakes according to your liking by dropping them an email.
Address: 147 Jalan Besar
Opening hours: Sunday – Thursday, 11am – 10pm; Friday – Saturday, 11am – 12am
Contact: +65 6294 7115
Email: [email protected]
5. Lynn's Cakes and Coffee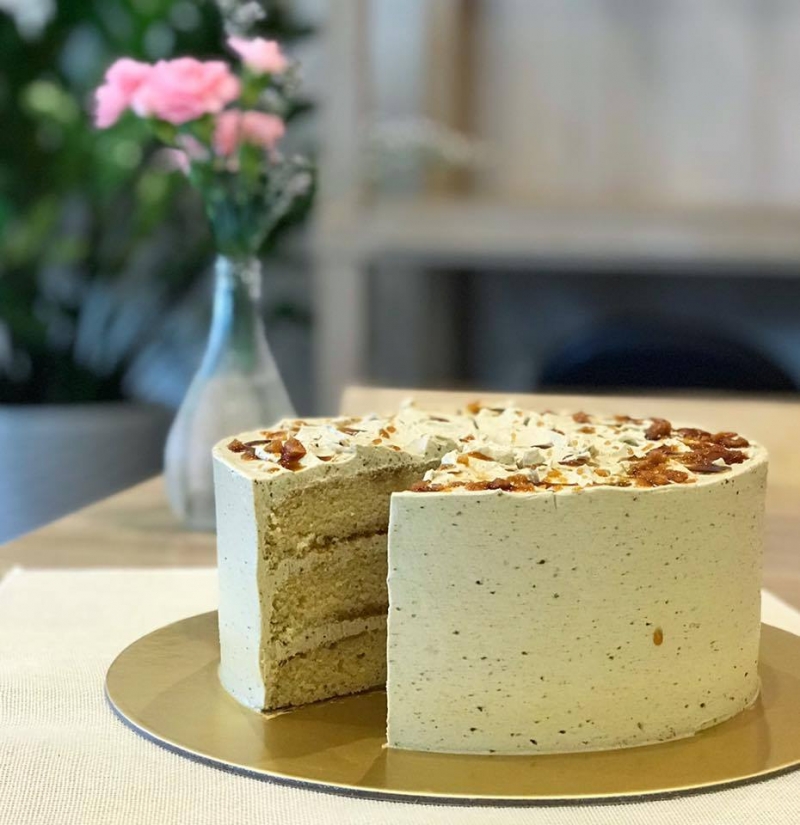 Serving freshly baked collection of layer cakes, Lynn's Cake and Coffee is a bakery cafe. Cakes here are served in slices and vary everyday making every visit a new experience.
This halal-certified cafe also bakes customised cakes which are made-to-order according to specifications regardless of size! 
Address: 11 Eng Kong Terrace
Opening hours: Closed on Mondays; Tuesday – Friday, 11am – 7pm; Saturday, 11am – 9pm; Sunday, 11am – 7pm
Contact: +65 6314 2886
Email: [email protected]
6. The Royals Cafe (Siglap)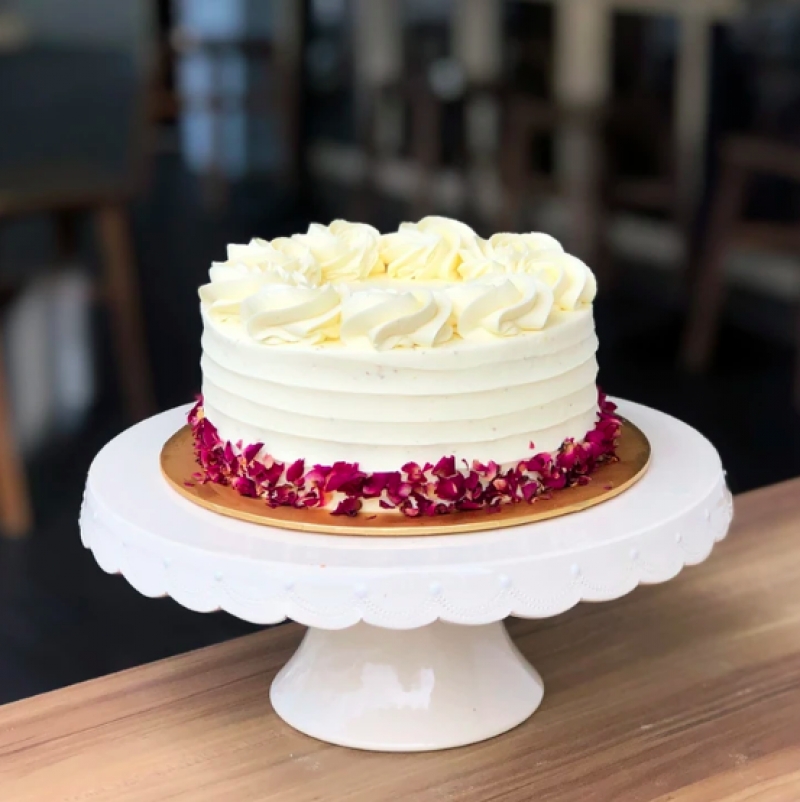 Known for their extensive selection of flavours, which ranges from the Decadent Cheesecake to the "Royals" Chocolate Fudge Cake, The Royals Cafe Siglap also serves homemade bread and cookies. For those looking for halal cakes, this is where to go. All the cakes are lovingly handmade by their in-house chefs with reduced sugar levels to suit customers' taste buds.
For customised cake designs, bigger sizes, delivery and last minute orders, you can call them at their number! Some of the cakes sold here are Ondeh Ondeh Cake, Hazelnut Crunch Cake, Salted Caramel Cake and more.
Address: 19 Upper East Coast Rd, S455209
Opening hours: Weekdays, 10am – 10pm; Weekends 9am – 10pm
Contact: +65 6444 2262
Email: [email protected] 
Also Read: 10 Halal Zi Char in Singapore
7. Riz Delights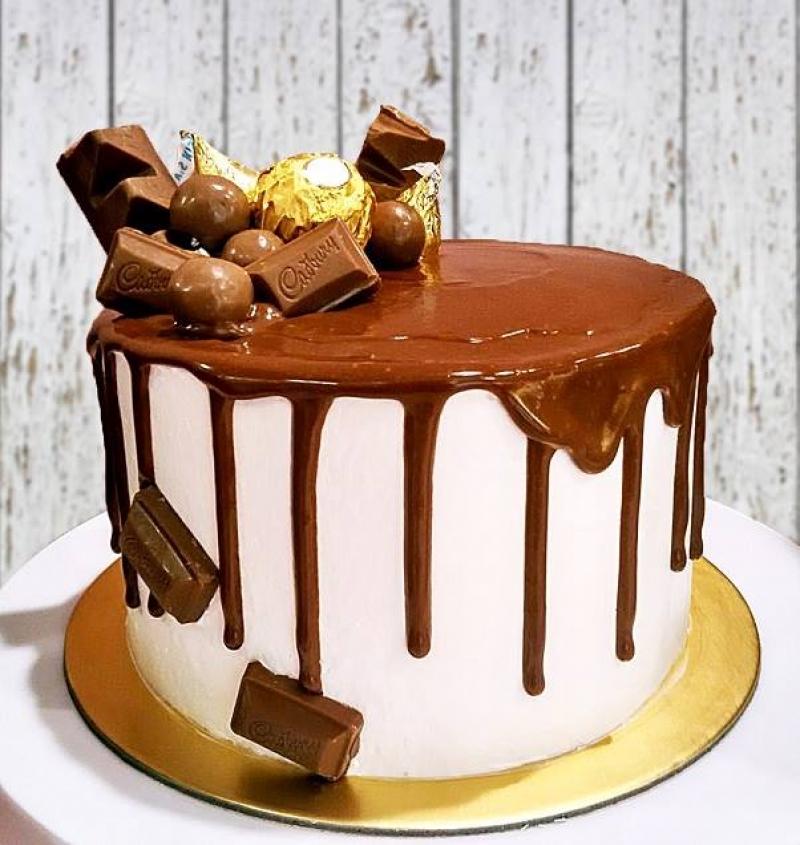 Starting out as a small business, Riz Delights pride themselves in using quality ingredients and creating unique cake designs. This 100% Muslim-owned bakery provides services to bake wedding as well as customised cakes.
You can choose from three flavour combinations for your cakes: traditional butter and strawberry preserve fresh cream, chocolate galore and chocolate ganache or a traditional fruit cake.
Notice for orders are 2 to 4 weeks, so make sure to order early. Otherwise, you could also drop by their store, where you could purchase a cake on a first-come-first-served basis. 
Address: 430 Upper Changi Rd, #01-46 East Village Mall, S487048
Opening hours: Tuesday – Thursday, 12pm – 8pm; Friday – Sunday, 12pm – 8pm
Contact: +65 8269 6961
Email: [email protected] 
8. Cake Avenue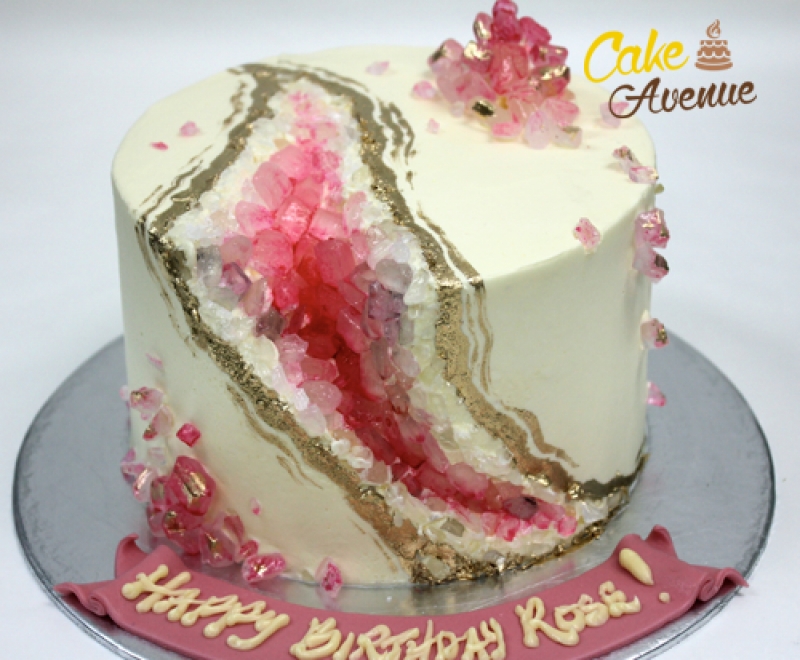 Specialising in mostly whole cakes, Cake Avenue allows for their customers' imagination to run wild as they are able to create cakes of their own design and choice.
For cake designs that are available on their website, they can be collected within a day's notice – as long as the order is placed before 6pm the previous day. For customised designs, it will require 1 to 2 weeks advance notice. 
Address: 33 Lor Kilat, #01-01 Kilat Centre, S598132
Opening hours: Closed on Mondays; Tuesday – Sunday, 10am – 7pm
Contact: +65 9666 2022
Email: [email protected] 
9. Cat And The Fiddle Cakes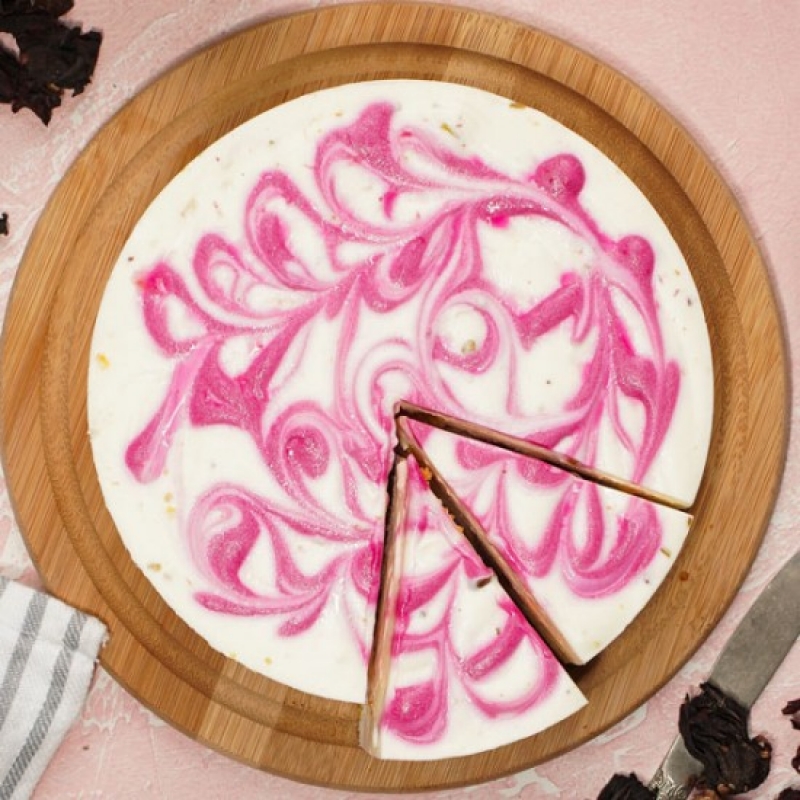 Created by award-winning patisserie Daniel Tay, Cat And The Fiddle boasts a variety of cheesecakes that are officially halal-certified. If you would like to mix and match the flavours, the abundance of choices will leave you spellbound.
There are also whole cheesecakes for you to choose from, including flavours like Juicy Mango, Tangy Lemon and Yuzu, Roselle Tea and Yoghurt and more! 
Address: Multiple locations
Contact: +65 6287 0077
Website: www.catandthefiddle.com