From 18 July to 20 July 2019, visitors to the ArtScience Museum can expect a specially curated exhibition named Moongazers. In conjunction with the 50th anniversary of Apollo 11's landing on the moon, Moongazers will give you an inside look on the reverberations of Apollo 11's achievement today.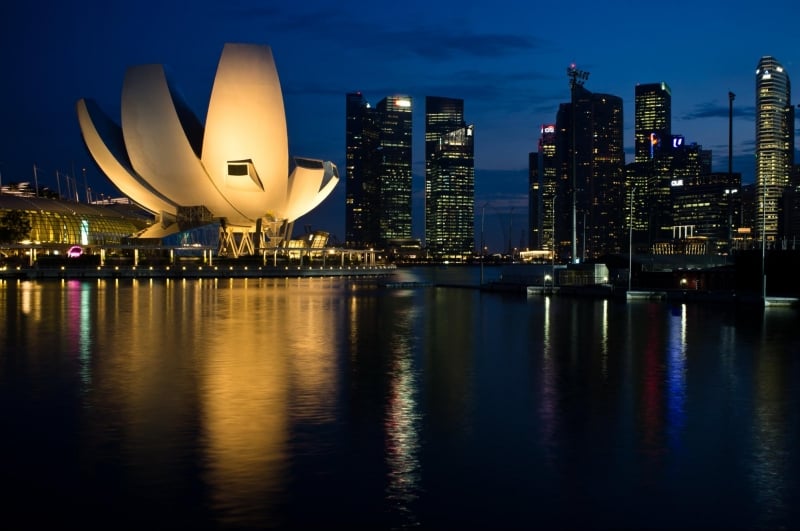 This exhibition explores man's complex fascination with the Moon through a myriad of artistic outlets such as performances, film, talks and workshops. It will be held under the Floating Utopias' Museum of Moon installation by British artist, Luke Jerram.
What Muslim Visitors Should Look Out For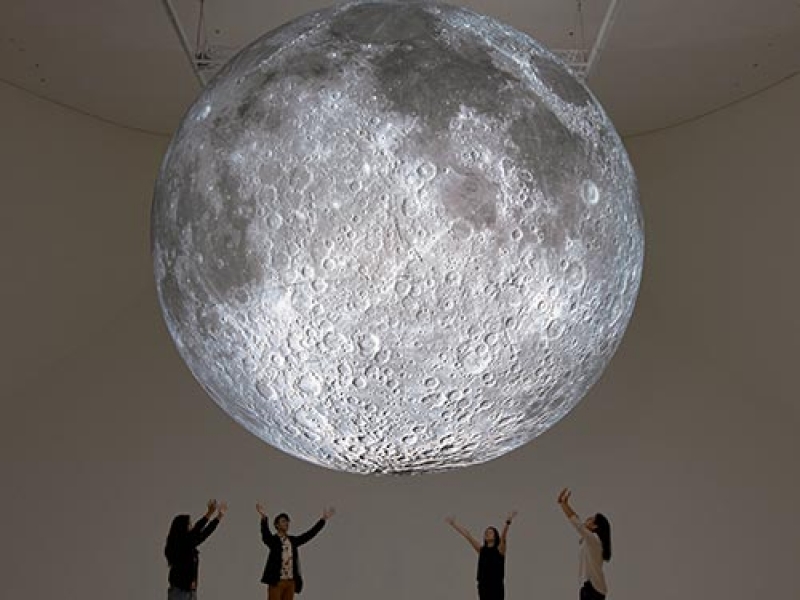 Out of the many performances held at the ArtScience Museum, Muslim visitors should definitely check out Al-Qamar. This poetry-and-sound performance by -wright Assembly was inspired by Islamic astronomy. Al-Qamar translates to the Moon in Arabic.
The performance is a reflection of how the Moon, the Sun and the Stars influence the way Muslims navigate each day, varying from the night and day. It will be held on Thursday 18 July 2019 at 8.30pm.
Where: ArtScience Museum, 6 Bayfront Ave, Singapore 018974
Tickets: Admission to Moongazers is free. 
Also read: 9 Family Activities in Muslim-Friendly Singapore For This June Holidays