If you're an avid Instagrammer or Tweeter, you would notice a sea of blue washing over these social media platforms. Many social media users are changing their profile pictures to a plain blue photo to declare their solidarity with the peaceful protesters in Sudan.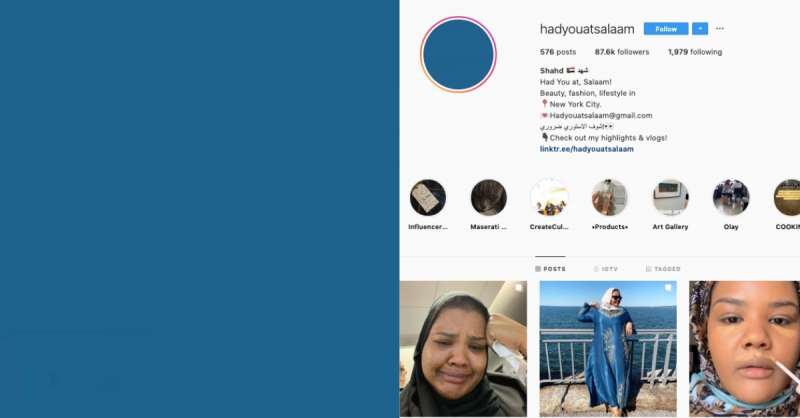 The current brutal crackdown has not only killed dozens of Sudanese, but also left them in trauma. The locals are being tortured, abused and even raped as the military attempts to gain control. This is after Sudan's longtime ruler, Omar al-Bashir, was forced to step down in a military coup in April this year. The Sudanese civilians have organized this peaceful protest as they call for civilian rule before the military crackdown.
Why blue?
The wave of blue that swept social media platforms began when people were trying to honour the memory of a victim, Mohamed Mattar, whose favourite colour was reportedly blue. This is followed by the trending hashtag #BlueForSudan. Mohamed Mattar was shielding two women from the militia when he was killed.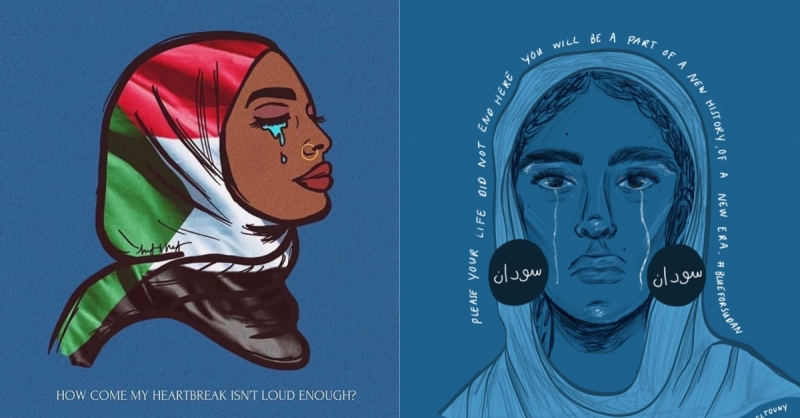 "Now [the colour] represents all of the Sudanese people who have fallen in the uprising." – Shahd Khidir, a beauty influencer who was the victim's friend
The importance of social media
With this recent movement, the military rulers have reduced access to the internet in an attempt to cut off contact between those in and out of Sudan. This is because many protesters and citizen journalists have used social media as a way to organize demonstrations and spread awareness around the globe. Social media has proven to be a vital tool as Sudan is known to have tight control over traditional media outlets.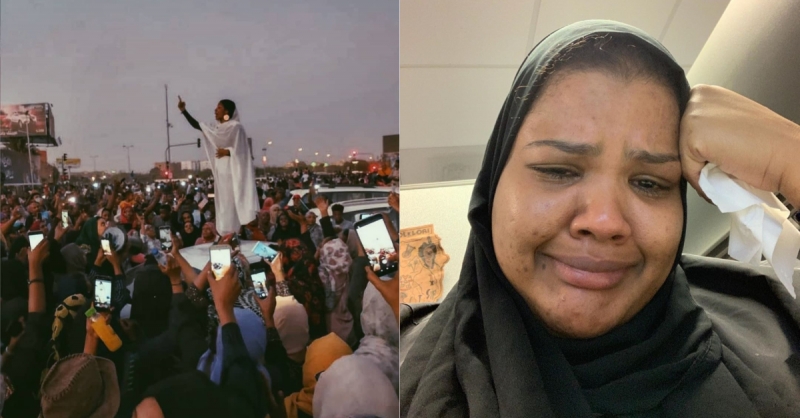 "Sudan is literally in the dark right now. We don't know what's happening. So if something happens, how are we gonna be able to get that footage out? The only way we can reach our families now is through telephone, but that still isn't enough," said 25-year-old Aza Elnimah, a young Sudanese professional based in Qatar.
Is there a double standard for Muslims?
Unfortunately, you don't see many news outlets covering the humanitarian crisis in Sudan. As the horrors of this Sudanese crisis unfold on social media, many Muslim millennials are calling out traditional media powerhouses for failing to share these stories.

Initially, only Al Jazeera was covering the Sudan massacre crisis. Some have even gone to criticize the minimal coverage as a double standard. Many were quick to compare the coverage with those of the recent Christchurch attacks as Sudanese Muslims are mostly Africans.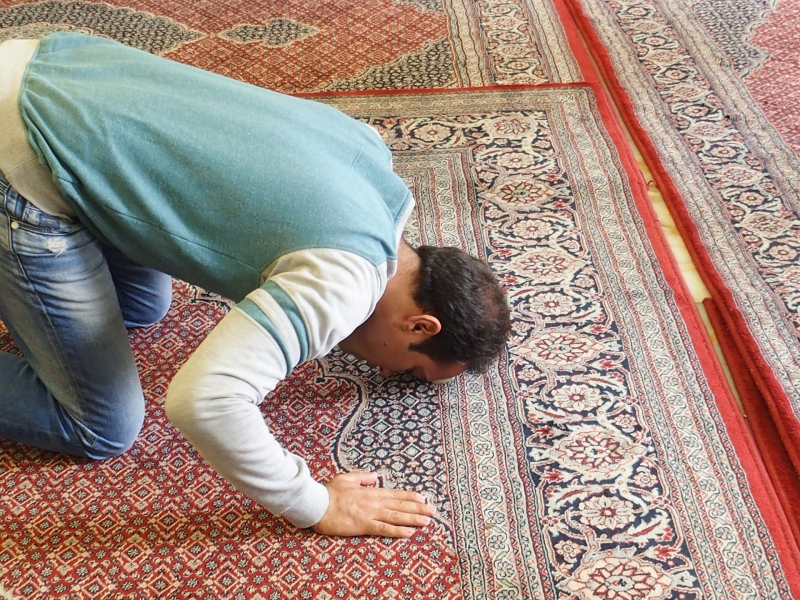 Regardless, the #BlueForSudan and the #IAmSudanRevolution movement has gone viral on the Internet as people are increasing their efforts to spread awareness of these human rights violations.

From hundred of dead bodies being dumped in the Nile River to the stories of rape and sexual assault, Instagram and Twitter users are using these platforms as a last resort in an attempt to raise awareness of tragedies in Sudan. Over 141 people have been killed in what has been called an Eid Massacre.
Also read: What Does It Mean To Be A Modern Malay Muslim Woman?