6 May 2019
UPDATED: After global outcry including boycotts and protests led by celebrities such as George Clooney and Elton John, Sultan Hassanal Bolkiah has rescinded the death penalty for incoming legislations prohibiting gay sex. In essence, a moratorium on the death penalty will be extended to the Syariah Penal Code Order (SPCO). This came a month after Brunei instituted a strict new interpretation of the Sharia Laws.
---
Background
In a bid to solidify Brunei's Islamic identity, a new penal code will reinforce harsh punishments for crimes such as adultery and homosexuality. Starting from 3 April, these Sharia-abiding laws will see any convicted Muslim stoned to death. Currently, homosexuality is already illegal in Brunei but will become a capital offence. Aside from this, the new laws will also cover a range of other crimes including punishment for theft by amputation and public flogging for abortion.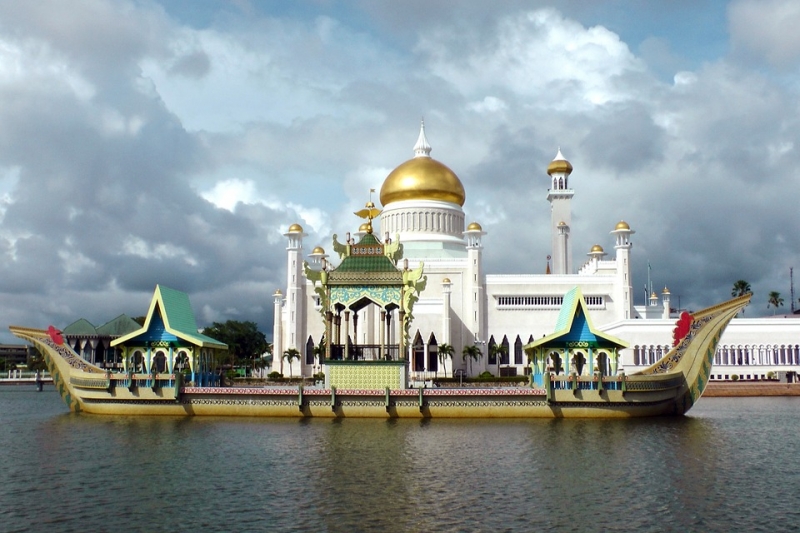 This move may be in a bid by the country's ruler to burnish his Islamic credentials amongst conservative supporters at a time when the once-buoyant economy is dwindling. Brunei's recession can be attributed to declining crude reserves and plummeting oil prices.
Responses and Opinions
The decision to proceed with the laws has undeniably sparked a global outcry. Organisations such as the United Nations have branded the move as "cruel, inhuman and degrading," while a string of celebrities have outrightly voiced their disapproval and slammed the barbaric stoning law.
Actor George Clooney even proposed for nine Brunei-owned hotels in Europe and the United States to be boycotted. He was quoted as saying:
"Every single time we stay at or take meetings at or dine at any of these nine hotels, we are putting money directly into the pockets of men who choose to stone and whip to death their own citizens for being gay or accused of adultery."
The call to action echoes that of global icons such as Elton John and talk show host Ellen DeGeneres. Elton John responded:
"I commend my friend, George Clooney, for taking a stand against the anti-gay discrimination and bigotry taking place in the nation of Brunei – a place where gay people are brutalised, or worse – by boycotting the sultan's hotels."
Ellen DeGeneres also tweeted:
"Tomorrow, the country of #Brunei will start stoning gay people to death. We need to do something now. Please boycott these hotels owned by the Sultan of Brunei. Raise your voices now. Spread the word. Rise up."
On the flipside, comedian and satirist Bill Maher rebutted Clooney's boycott plans and said:
"This really bothers me because it's … tokenism. What about Saudi Arabia? If you really want to get back at them, stop driving. Don't use oil."
With regards to the matter, it is difficult to gauge the public backing for the new penal code in Brunei since most citizens will not publicly voice criticism of the Sultan. However, those who have expressed their thoughts, notably the country's Muslim ethnic Malays, have generally welcomed the new law. Some have even addressed that it is not in the celebrities' place to pass remarks about wanting to boycott the Brunei-owned hotels.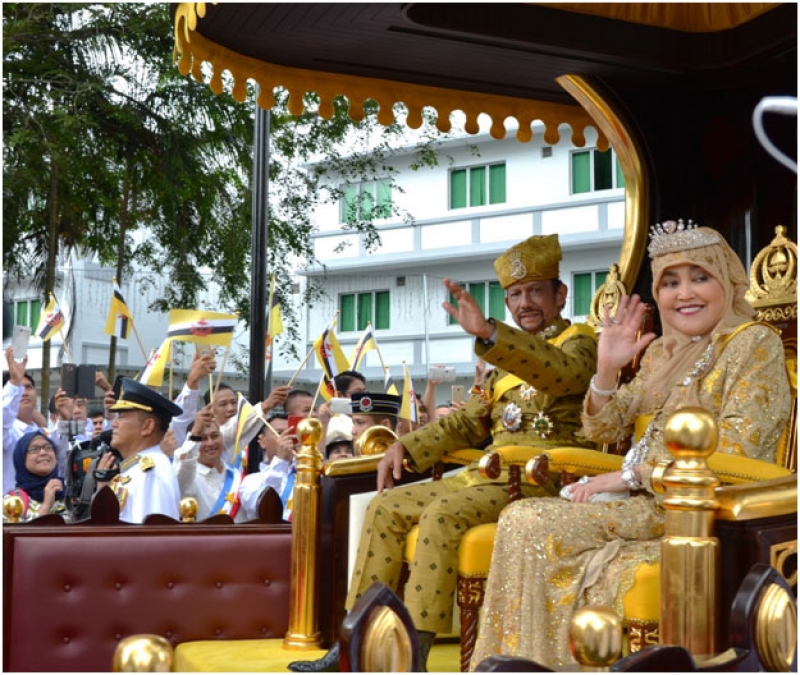 Sultan Hassanal Bolkiah defended the harsh anti-gay penalties through a statement issued from his office. He said:
"Brunei Darussalam is a sovereign Islamic and fully independent country and, like all other independent countries, enforces its own rule of law."
The government's website also quoted the Sultan as saying that his government "does not expect other people to accept and agree with it, but that it would suffice if they just respect the nation in the same way that it also respects them."
Thoughts?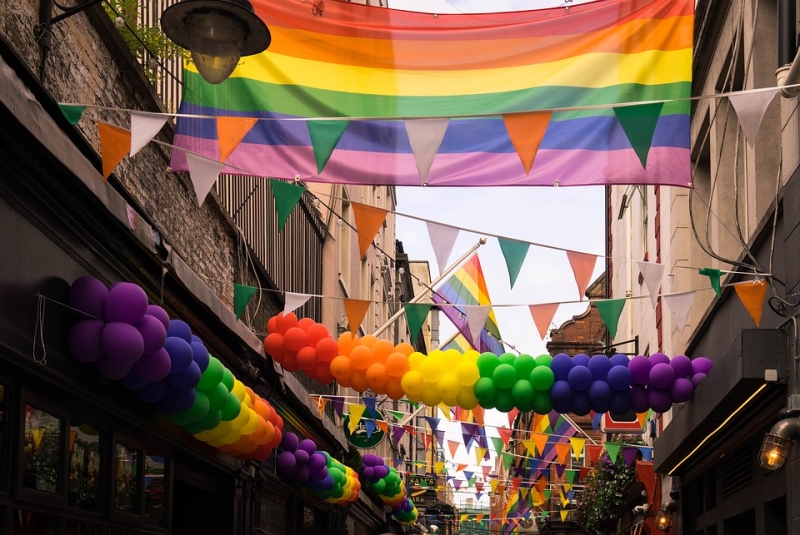 Where do we draw the line between being fair and extreme? In the modern era, where human rights are advocated for very strongly, it becomes seemingly difficult for harsh punishments to be implemented.
Islamic scholars have cited that homosexuality is condemned in Islam based on the teachings of the Quran and Sunnah. Why – because it clashes with the "natural" order in which God created human beings, bringing about the destruction of the family and the institution of marriage while leading people to ignore God's guidance in other areas of life.
But as a Muslim, to what extent can we actually impose our views on others? Or is this new law abuse of power passed under the guise of "religion"? The medieval times are long gone, but this new penal code might reflect a certain backward way and paint Islam in a radically negative light.