Last Friday, Dream Cruises celebrated a new milestone when they welcomed their millionth passenger onboard. The lucky passenger is Mrs Wilianty, an Indonesian resident, who had just enjoyed the maiden 5-night cruise on the Genting Dream which sailed to Kota Kinabalu and Puerto Princesa (Palawan).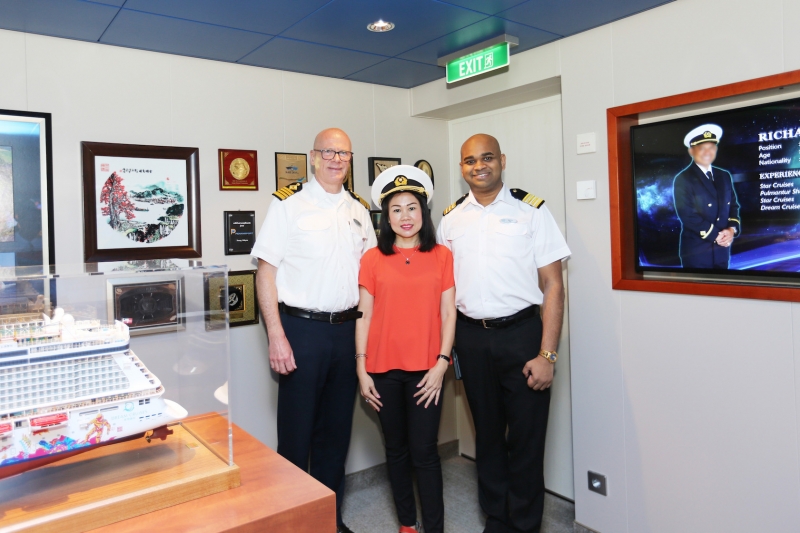 Dream Cruises has claimed many accolades since its launch in 2016, such as the "Breakthrough Contribution to Tourism" in 2019, one of Singapore Tourism Awards' highest accolades.
It has been well-loved by both the business community and the general public in the Asian Pacific region. They have an equal distribution of inbound and outbound travellers from both Singapore and International regions such as India, Malaysia and Indonesia.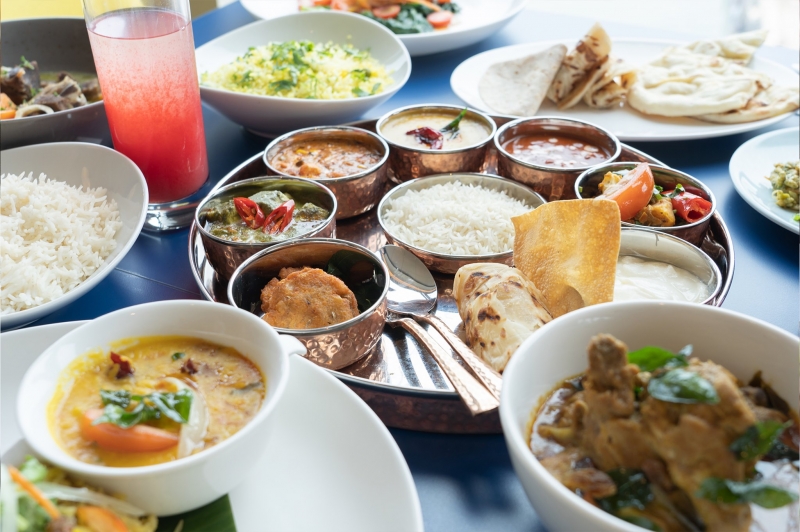 Dream Cruises are popular among Muslim travellers as it's the only cruise ship in Asia that provides halal-certified food onboard their vessels. One of Dream Cruises' most popular halal restaurant, the Lido, has dedicated halal buffet section for Muslim passengers. They were granted the halal certification by the Department of Islamic Development Malaysia (JAKIM).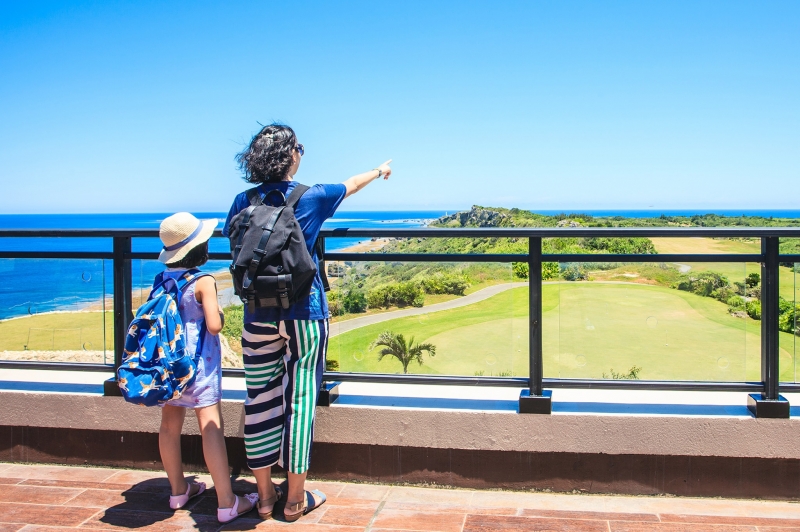 Moreover, the Dream Cruises fleet travels to many Muslim-friendly destinations in Southeast Asia including Bintan Island, Port Dickson in Melaka, Penang and Phuket on the Genting Dream.
Muslim travellers can also hop on board the World Dream, her sister ship, to explore other Muslim-friendly travel destinations such as Hong Kong, Japan and the Philippines.